Happy Wednesday friends!  I can't believe it is already the last Wednesday in October!! What is happening?  I swear it was just July!  The only silver lining is that this means it is What's Up Wednesday!  If you're new around here that's where I link up with Shay and Sheaffer and other bloggers and we answer the following: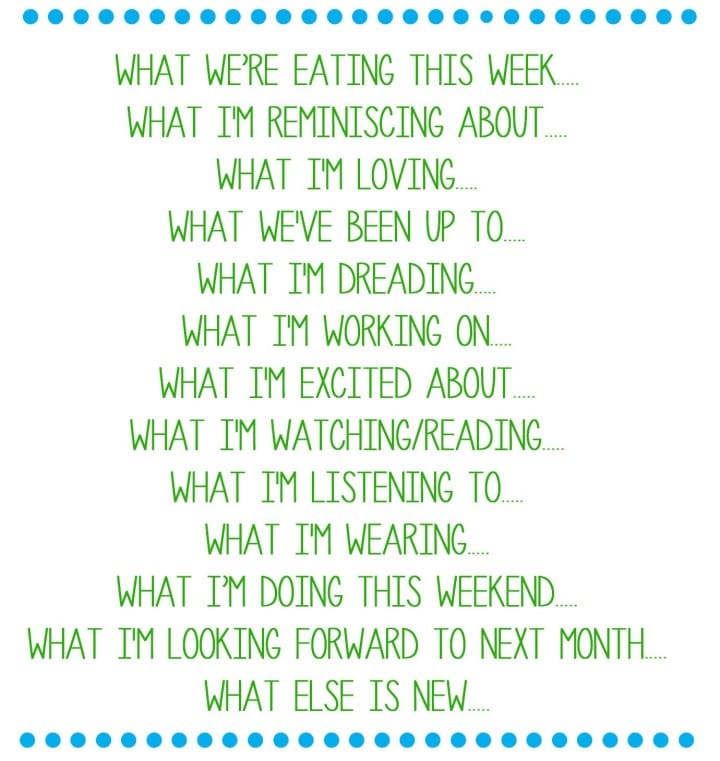 I have so much goodness to share this time around so let's get to it!
*Note: This site contains affiliate links to products. I may receive a commission for purchases made through these links. However, this does not impact my reviews and comparisons.   I only share things I truly adore and stand behind.
WHAT WE'RE EATING THIS WEEK
I'm only cooking a couple times this week but one of those dishes is this amazing paleo orange chicken recipe.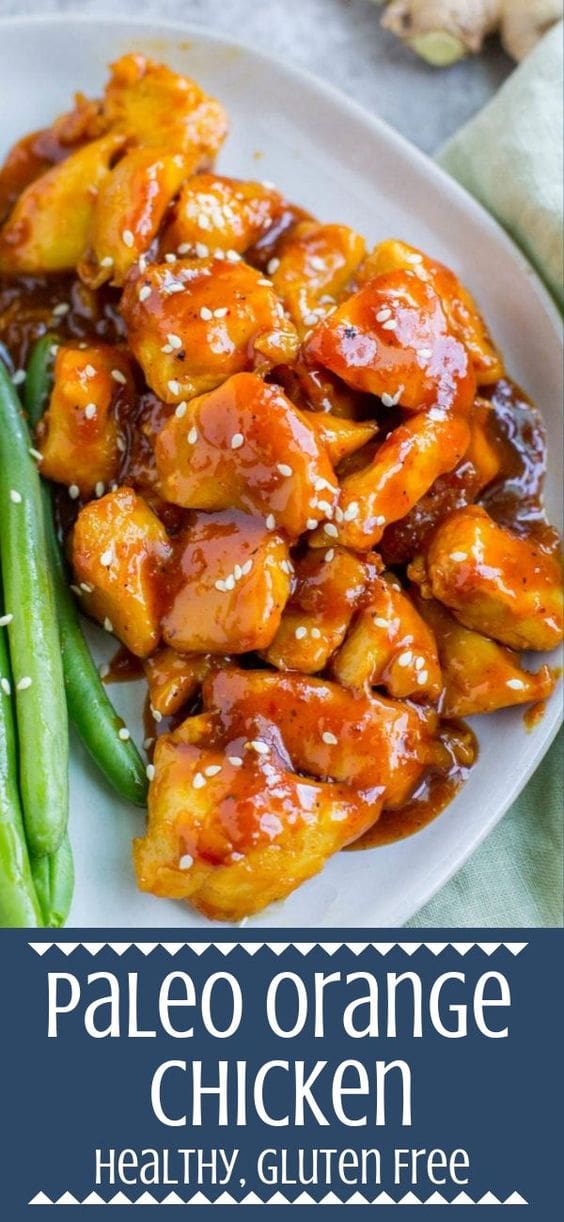 It's from Pinterest and man is it good!  I serve it with a veggie instead of rice so it's a little healthier, but it is a hit and will leave your house smelling absolutely divine of sesame oil.  I don't know about you guys but I for one love that smell!  Check out my other saved Pinterest recipes by clicking below.
WHAT I'M REMINISCING ABOUT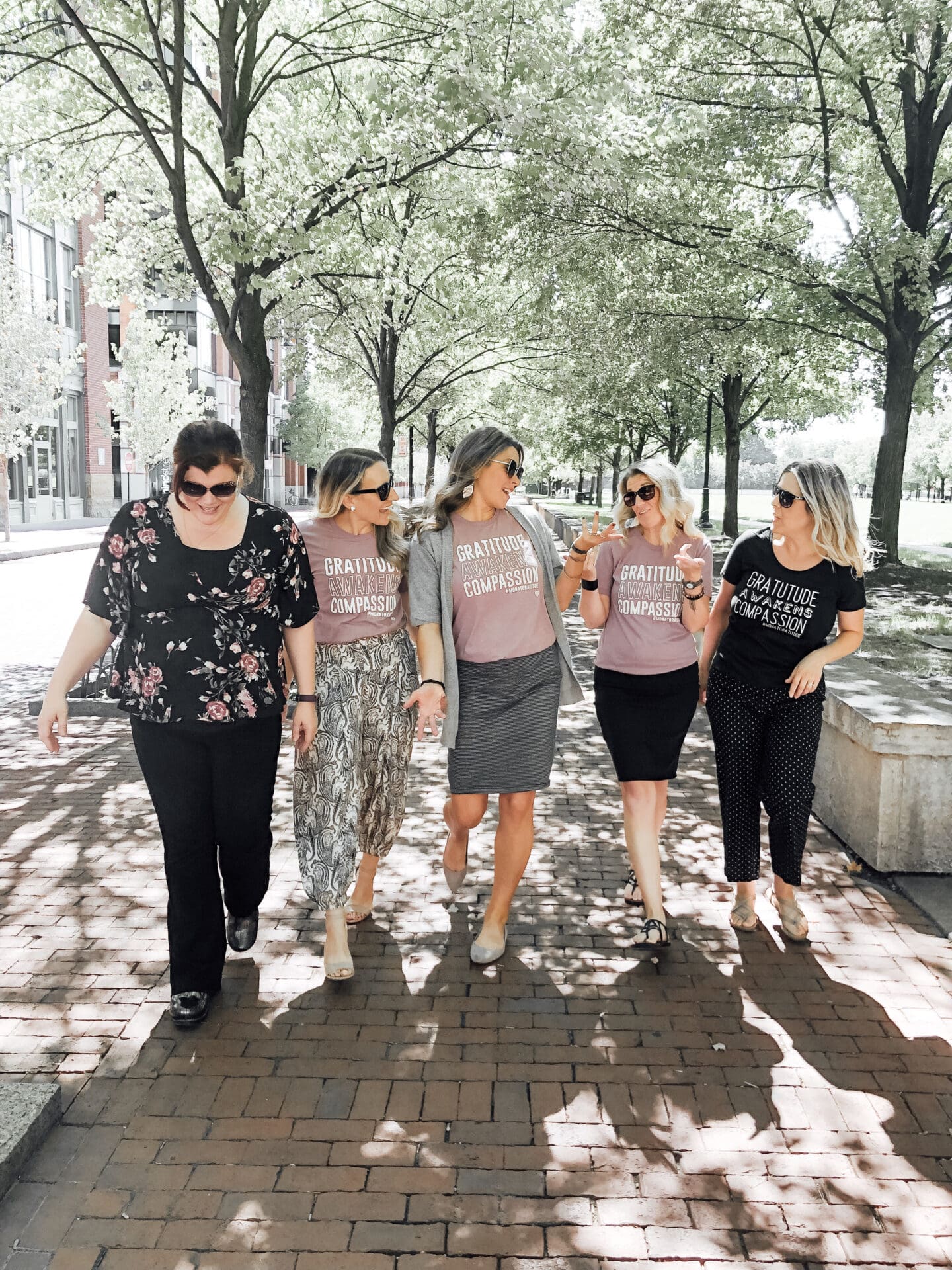 Monations! Back in September Monat had their big annual conference and my friends and I had the best time.  I came across that picture on my phone yesterday and now I'm reminiscing about the fun we had over those 4 days.
WHAT I'M LOVING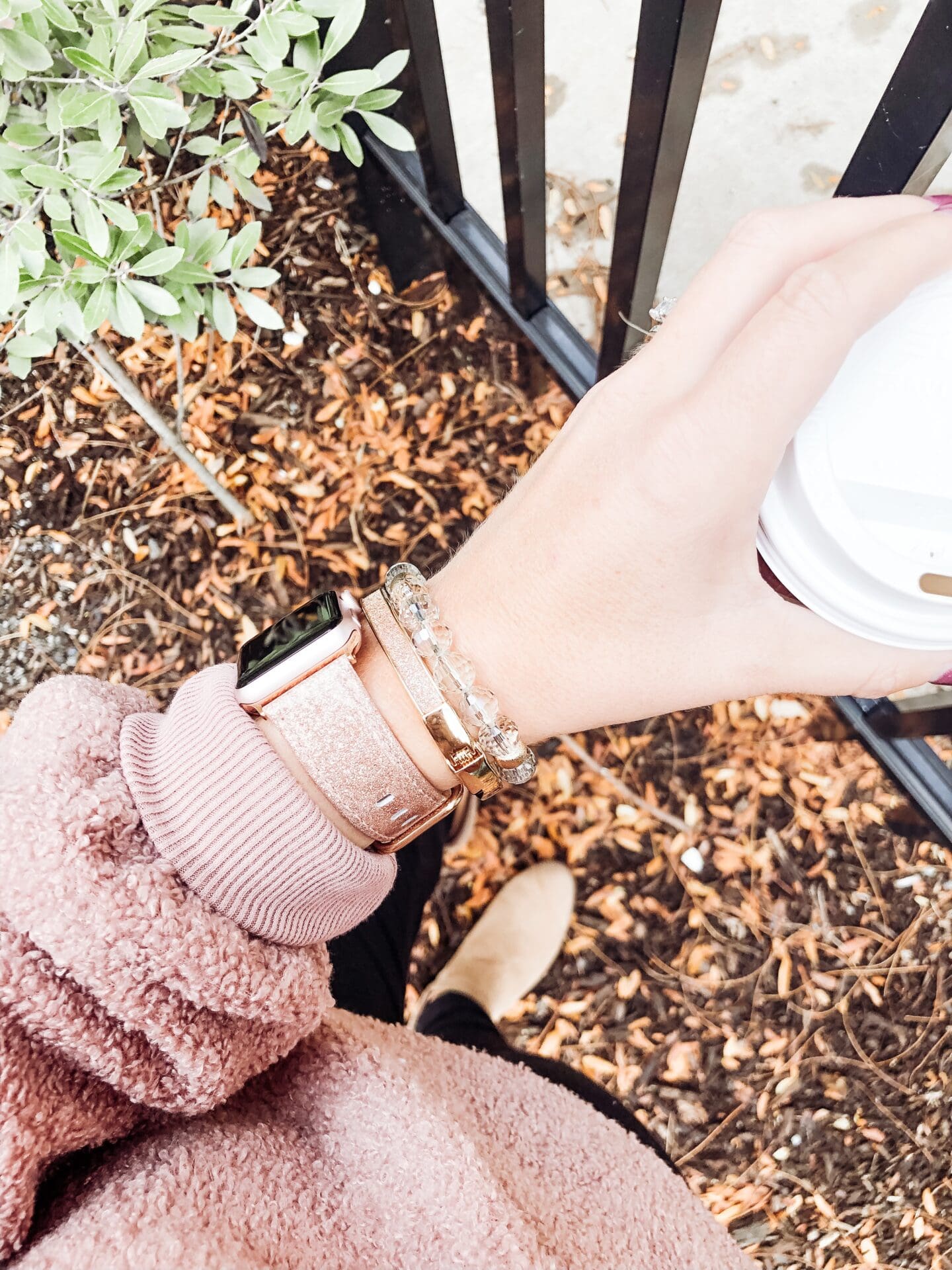 This Apple Watch band from Amazon!  My Apple Watch hasn't worked in like eight months and I finally got it fixed and decided I needed a fun new band to go with it.  Amazon came through as always.  This one is perfect because the sparkles are sort of laminated so they don't rub off and it's great quality.  It's under $13 and comes in 30 color options!
The other thing I'm currently loving is….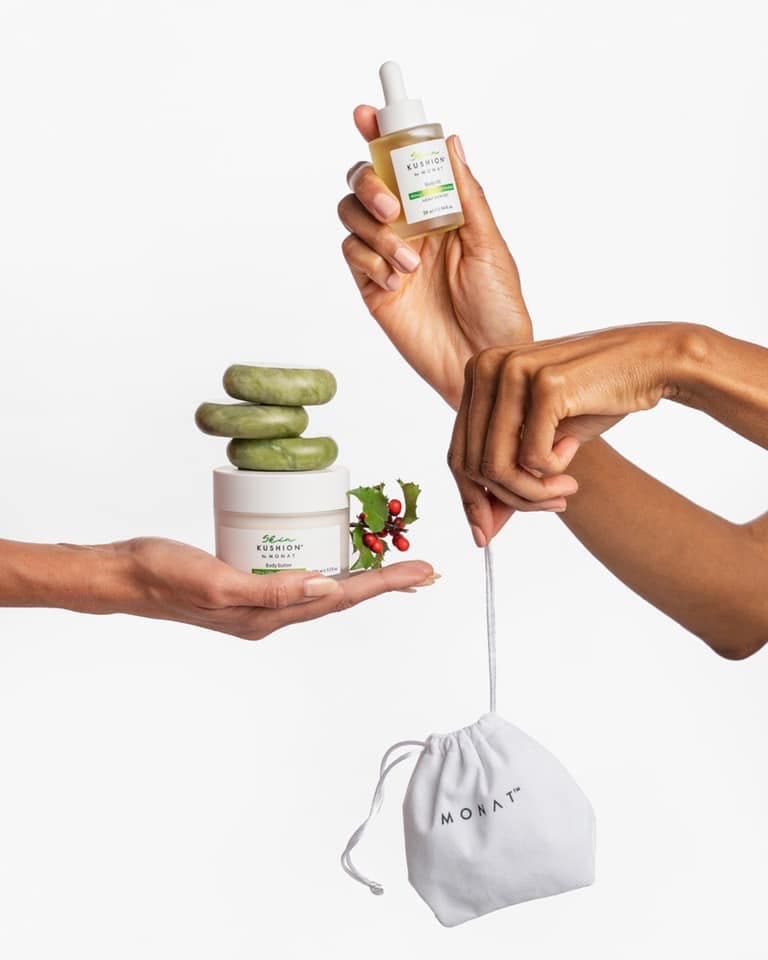 Monat's CBD Holiday Gift Set!  This is the first time they've had this product, and it won't be available once the gift sets are gone but this particular set comes with CBD body butter and body oil and is great for relaxing tired muscles.  It smells like peppermint and goes on smooth.  These will for sure be a hit this year!  Shop this and the other Monat gift sets here or email me for help.
WHAT WE'VE BEEN UP TO
Most weekends you can find us here……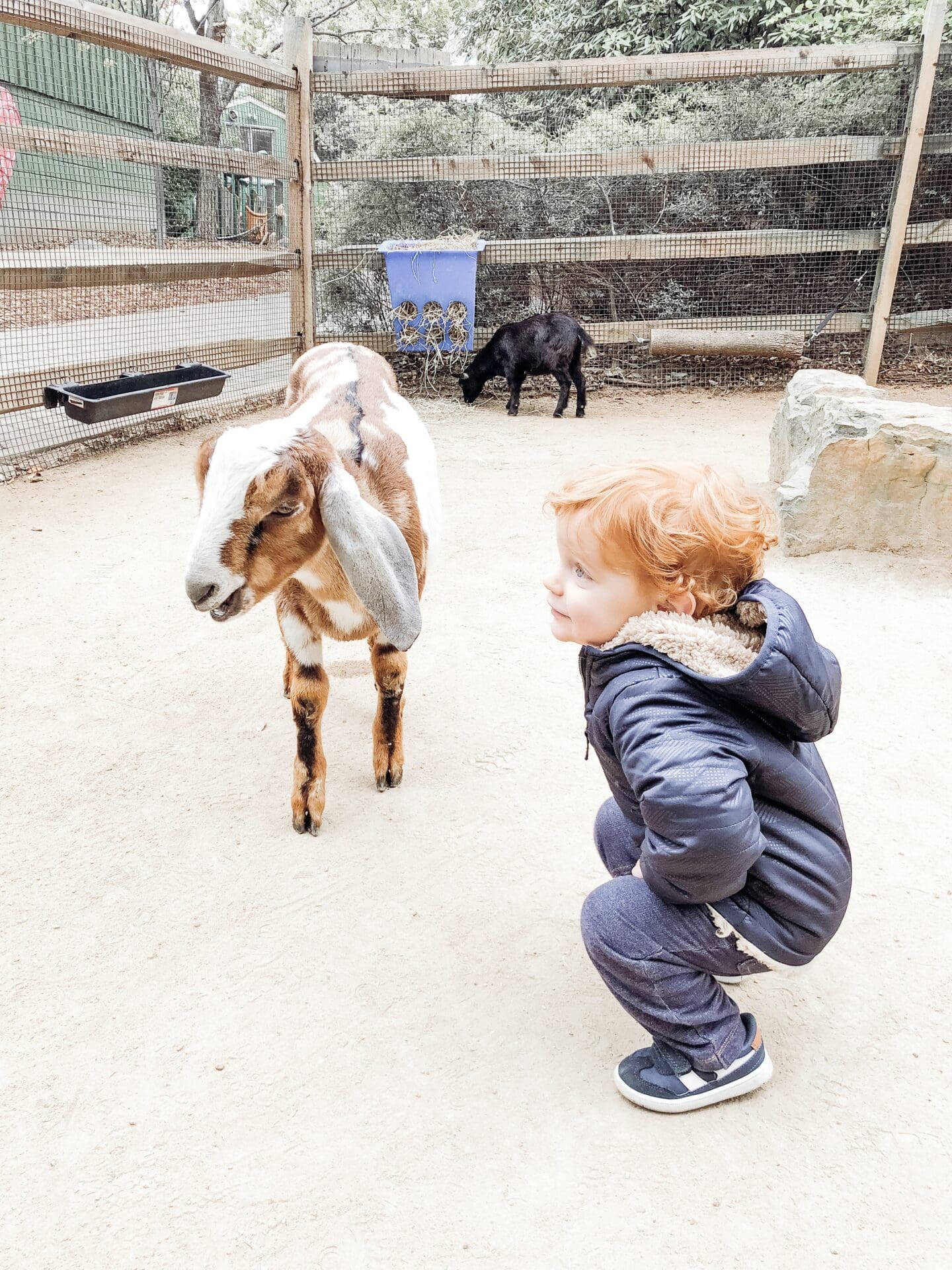 The Cincinnati Zoo is one of the best and Leyton is loving it more and more.  We are enjoying all the non freezing visits we have left before winter hits!  If you are ever in the area around the holidays their Festival of Lights is a must do for adults and kids.
This past weekend however, we skipped the zoo because Eric and I headed to Pittsburgh for a little kid free weekend away.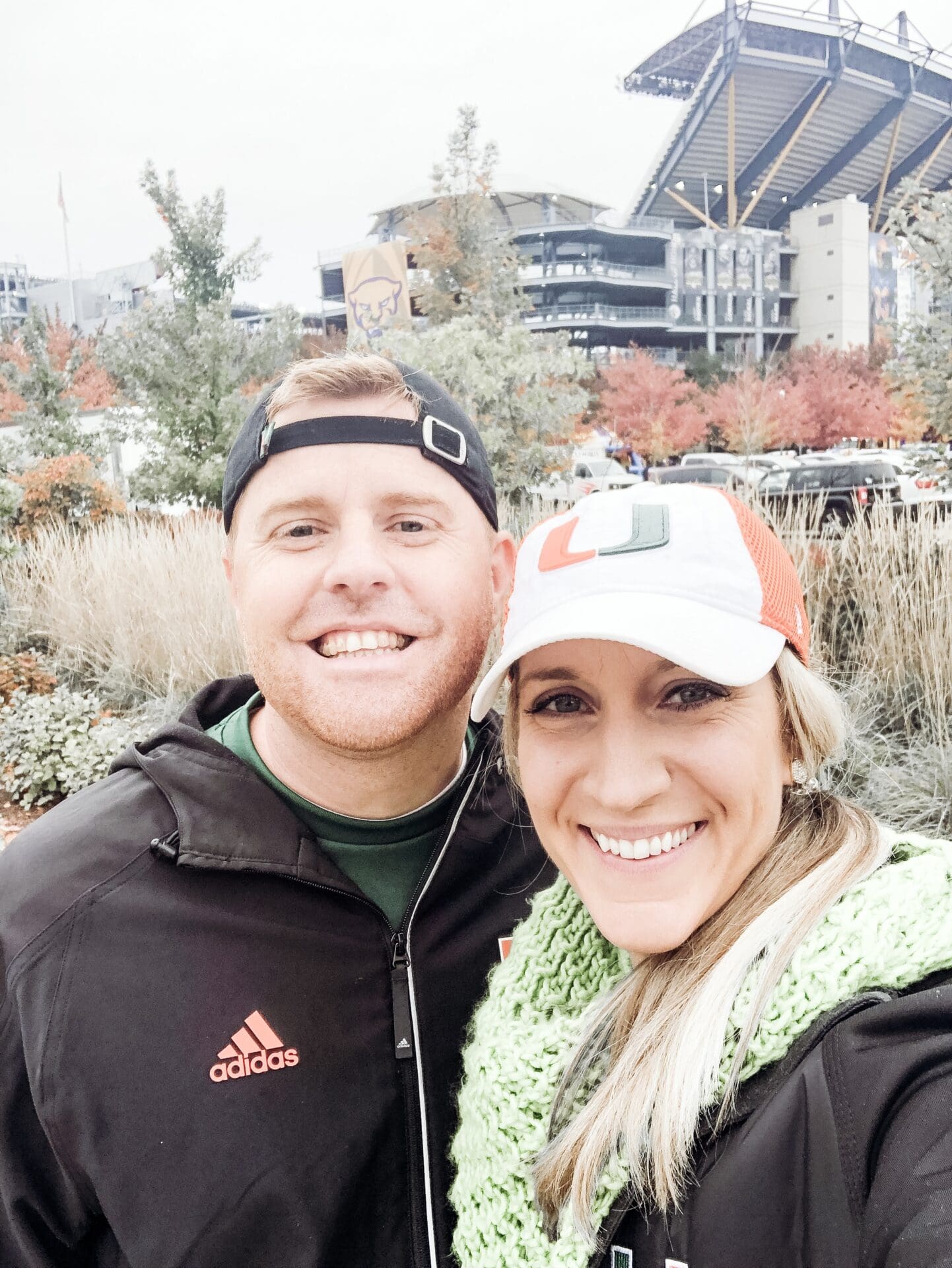 We went to the University of Miami versus Pitt game and had a great weekend.  We typically like to squeeze in a Miami game (Eric's Alma Mater) but this year getting down to Florida just didn't work out.  So, instead we decided to head north five hours and catch one nearby instead.  Miami pulled out a win so Go Canes!
WHAT I'M DREADING
Nothing really, other than January – March when we will be cooped up indoors.  Leyton loves to be outside and I'm starting to think of all of the fun indoor activities we can do so he we don't go stir crazy.  Any and all suggestions are welcome.
WHAT I'M WORKING ON
All.the.things!!  Seriously, it's been crazy here lately between the blog and Monat and some other projects I'm working on.  The social media game is no joke you guys.  I love it, but it can take over if you aren't organized.  So, I'm working on getting a better system in place to feel like I run it and it doesn't run me.  In addition to that I do have something new I'm working on with a company that I'm excited to share with you in the coming months, so stay tuned :).
WHAT I'M EXCITED ABOUT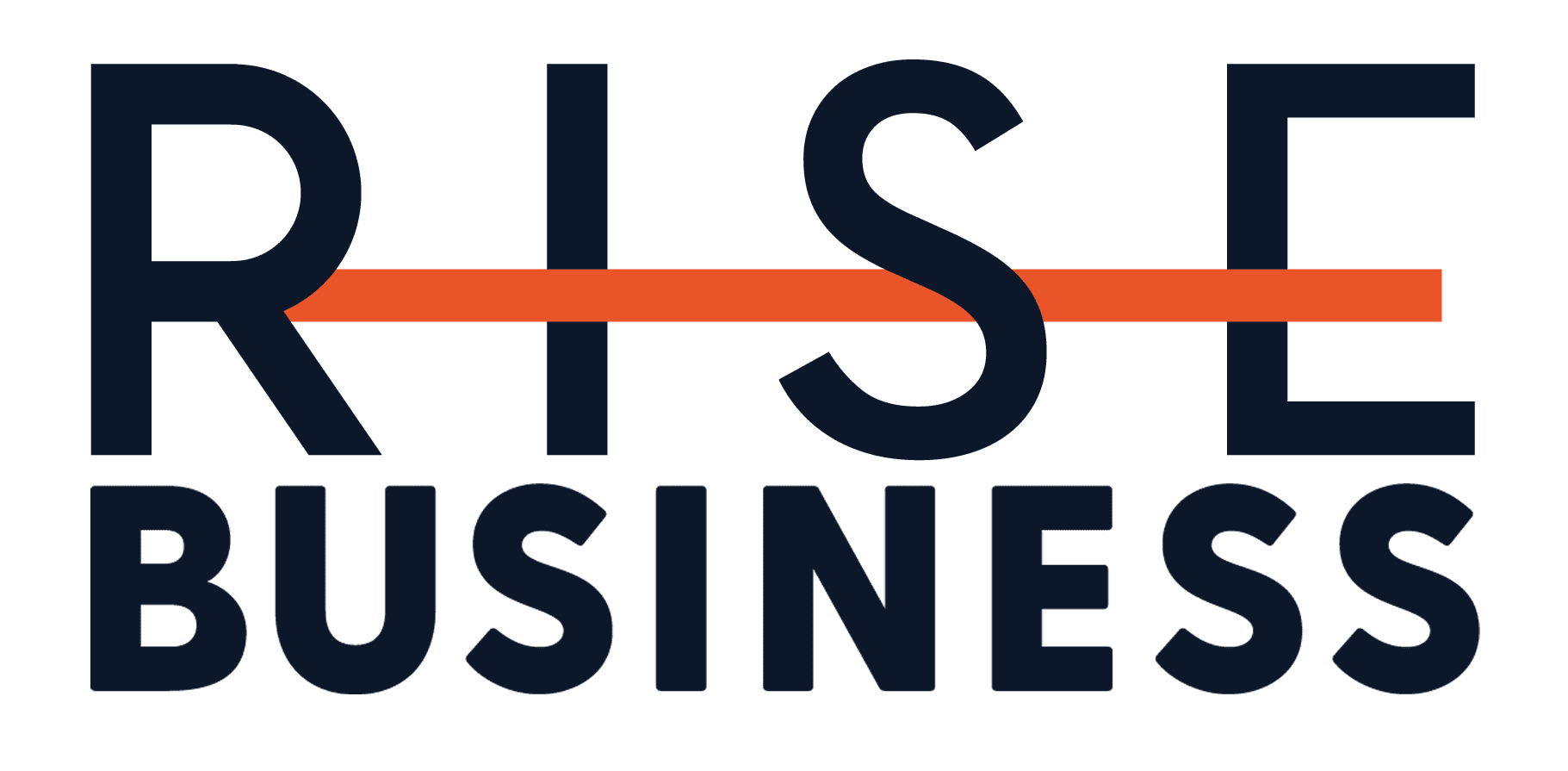 Next week at this time I will be headed to Charleston for the Rise Business Conference and I can't wait!  If you haven't heard of it, it's a business conference for small business owners put on by Rachel and Dave Hollis.  It's a 3 day event and her guest speaker line up is INSANE!  So many of my favorites are going to be there.  I'm pumped.
WHAT I'M WATCHING / READING
Okay first up, you know I have been watching all the Hallmark fall movies!  I never really watched them in the past, and they aren't as cute as the Christmas ones but they get me in the seasonal spirit none the less.  And this Friday begins their Countdown to Christmas!  I can't wait for that.  Give me all the Hallmark Christmas movies!
Other than that I have been watching my usual's including Dateline, New Amsterdam, and these favorites…..
As far as reading goes I'm currently getting caught up on some business related books and I just bought some magazines I want to dive into, but I'm always so bad at physically sitting down and reading.  I want to be so much more committed to it than I am.
WHAT I'M LISTENING TO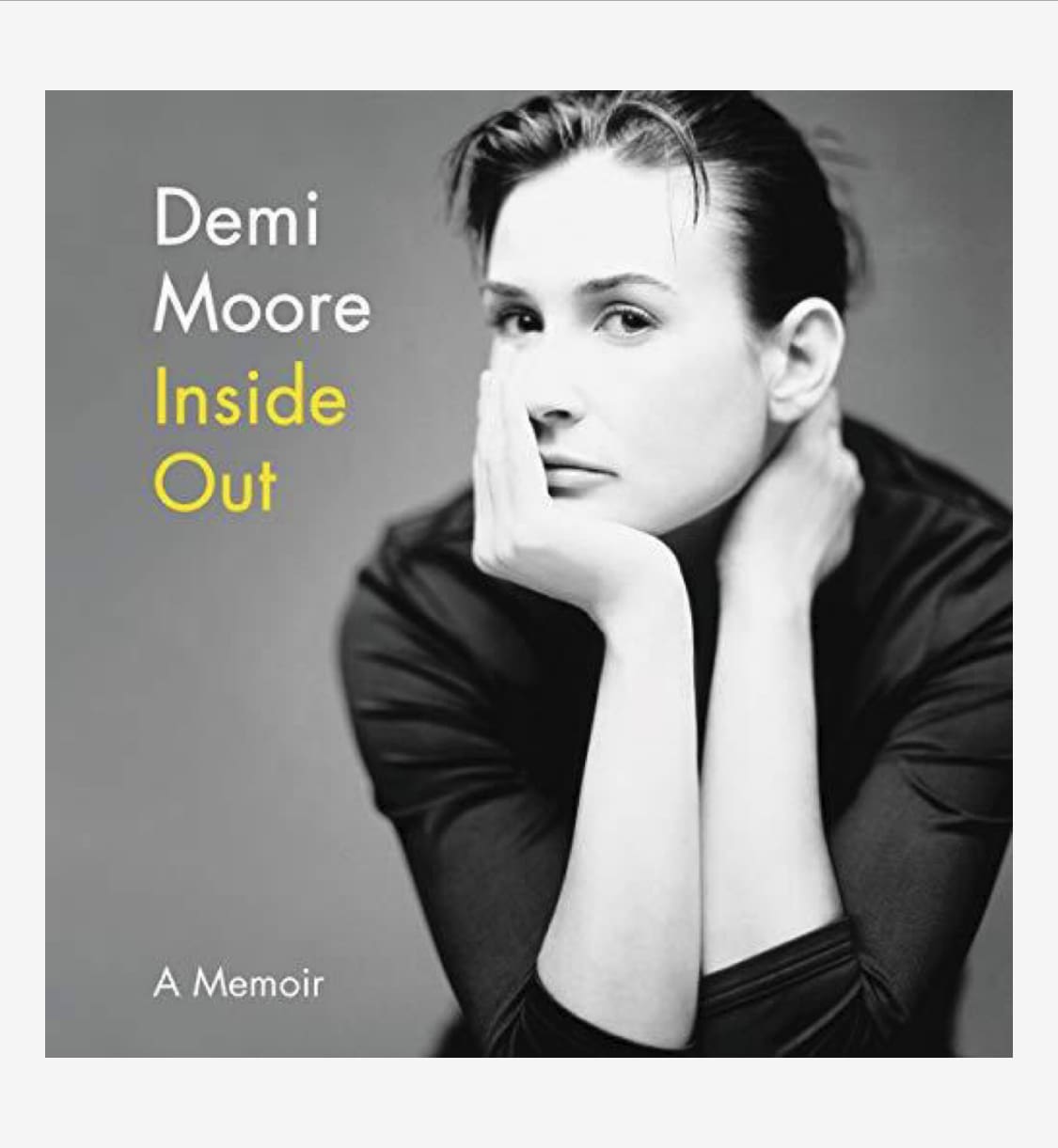 Now listening to books on the other hand….that I can definitely do.  I'm a sucker for a good memoir and I heard this one by Demi Moore is one you can't put down, or in my case, hit stop.  I just started it and so far so good.  She had a terrible upbringing which I never realized.  I can't wait to listen to the rest.
WHAT I'M WEARING
This sweater and these velvet joggers on repeat!
The sweater is from J. Crew Factory and is part of a try-on I did recently that I'm bringing you Friday.  The joggers are from Target and are seriously so soft and comfortable.  Unfortunately I couldn't find them online to link, but they should still be available in store.  I will be wearing them at night and around the house all winter long.
WHAT I'M DOING THIS WEEKEND
I don't think we really have much of anything planned this weekend.  Just some relaxing family time at home.
WHAT I'M LOOKING FORWARD TO NEXT MONTH
Thanksgiving!!! And Black Friday sales!  I mean, need I say more?
WHAT ELSE IS NEW
I think that about does it!  I'm working on some holiday gift guides to bring your way next month so stay tuned for those, and I have a Monday Must Haves post scheduled for next week.  In the meantime have a wonderful Halloween and I'll see you back here Friday!
Jill
xo, Jill