Happy Wednesday friends!  I can't believe we are a day away from August!  Where in the world did July go??  Since it's the last Wednesday of the month that means it's time for…. WHAT'S UP WEDNESDAY, where I link up with Shay and Sheaffer and we answer these questions….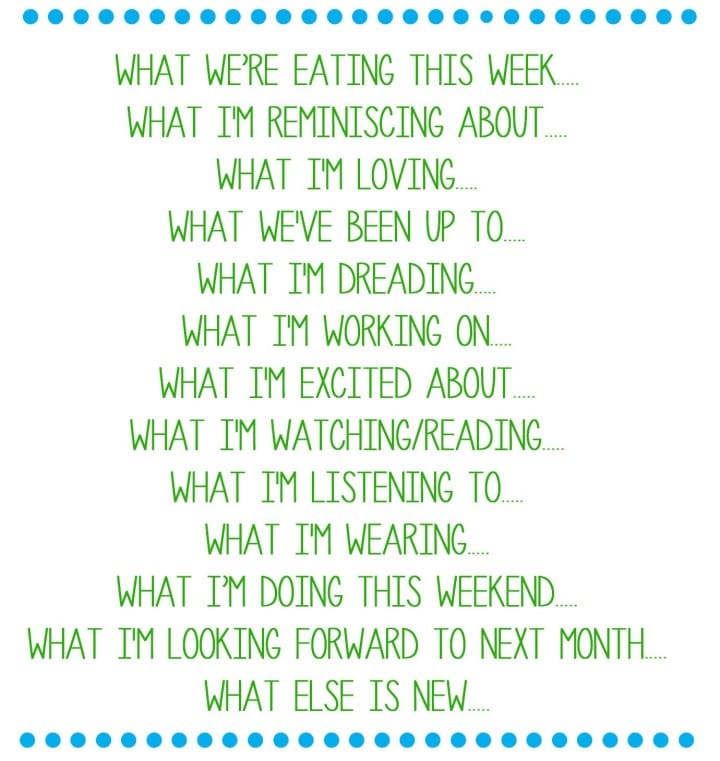 I always love this post and there's a lot to cover so let's get to it!
WHAT WE'RE EATING THIS WEEK
I meal prepped on Sunday so that we would eat in more during the week instead of our usual takeout and it's a habit I'm working on sticking to each week, so this week we are eating a variety of things but this book that I mentioned in Must Haves on Monday, is helping me stick to that habit.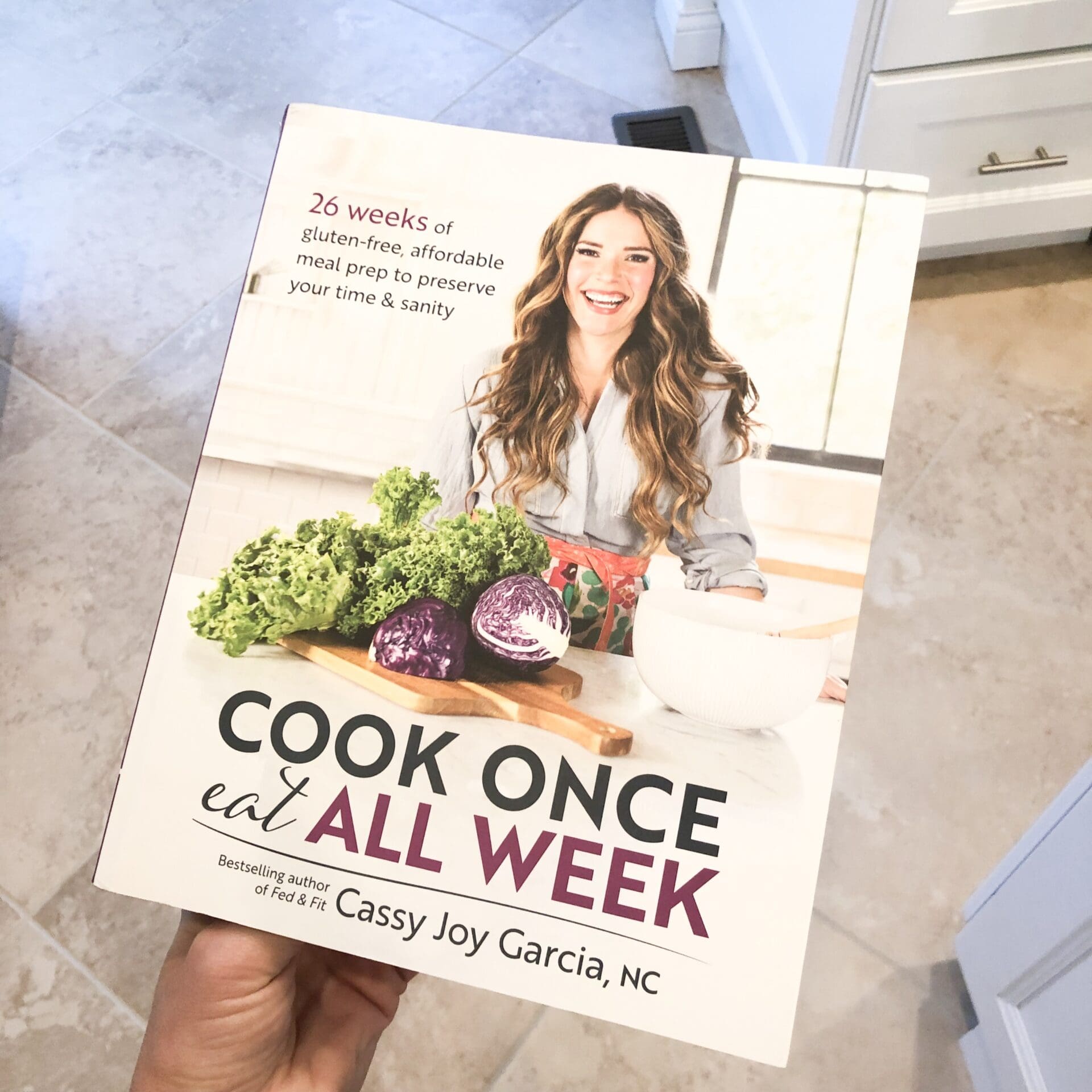 Cook Once Eat All Week is so good!  It lays everything out and makes it so easy to prep and then cook during the week.  It not only gives me easy, great recipes but it clearly states what to by, what to prep in advance, and then has easy instructions for cooking.  It's seriously the best.  And speaking of what we are eating this week, here is a new app that I'm still figuring out but am loving the concept behind it….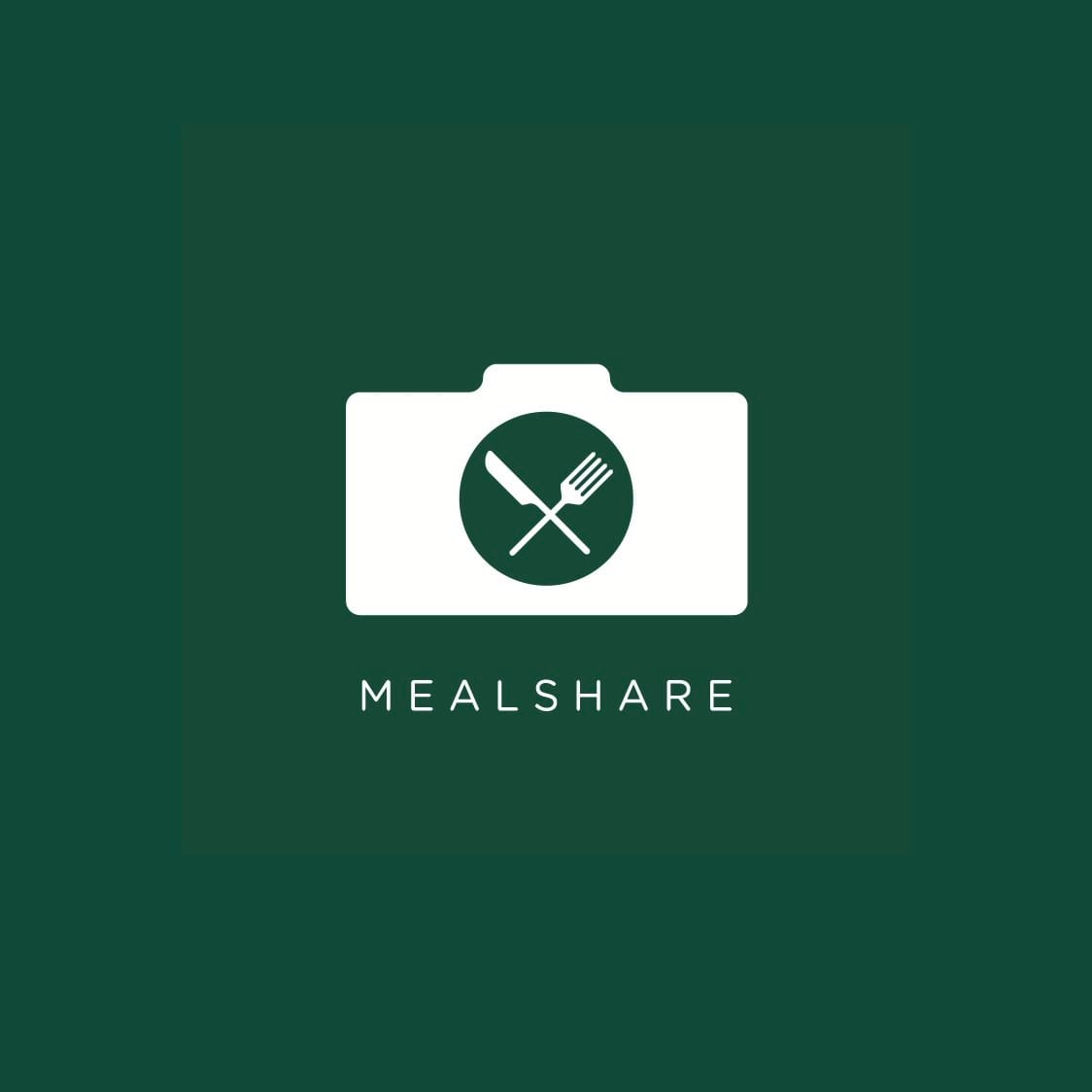 The Meal Share App allows you to take pictures of your food and share with a community of people on the app to get tips and thoughts from others trying to eat better.  You can even pay for a Pro to analyze your meals and give feedback.  It's definitely worth checking out if you are trying to eat better.
WHAT I'M REMINISCING ABOUT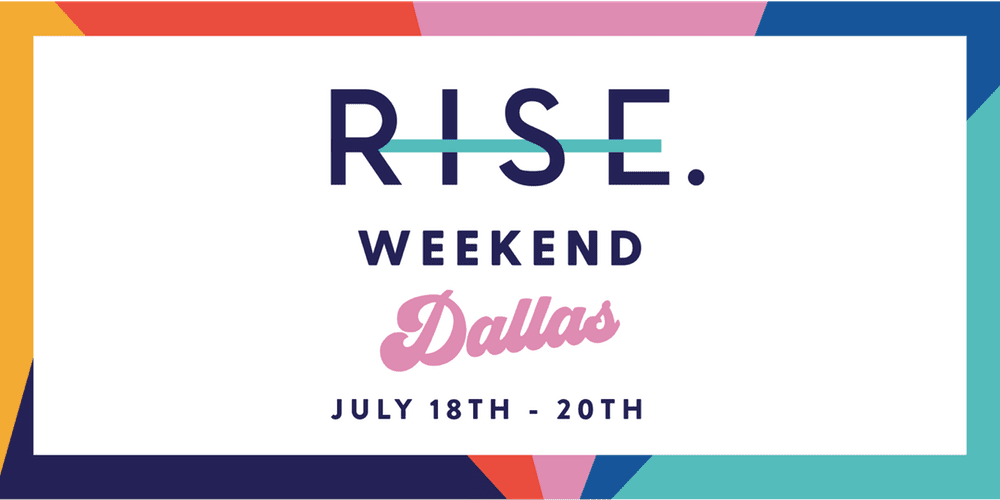 I'm still moving forward with so much that I took away from the Rachel Hollis Rise Conference.  I loved it so much that I came home and promptly signed up for her Business Conference in November.  Her guest speaker line up is unreal and I can't wait!
WHAT I'M LOVING
The month of July!  Is that a weird answer?  It's almost over but looking back I'm like wow, what a good month!  I hit a goal I was chasing with Monat, I had the best time and learned so much from the Rise Conference. I've done other personal development things that I'm loving and that are propelling me forward, the weather has been great, Leyton has been doing awesome and getting cuter by the day, just awesome all around.  I'm hoping August is just as great.  Ahh I love summer!
WHAT WE'VE BEEN UP TO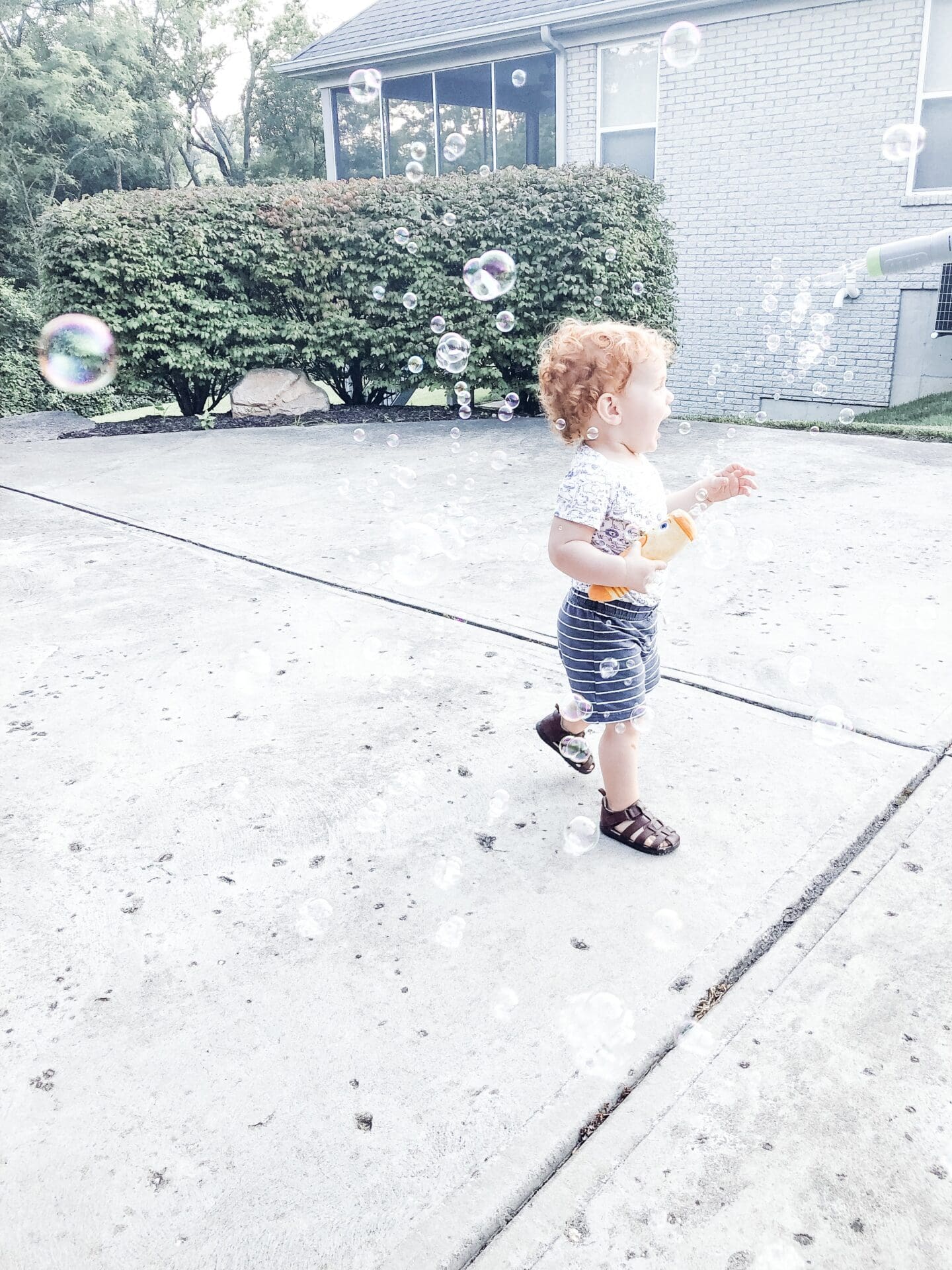 Just soaking up every bit of summer and enjoying lots of time outdoors.  We've also been trying to wrap up this kitchen project.  I promise pictures and a final reveal are coming but there's so many loose ends to tie up and little things to finish and I want it to be perfect and totally done when I share it.
WHAT I'M DREADING
There's nothing I'm really dreading although as much as I want this kitchen finished I do dread the days the crew has to be here.  They are super nice and awesome but I get so used to my days with Leyton that to have to be confined to the basement while they work upstairs and be available in case they need me for something is the not so fun part.
WHAT I'M WORKING ON
All the things it feels like!  I'm actually working on tackling my to do list and focusing on getting a little done each day versus feeling like the whole enchilada needs done at once.  I'm always working on content for here and social media and Monat, but I also have tons of home projects I want to get to as well.  So just lots of little tasks.
WHAT I'M EXCITED ABOUT
Hmm there's nothing too major that pops out.  We have some upcoming trips I'm looking forward to but really I'm just excited for August and starting a new month with lots of new goals and possibilities.
WHAT I'M WATCHING/READING
Okay friends, don't judge me….but if you follow me on Instagram then you know I'm watching this, and loving every minute of it.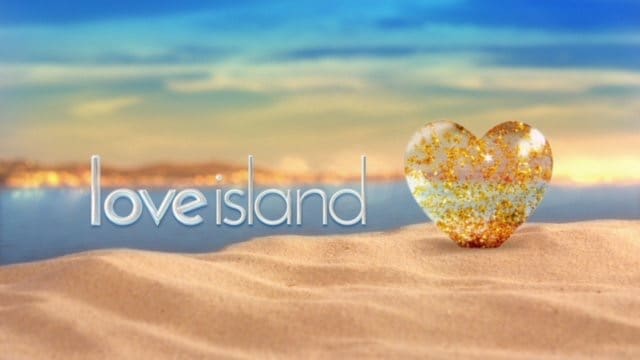 It's addicting!  If you're a fan of Bachelor in Paradise you would love this.  Believe it or not, this is a much tamer version of BIP.  It's just simple and cute and a definite guilty pleasure.  I also just wrapped up Big Little Lies and ahhhh why do they torture us with only 7 episodes?  I can't wait for next season.  It definitely left us hanging.
As far as what I'm reading, I finally started Girl Stop Apologizing and have really been liking that.  I also grabbed this book recently from Target and have been diving into it a little each day.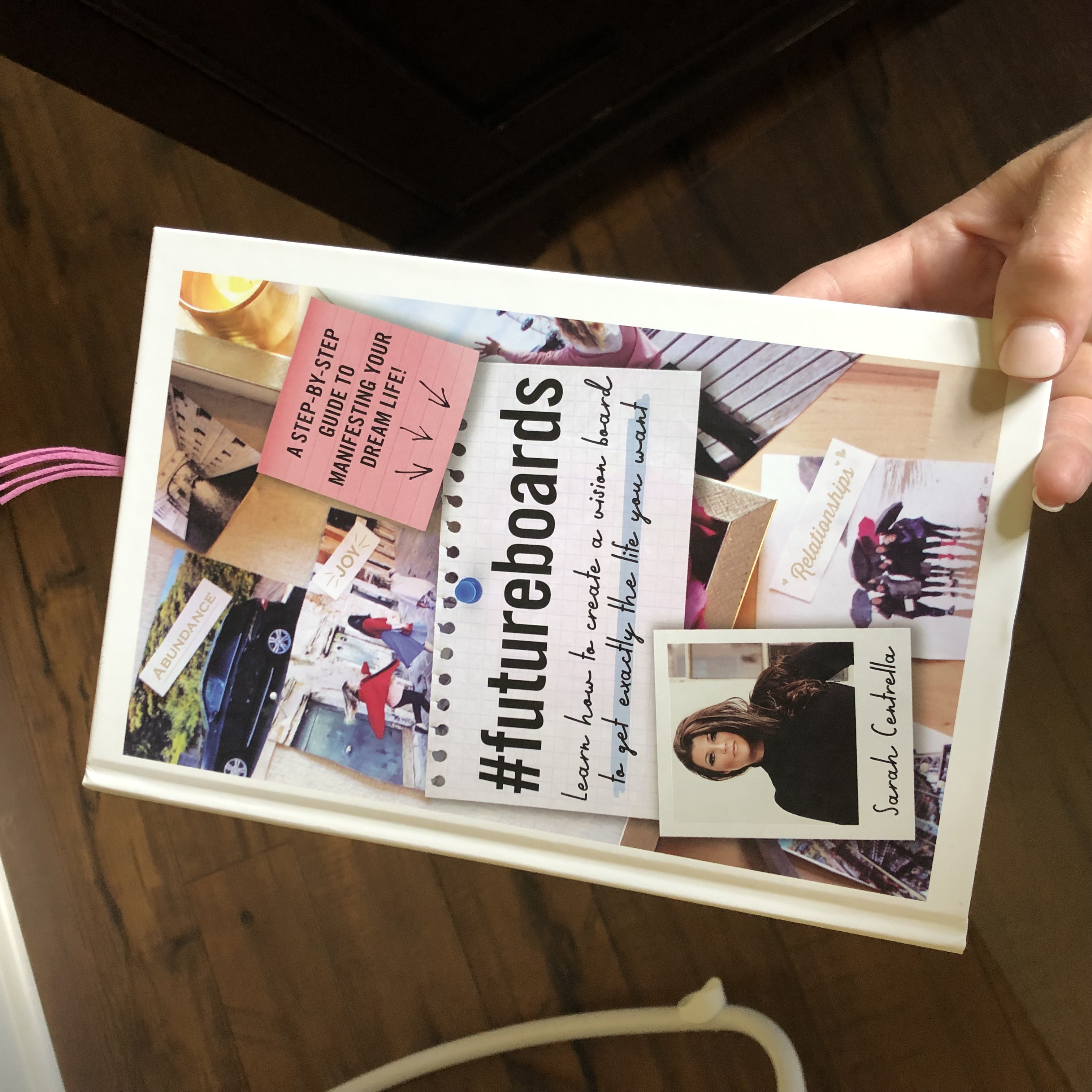 Does anyone else do future boards (or vision boards as I call them)?  I have done them for years and I swear by them.  I already know how to do them but decided to snag this book anyways in case there was anything I was missing about how to do them.  If you don't know what vision/future boards are or don't do them, then you definitely need this book.
WHAT I'M LISTENING TO
Rachel Hollis definitely got me on a kick of listening to motivational songs.  I mean total pump you up, I can do anything, get out of my way songs.  Here's a few I have on repeat.
I have to say (and I'm sure this will be an unpopular opinion) but I don't typically care for Beyonce, but her Freedom song from Lemonade is on point!  Same with Demi Lovato but don't we all just bust out in song when we hear Not Sorry?
WHAT I'M WEARING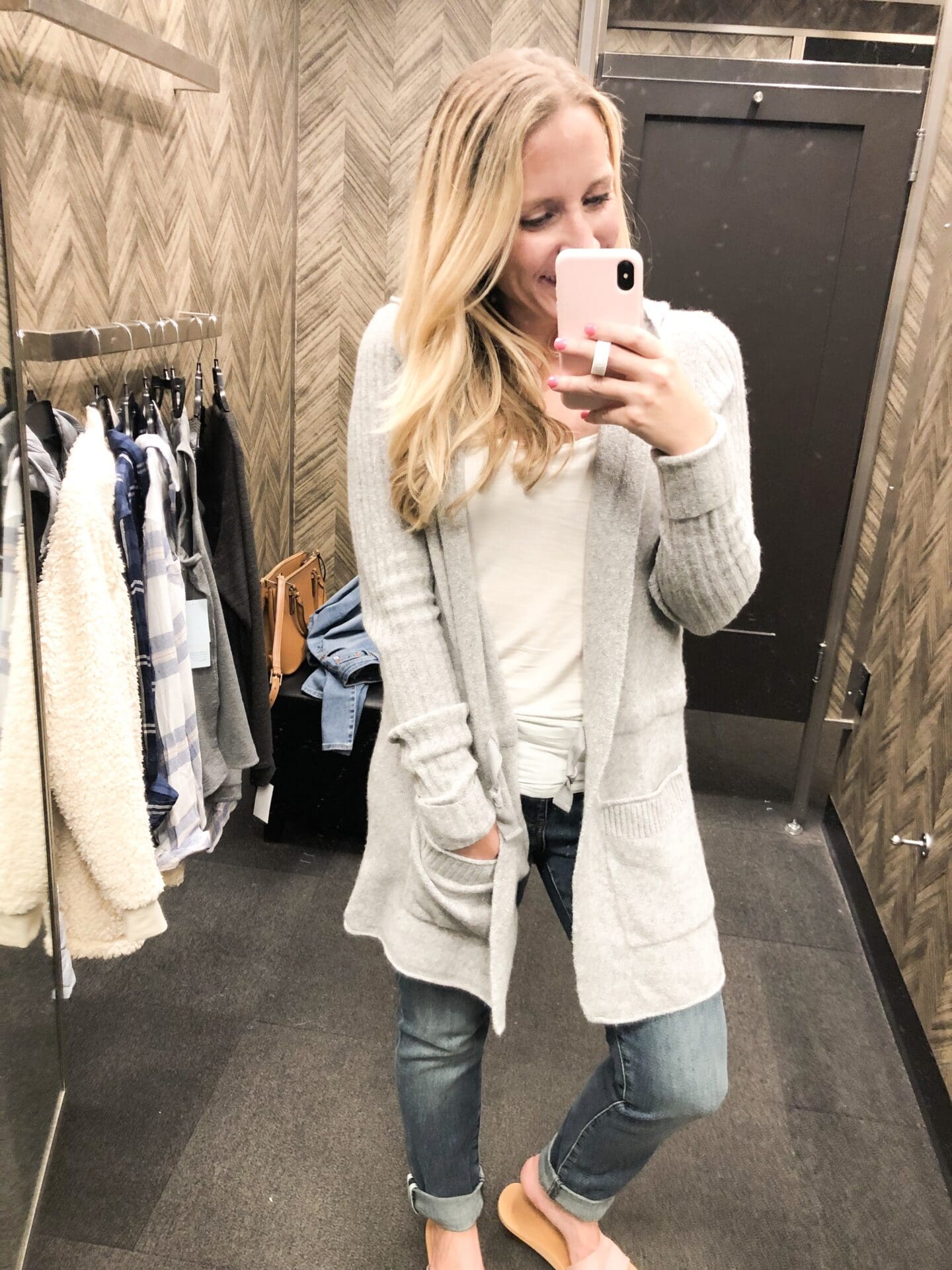 Still pretty much all the things I bought from the Nordstrom Anniversary Sale, well except for the fall items, but I may or may not have put some of them on for some pictures and stayed in them in the chilly air conditioned house for a while just due to the sheer excitement of wearing them.  Fall clothes are my favorite.
WHAT I'M DOING THIS WEEKEND
Friends….we might be doing Leyton's first haircut!! Insert a sobbing face here.  We've been putting it off despite the countless times he's been called a girl and how unruly those curls are getting but I can't believe it's almost haircut time!  Truthfully, the main reason we've been putting it off is A. because I'm lazy and haven't made the appointment, and B. because we aren't entirely sure how he's going to do with it.  But my stylist Amber has 3 triplet boys so if anyone can do it, it's her.
WHAT I'M LOOKING FORWARD TO NEXT MONTH
Hmm, nothing that really stands out.  My niece is turning 6!  I can't even believe that.  This sweet little baby is going to be 6!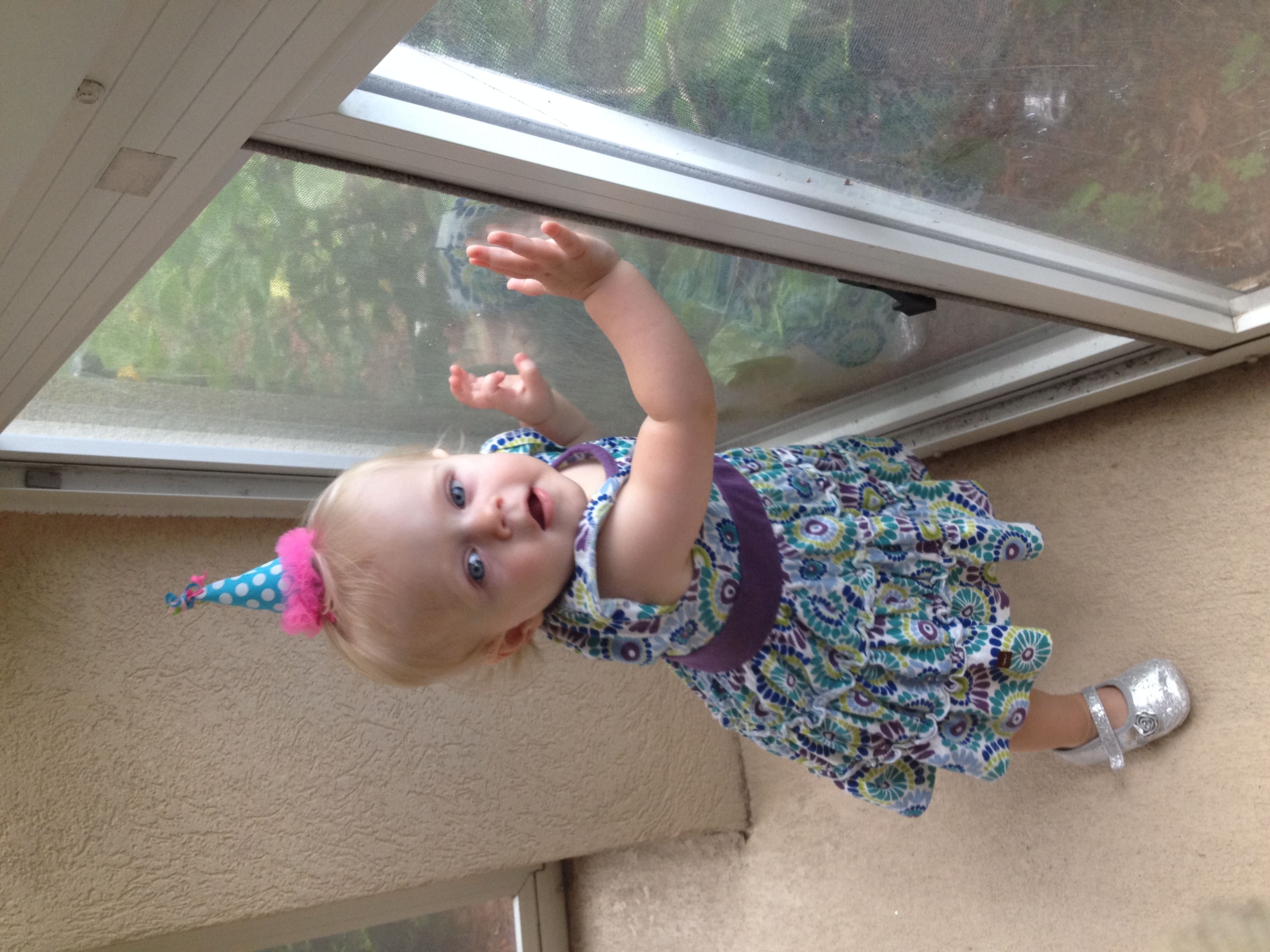 But aside from that, like I said earlier I just always look forward to a new month, new goals I set for myself, and new possibilities.
ANYTHING ELSE?
I think that about covers it!  Fingers crossed for a finished kitchen post soon, and other than that we will be here soaking up that final month of summer.  I know the holidays will be here before we know it and I truly can't believe it.
Have a great day, and thanks for stopping by!
Jill
xo, Jill