Happy Saturday friends! I can't believe we are already into the middle of September although I'm okay with it because a lot of fun things are coming to come in the weeks and months ahead. If you are starting to shop for the holidays early you are going to love October because Amazon is having it's Prime Big Deal Days! It's a 2 day event filled with tons of amazing deals and discounts and a great time to grab gifts for those on your list (and maybe something you've been eyeing up too). So more to come on that as you know I'll be scouring all the best deals for you.
And lastly, at the start of October I'll be in Waco, TX for my first ever speaking event at the Achieve Conference! If you are looking to build your brand or business online this conference is a must! There are tons of great speakers covering everything you need to scale and grow your business and it's going to be an amazing networking opportunity. There's still time to register! Click this button below to check it out. I hope to see you there!

And now, onto what's been happening lately over at Jill Comes Clean: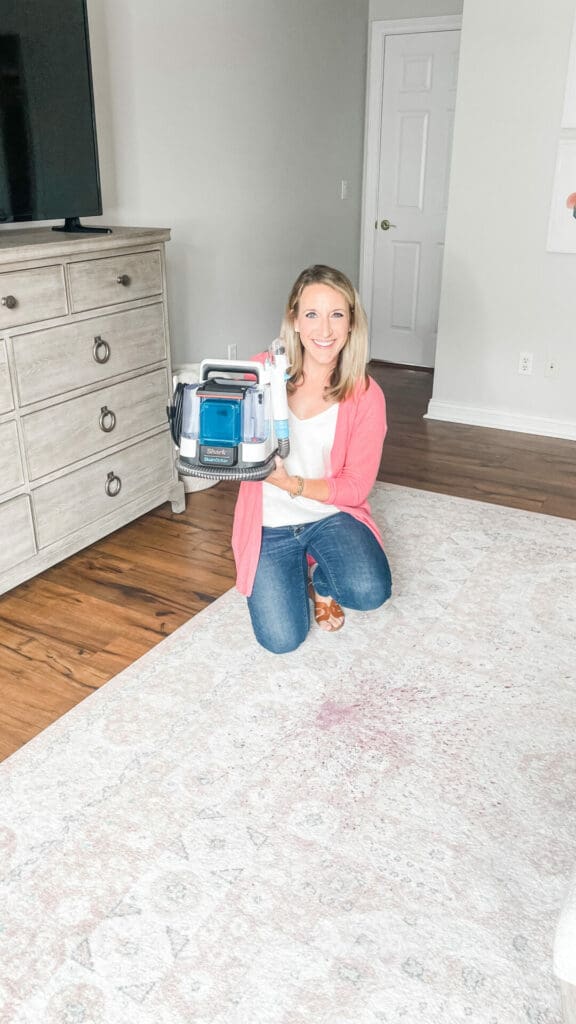 Shark has done it again! If you need an upholstery/carpet cleaner look no further. I've tried a few in my day and there are some I like but nothing performs like this! Stains literally disappear right before your eyes. Watch the reel to see it in action.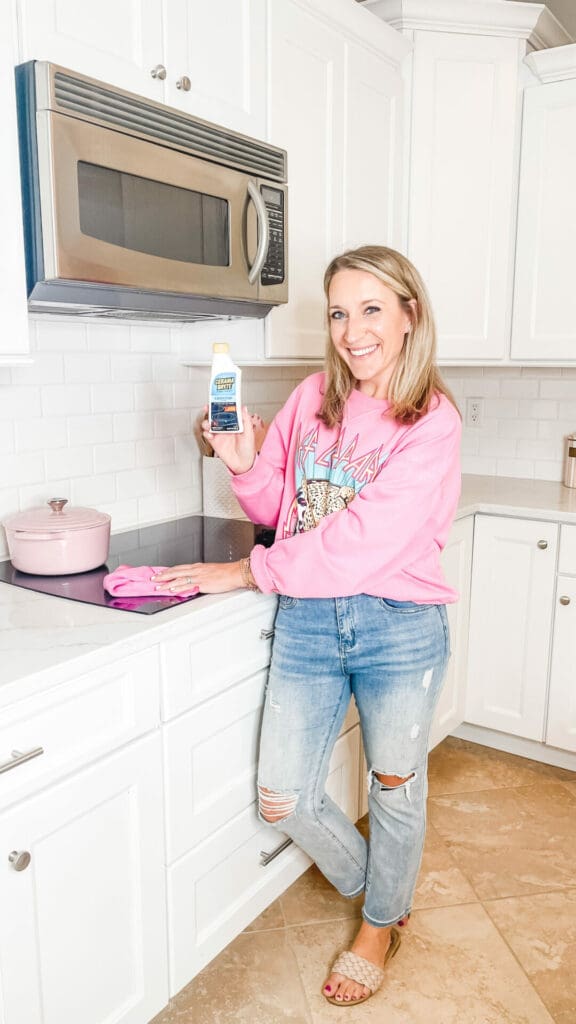 Q:
What is the best non-toxic way to clean inside an oven?
A:
My go to for oven cleaning is to start with some baking soda and a drizzle of dishsoap. Scrub with a non abrasive sponge like a Scrub Daddy or this is where an electric Scrubber comes in handy. For tough spots try Bon Ami which is like a cleaner Bar Keeper's Friend. For really stuck on messes try a pumice stone. Just make sure to use it wet so it doesn't scratch.
shop oven cleaning favorites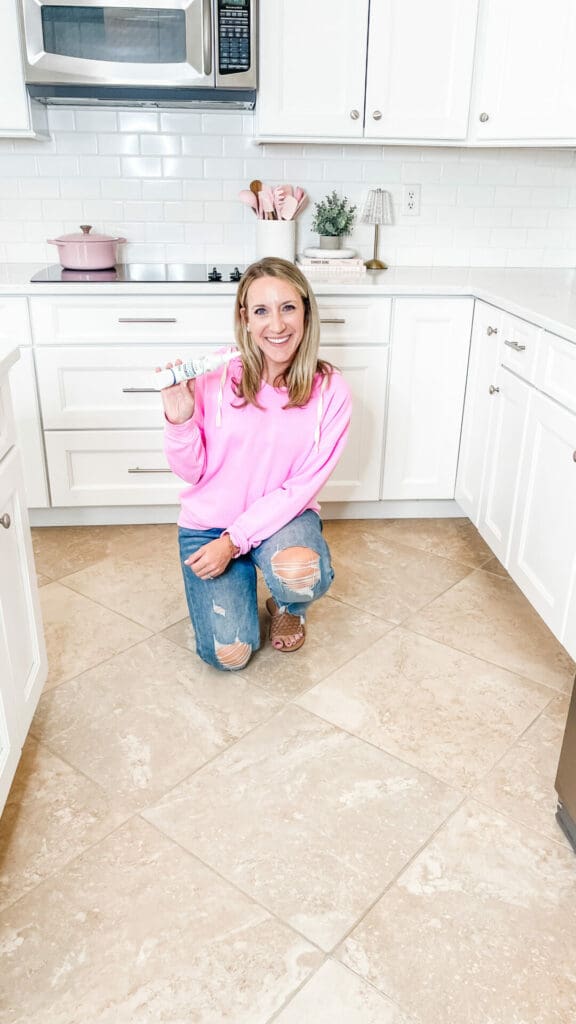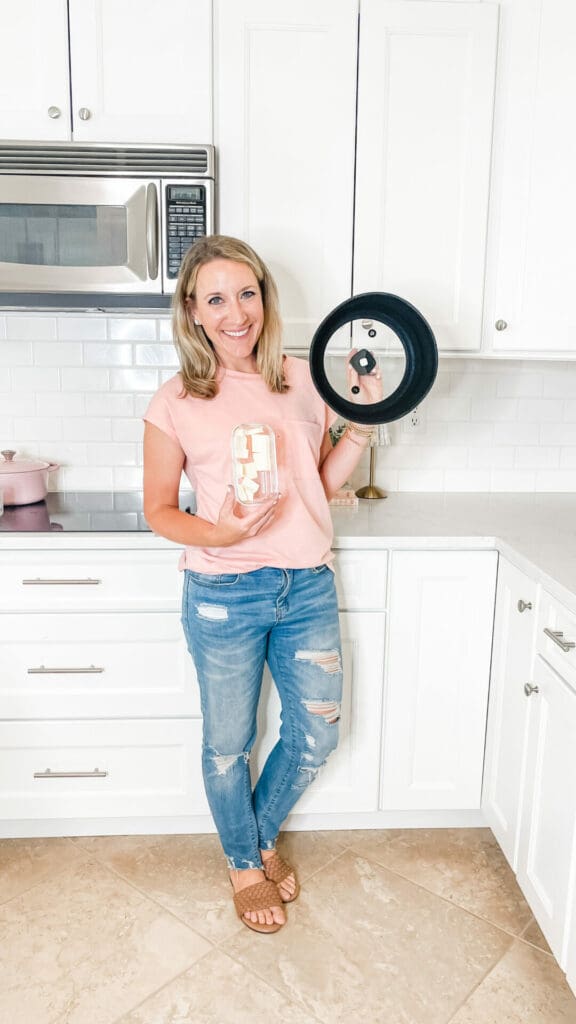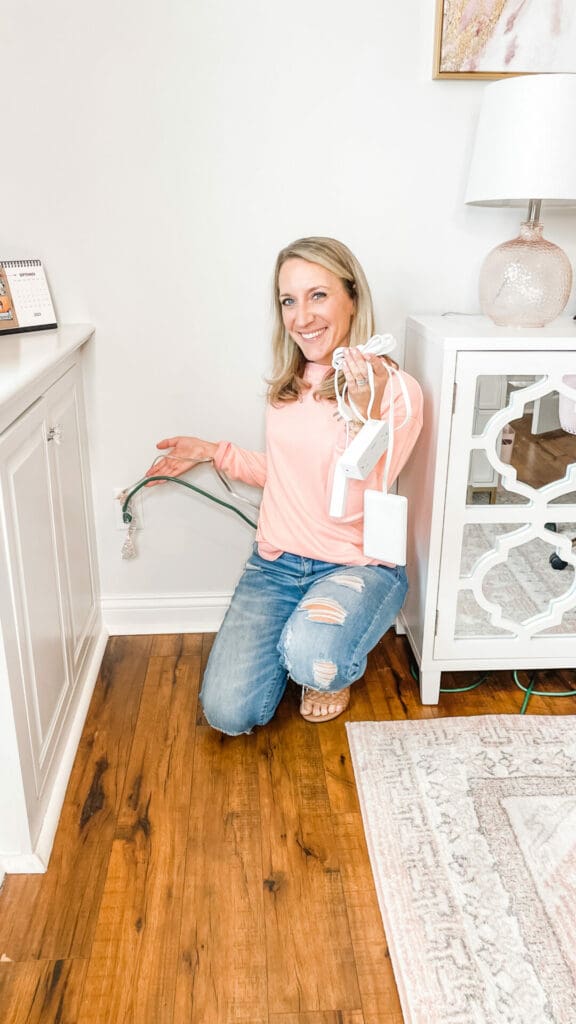 Are you decorating for Fall yet? Here are some of my latest favorites fall finds: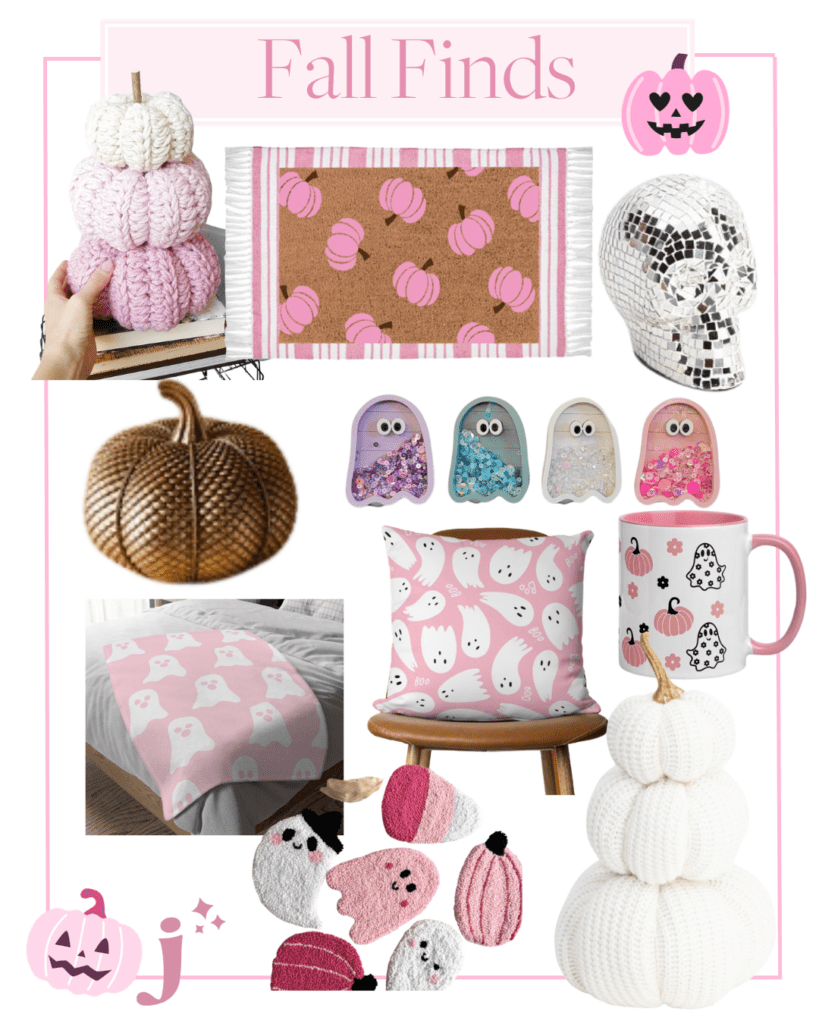 Thanks so much for being a part of the Jill Comes Clean community!
xo, Jill