Happy Labor Day weekend! It's hard to believe it's already September! We are keeping it low key for Labor Day but we are hosting a football draft party for my husband's work so you know I've been deep cleaning the house to prep for that. So, in addition to tidying and cleaning keep reading for a look into what else has been happening over at Jill Comes Clean lately.
Also, with the holidays coming up, now more than ever we need a good cleaning routine to keep our homes clean and tidy for guests. I'm currently putting together a simple, straight forward cleaning checklist to help us do just that! I'll have it available Monday and will share the link on Instagram, so be sure to find me there to grab yours.

There's obviously so many great deals happening this weekend. I'll share some links at the bottom but for Amazon I thought it would be easiest to make an idea list filled with tons of great deals. I'll be updating it throughout the weekend and Monday. Click below to check it out and see what early Labor Day deals are happening now.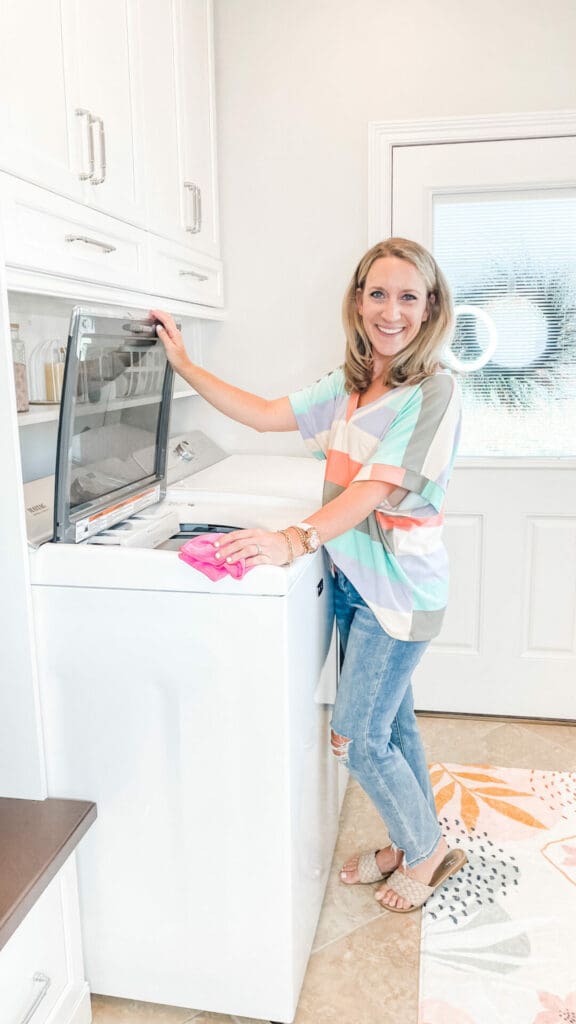 How to Clean a Top Loader
This and the next one have been 2 of the most requested cleaning videos I have received over the years. And for good reason because our washers get dirty and smelly if not cleaned. Luckily, it's easy. Check out the post to see my best tips for cleaning a top loader, including one I just discovered recently pertaining to the drum.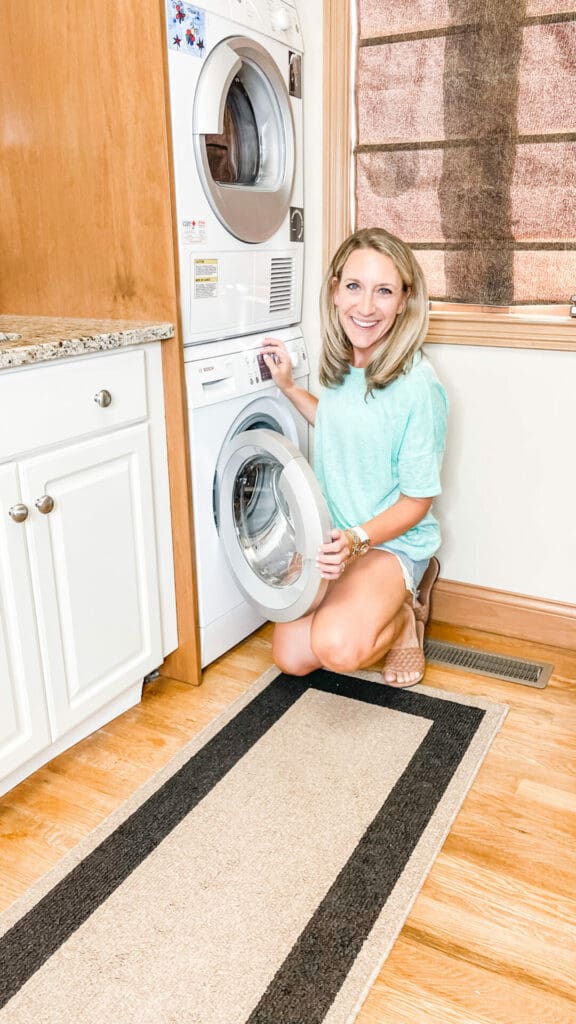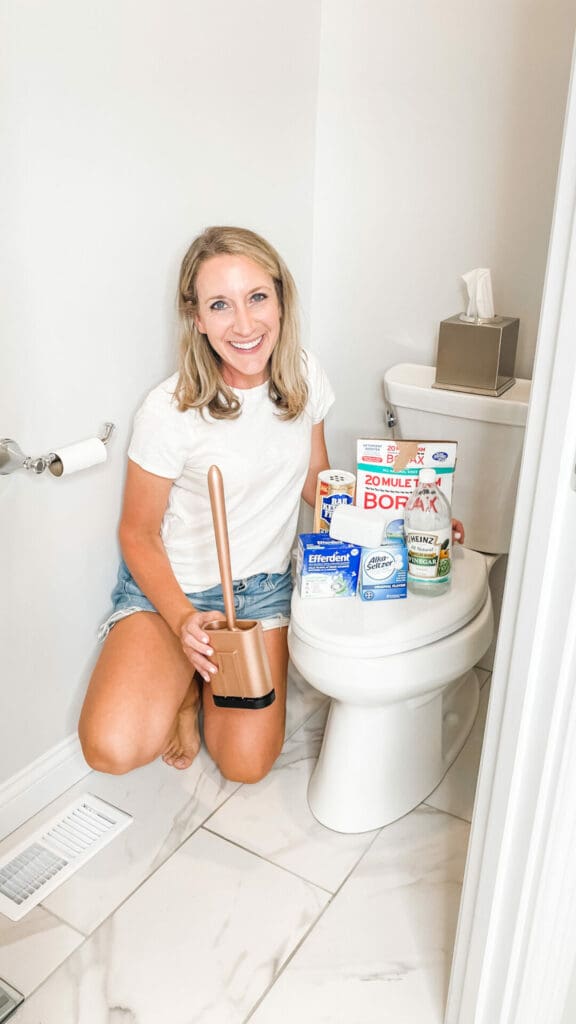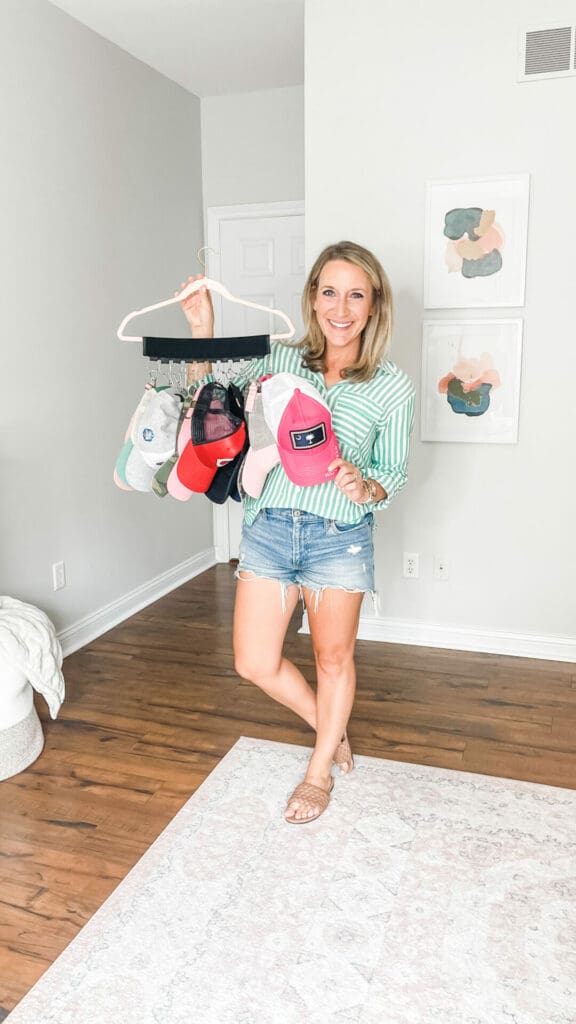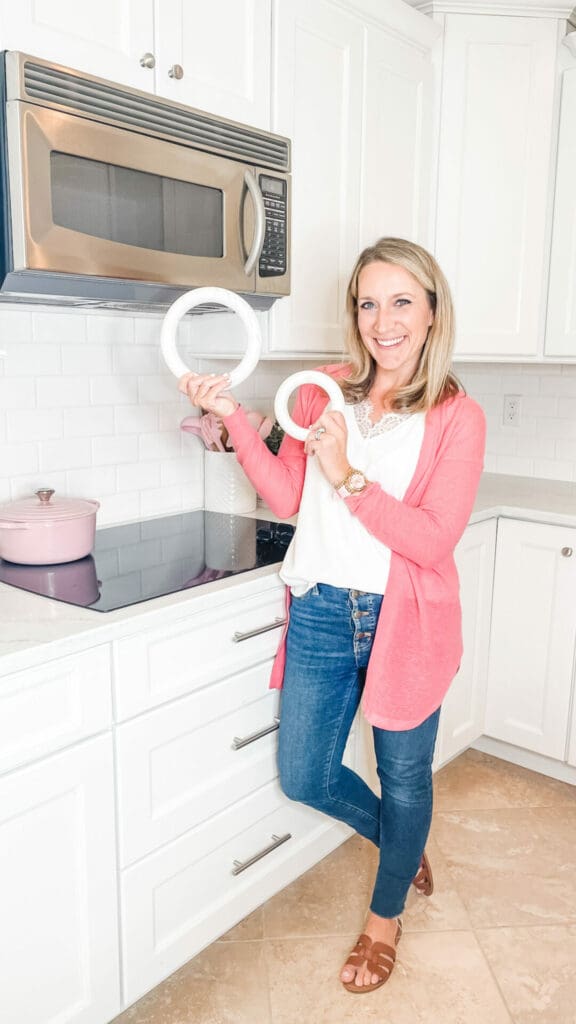 Brooklinen is have a Labor Day sale where you can save 20% off site wide! I love their bedding. It's great quality and has a cooling factor!
Bloom Towels launched their Halloween line this week and they are SO cute!
Use code: JILL15 for a discount.
40% off Force of Nature! – One of my favorite cleaners, Force of Nature is a disinfectant that doesn't use harmful harsh chemicals. One bottle can clean visually every surface in your home.
Click this link and use code WOWCLEAN to save 40% on bundles.
Thanks so much for being a part of the Jill Comes Clean community!
xo, Jill