From practical gadgets to travel comforts, discover the essential items you simply can't leave home without! Whether you're a seasoned globetrotter or a first-time traveler, this curated collection will ensure your trips are smooth, enjoyable, and stress-free.
If you have any upcoming travel plans for Labor Day or the holidays these are some travel musts. Everything from the world's tiniest air pump to inflate air mattresses and rafts to the best travel backpack that gives you maximum storage space. They are sure to assist you in your travels and would also make great gifts as we start to shop for the holidays.
17 Travel Must-Haves You Can't Leave Home Without
Check out this list of 17 must-have travel finds that are carefully curated from Jill Comes Clean. Get ready to explore the world with both functionality and flair, as this selection ensures you never leave home without the perfect companions for your next trip!
See it all on Instagram!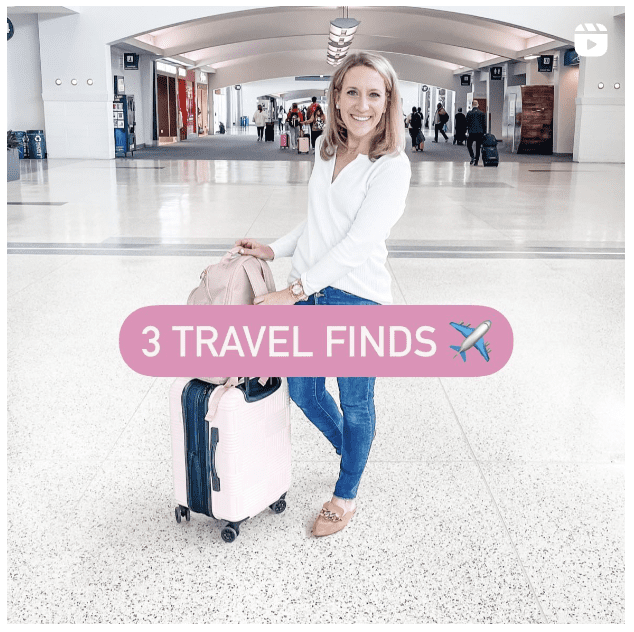 Pin for Later!