Happy Saturday and for many of you it's probably about that time or soon time to say happy back to school! My little guy started kindergarten this week and as I look back at those memories Instagram and Facebook so kindly tug at my heart strings with daily, I can't help but think, how did 5 years happen so fast? Heck, how did summer go by this fast? Before we know it I'll be sharing Fall finds and holiday tips! But, until then let's focus on the present and the fun we've had over the past 2 weeks. Here you'll find some of what you may have missed from Jill Comes Clean, lately.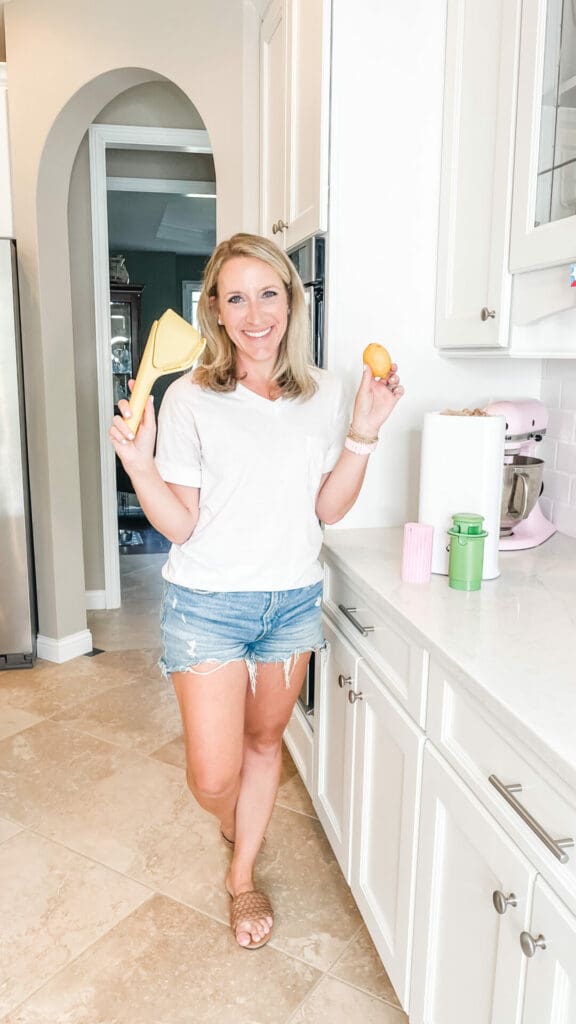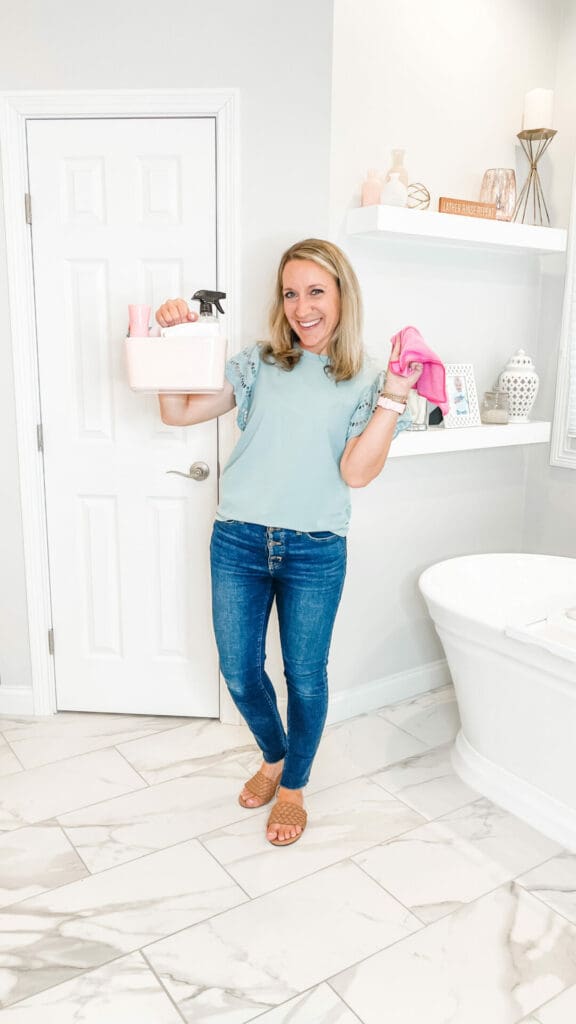 Q:
How do you clean white tennis shoes?
A:
This really comes down to the type of shoe. If they are canvas style you can often wash them in the washing machine. Spot treat with stain remover first, wash and dry in the sun to sun bleach them or use the dryer. Check the brand's site for best practices per your shoe type. For shoes that can't be washed, spot clean with some baking soda and peroxide and a scrub brush. I've also heard great things about these shoe erasers.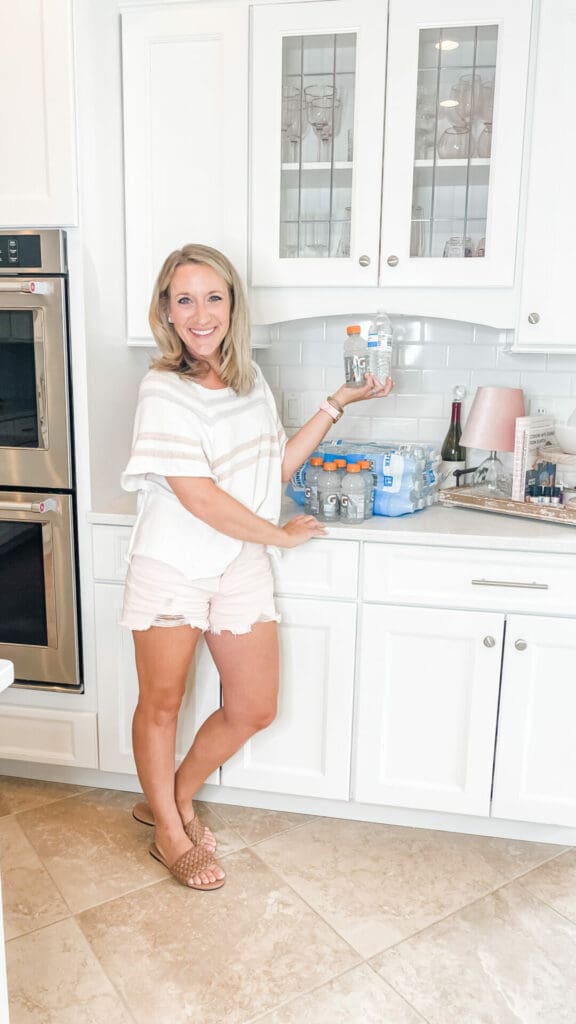 2 Life Hacks You May Not Know
I learned these recently online and was shocked I didn't know them sooner.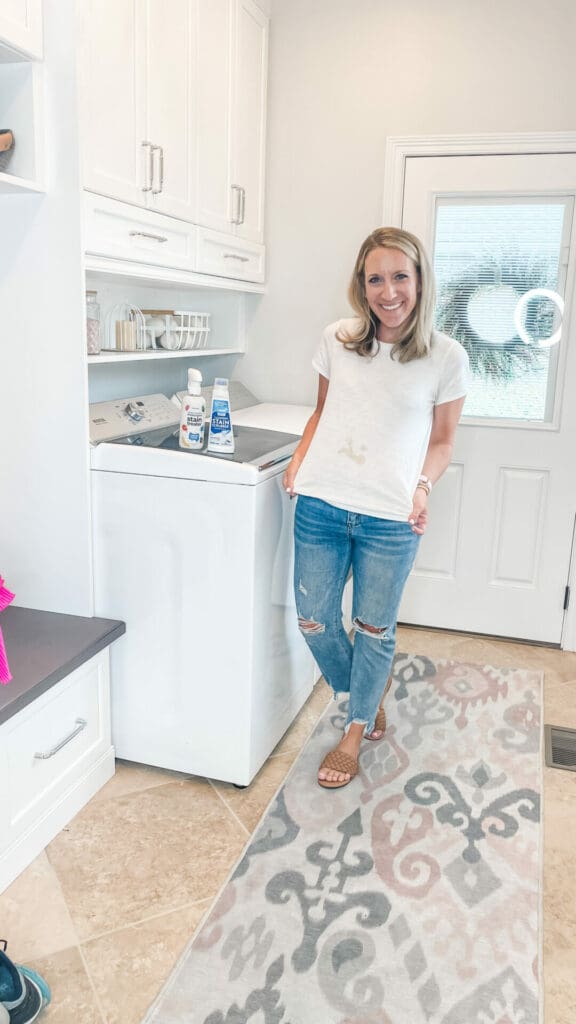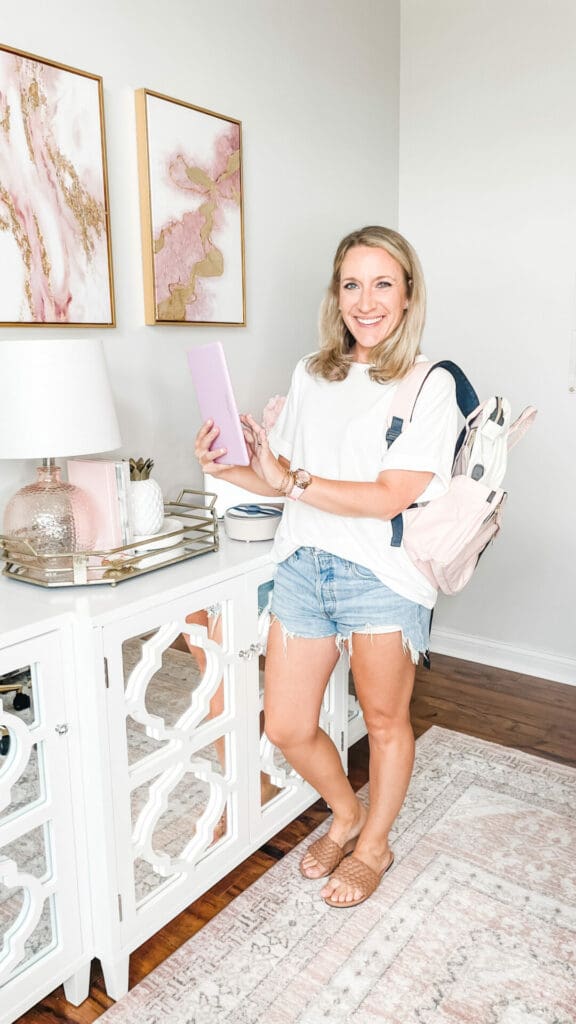 If you need new bedding or pillows there are great sales going on this month from Brooklinen & Marlow Pillows. Click the link below to save 15% on Brooklinen products. For Marlow buy 2-3 pillows and save 20% + an extra 15% off for their back to school sale. Buy 4 or more pillows and save 30% + an extra 15% off.
Pair Eyewear is the best invention in glasses! You buy a base frame and can switch up your look simply by switching out the magnetic covers.
Save 15% off your first pair with my code: JILLCOMESCLEAN15
Thanks so much for being a part of the Jill Comes Clean community!
xo, Jill