Happy Sunday! It's been a busy month and I had to miss a week of sending out the newsletter but I'm back and ready to recap what you may have missed over the last few weeks. Lots of fun life hacks, Amazon finds and more. Read on for the latest favorites and tips.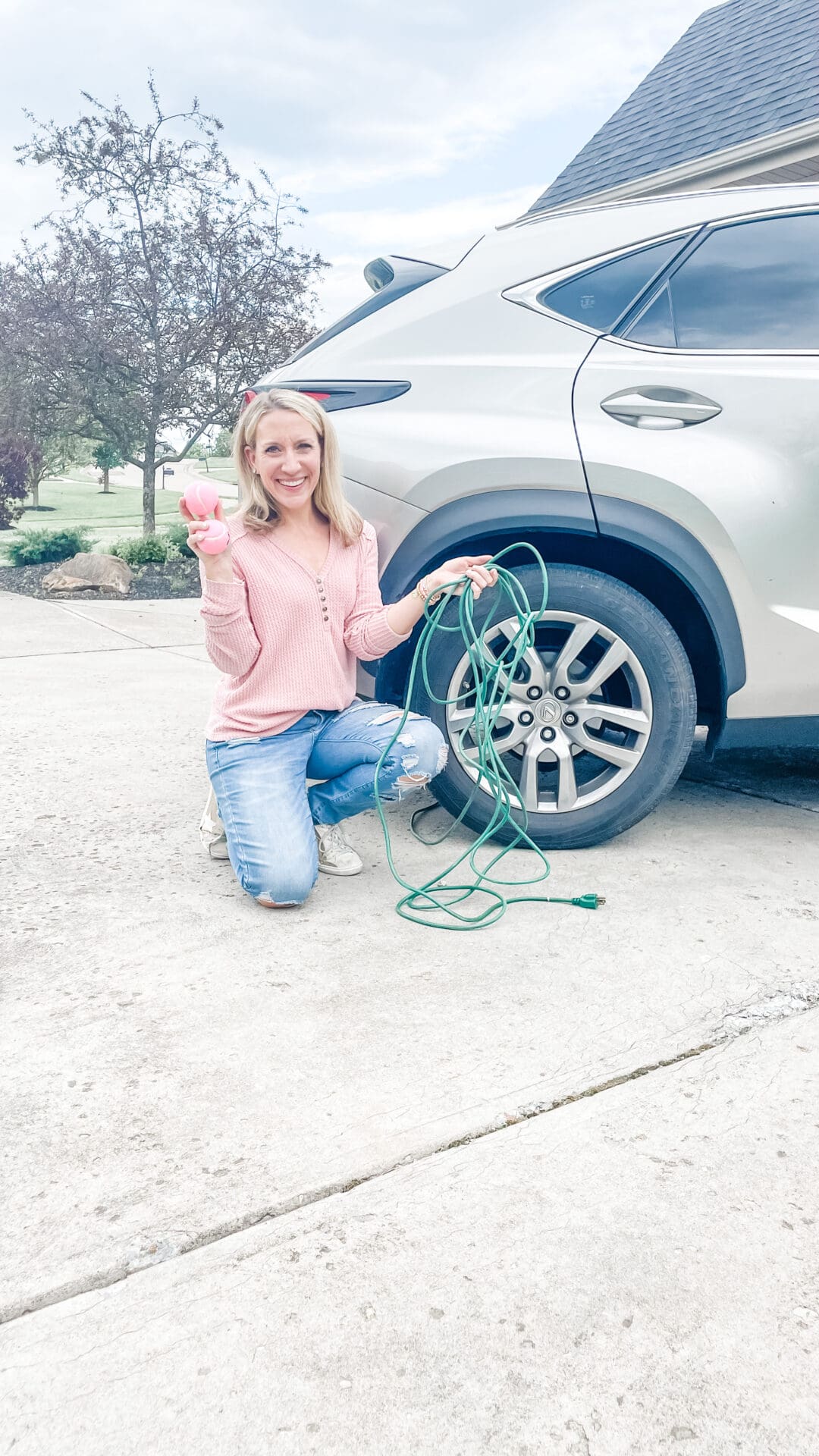 3 Life Hacks You May Not Know
Just when I think I've discovered every life hack there is I stumble upon some that totally blow my mind. Here are 3 that are sure to come in handy.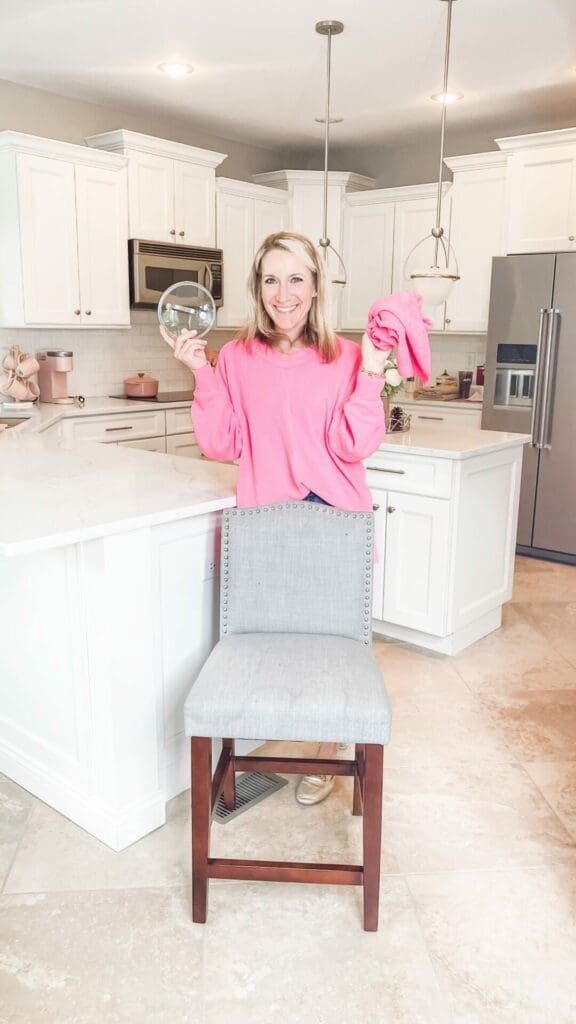 Skip This Cleaning Trick
I've seen the cleaning hack of people using a pot lid wrapped in a cloth to clean their upholstery going around the internet for so long now I had to test it out. Check out the reel to see why I didn't love it and some better methods for cleaning dirty upholstery.

Q:
Do you have a stain remover recipe?
A:
If you haven't tried my DIY stain remover yet, save this recipe to have on hand for all those mishaps both fresh and old. To a 16 oz. bottle of peroxide, add 1 tsp baking soda and 1 tsp dish soap (the blue Dawn works best). Add it all into the bottle and add a spray nozzle (the make peroxide bottles with nozzles too) or pour into an amber spray bottle. Spray and let sit and if need blot up with a wet rag. Depending on the stain it may lift on it's own. Peroxide can lighten fabrics though so always test a small area, although I've used it on colorful fabrics often with no issue.
And speaking of stain removers, if you want a great one to keep in your purse on the go or don't care to make the DIY option, grab this one! It got strawberry stains out of a white shirt and removed yellow armpit stains out of a tank top I love. It's a must!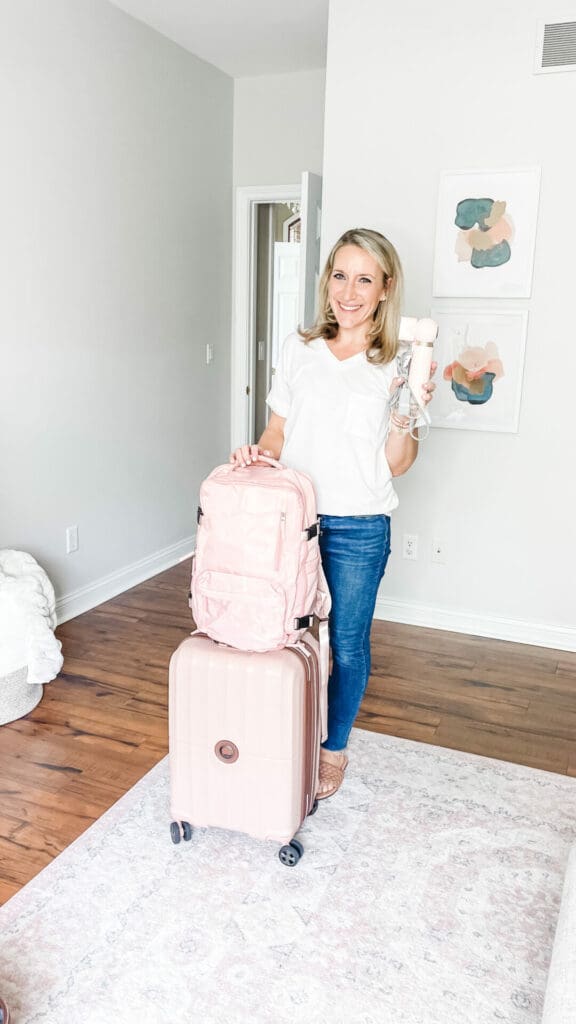 TRAVEL FINDS
I traveled to NYC last week for an Amazon Live event and shared some travel favorites I brought with me. Click the button for those and a full list of travel finds I love, especially if you have upcoming travel plans.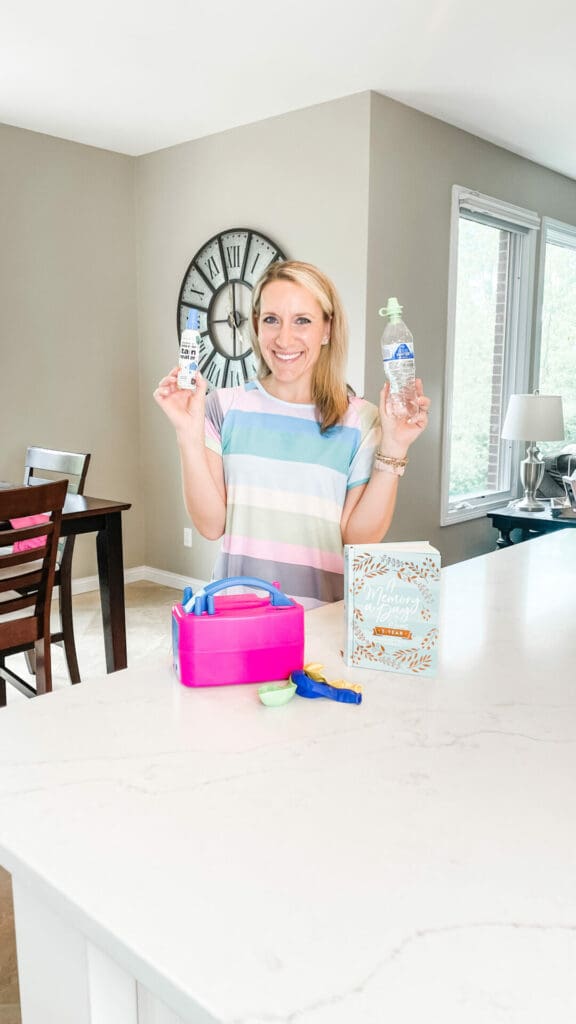 MOM MUST HAVES
I hope you all had a wonderful Mother's Day. Mine was relaxing and low key but I did share some of my favorite products for moms and parents in general. Click below for the full list on my Amazon storefront.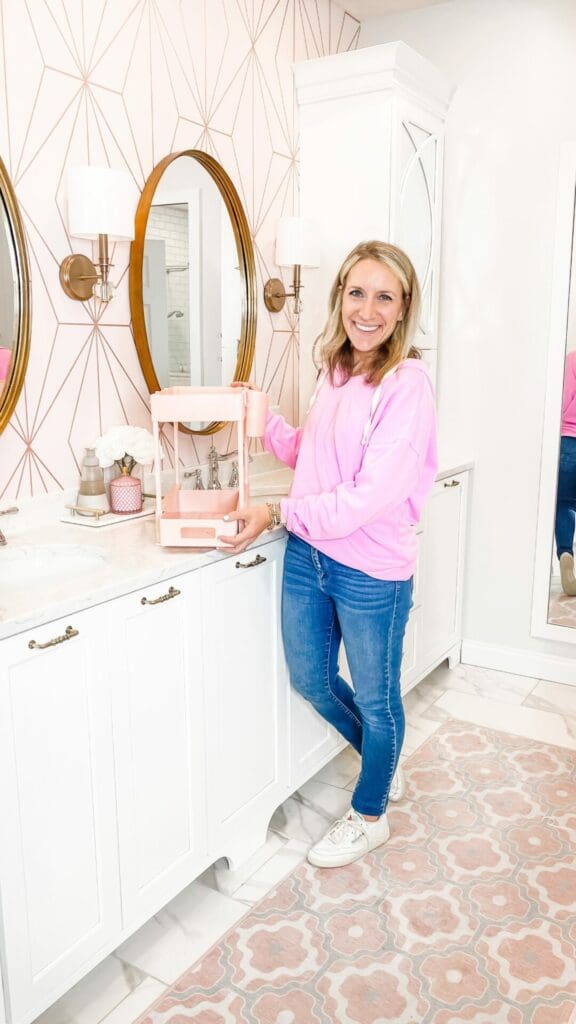 UNDER SINK ORGANIZATION
Organizing under the kitchen or bathroom sinks can be tricky because they are one giant open space. I look for organizers that make the most of the space and love sliding drawer style organizers. They use depth and height and are perfect for all the bottles of kitchen and beauty supplies. I round up some of my favorites on my storefront.

If you've been looking for a good skincare regimen I've been loving Dime. I'm currently using their regimen called "The Works" and it's made me finally enjoy my skincare routine again. And move over lotion, their body oil, The Glaze, will be worn on repeat this summer. It's so hydrating, not thick or greasy and leaves a subtle shine to your skin.
Check out Dime and use code JILLCOMESCLEAN to save 20% off site wide.
---
Bloom Towels are my favorite kitchen and hand towels and they have a cute summer collection coming soon.
Use code JILL15 for a discount.

Check out this article from Homes & Garden on the areas of the living room we might be forgetting to clean. Living areas are one of the hardest to keep clean because they are lived in and used the most. Sometimes just picking up and doing a light clean is all you can do. But when you have more time for a more thorough clean here are some areas to make sure you don't miss.
Thanks so much for being a part of the Jill Comes Clean community!
xo, Jill