Hi friends! Before we get to how to easily put on a duvet cover I have to just say that last night when I came to my blog I realized it has been over a year since I last posted! I'll admit this space definitely took a back seat to social media and all the other life things last year but, I'm back!
I have lots of work projects I want to do in 2022 and regular posts on the blog is one of them. I've also had so many of you say that you come to my Instagram trying to find (fill in the blank) and have a hard time locating it. Which makes sense since stuff gets buried on the feed over time, so I really want to get a lot of my posts surrounding cleaning, organizing and just overall homemaking on here so you all have an easy place to go to find what you are looking for. So stay tuned for all of that and thank you so much for being here and being part of this community.
I thought I'd ease back into this space today with a simple video tutorial of how to easily put on a duvet cover. So many of you on Instagram agreed that you often wrestle with this and need a simpler solution. I've tried several methods but this one is the easiest and quickest I've found.
How To Easily Put On A Duvet Cover
Pin It!
I hope that video helped you find a better way to tackle the dreaded duvet cover. If it still seems tricky just practice it a few times and I promise you'll have it down in no time. Be sure to Pin this post to your Pinterest to easily find it the time you need to put on the duvet cover and if you aren't already, follow me on Instagram and TikTok @jillcomesclean for more tips and tricks!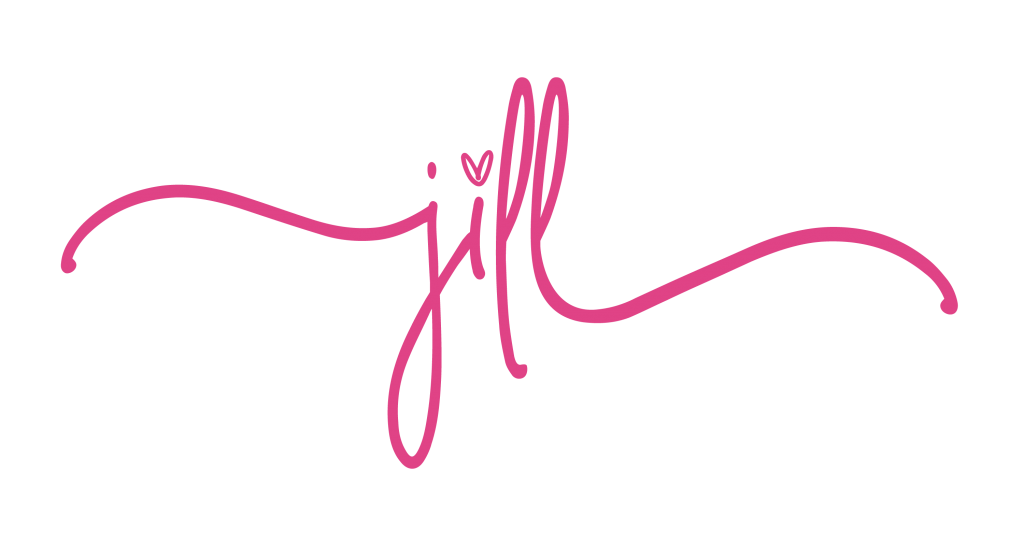 xo, Jill