Are you in total denial that we are already nearly two weeks into June like me? I know we still have plenty of time left and in two months I'll be saying how ready I am for fall clothing but for now I want summer to take it's sweet time. We recently took our annual start of summer trip to Hilton Head and had the best time. It did, however, put me a week behind so a newsletter didn't go out last week which means we just have that much more fun stuff to get caught up on. So keep reading to see what you may have missed over the past few weeks.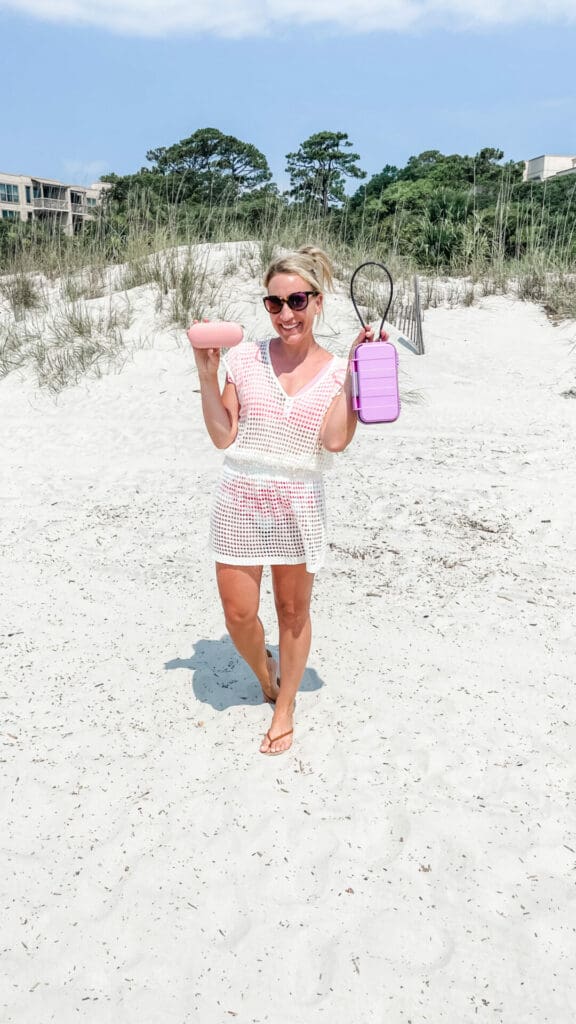 More Travel Must-Haves!
Just when I think I have every awesome travel gadget out there to make life easier, I discover some more. Here are 3 I think you'll love too!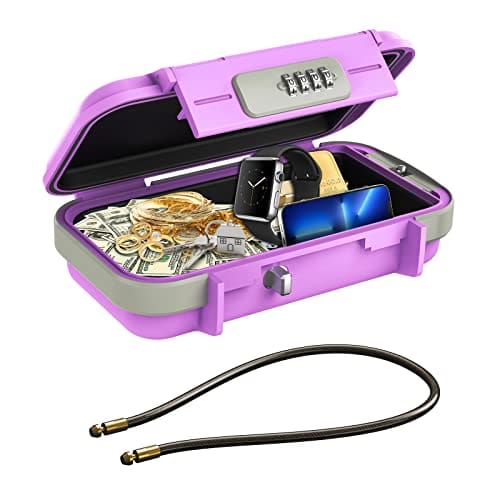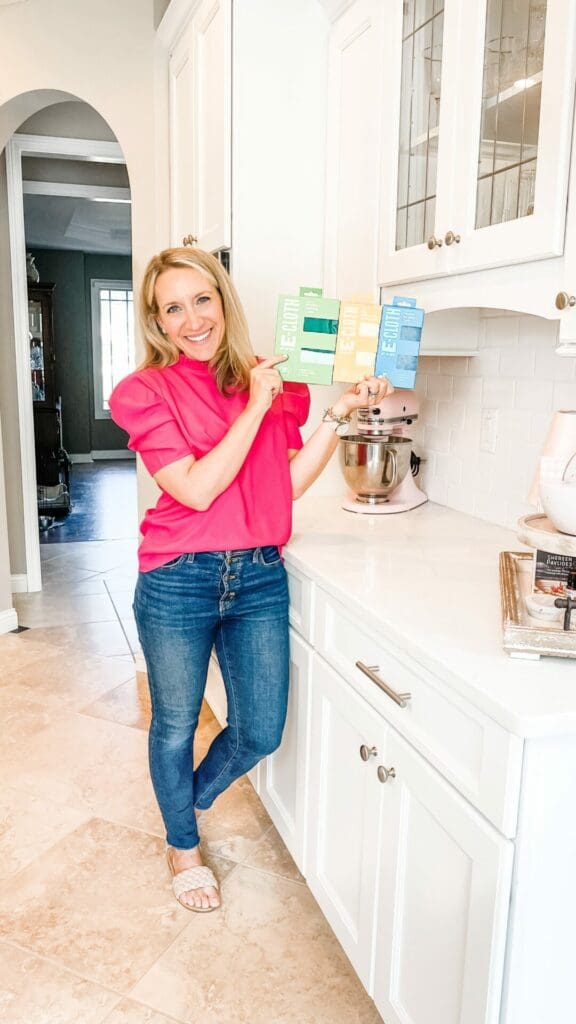 3 Cleaning Sprays You Can Stop Buying
You know I love to ditch the harsh cleaning products any time I can, which is pretty often because most times you truly don't need them, especially for day to day cleaning. Here I'm sharing how you can use E-Cloths and water to knock out several chores around your home all while saving money and reducing some chemicals.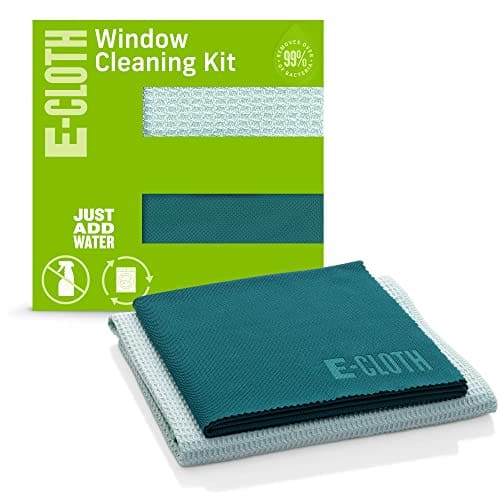 Q:
How do I get a white tub/shower floor clean?
A:
My friend Meghan wrote me to say that no matter how much she cleans and scrubs her shower floor it's still dirty! Often dirt can get embedded into the material our tubs and showers are made of and can be hard to remove. If you have this problem too there are a few methods to try:
Make a paste of Borax and water and apply and scrub with a nonabrasive sponge like a Scrub Daddy or an electric scrubber. Borax has whitening properties that may help white them stained area. Check the box first to make sure it can be used on your tub/shower surface.
Try Peroxide and Baking Soda – make into a paste and apply and scrub like I mention for the Borax above either with a nonabrasive sponge or electric scrubber.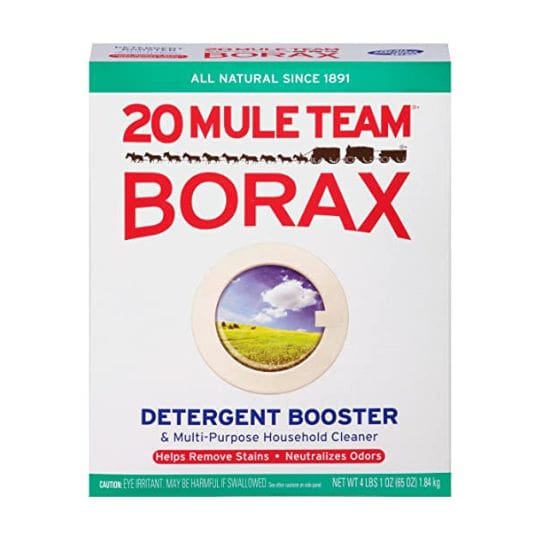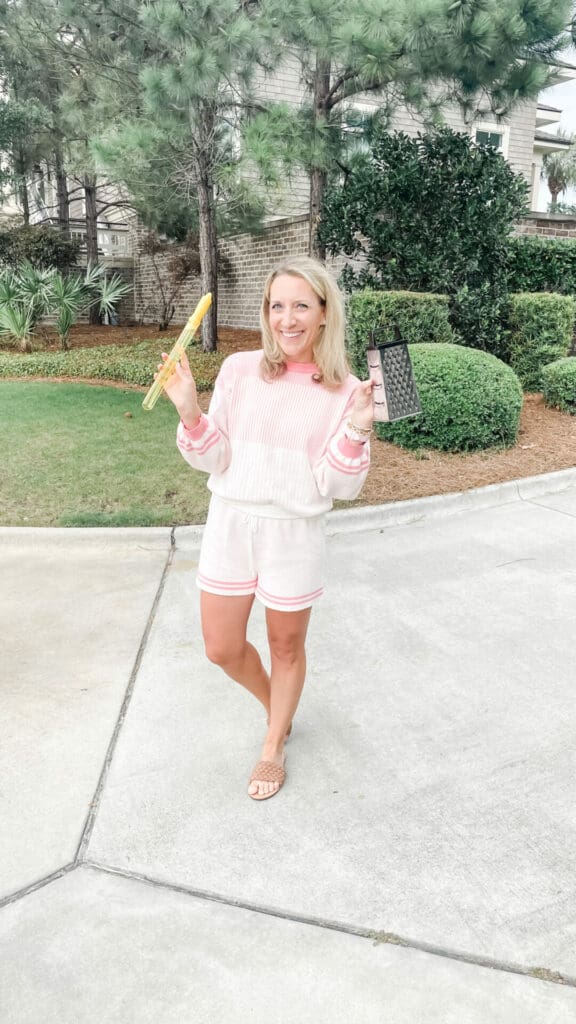 2 LIFE HACKS YOU MAY NOT KNOW
You were just as shocked to discover these as me this past week. Who knew we were doing bubbles wrong or that we could very easily make our own bagged cheese!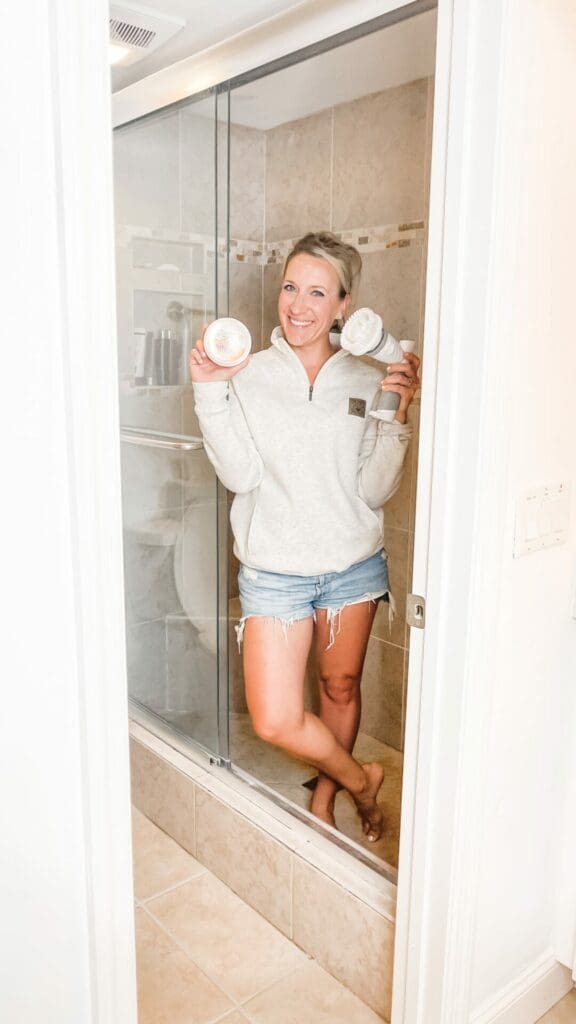 HOW TO CLEAN SOAP SCUM AND HARD WATER
Hands down one of the most asked questions I get is this one. I have tested lots of methods but this is my favorite and works like a charm every time.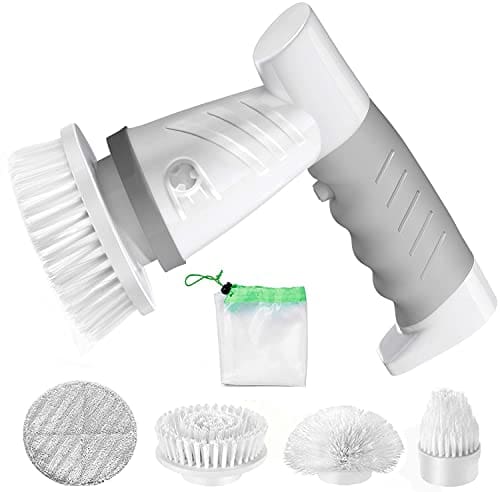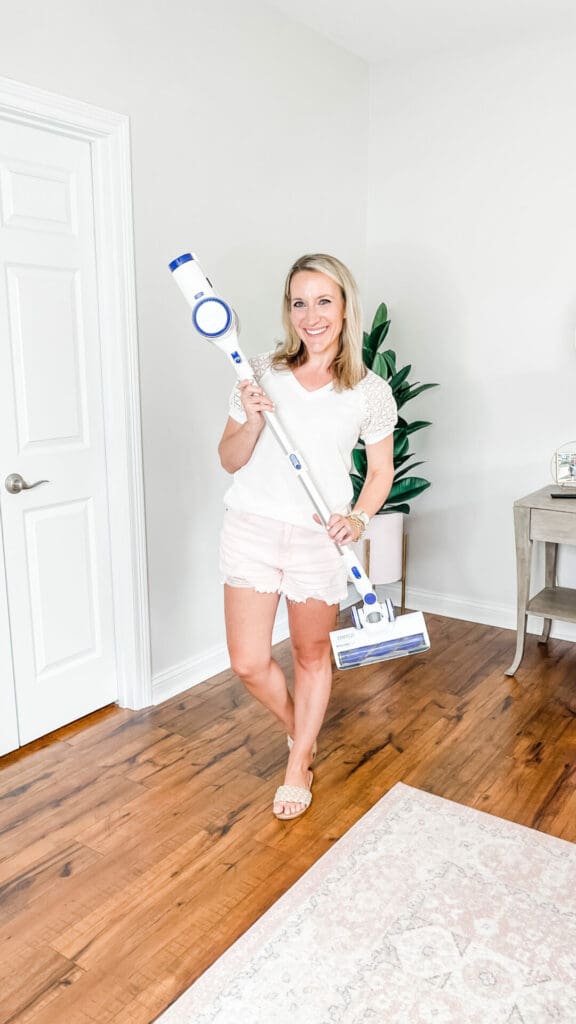 ANOTHER GREAT CORDLESS VACUUM OPTION!
I love testing out new vacuums so I can report back and give you lots of options to choose from because lets face it they are needed daily in our homes but they can be pricey so we want to make sure we are getting good ones! I recently tried one from Orfeld and it easily makes the list of favorites. It has so many great features including LED lights to see all the dirt you missed, a telescoping wand to reach tall areas with ease, and sooo much more! And for a cordless stick vacuum you absolutely can't beat the price.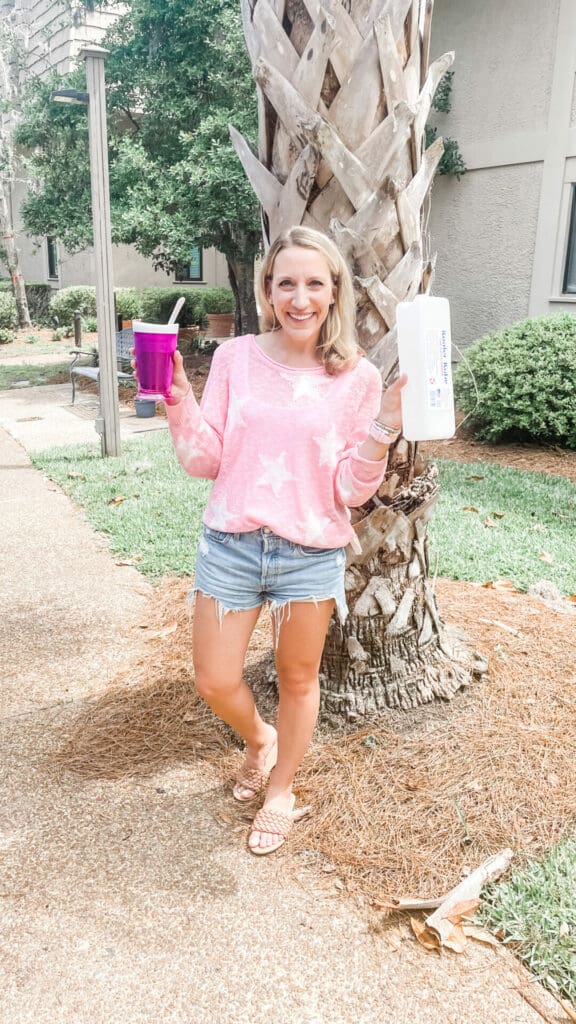 MORE SUMMER MUST-HAVES!
When I'm not searching for the best cleaning gadgets I'm looking for fun finds and lately I've stumbled upon so many great ones for summer including my latest favorite find….a cooler gel pack that extends the life of your ice making it last 50% longer! It's a must for keeping items colder at the beach, poolside, on a boat, camping, outdoor parties and more and it's better than other ice pack out there. I tested it in a cooler with ice and 48 hours later ice was still in there! It's called Kooler Gel and it's linked below along with lots of other summer favorites.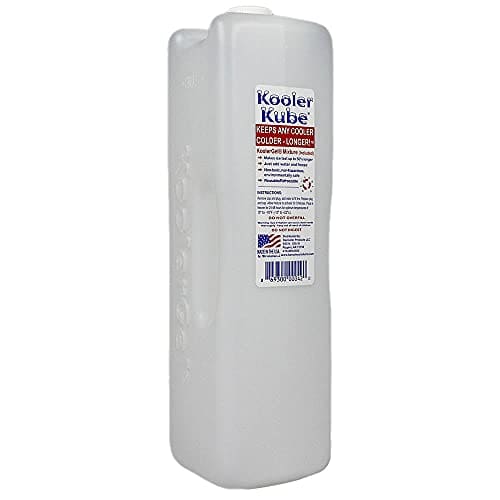 Bloom Towels are my favorite kitchen and hand towels and they have a cute summer collection that was just released!
Use code JILL15 for a discount.
Thanks so much for being a part of the Jill Comes Clean community!
xo, Jill