Happy Wednesday friends!  Hope this week is treating you well.  Like most things in life I'm totally behind and didn't realize this Sunday is Mother's Day!  You'll be happy to know however that once I realized this my first thought wasn't ohhh yay a holiday celebrating me!  Although that was second :).  But instead I thought, OMG I didn't do a Mother's Day gift guide for the blog!!I almost scrapped the idea but then I realized I could most definitely come up with some items that you could still get in time, especially because I'm sure there's plenty of others out there that also forgot and are now scrambling to get something.  So, if that's you, I hope this helps.
I went with mostly Amazon for those that have Prime so you could receive your gift in 2 days, or with stores that you likely have nearby and could go pick up the items.  So let's get to it.  It's not super long, but just some items that I found fun.  I split it into two slides so I could give several options and space them out.
Links to shop can be found below the picture and correspond to the number on the picture.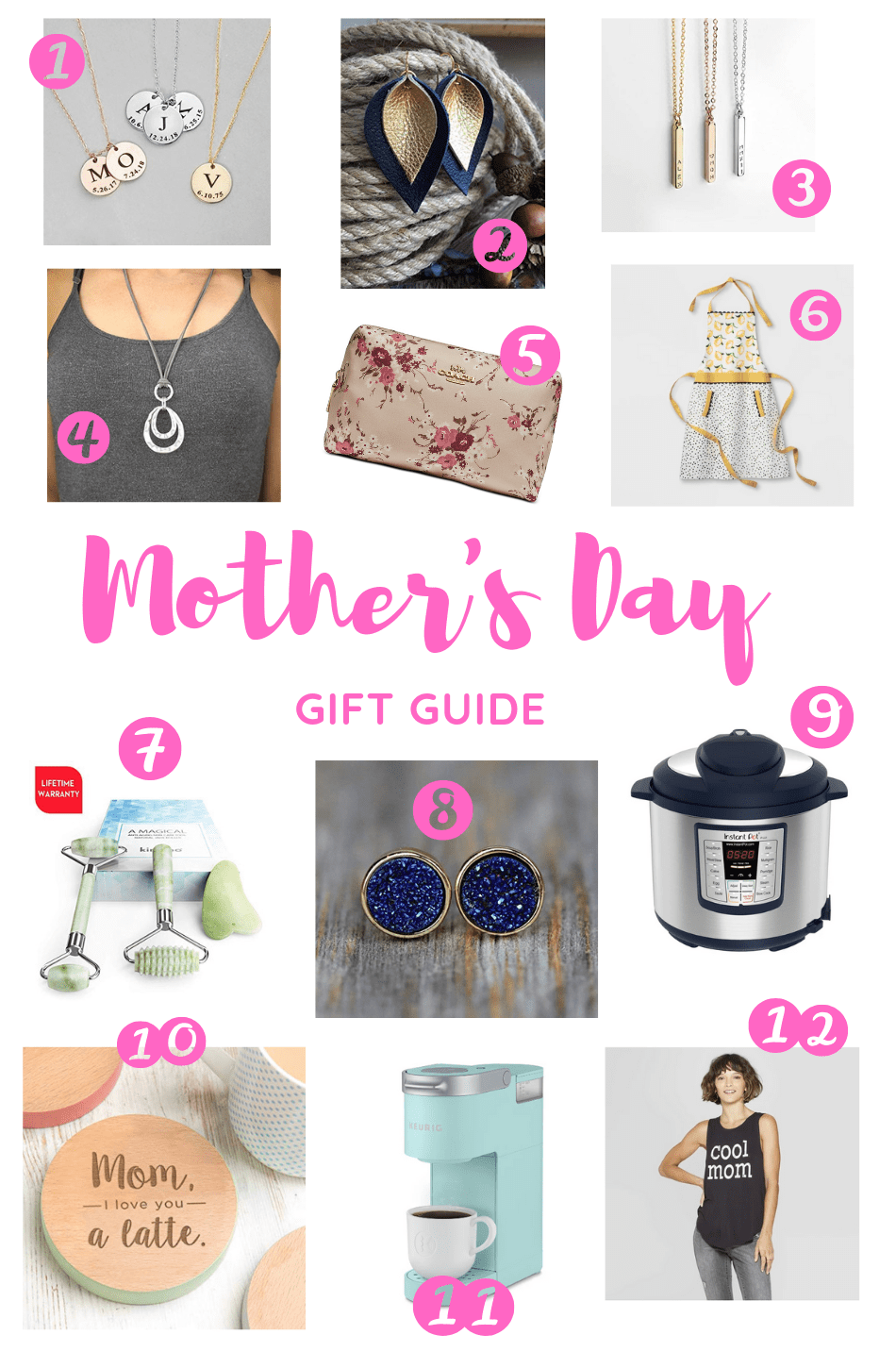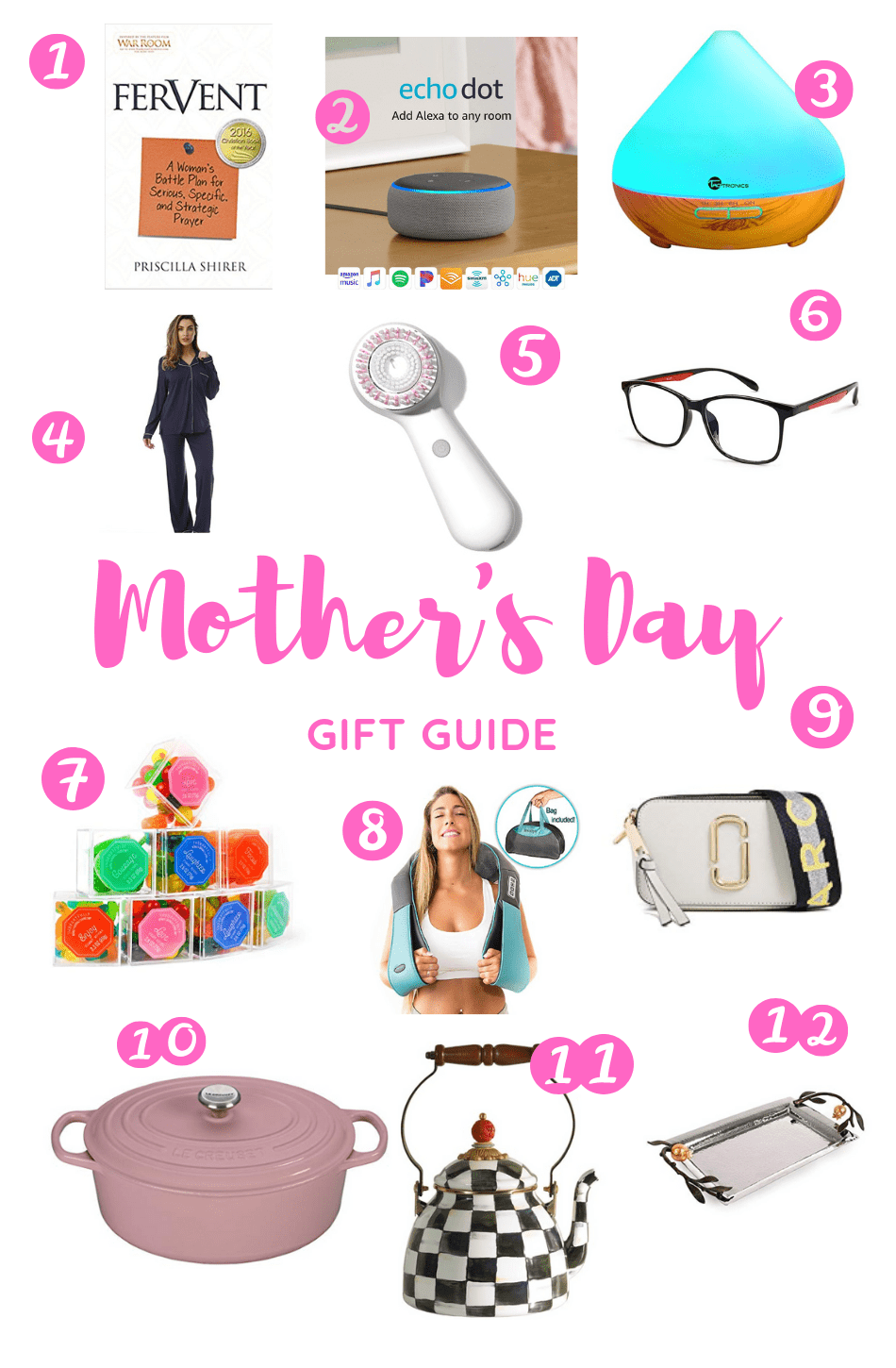 Okay guys that's it.  Like I said not a ton of items but a few affordable and fun ones (and a couple splurges) if you still need last minute ideas.  I hope everyone has a wonderful Mother's Day!
Jill
xo, Jill