Happy Monday friends!  Here we are again with another week and another Monday Must Haves, yay!!  I feel like these are the only posts I've been doing lately on here, which I'm happy to do as I love the products and I love giving you gift ideas this time of year, but I know you want some cleaning and organizing content too so rest assured, I have some posts pertaining to all of that coming up as well.  But for now, let's check out these must have products.
*Note: This post contains affiliate links which means that if you shop through them I earn a small commission.  Thanks for your support!
MUST HAVE ITEMS
Okay friends, that does it for this round of Monday Must Haves.  Have a great start to the week and I'll see you back here in a few days with my fall infused vinegar recipe!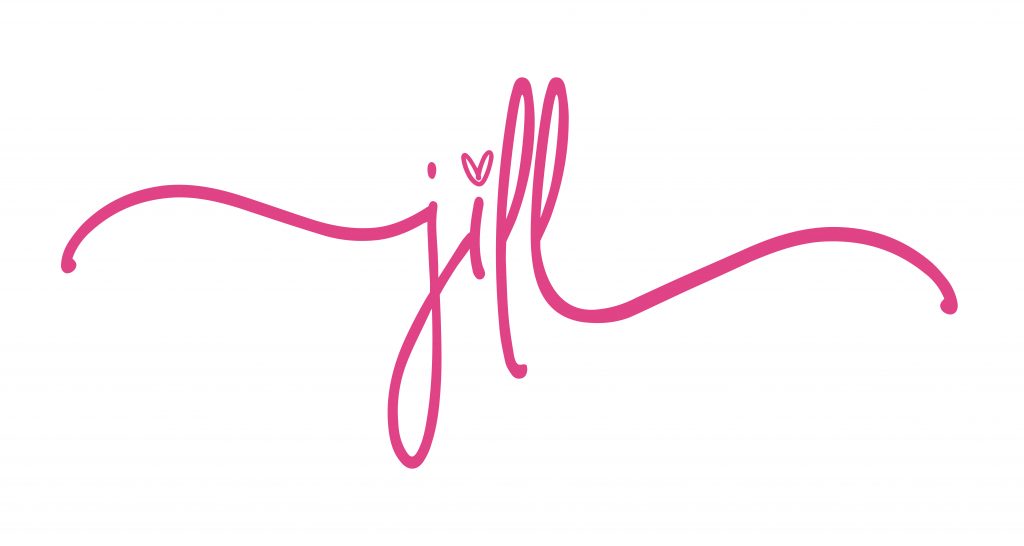 xo, Jill