Happy Monday friends! I hope everyone had a great weekend.  Our weather was so beautiful and it felt more like August than it did November!  I really only like cold weather around the holidays.  Otherwise, give me warm all day long.  Today is another Monday Must Haves where I take time to share my latest favorite finds, and this time of year it can double as a gift guide for you or those on your list.  Today, I also have a bonus must have that any parents in charge of Elf on the Shelf are going to love!  Especially if you struggle to come up with ideas day after day.  More on that in a minute but let's get to today's list of Monday must haves.
*Note: This post contains affiliate links which means if you shop through them I earn a small commission.   Thanks for your support!
Monday Must Haves
Bonus Must Have!
Okay, now on to the bonus Monday must have and this is one you're gonna want before Christmas.
Where are my Elf on the Shelf mamas?  Anyone else feel like me in the above pic when they think about having to plan all the different Elf scenarios?  I know this is a tradition done by so many of you, and I also know that the more you do it the harder it gets to come up with creative ideas.  This is our first year doing Elf on the Shelf and I'm excited to do it but I have to admit, I was worried that after a few days I would be struggling to come up with ideas. But Santa has sent me an early Christmas gift in the form of an email from Crafty Holiday Helper!
Jaime the creator reached out to me to see if I wanted to try the Christmas Elf Kit and it was an enthusiastic, YES! 
How it Works!
You order your Elf Kit and what you get is a box filled with everything, and I do mean everything, needed for 27 days of Elf on the Shelf fun!  They have completely taken the guess work out of it.
Upon opening the box you will find 3 letters (2 for welcoming your Elf into your home this year and one for the end).  Then comes the good stuff….
She has included prepackaged bundles (one for each week) with everything you need.  Inside each week it's broken down by day.  There are props and pictures that show how the setup looks so there's no confusion.  Oh, and she didn't stop there.  She also includes special things like a glove for if you have to move your Elf on the Shelf, and naughty notice cards, in-case your little ones need a reminder to be good.  But I'm sure we mamas know nothing about that, right? 😉
I'm telling you she has thought of everything.  It is SUCH a genius idea and a definite must have for parents.  Oh and all the items are high quality and reusable for years to come.
How to Order
The kits run for $99 but you can save 15% off your order by using code: jillcomesclean.  Also, you will need to provide your own Elf. 
You'll want to order before November 19th though to ensure your box arrives in time to use over the full 27 days. 
Head here to check it out.  I'm telling you, you won't be disappointed.  Plus, what a relief to know you don't have to come up with 27 different Elf on the Shelf scenes all by yourself this year.  That's a parenting win if I've ever heard of one. 
Okay friends, that does it for this week's must haves.  Have a great week ahead!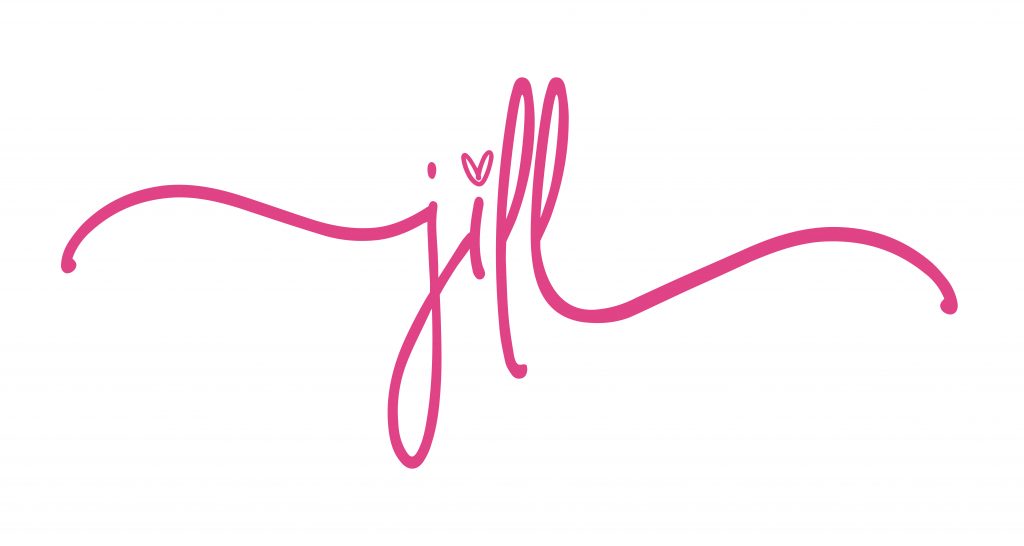 xo, Jill