Happy Monday friends!  We are officially one week out from Christmas Eve!  I for one, am still doing a lot of last minute shopping, and really a lot of praying that everything gets here before Christmas.  We did Christmas with Eric's family this weekend and had a great time.  It's just crazy that it is already here and gone.  It all goes so fast.  Anyways, two of my Monday Must Haves came from our gift exchange, and I love them so much I can't wait to share them!  There are also a few other things here that would be great gift ideas if you are still on the hunt!  Okay, let's just dive right in!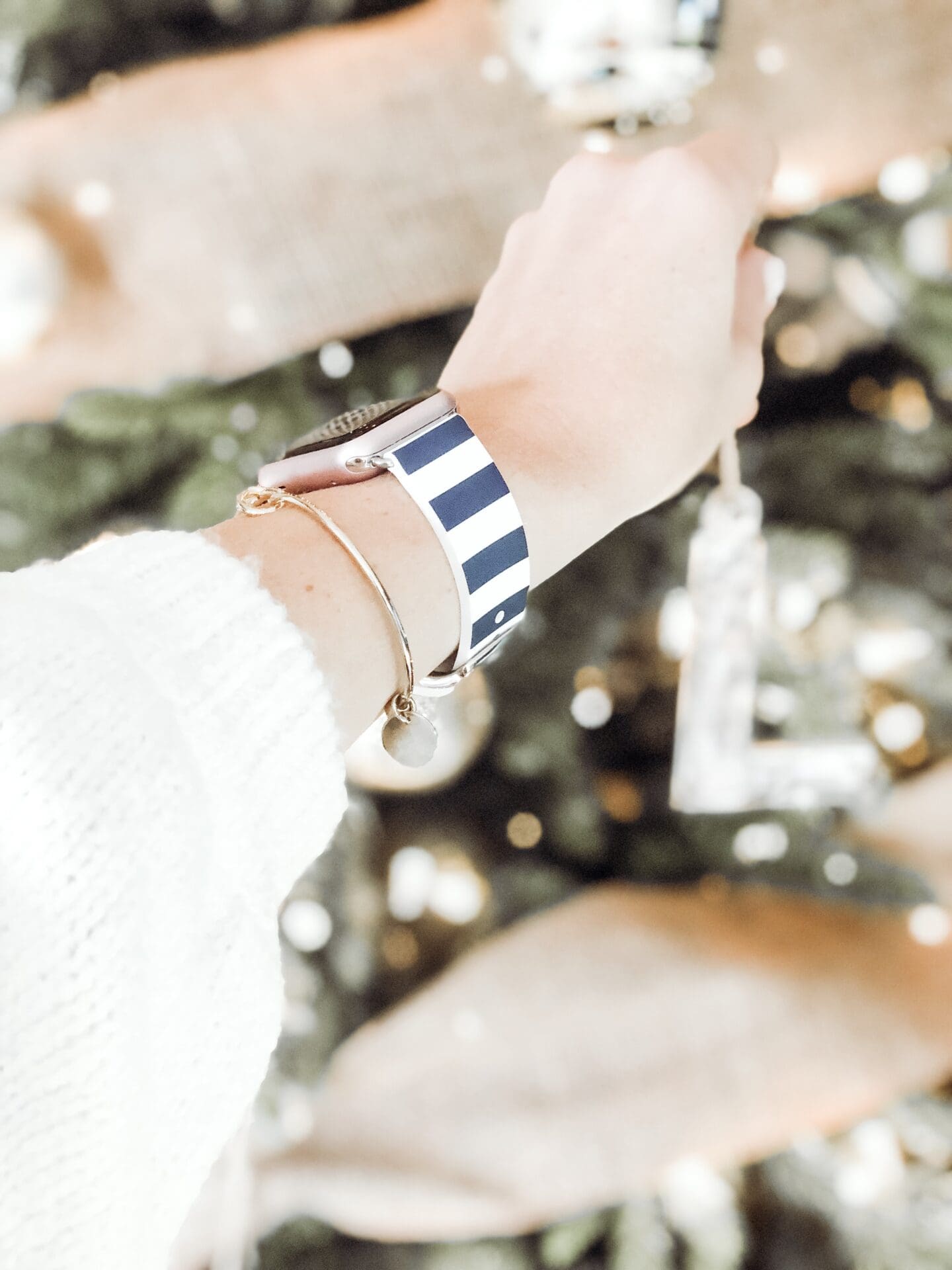 First up, since it's the first thing pictured, is this new Apple Watch band!  It's by Kate Spade and although it's probably more of a Summer band, I don't care.  I love it and have decided to wear it now.  It's so preppy and cute and goes with most of my outfits so it was a win in my book.  Now, unfortunately this exact one is sold out (bummer!) but here are other ones that are equally as cute.  Any of these would be a great gift for someone with an Apple Watch!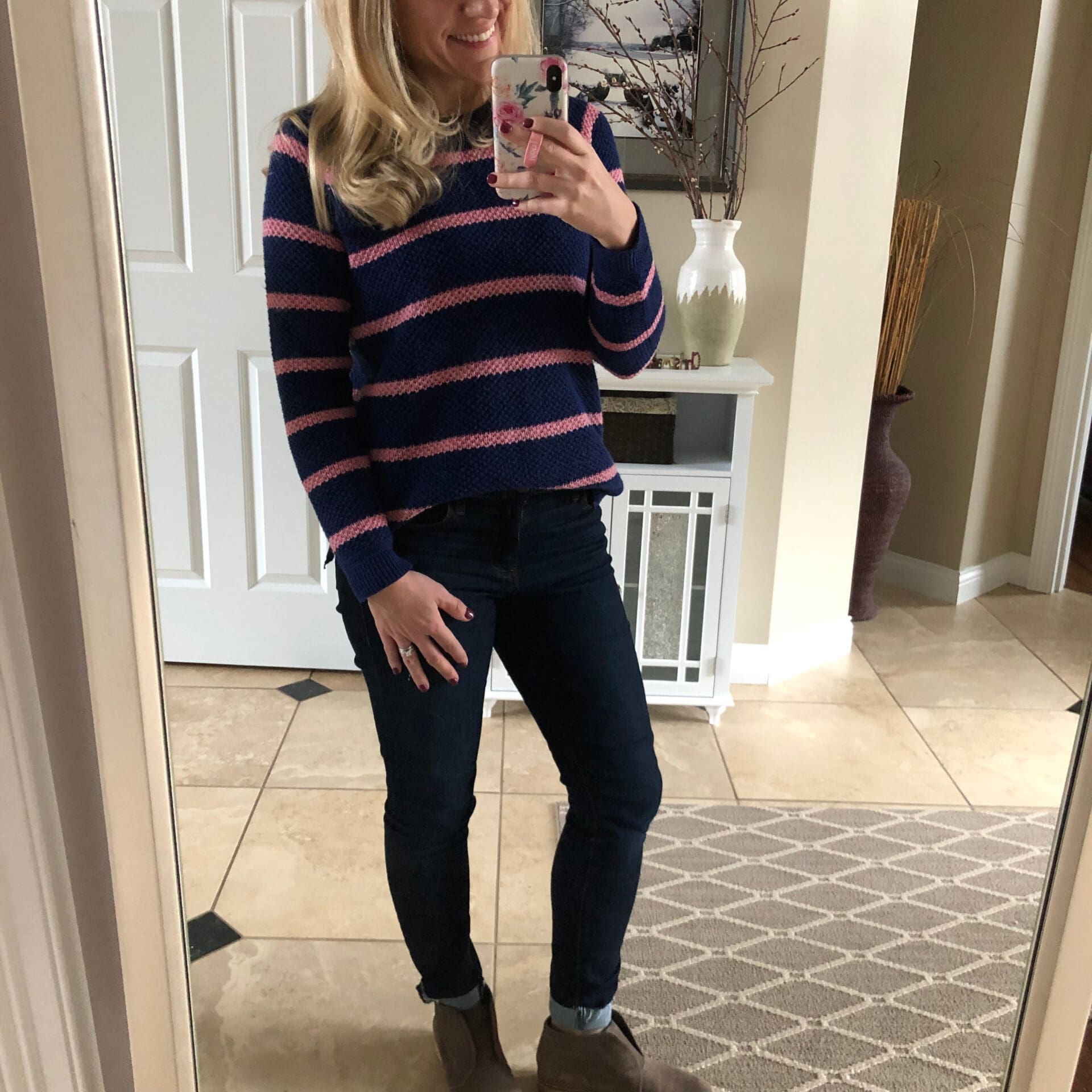 Next up is this sweater from Old Navy!  It's only $20 and so cute!  The fit is great and its comfortable and comes in 8 colors.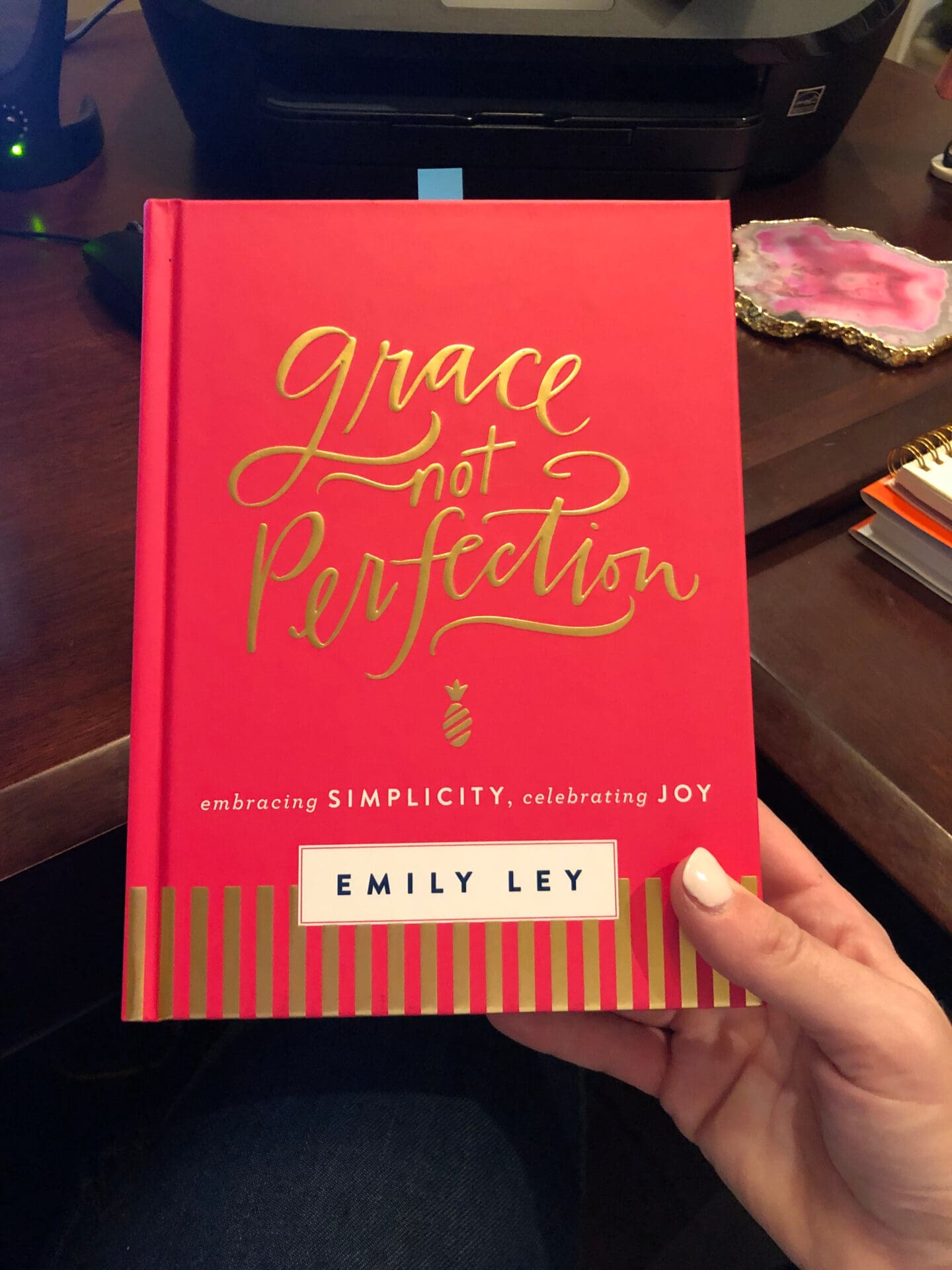 I am loving this book by Emily Ley!  She is the creator of The Simplified Life Planner (which I also love and asked for, for Christmas this year from Santa Eric so fingers crossed he was listening) and her books are equally as simple, fun and great!  I also have A Simplified Life.  I've just started both of them and am really enjoying her simple, practical, and relatable topics and advice.  Any of her products would make a great Christmas gift for women of any age!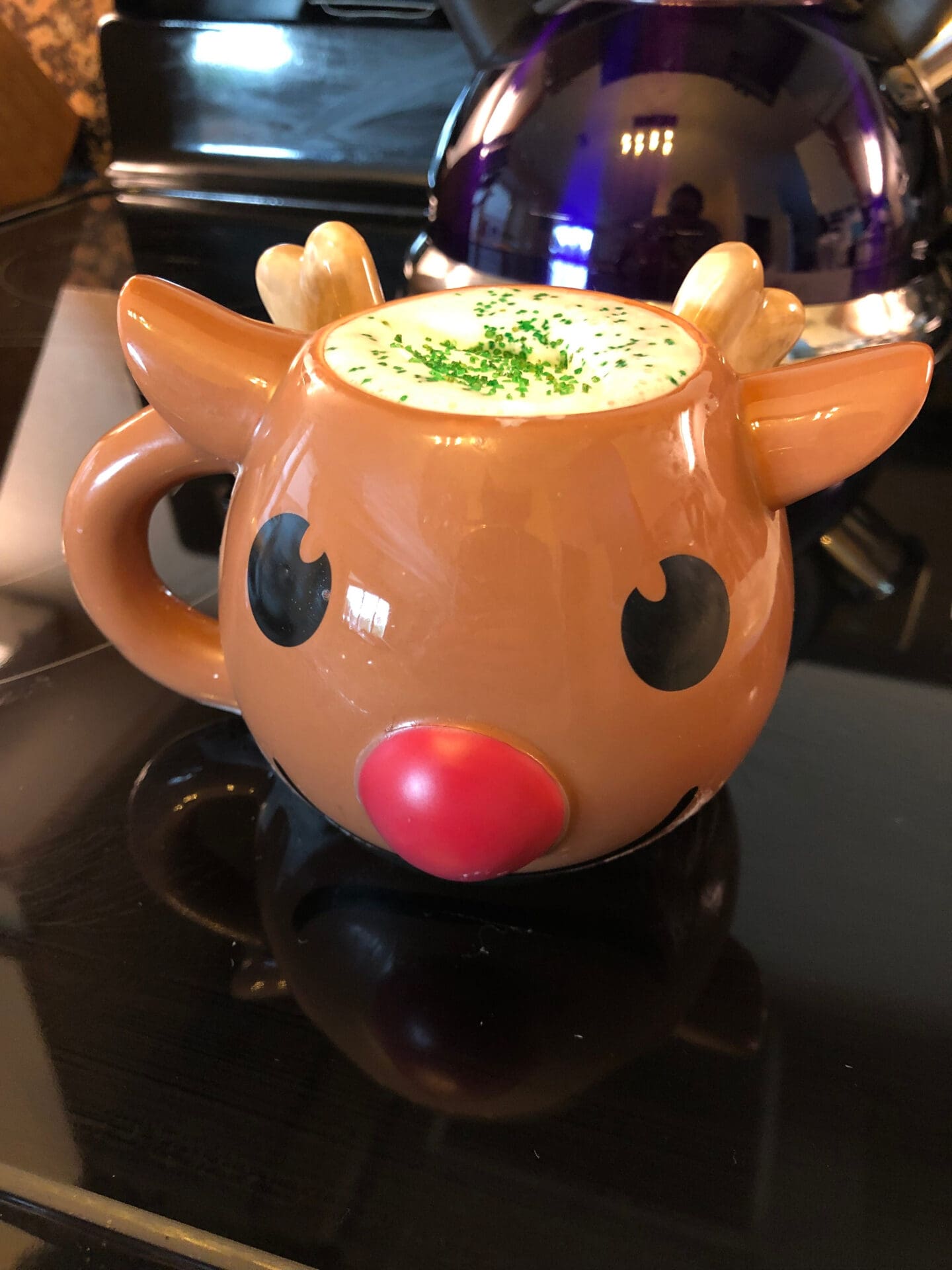 Okay you guys…I can't with this mug right now!  This is actually my sister's but she sent me a video showing how it works and I thought it was too cute not to share.  The mug starts out with Rudolph having a black nose and then as you pour a hot beverage into it the nose turns red!  It's so cute!  You can get it here on Amazon.  I think this would be a great gift for adults, kids, secret Santa, even a gag gift.  It's just such a fun idea.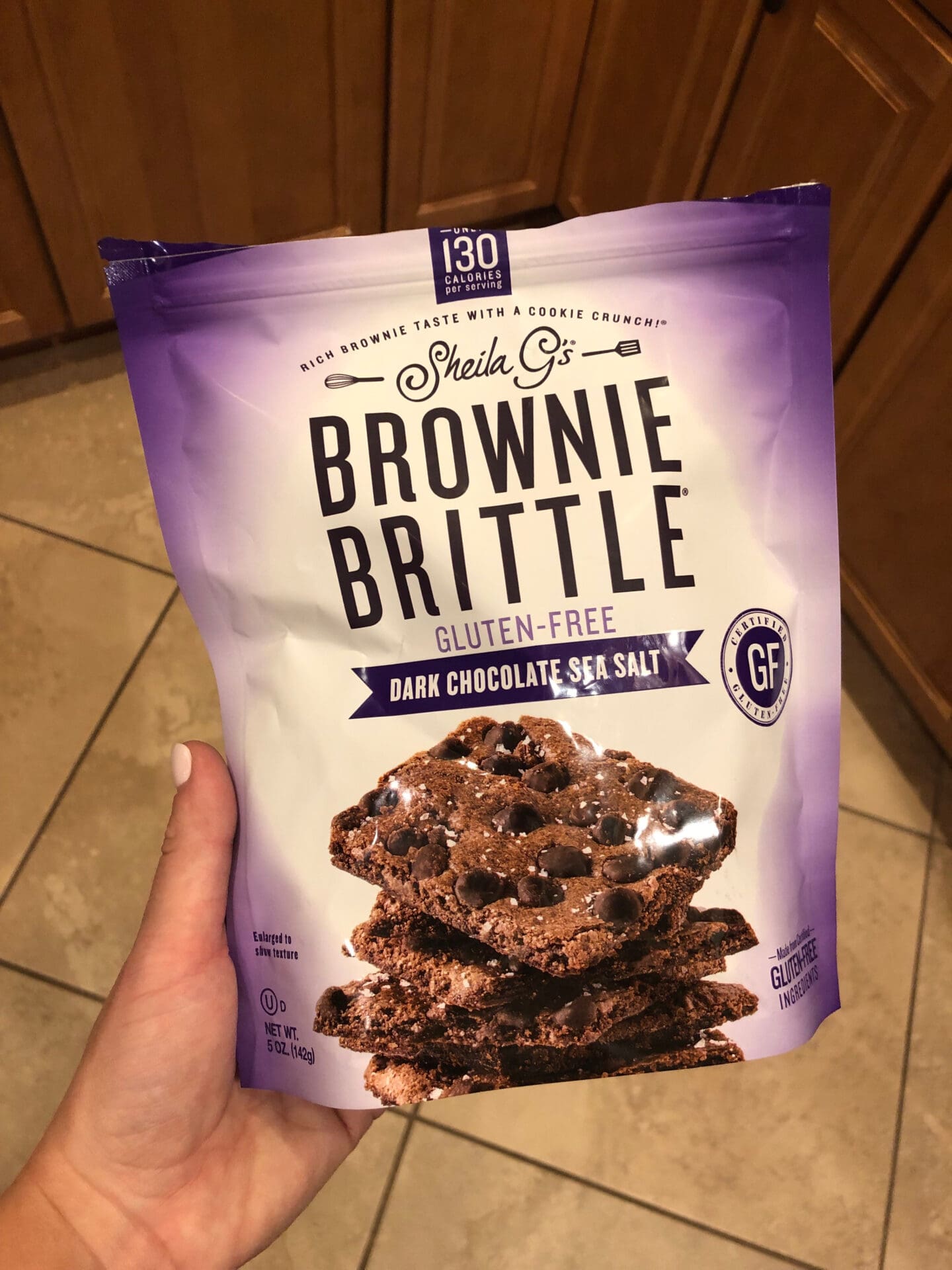 If you haven't tried this Brownie Brittle flavor you have to stop what you are doing right now and go get it!  I have always loved Brownie Brittle but this flavor is life changing.  I can easily polish off a bag in 2 days (truthfully, I could polish it off in one sitting but social norms tell me to space it out some 🙂 ).
Next up, let me just ask, does this happen to anyone else……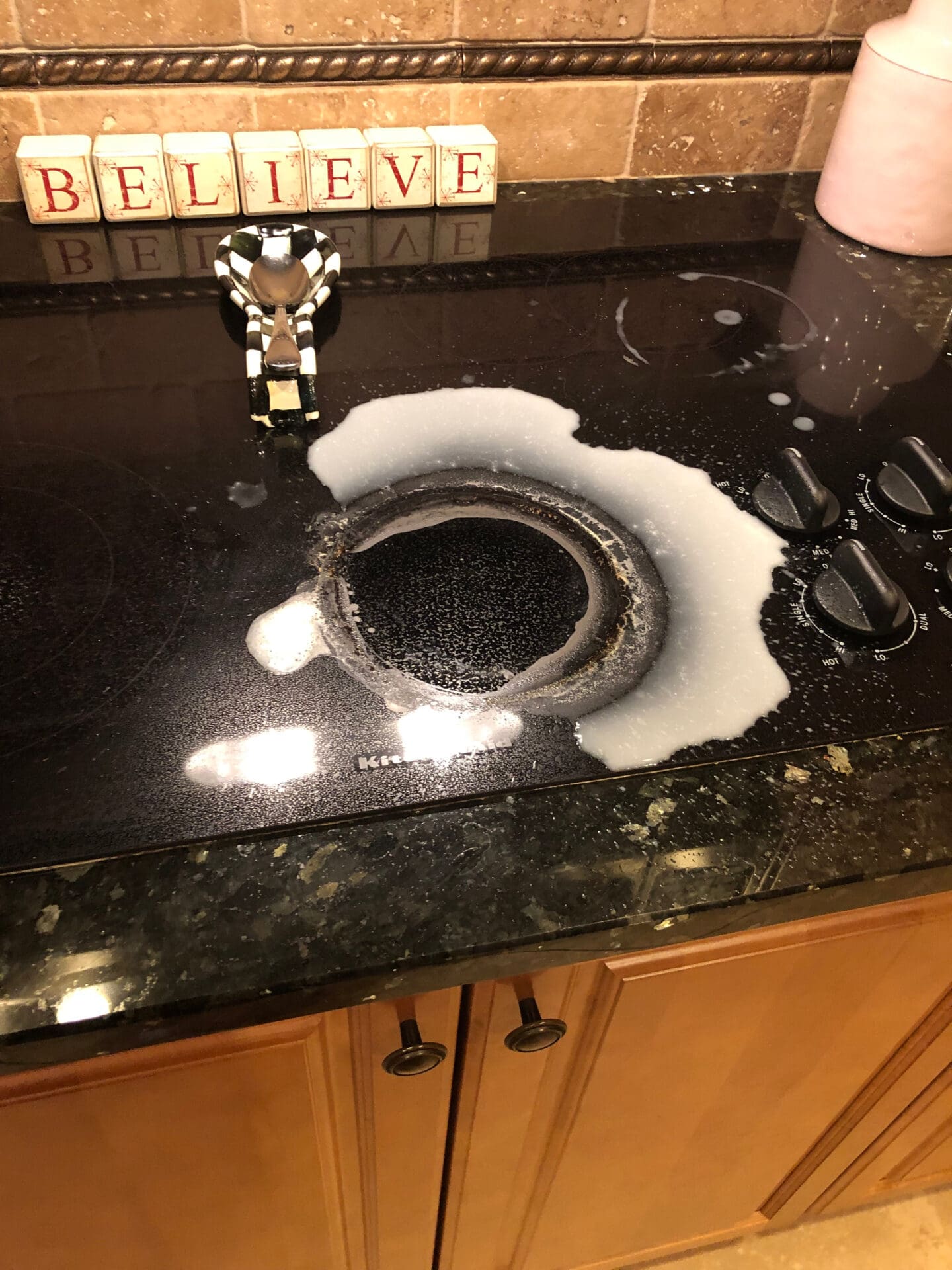 I have oatmeal every morning for breakfast and at least once every two weeks I take my eye off of the boiling milk for a second, and it overflows everywhere!  The worst part is that you can't clean it up right then and there because the stove is hot, so it bakes on there and becomes impossible to get off!  But friends, I have found a solution…..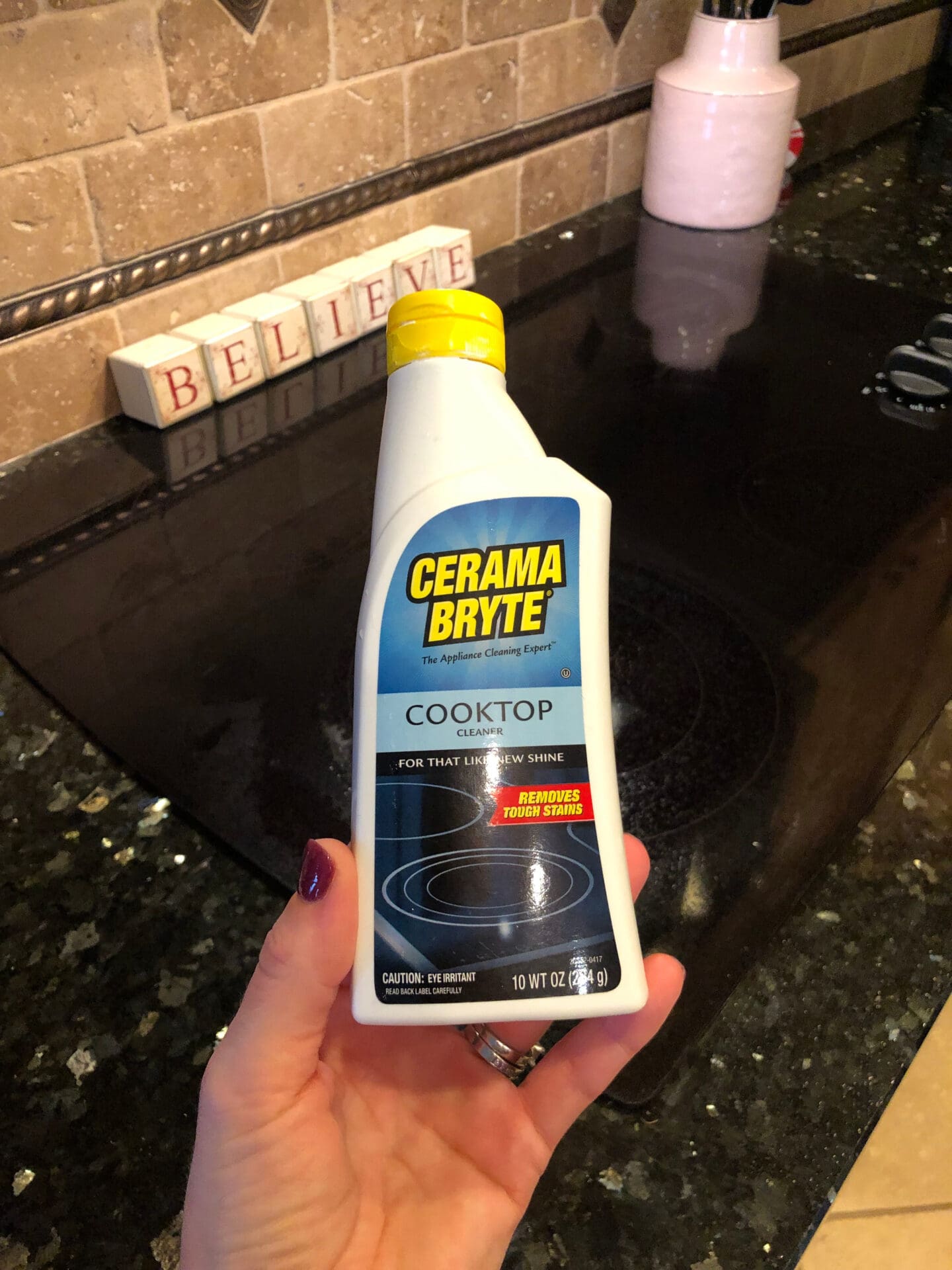 Now, before anyone says it let me be the first to say that yes, this contains chemicals and is surely not a clean, safe product.  Let me also just say that as with most things in life, I am not perfect 100% of the time.  While I strive to eliminate as many toxins and harmful products from my life as possible, sometimes there are exceptions that have to be made.  I also don't use this product daily or even that often so my exposure to whatever is likely in this, is very low.  I am all about safe swaps (ESPECIALLY for products going on my body, or that I'm using frequently), but unfortunately I have yet to find a safe swap for this that still gets the job done.
Okay, so now that the disclaimer is out of the way let me get to this bad boy.  If you have a flat top stove and spill things while cooking like I do then you need Cerama Bryte in your life.  Once the stove cools you wipe as much of the burnt on food off as you can with soap and water, then you pour some of this on there and scrub away ( I wear rubber gloves to keep it off of my hands) with either a paper towel or the little scrub pad it comes with if you get the kit.  It also comes with a razor blade to scrape off food but that makes me nervous to use because I don't want to scratch the stove.  Now, depending on how bad the spill is it can still take some major elbow grease to get it up, but it is worth it.  You just have to have patience and some time.  But it works and keeps my stove from looking like a hot mess (no pun intended).  You can order it here and I have also seen it at Lowe's and other stores.  It can be used on other surfaces too and would for sure be a good gift/stocking stuffer for anyone that cooks.
Okay, last up…..my two new favorite things from our weekend gift exchange with Eric's parents.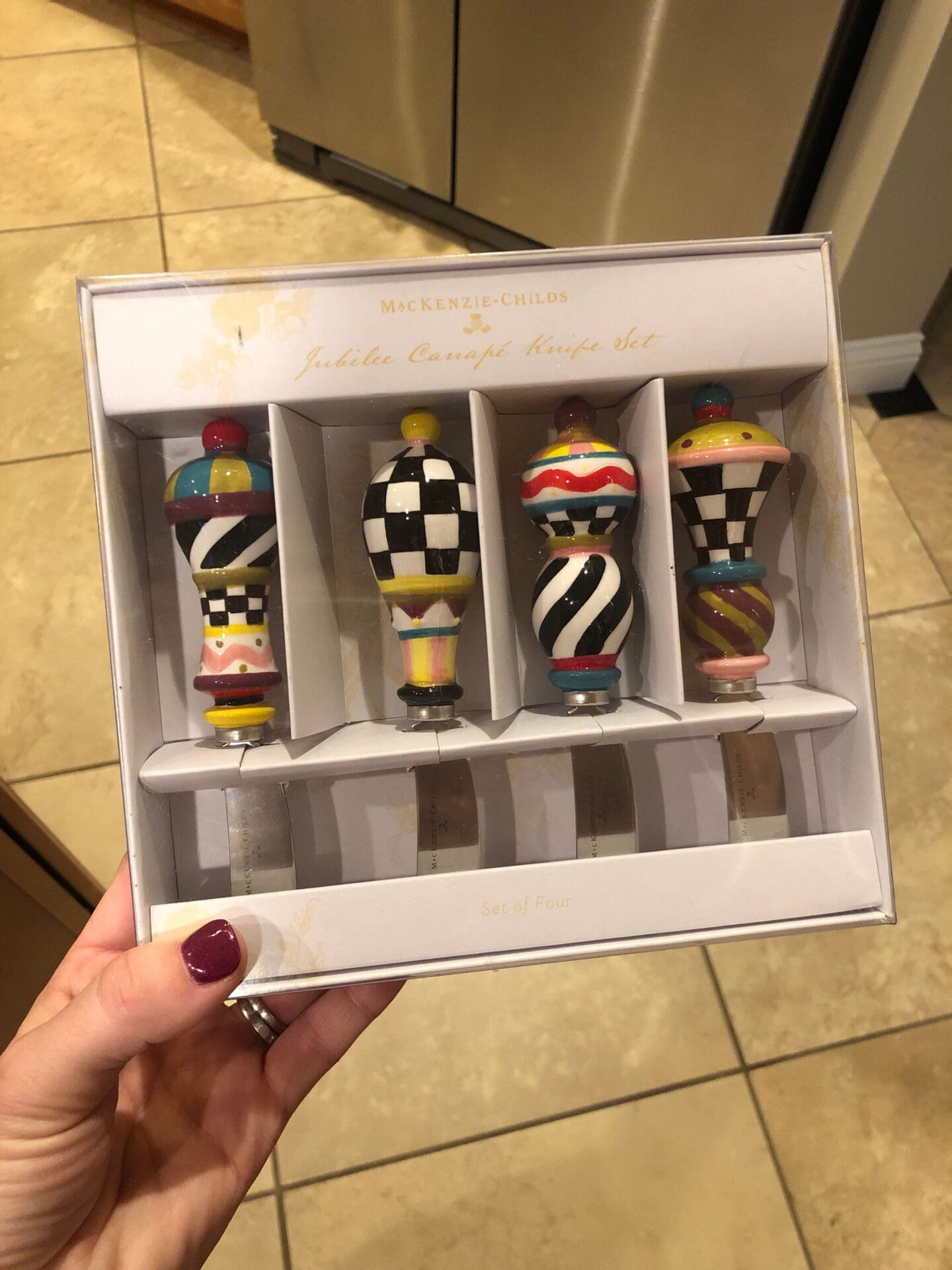 If you like MacKenzie-Childs or know anyone that does, then these little spreaders are so cute!  My Mother In Law has turned me on to all things MacKenzie and she got me these for Christmas.  The MacKenzie-Childs black and white signature pattern is a classic design, but she also has some other fun, colorful patterns too.  Most people recognize her signature tea kettle, but all of her stuff is so fun!  It would be easy to go crazy.  Now, some of it can be pricey, but the quality is great and they are investment pieces you will have forever.  Speaking of pieces I'll have forever…..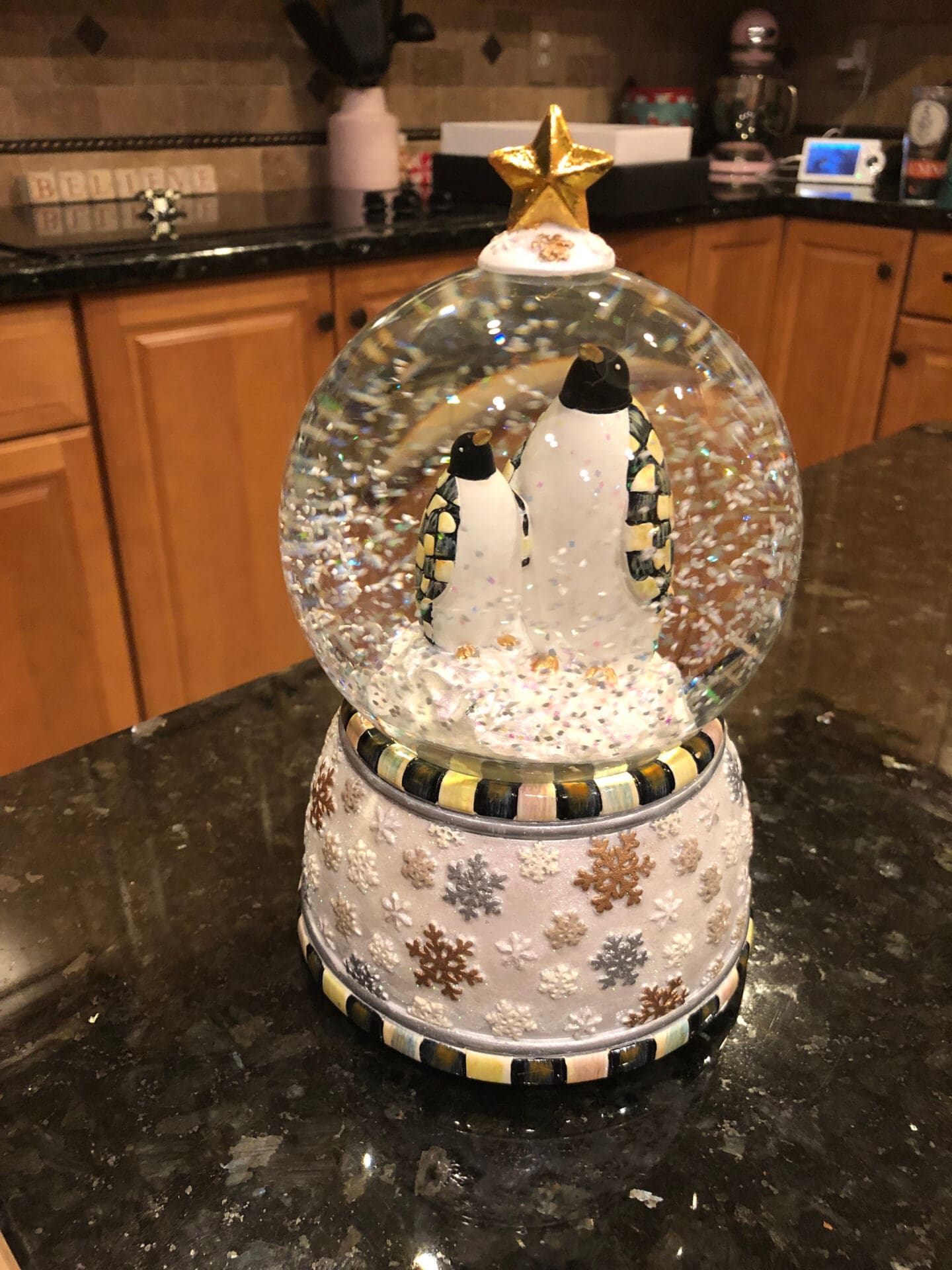 She also got me this adorable MacKenzie snow globe!  I just love how some the black and white pattern is always present, even if just in subtle ways.  If you still need gift ideas for a woman in your life, anything MacKenzie would be great!  And there are varying price points so you can spend a little or a lot, depending on what you need or how much you want to spend.
Okay friends, that's it for this edition of Monday Must Haves.  Check back Wednesday for "What's Up Wednesday."  We are doing it a week early this month since next week is Christmas.  Have a great week ahead!  Good luck with any last minute shopping and hopefully you are able to take in all the joys of the season among the hustle and bustle.  Thanks for stopping by!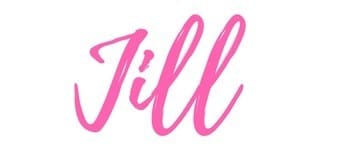 xo, Jill