Happy Monday friends!  And happy July 1st!  I can't believe June has come and gone.  Summer is flying by and I'm not okay with it.  But, since I can't really do anything about that I'm going to make the most out of July.  Does anyone else love a new week or a new month?  It's a fresh start and a new chance to plan out goals and to do lists and I love it, especially when a new month starts on a Monday.
This week for must haves I have some fun things I'm excited to share including 2 new books, some cute tops, and an absolutely amazing dessert to help you beat this summer heat.  So let's get to it! First, let's kick off MMH with some Target finds I snagged this weekend including THE most comfortable sandals I think I've ever owned.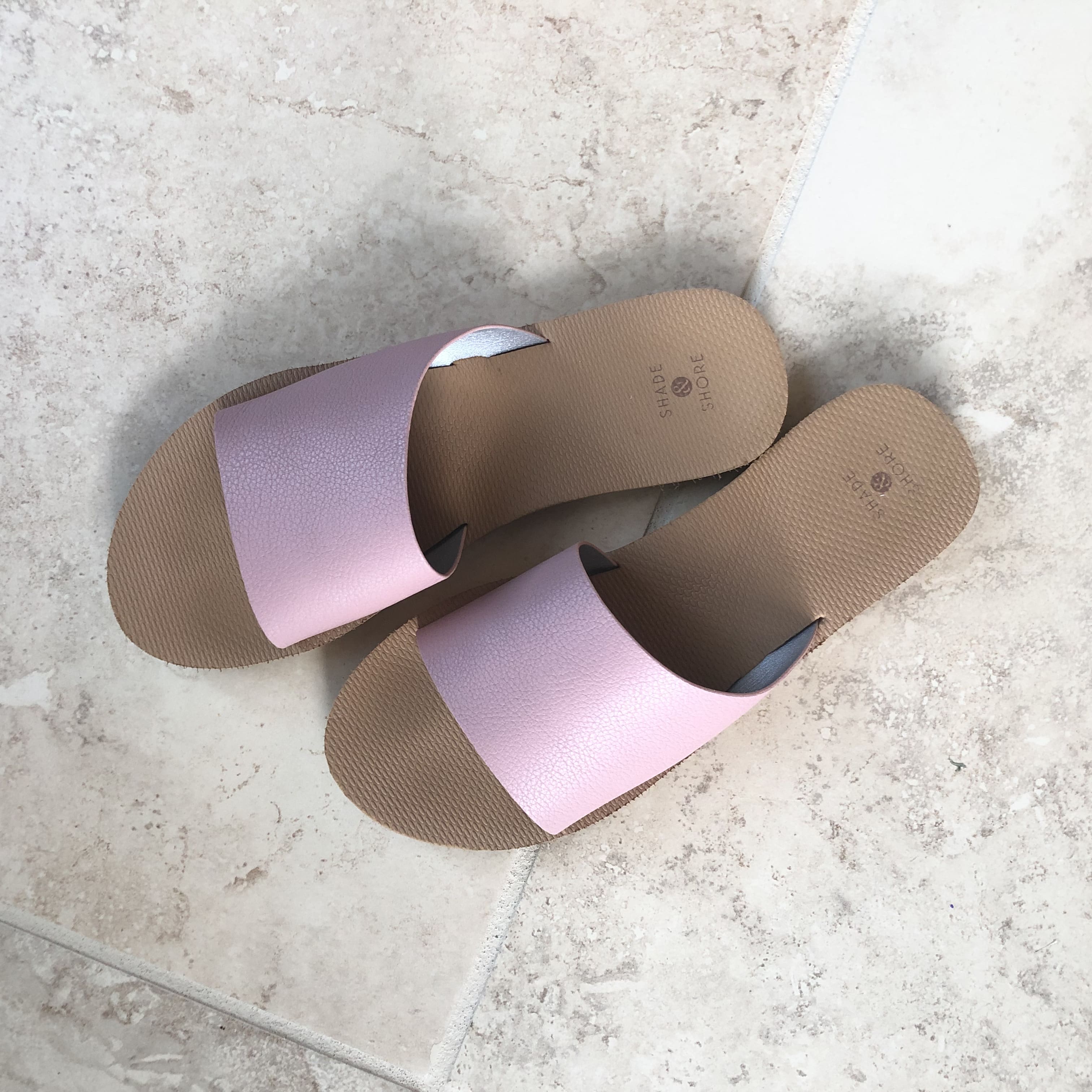 These sandals are $12.99 (and currently on sale for $10.39)  and you guys seriously, I can't rave about them enough.  There is zero "breaking in" of these.  It's like you're walking on a cloud and I think they are so cute.  I got these and walked in them all day including long family walks throughout our neighborhood and there was no redness or any hint of a blister like often happens with new shoes.  If ever I had to choose the biggest must have of all the must haves I've done so far, these sandals are it!
Speaking of sandals, I also grabbed these for $12.99 too and love them as well!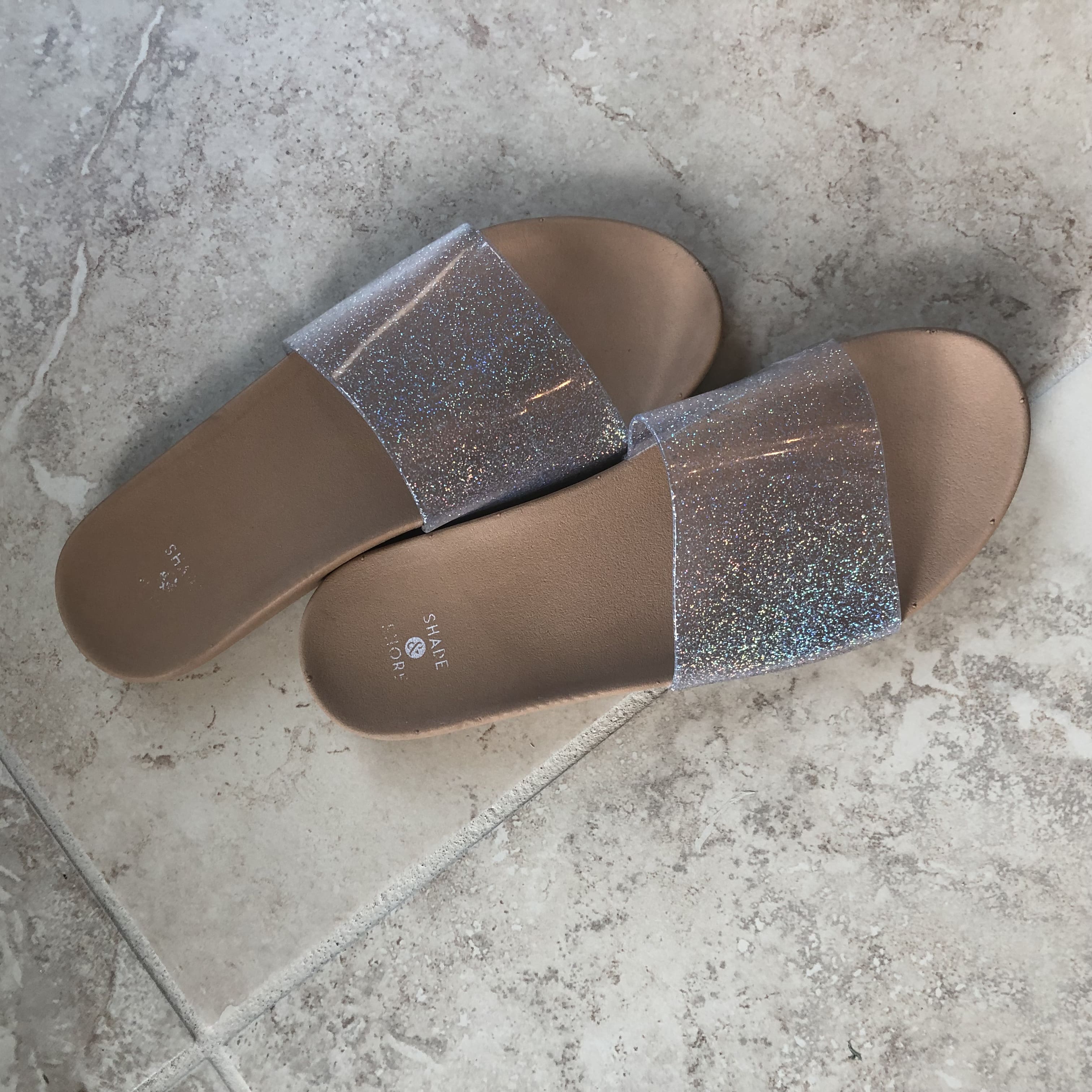 Now, these take a little breaking in because the plastic strap is so stiff but for the price (also currently on sale for $10.39) and the cuteness, it's totally worth it.  I'm so glad this style is in right now because they are simple yet cute and fun!
Next up in my Target finds was this cute top.  I'm in love with the sleeve detail the most.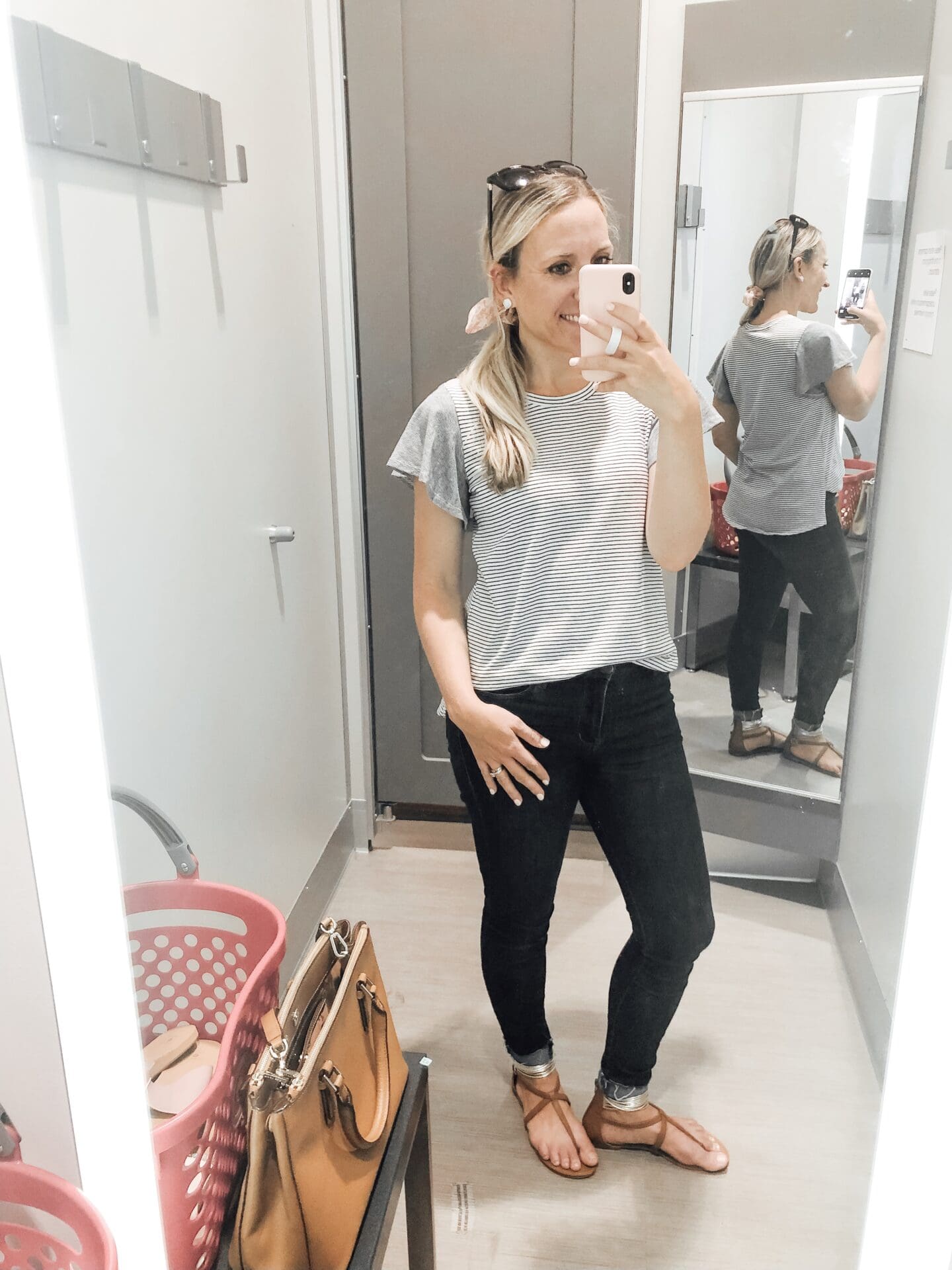 Just a nice, fun, flowy top that's perfect for this time of year and only $14.99.
My last two finds at Target were two books that I keep hearing rave reviews about so I had to grab them!
You all know I love my personal development books and I'm told these two won't disappoint.  I almost bought the 13 Things one in the past but didn't and kept wishing I had.  Then, one day on Instagram a girl posted a section from it and I loved what it had to say.  When I asked her what book it was she said this one, so that was my sign to go get it.
Own Your Everyday is another one all over Instagram and I actually had it in my Amazon cart and then saw it at Target, so just grabbed it while I was at it.
And speaking of Amazon, I'm living for this tie-dye shirt from there!  It's almost like a Lycra material.  It's light and bouncy and so stinking comfortable, and I love me some neon tie dye!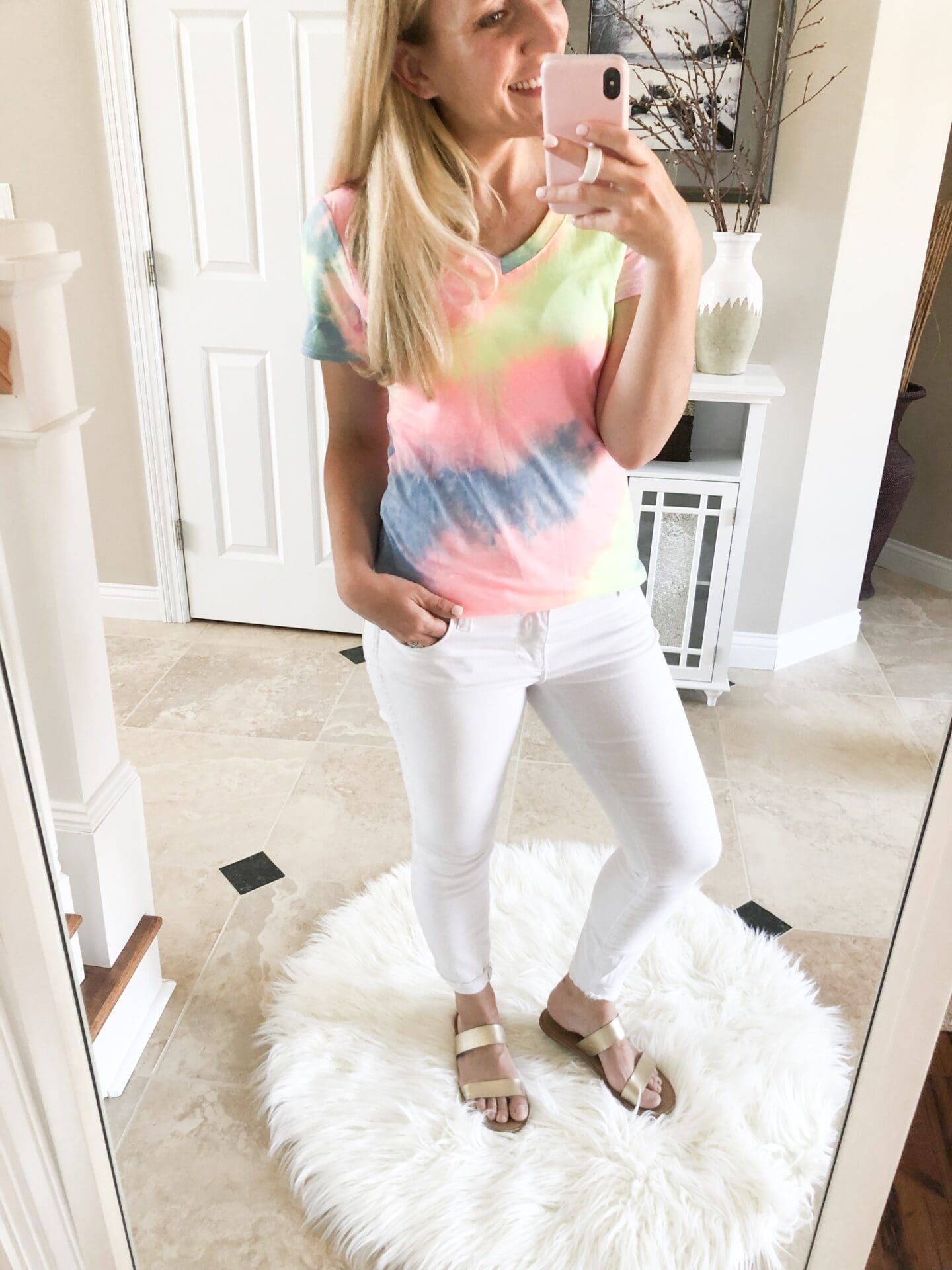 And lastly, we need to discuss this ice cream…..
If you are a fan of fancy ice cream's you NEED to find this one.  Heck just find this brand because all their flavors looked great  This one though, puts cookie dough to shame!  I finished it in two days and could have easily eaten it all in one sitting.  I typically avoid buying ice cream like this because it doesn't last in my house (and is not friendly on the waistline) but I made an exception because this flavor sounded too delicious, and wow was it ever!  It's worth every single calorie!
Alright friends, that does it for this weeks must haves.  Have a great week ahead and I'll see you back here Wednesday where I'm recapping our Napa trip!
Jill
xo, Jill