Happy Monday friends!  I hope everyone had a wonderful Easter and a great weekend.  Eric is out of town on a golf trip with friends so Leyton and I enjoyed a nice, lazy day (the weather was beautiful) and then headed over to Eric's parent's house for Easter dinner.  It was a good time and anything that involves me not having to cook is a win in my book.
Today for Monday Must Haves I have an assortment of things, but all are items I'm super excited to share with you.  So let's get to it!I know typically I have must haves that are things you purchase (and don't worry I have plenty of those) but my first must have this week is totally free and definitely worth checking out…..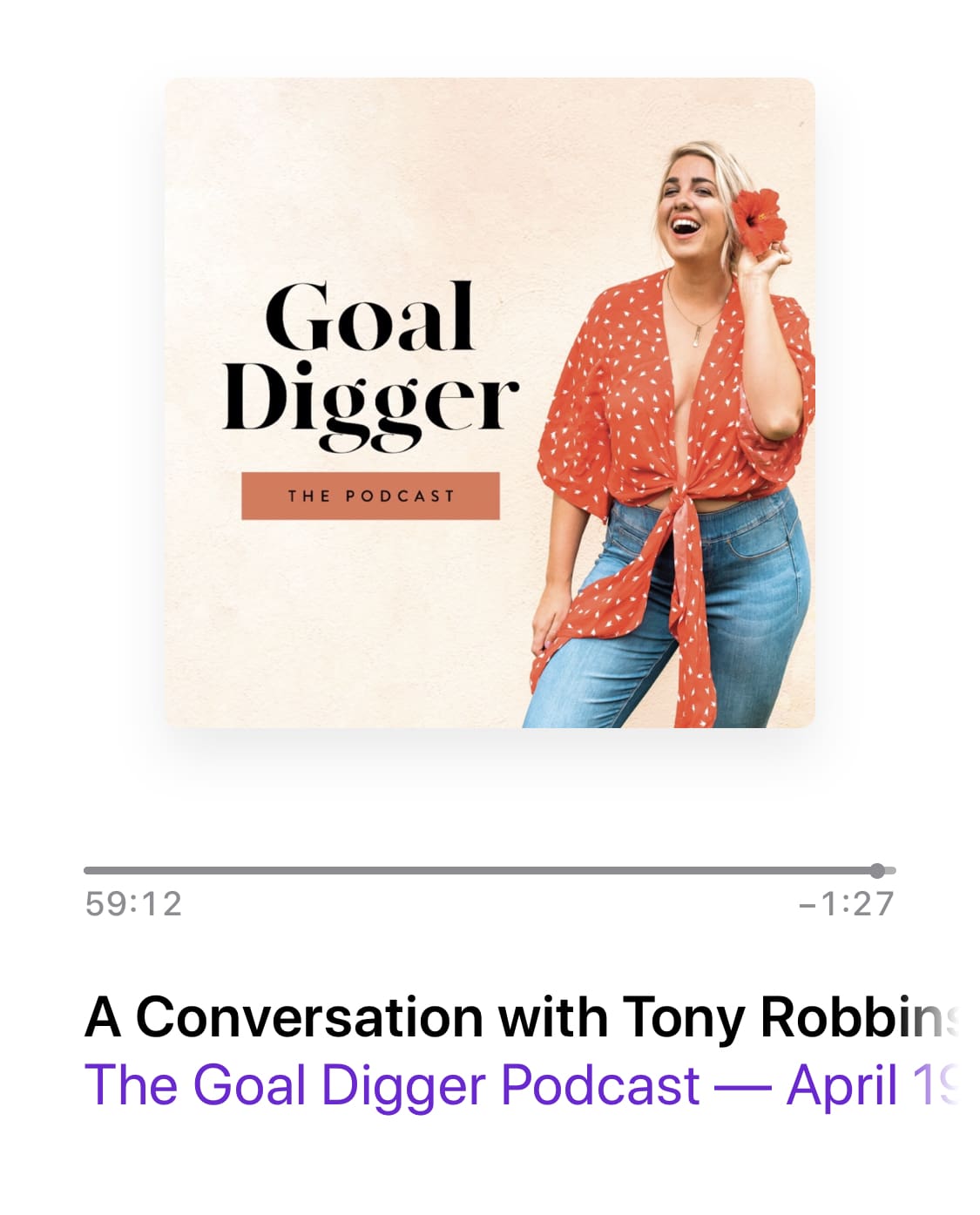 If you read this post a while back where I talked about my favorite podcasts, you know I love me some Jenna Kutcher.  But, do you know what I love just as much as Jenna when it comes to inspiration and personal development?  Tony Robbins. Do you know what I love even more than Tony Robbins and Jenna Kutcher?  When Tony Robbins is ON Jenna's podcast!
Now listen, Jenna is a great podcast to listen to if you're trying to grow your brand, Instagram, influencer status, etc.  But Tony Robbins is good for everyone and everything.  I have always gained so much from his materials and I even seriously considered attending one of his conferences last year (it's still a bucket list item), but you guys this Goal Digger podcast that he was a guest on is everything.  Everyone can benefit from the wisdom he was sharing.  If you go to the Goal Digger podcast it's a bonus episode after #249.
Anyone else love personal development stuff?  I'm a total junkie for it.  I hate the term self help and cringe that bookstores still refer to these types of materials as such because it sounds so desperate, when really it's something every single person can gain from. Anyways, it's an hour long and definitely worth the listen.
And speaking of things to listen to…..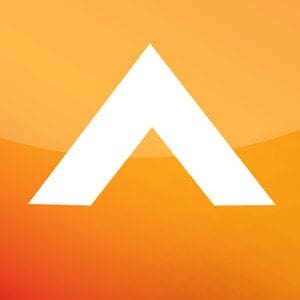 I recently downloaded the Elevation app and love it!  I just joined an online Bible study with some girls I met on Instagram ( I love when social media turns out something cool like that) and as part of it I needed this app.  What I love about it is that Eric and I have struggled to find a church locally that we really love and connect with.  So while we continue the hunt I like that I can at least get weekly sermons from this app that are relatable and that I'm able to apply to life as I start a new week.  Plus, like podcasts, I like that I can listen to this around the house or when driving, etc.
And the last must have for your listening pleasure is….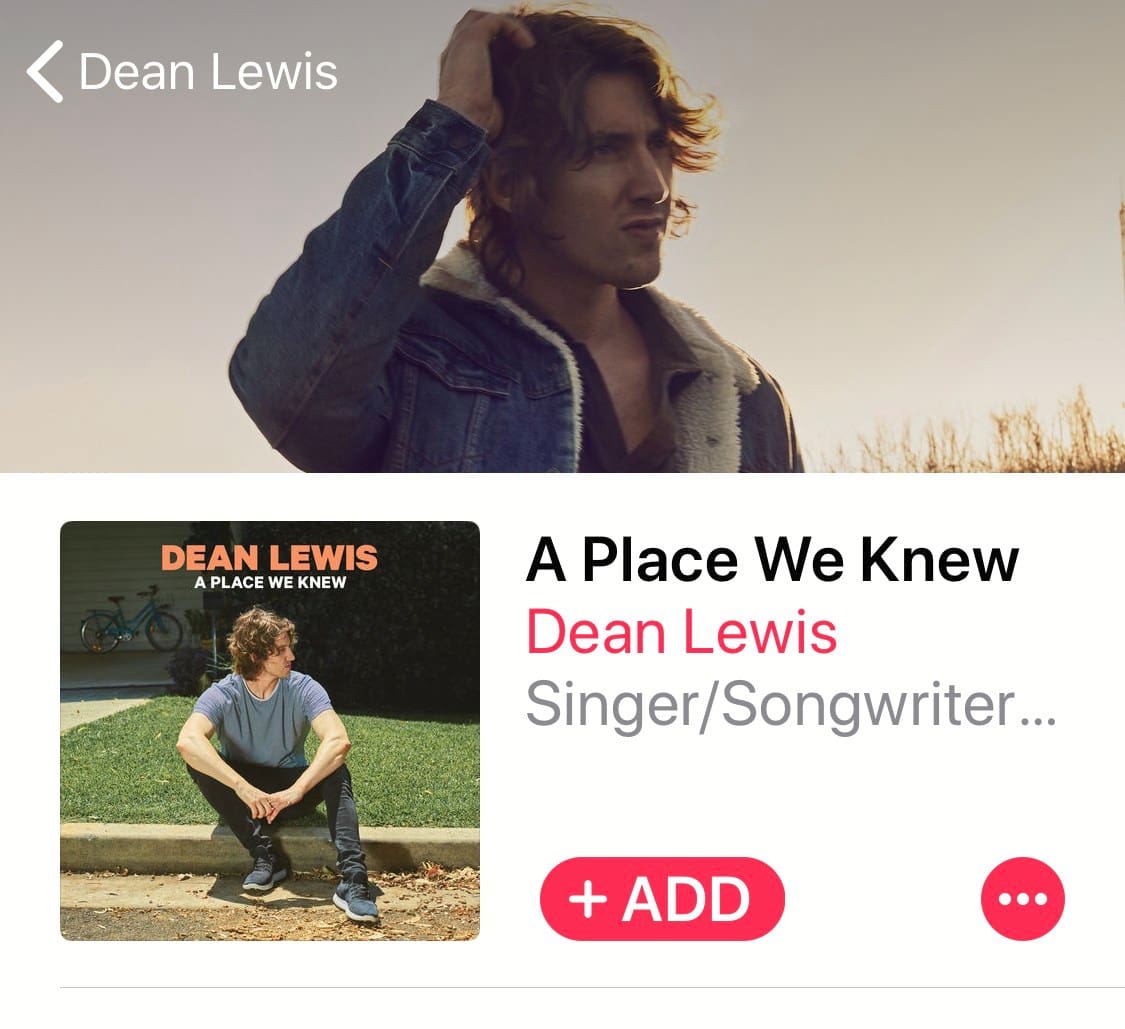 You guys, I can not stop listening to this album!  I've been playing the song Be Alright on repeat but the entire album is so good.  His voice lures you in and is just relaxing and is the perfect springtime vibe.  It's so good.  You won't be disappointed.
Okay, switching gears…..my favorite jacket is back in stock and on sale which makes it a definite must have!
It's my camo utility jacket from Evereve.  I love it because it's so lightweight and perfect for spring and goes with everything.  Plus, I just really like the look of it and it will easily transition into fall as well.
And speaking of jackets….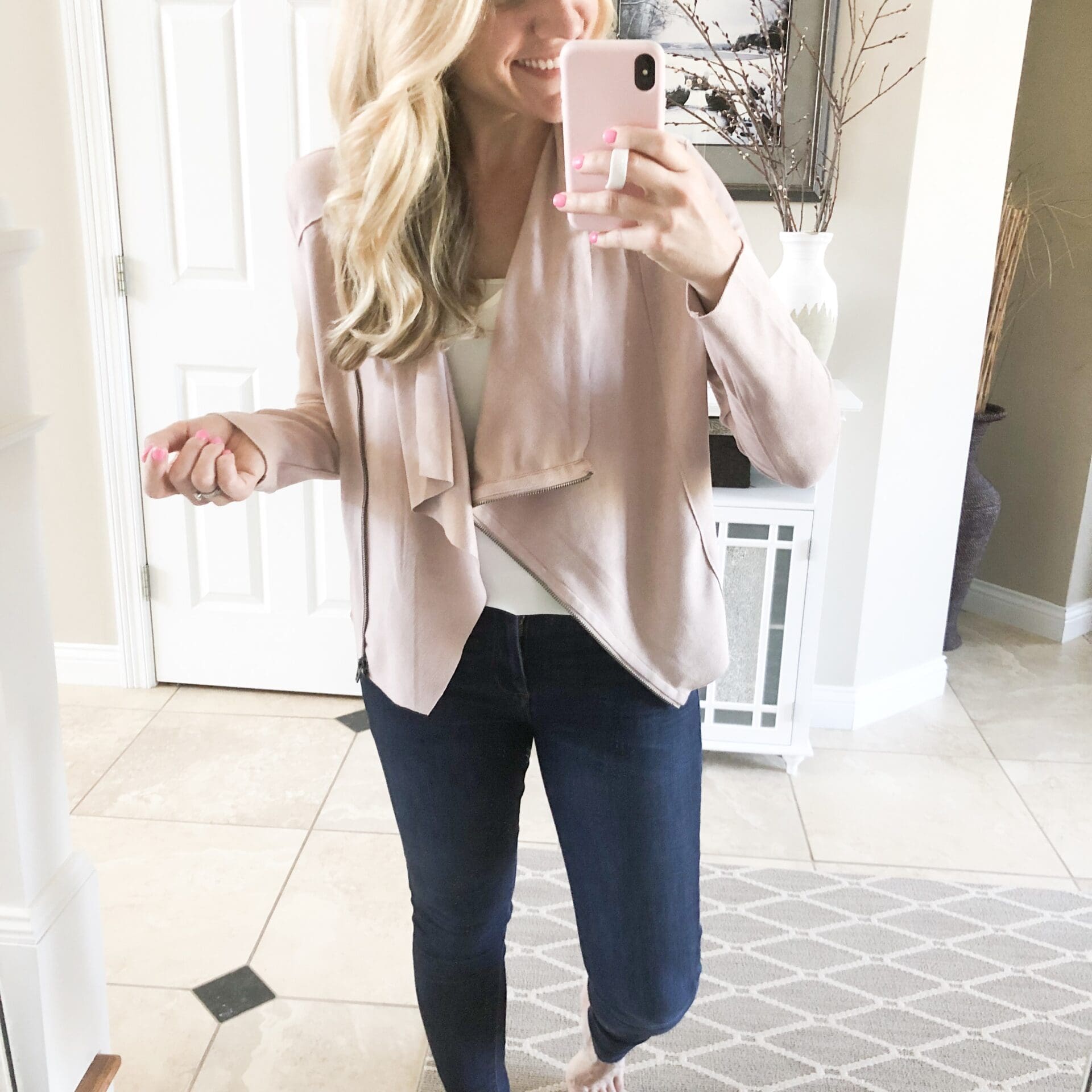 I am OBSESSED with this faux pink suede jack by BLANKNYC.  You guys it feels like butter!  I never want to take it off.  It comes in 5 colors and I'm telling you, you need it in your life.  You could easily pair it with jeans, white denim, or camo pants or over a dress, romper, or jumpsuit.  So versatile and a must have for spring for sure!
My last two must haves are in the makeup category and let me just put out a little disclaimer that I tend to be pretty clueless when it comes to makeup, but makeup tools that help me along, I'm all about.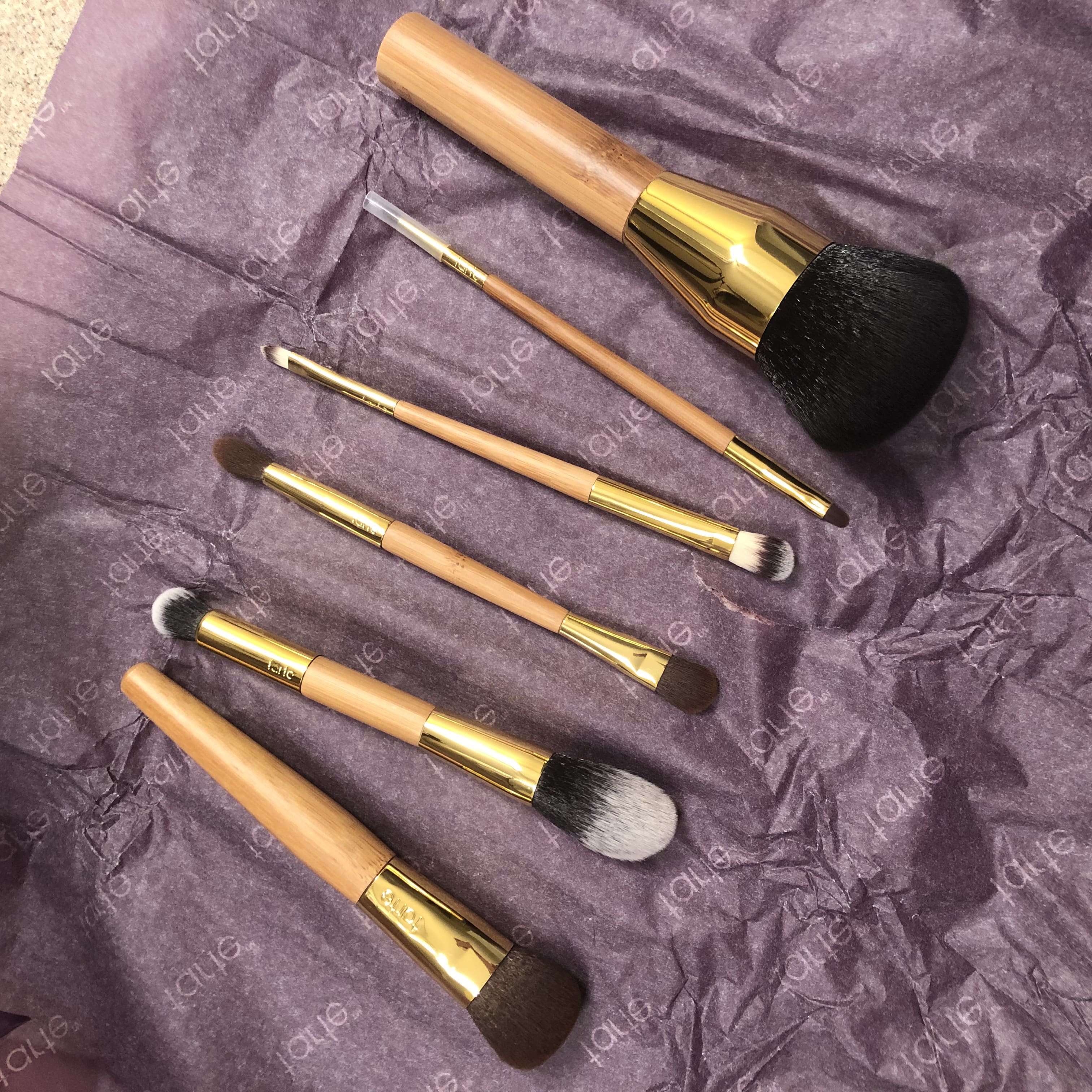 Tarte ran a sale last week and I thought it was the perfect time to stock up on new brushes because all of mine are a hot mess.  I never really know what is what so I like a set like this that includes everything in one spot.  Plus, the price was good for all of this because brushes tend to be super expensive.  Now sure, if you're really into makeup and prefer super high end brushes then maybe these aren't for you, but for miss makeup minimalist over here, they are perfect for me.
And how fun is this new foundation brush from there as well?
It's their Paddle to Perfection Foundation Brush and it essentially does what a beauty blender does, in that it smooths and blends in your foundation.  I saw someone use it on Instagram the other day and was totally intrigued and thought I had to check it out for myself.  Plus, it seems less messy and like it will provide all over coverage so I'm excited to give it a try (although does anyone else hate using new brushes for the first time and getting them all gross and covered in makeup?  I love how pristine they look before use).
Alright friends, that does it for this week's must haves.  I hope you found some fun new finds.  Have a great week and I'll see you back here Wednesday!
Jill
xo, Jill