Happy Wednesday friends!  I don't know about you but, if there's one thing I loved as a kid, that I still love today, it's chalk!  Of all the writing instruments out there, it has to be the coolest.  The only thing I have never cared for, was the dust it left behind.  So, when I discovered chalk markers you best believe I was on "board" (Get it?  Chalk board?  Okay, moving on).  When Chalkola reached out to see if I wanted to try theirs, I was all for it.  Not only have these chalk markers totally upped my chalk art game, but they are nonstop entertainment for Leyton too!  If you're looking for something both you and the kids will love then keep reading, because today I'm bringing you some kid friendly, summer fun with Chalkola.
*Note: This post is sponsored by Chalkola however all thoughts and reviews are my own and based on my own personal experience.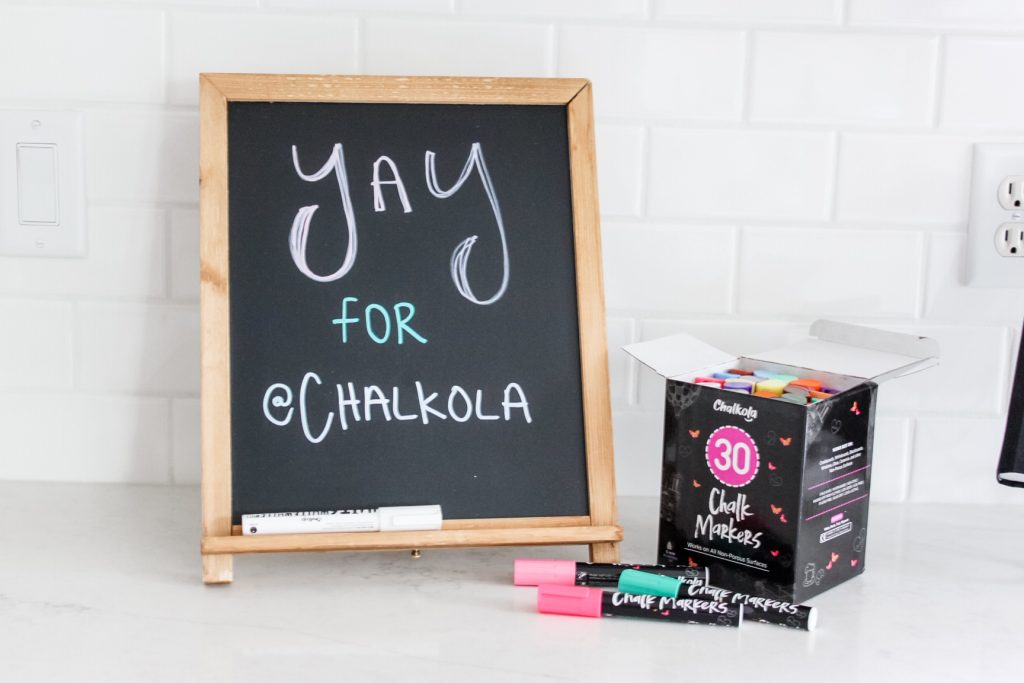 NOT YOUR MAMA'S CHALK!
If you thought chalk markers came in a few basic colors (that was all I could ever find prior to Chalkola) then you are about to be blown away!   My package from them included an adorable chalkboard with a stand, which is perfect for Leyton to sit and use on his play table, and a box of every chalk marker color imaginable.  I was so impressed with the color options!
EASY TO USE AND KID FRIENDLY!
No more boring white chalkboard art for me.  And the way they write!  It's so smooth it glides across the chalkboard.  Even a non artistic person like myself, is able to get creative with chalk markers this good.
I also love that they don't drip and the colors are so vibrant they bring any project to life!  And moms, like I said earlier, your kids will absolutely love them (that is, if you can bring yourself to share them).  They are so easy to use.  Just pop the cap and give a few shakes to activate them and you're all set.  It's the perfect kid friendly, summer fun activity to do inside or out with little ones.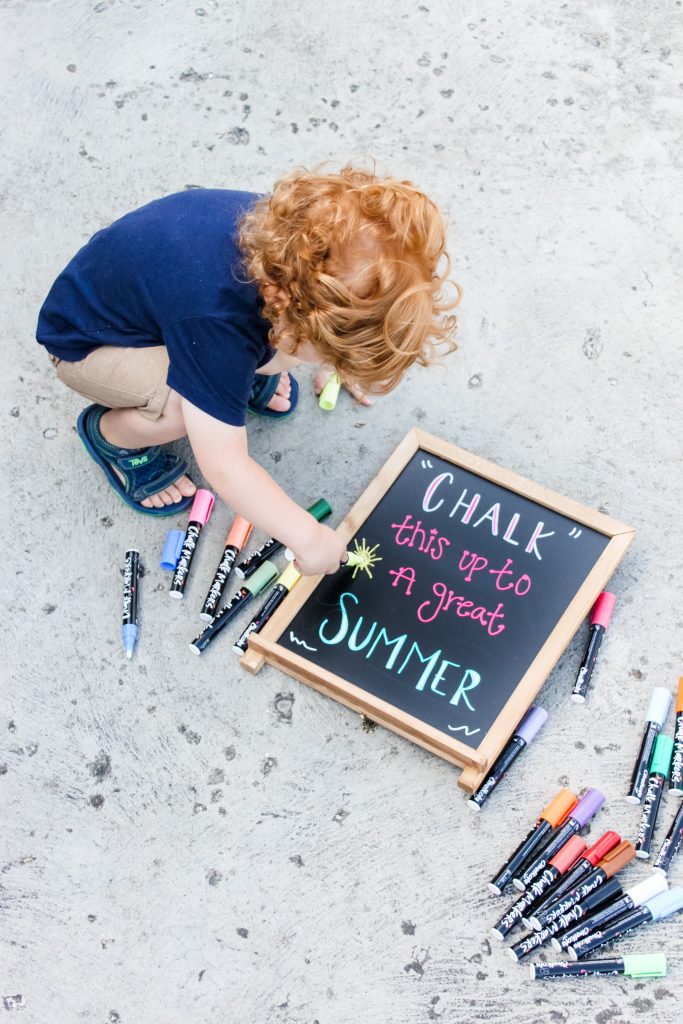 I mean look how well those colors pop!  I also use them on chalk labels, and my chalkboard calendar and love how I can alternate through such a variety of colors. 
And speaking of variety….Chalkola has a lot more than just chalkboards and chalk markers.  If you have kids, a business, or want them for your own creativity, you'll definitely love their selection.  They have art supplies, chalk markers of various size, colors, and quantities, as well as boards (chalk and letter), paints, regular markers, watercolor brush pens, marker pens, and the list goes on. 
SAVE 10% ON YOUR ORDER!
The other great thing about Chalkola products is that they are so affordable! But who doesn't like to save even more, right?  To save 10% off your order head to their site here and use code: JILL10 at checkout.
Okay friends, that does it!  Just a fun new product we are loving that we know you will too. Anything from Chalkola would also make amazing gifts for kids and adults alike.   If you liked this post be sure to Pin it for later and follow me on Pinterest while you're there.  Happy coloring!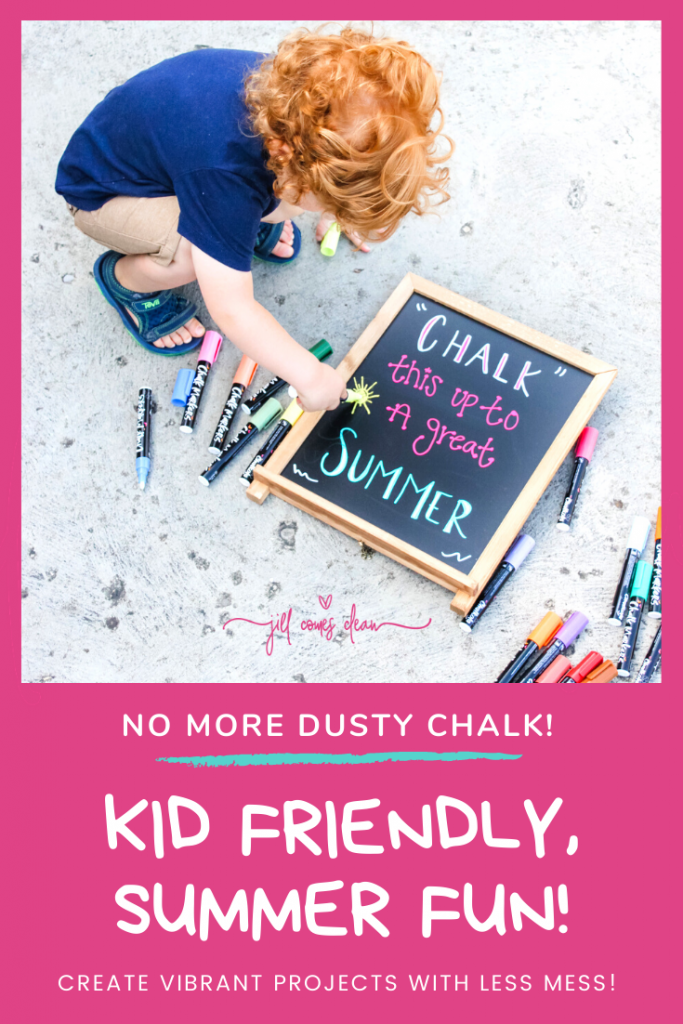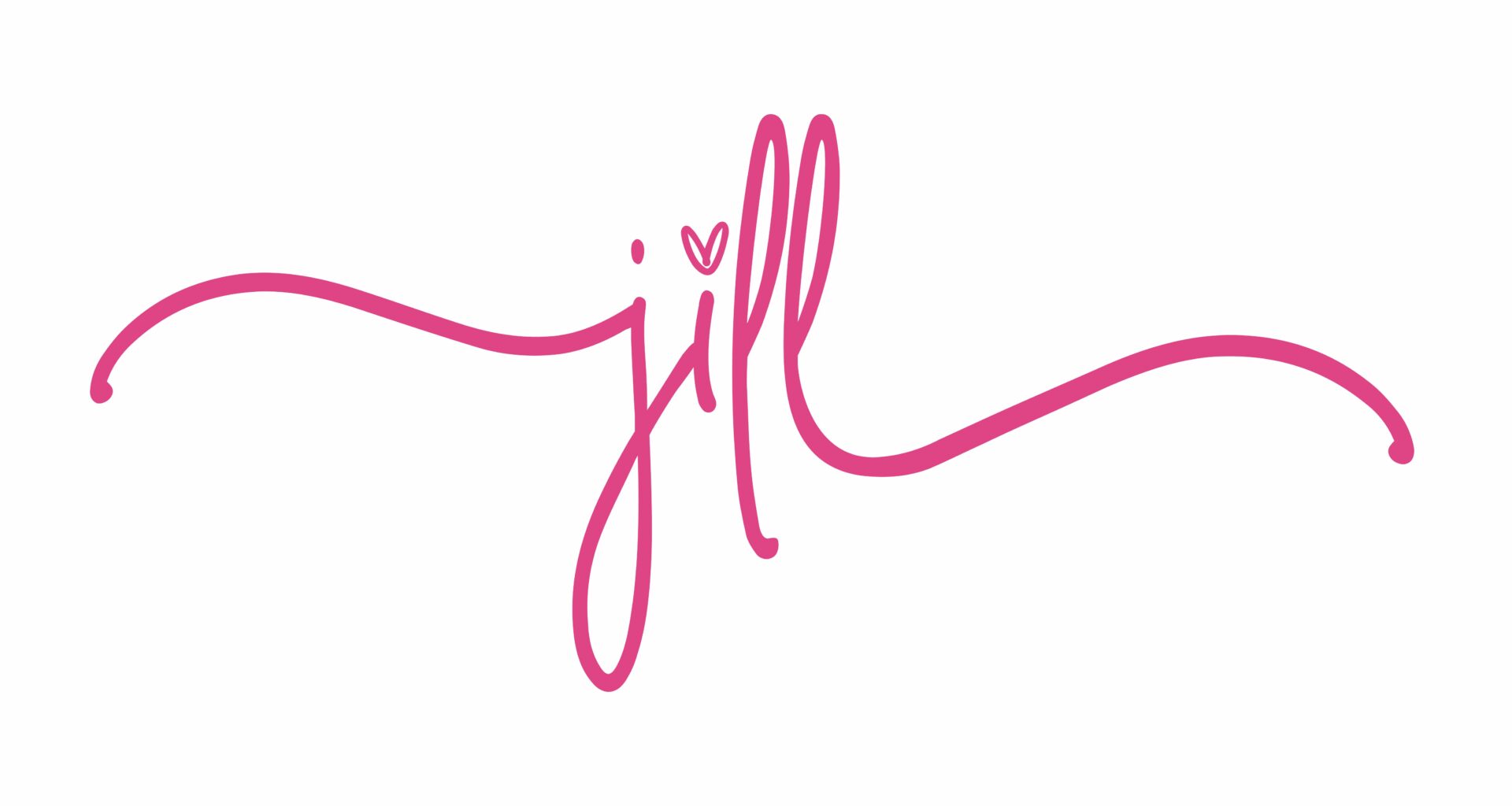 xo, Jill