Happy Tuesday friends!  A couple weeks ago when we returned home from our trip to Hilton Head, I was starting to unpack when it dawned on me that I have never shared some of my favorite finds for staying organized while traveling and on vacation.  If you are someone that likes to be organized, then you know that that doesn't change just because your location does.  Luckily, these days there are so many awesome gadgets and tools to help us stay tidy while on the go.  So today, I am sharing my must have travel items for staying organized.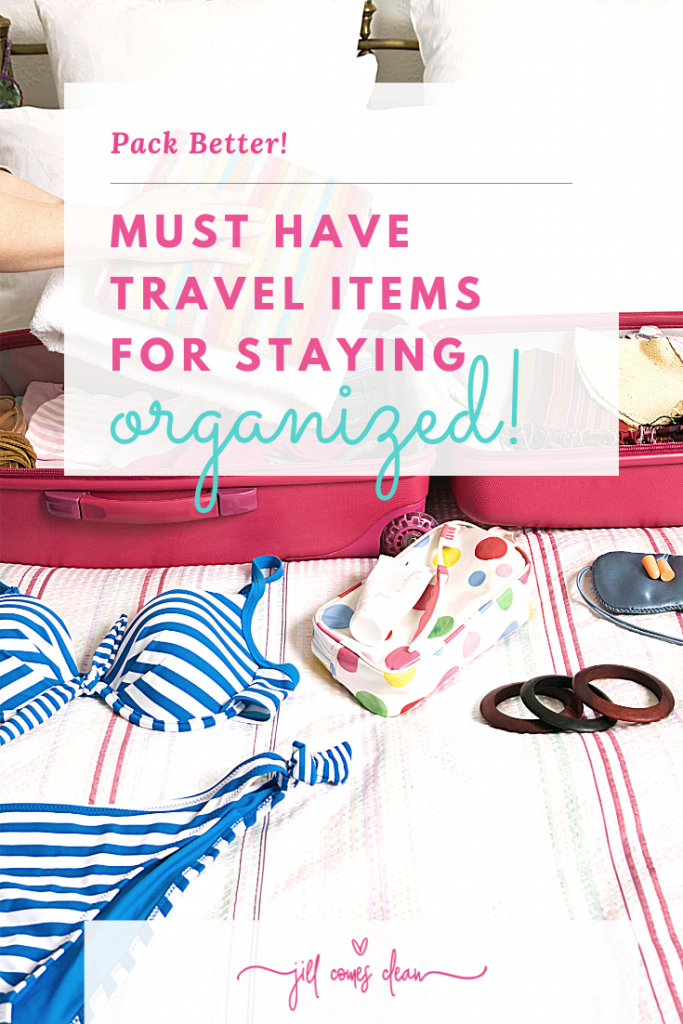 I figured the easiest way to display some of my favorite items would be a collage, so that's exactly what I did.  Below, you will find a picture with some of my must have travel items, and some things I haven't tried yet but have added to cart for future use.  To shop the items simply click the corresponding link below the picture. There's so many good finds here that if you aren't organized when traveling, you certainly will be.  Let's get to it!
*Note – this post includes affiliate links which means that if you shop through them I earn a small commission.  Thanks for your support!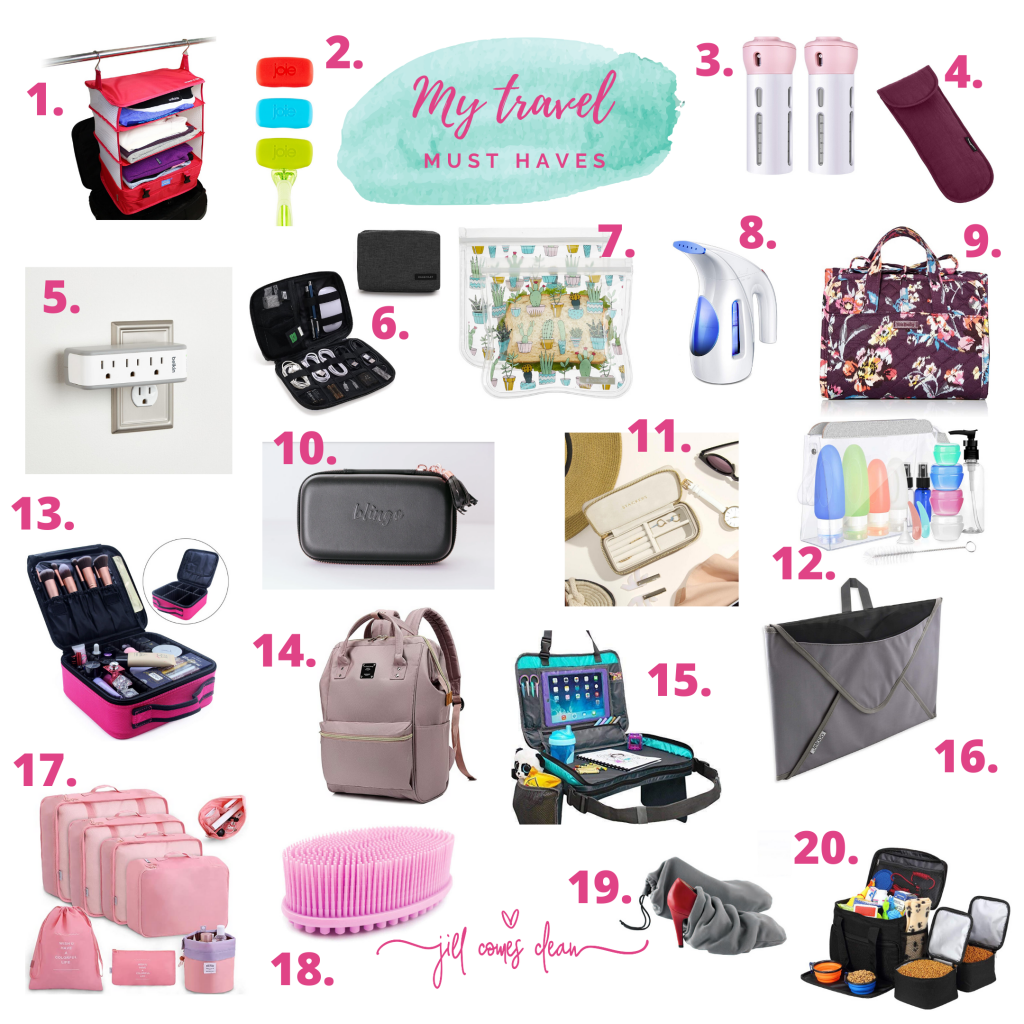 MUST HAVE TRAVEL ITEMS
Okay friends!  That does it.  I'm sure there are a ton of must have travel items out there, that I don't even know of that could have been included in this list.  If you know of any drop them in the comments.  I wanted to share some of my favorites and hope you were able to find ways to stay organized when you travel and help keep some sanity among the, on the go, chaos. 
If you liked this post don't forget to Pin it and be sure to follow me on Pinterest while you're there.  Safe travels if you have summer plans and have a great week ahead!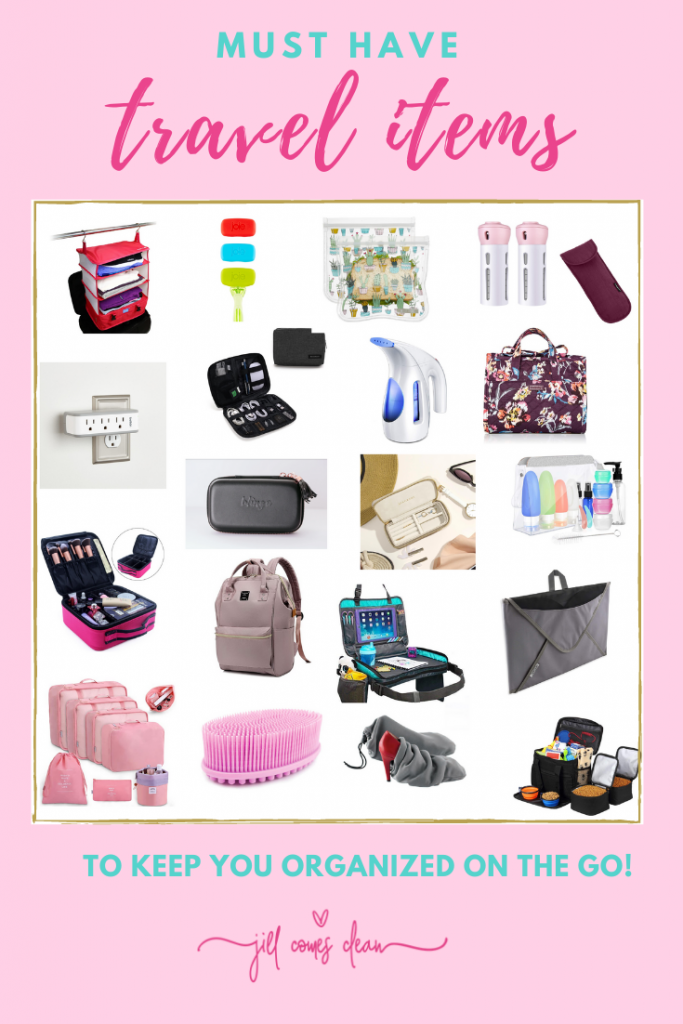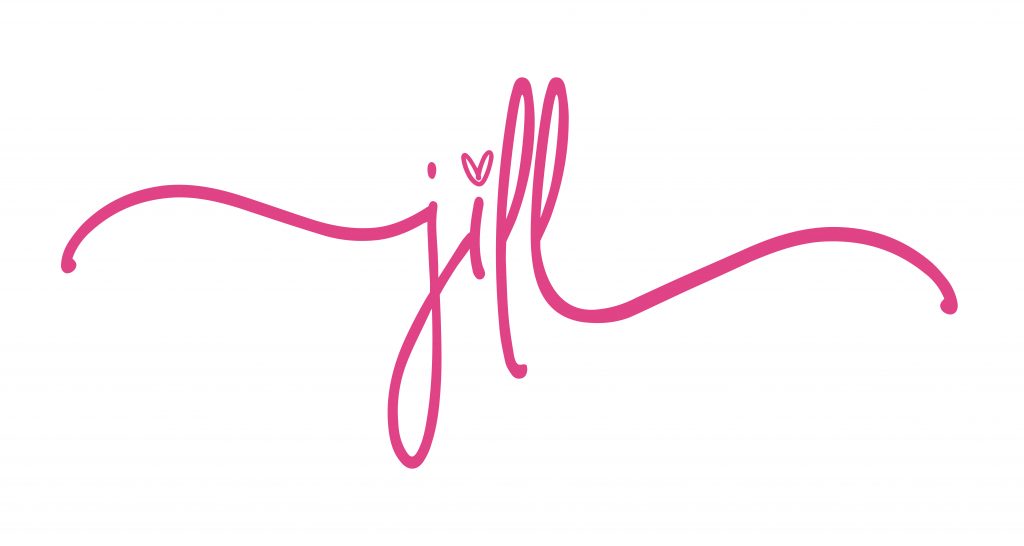 xo, Jill