Hi friends! Today's post is a simple and quick one! I'm taking down our Christmas decor and thought I'd create a post on how to organize Christmas decorations. They make so many awesome storage solutions for these items, although I'll be honest, for some of our ornaments I just put them in a plastic bin in between layers of bubble wrap. So that method totally works, but if you were looking for something even easier that gives a super organized look, these items below are the way to go. These options are from Amazon and The Container Store. Links to shop the items can be found below the picture. Here's to starting 2021 off organized and tidy!
*Note: This post contains affiliate links which means that if you shop through them I earn a small commission. Thank you for your support.
Alright friends, that does it for today! I hope you found some helpful ideas for how to organize Christmas decorations. Have a wonderful and safe New Year!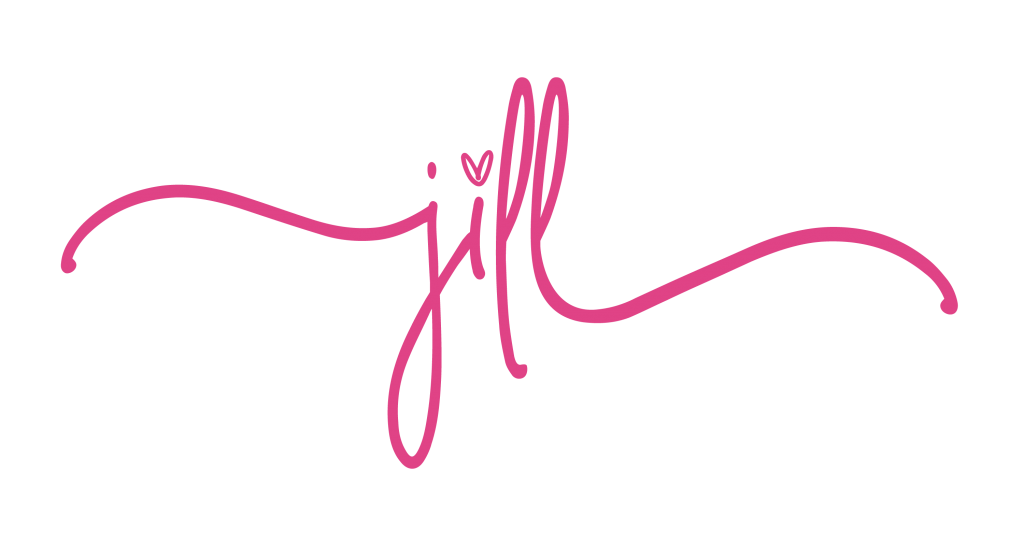 xo, Jill