Happy Saturday friends! Whether you are planning small get togethers this year or just in need of a drink yourself, I'm sure we could all use some fun recipes to make our "spirits" bright (see what I did there?). So, today I'm bringing you some delicious prosecco based holiday drink recipes that are sure to deliver some Christmas cheer(s).
These are not my recipes. Just several I've round up that sound great. This first one from Garnish with Lemon, is one I have made though and it's easy and refreshing. You can make it with cranberry juice OR cranberry seltzer's (which is what I did) and I thought it was a nice twist. For orange liquor I just used triple sec.
This next one is what I made this weekend for a little neighborhood get together. We typically do a big party but this year we kept it to just a few people. But hey, that's just means more punch to go around, right?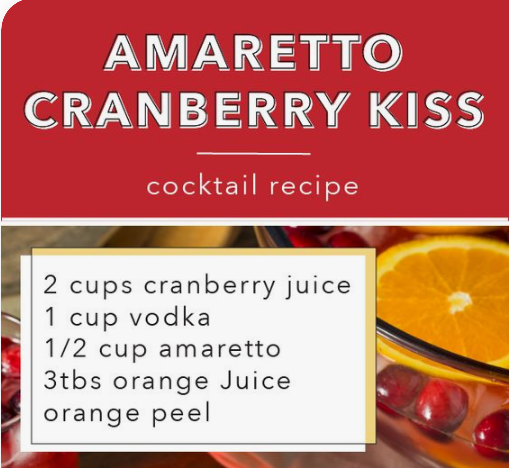 Lemon Prosecco Sangria
This one from Prosecco Lovers sounds so refreshing and would be great year round!
Cranberry Prosecco Punch
This recipe from The Toasty Kitchen is a similar version to my first recipe above, but made bigger to be a punch.
Christmas Mimosas
Of course what's Christmas without some mimosas, right? Here's a simple recipe for pomegranate mimosas with rosemary, from Emily Enchanted.
Raspberry Limoncello Prosecco
This recipe from The Southern Thing sounds perfect for anytime but especially summer.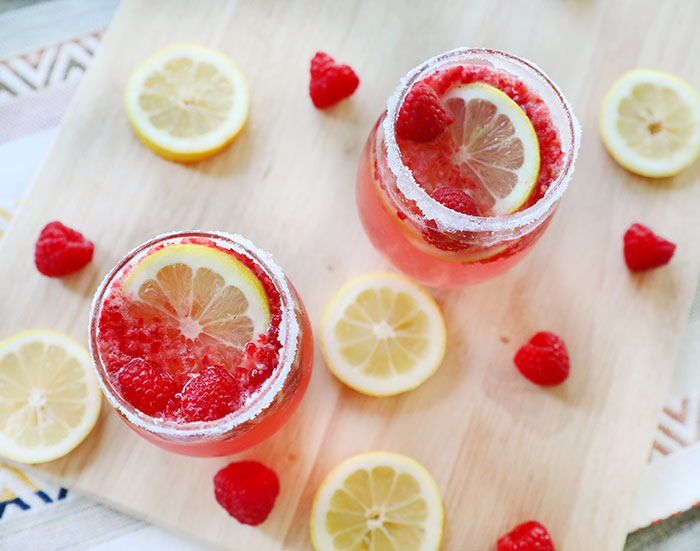 Strawberry Bellini Champagne Cocktail
You can't have holiday drink recipes without a Bellini, am I right? I love this idea from The Celebrated Life that can easily substitute prosecco in place of champagne if you wish.
Ombre Hibiscus Prosecco Cocktail
This one from A Side of Sweet, is almost too pretty to drink! But I think we could manage :).
Sunrise Mimosa
Nothing says good morning like a sunrise mimosa. I can't wait to try this one from Diethood.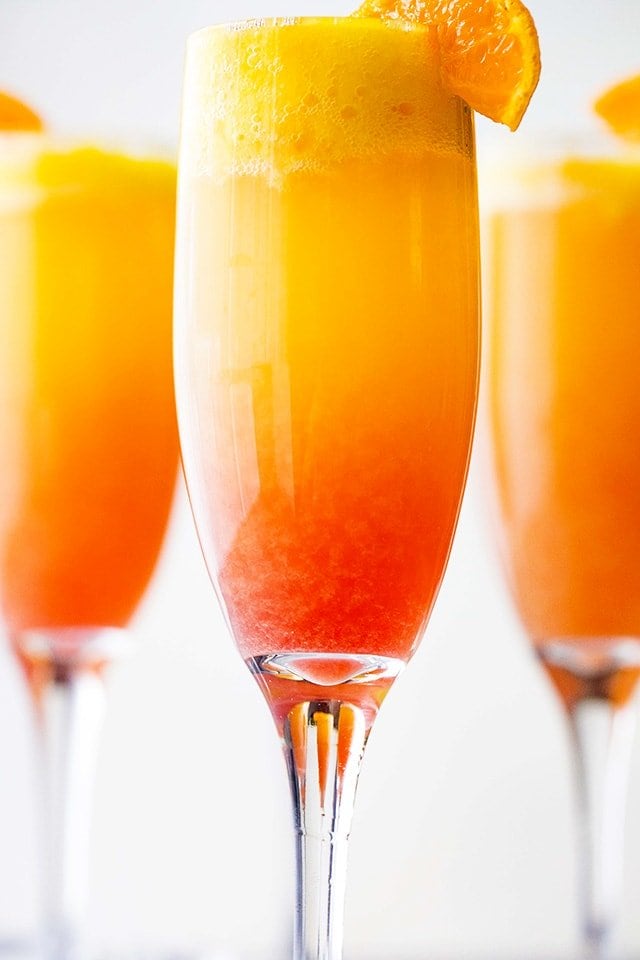 Frozen Aperol Spritz
I've never had an Aperol spritz but this one from Pure Wow seems like a good one to start with.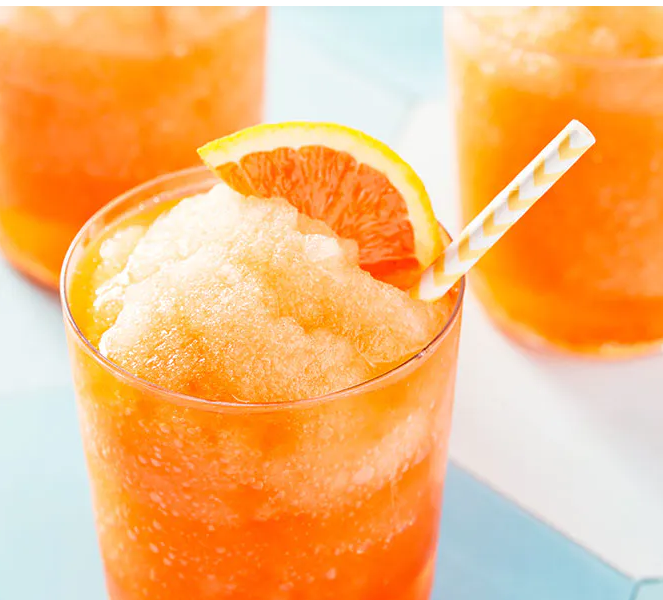 Okay friends, that does it for today. I hope you found some tasty holiday drink recipes for you try or serve. And if you liked this post be sure to pin it for future reference. Have a great rest of your Sunday!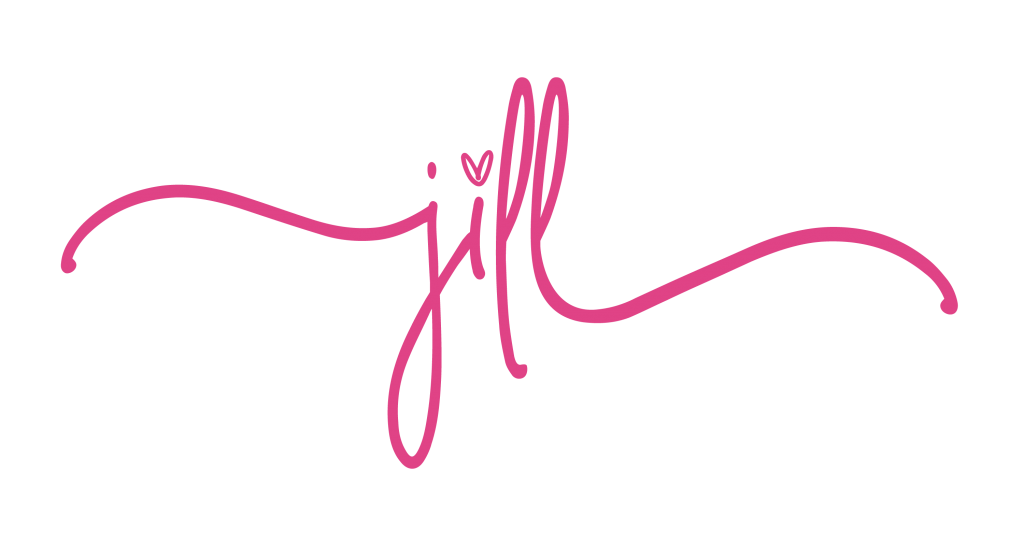 xo, Jill