Happy Monday friends!  I hope everyone had a great weekend!  Today we are back to Monday Must Haves, a post where I share the latest must haves and gifting ideas for you or those on your list.  And if you missed previous Monday Must Haves posts they can all be found on in the menu bar on the home screen.
Don't forget, my Ebook of 30 DIY natural cleaning recipes + 2 bonus recipes (delivered to your inbox following your purchase) makes the perfect gift, no wrapping necessary!  In fact, if you're reading this post then I'm letting you in on a little secret before anyone else….now until Christmas my Ebook is  BOGO!  That's right.  A copy for you.  A copy for someone on your list!
How does the BOGO offer work?
Just purchase the book for yourself, then send me an email at hello@jillcomesclean.com and let me know the email of the person you'd like a copy sent to!  That's it.  Natural cleaning for all!  Okay, on to the Monday must haves and gifting ideas!  Links to shop are found below the graphic.
*Note – Some of the items listed do use affiliate links which means if you purchase from them I earn a small commission.  Thank you for your support.
Okay friends, that does it does it for this week's must haves.  I hope these must haves and gifting ideas help you knock off some holiday shopping.  Have a great week ahead!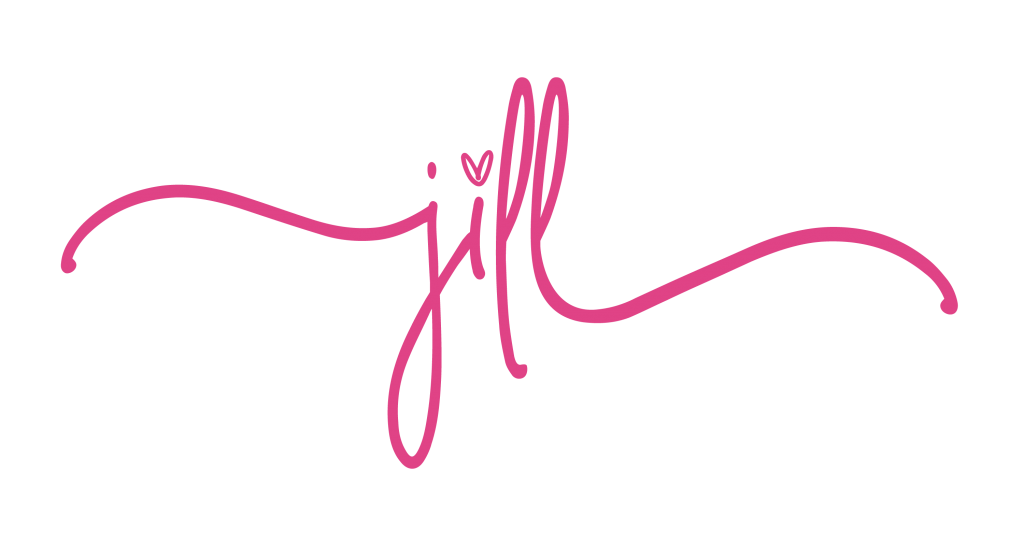 xo, Jill