Hi friends! Happy Monday! If you're following along with my 30 day cleaning challenge then you know today and yesterday we have been tackling the master bedroom, which includes the master closet. I wanted to share some of my favorite closet organization ideas because I know this space can easily fill up and become hard to keep tidy and functional.
There are two graphics below with my favorite items from The Container Store for closet organization. Links to each item corresponds to the number on the graphic and can be found below it. I'll also link Amazon options for those that can also be found there. So without further ado let's check out some closet organization ideas!
*Note: This post contains affiliate links which means that if you shop through them I earn a small commission. Thank you for your support!
Closet Organization Ideas – Part 2!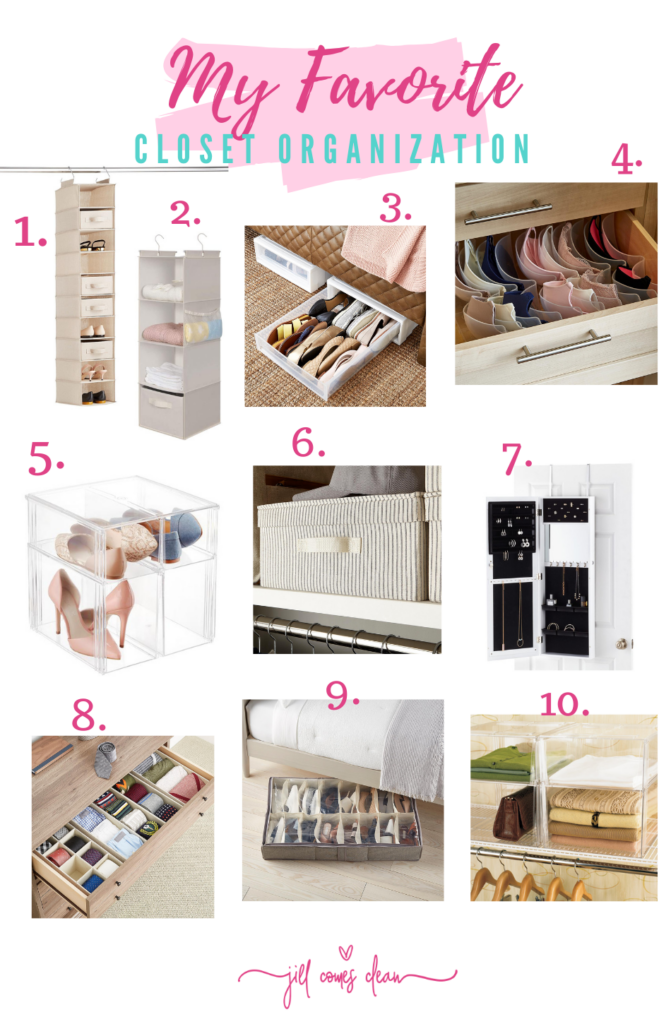 Okay friends, that does it for today! I hope you were able to find some helpful closet organization ideas to make your space more tidy and functional if you are in need of it. Have a great start to the week!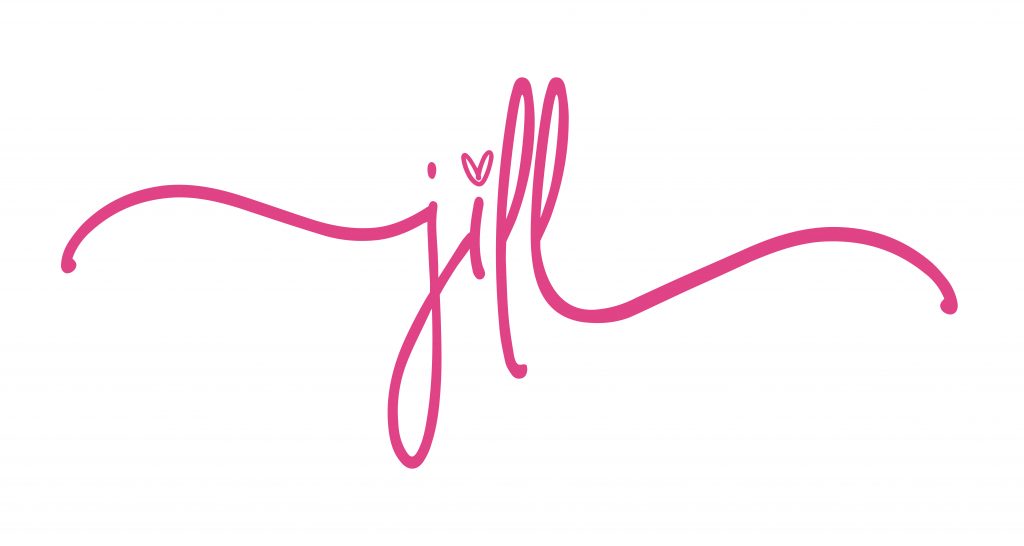 xo, Jill