Happy Wednesday friends!  I hope everyone is having a great week so far.  I'm so so excited for this post because for me it totally signifies the start of the holiday season.  I mean don't get me wrong, I've been listening to Christmas music since Halloween, we are starting to decorate the house now, and the real holiday kick off time I know is after Thanksgiving, but in the blog world the real start to the holiday season is when we bust out…..
Holiday Gift Guides!!
This is one of my favorite segments of the year and I have been scouring the internet to bring you allll the great finds and to hopefully help you knock out some shopping early!  I have a whole gift guide series I'm bringing you over the next week or so, sure to cover everyone on your list, but today we are kicking it off with…..
Gift Guides for Kids!
Because there was so much, I decided to separate this into 3 categories: Kids in general (neutral toys), girls, and then boys.  Links to shop are located below each graphic and correspond with the number next to each item.  So here we go!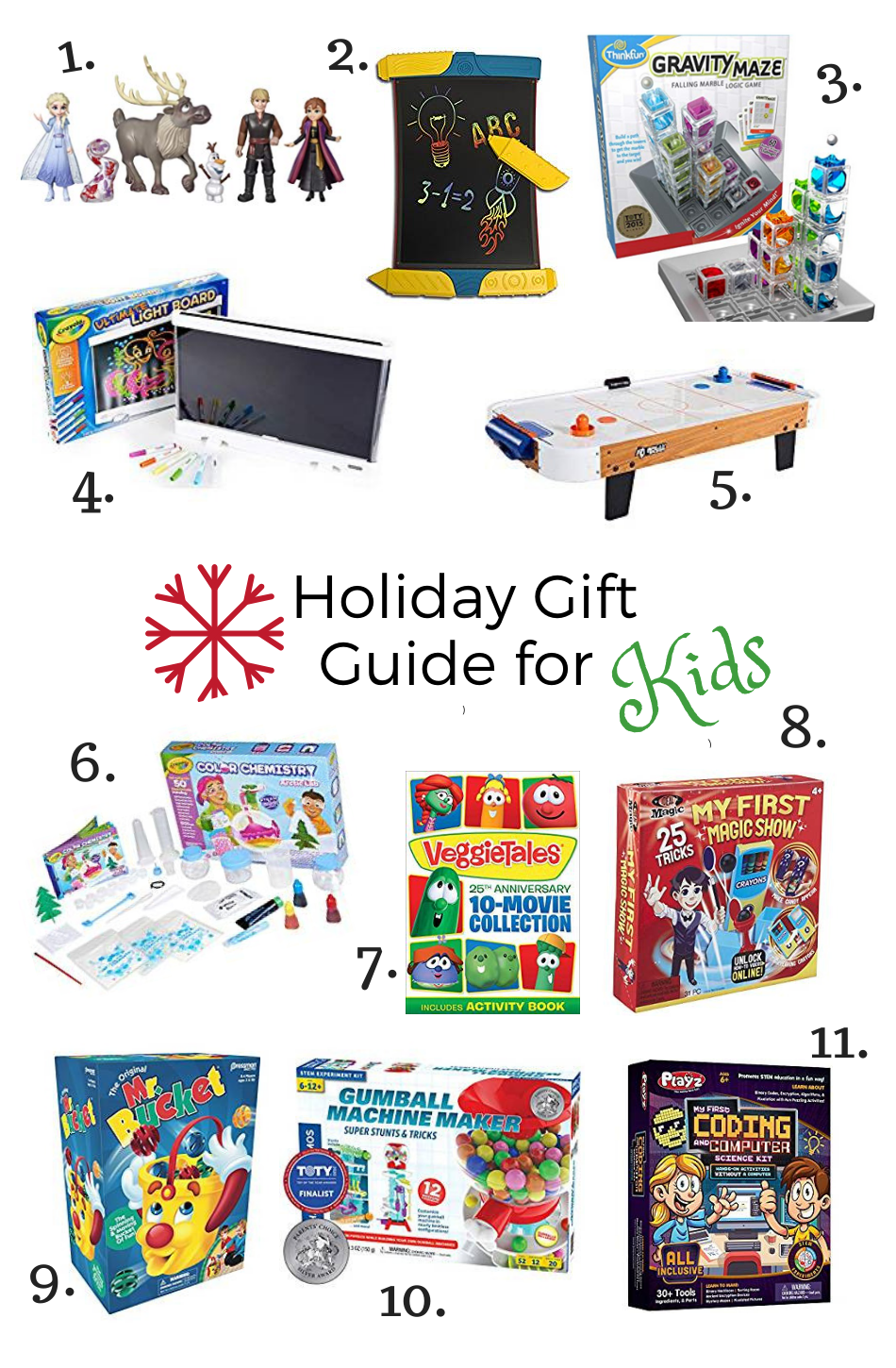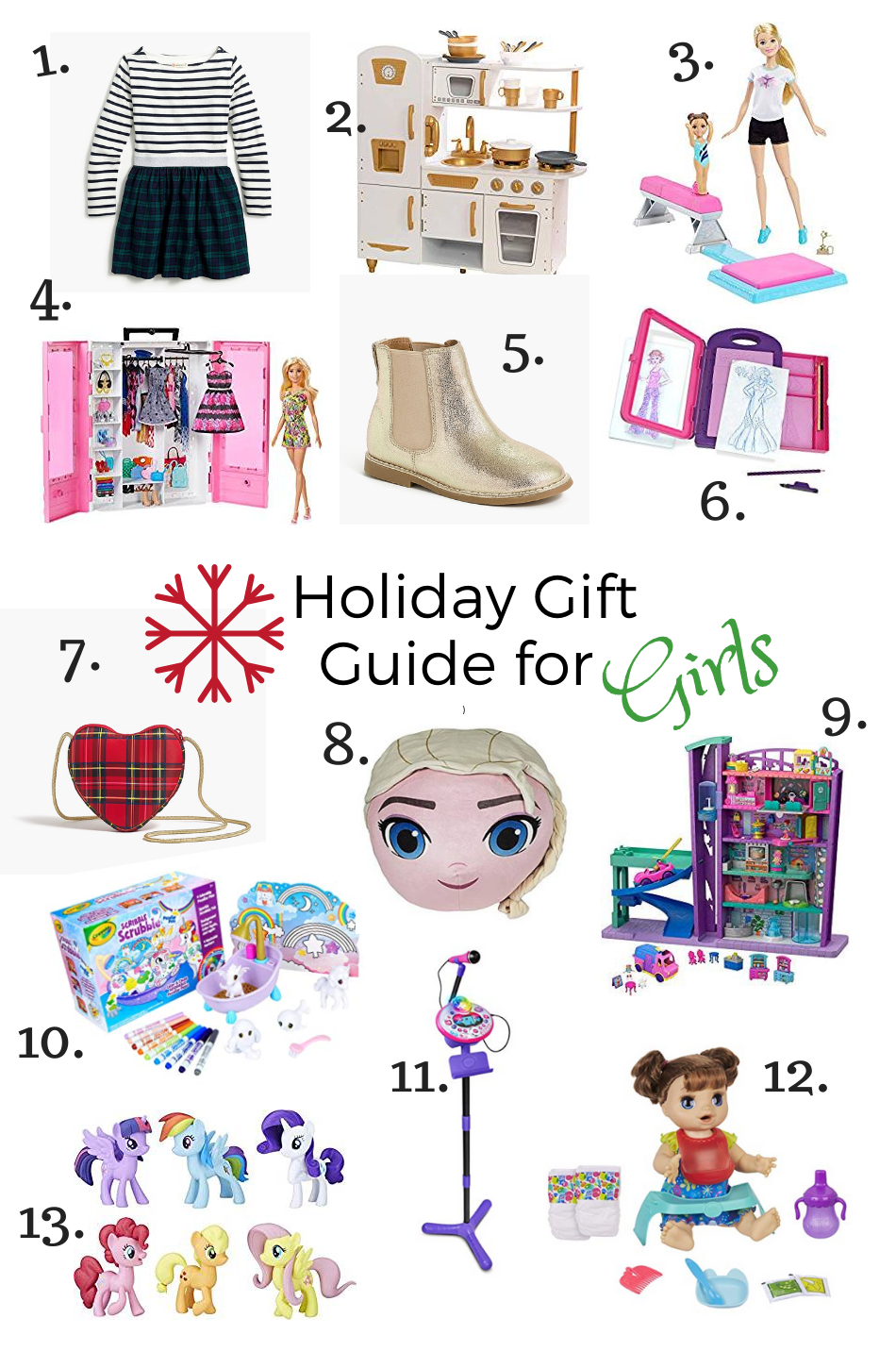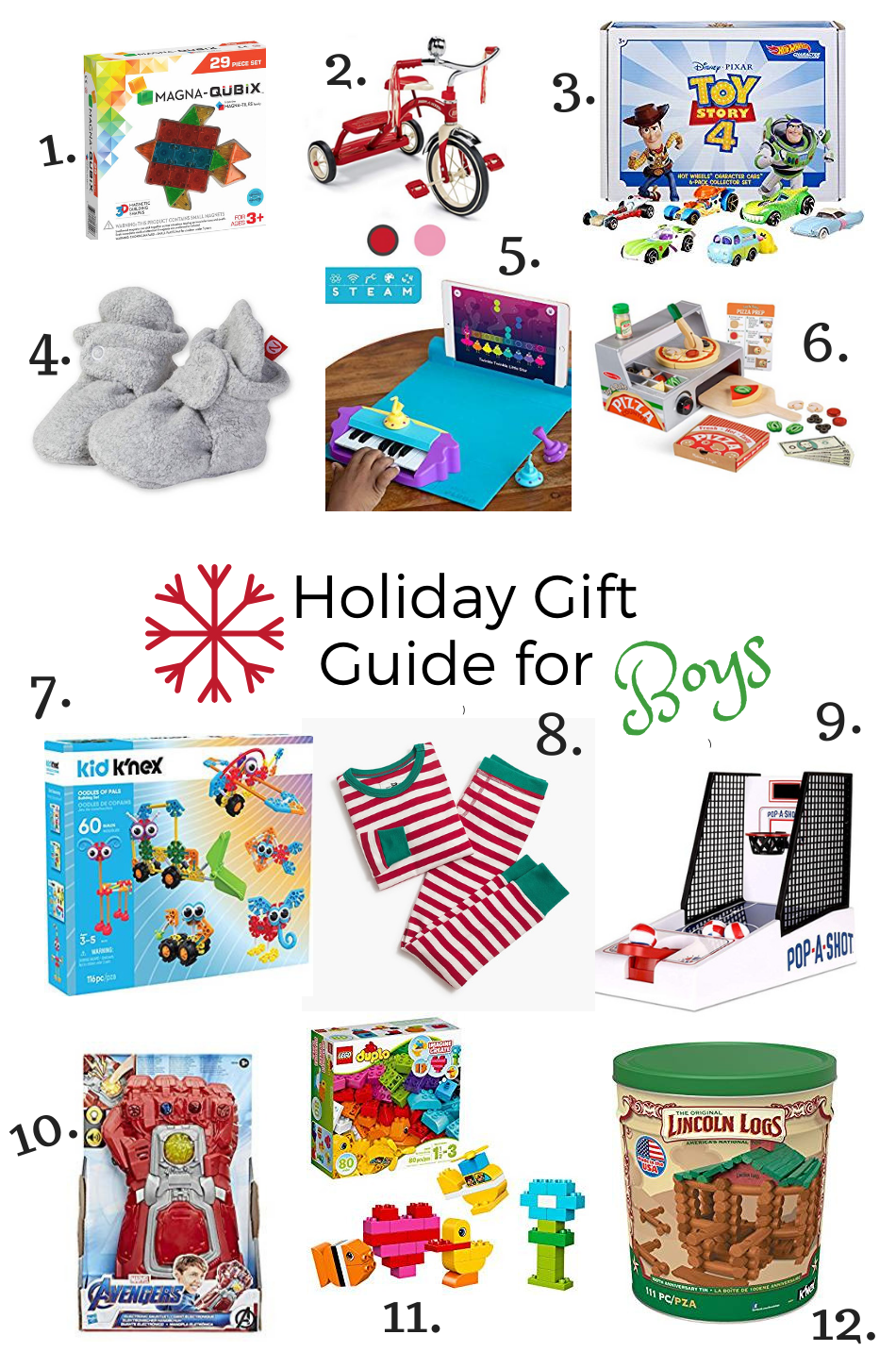 Alright friends, whew!  That does it for this first round of gift guides.  Check back Friday for another round, and if you aren't already, subscribe to my email list (you can do so on the right hand side) to receive exclusive content before anyone else and before I post it on social media.  I hope this helped with the little ones on your list!
Jill
xo, Jill