Hi friends!  I'm bouncing back from a 24 hour stomach bug in a fun way, by finishing up my holiday gift guides!  By the way, stomach bugs are no joke. I hate being sick (not that anyone enjoys it) but more than that I hate how behind it makes me.  So, I'm playing catch up because Christmas is not far away!  So, in case you still need ideas here are some for the men in your life and stocking stuffers.  I'll be wrapping up the week with gifts for her, beauty gifts, and my favorites!
So, without further ado here are the gift guides for him and stocking stuffers, and as always links to shop are below the picture and coordinate with the number in the picture.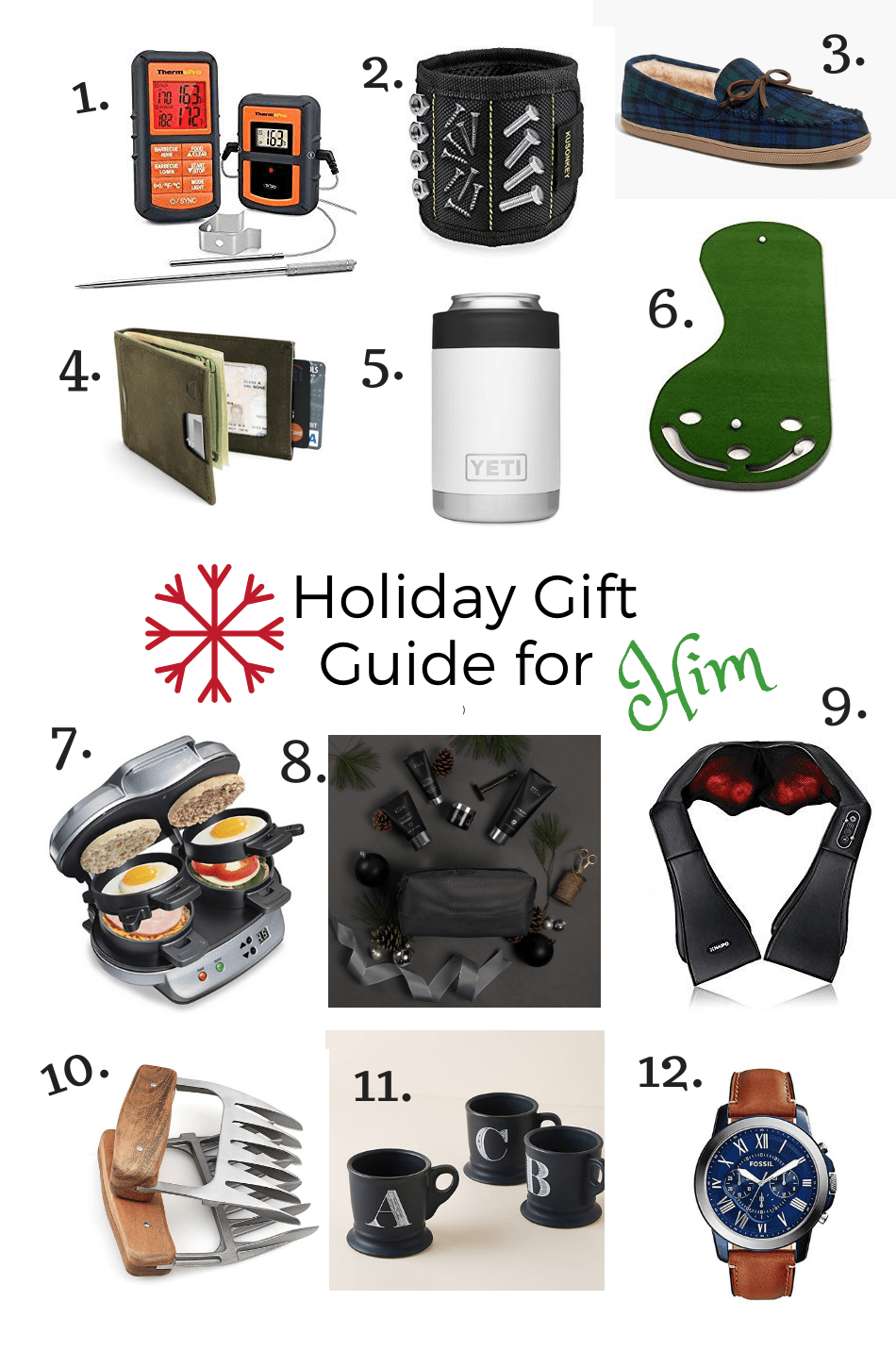 Okay and now onto the stocking stuffers.  I did a mix of things for men, women, and kids here.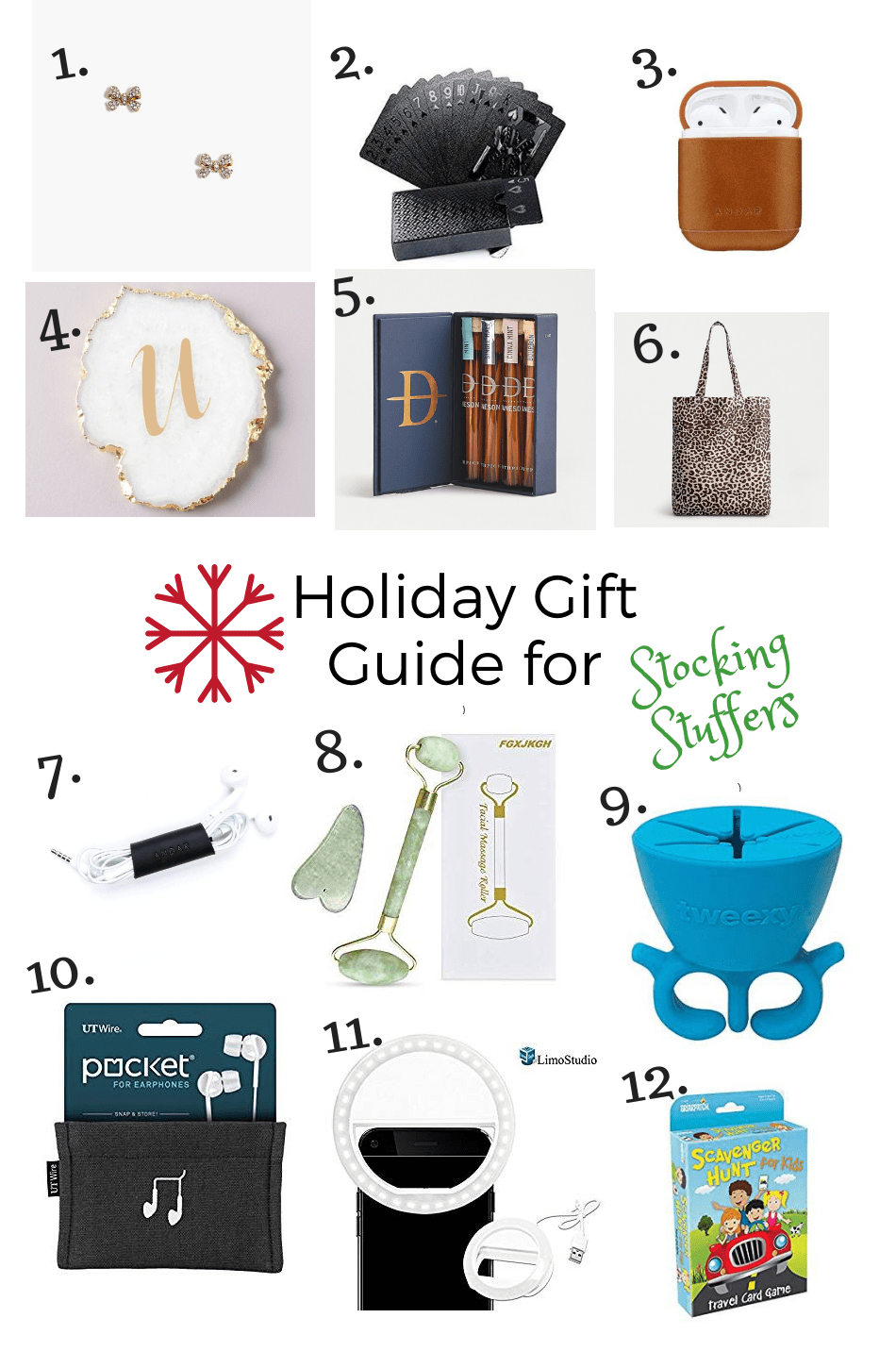 Alright friends, that does it for this round.  I hope you found some helpful items if you are still on the hunt for men or stocking stuffers.  Check back tomorrow for gift ideas for her and for mom/mother-in-law.
Jill
xo, Jill