Happy Wednesday friends!  If there's one thing I love sharing it's my favorite products.  Whether that's every day items, cute clothing, or cleaning and organizing items I use around the house.  So, today I thought I would do a roundup of some of the best cleaning products I currently use or love.
If you've missed some of my other "must have" posts be sure to check out the Monday Must Haves link at the top of the page (from when I used to share my favorites each week) and be sure to check out my favorite travel items to keep me organized and my favorite beach items.
Okay, let's take a look at my favorite tools for cleaning.  Here are the best cleaning products in my opinion.  Links for each item can be found below the graphic.
*Note: This post contains affiliate links which means if you shop through them I earn a small commission.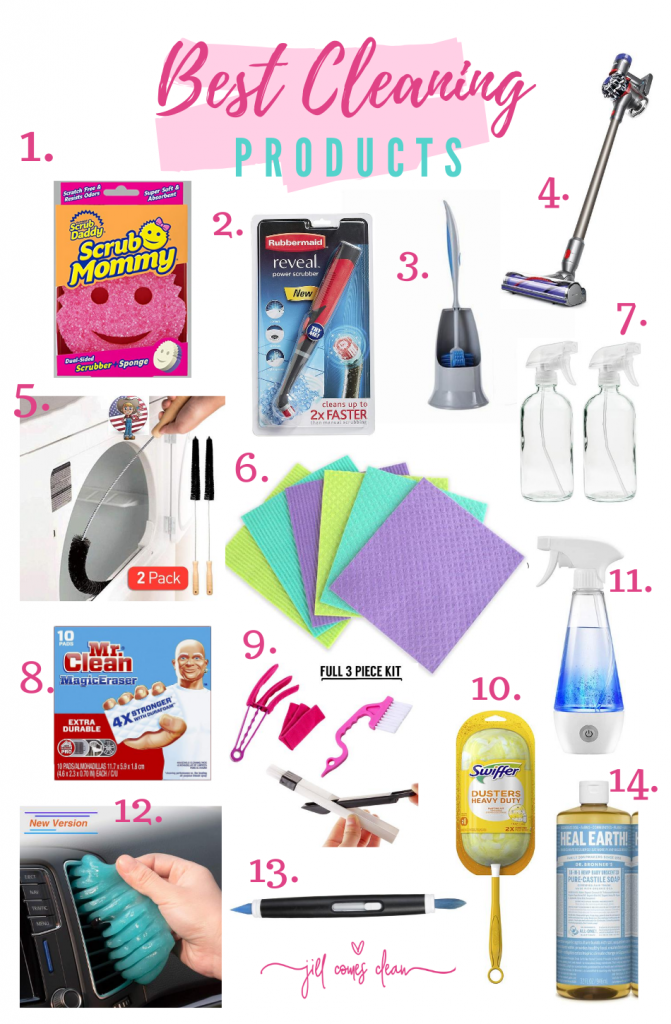 BEST CLEANING PRODUCTS
Okay friends, that does it for now!  I hope you found some useful new products to help make cleaning your home easier and fun!  I'm sure I'm missing some things that could be classified as the best cleaning products, so I'll bring you more items as I find them in the future.
If you liked this post be sure to pin it so you can refer back to it!  Have a great rest of the week!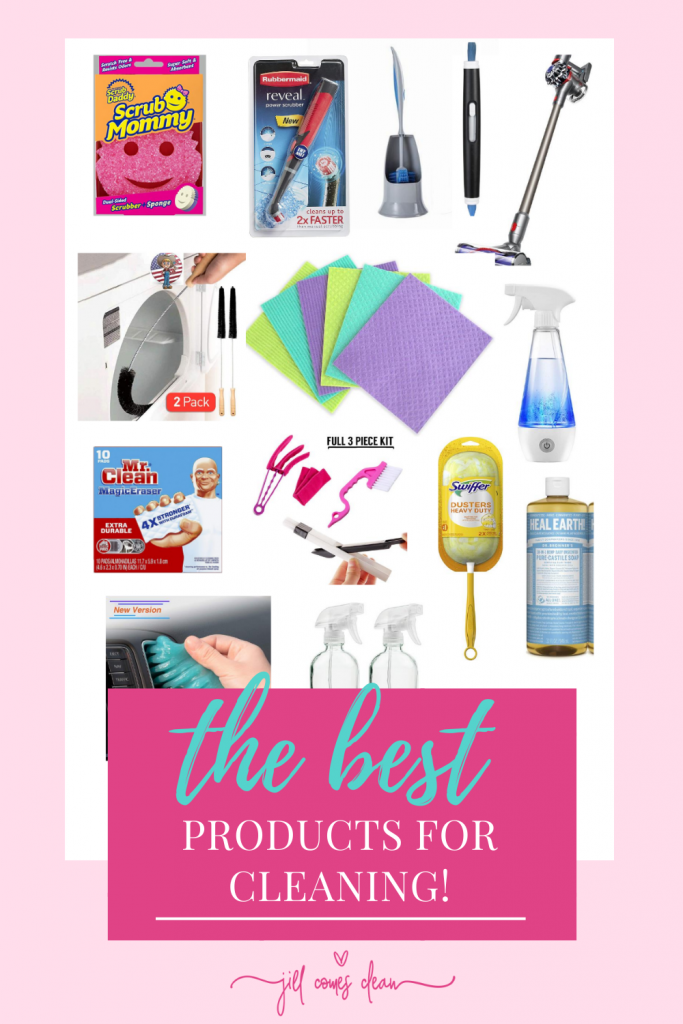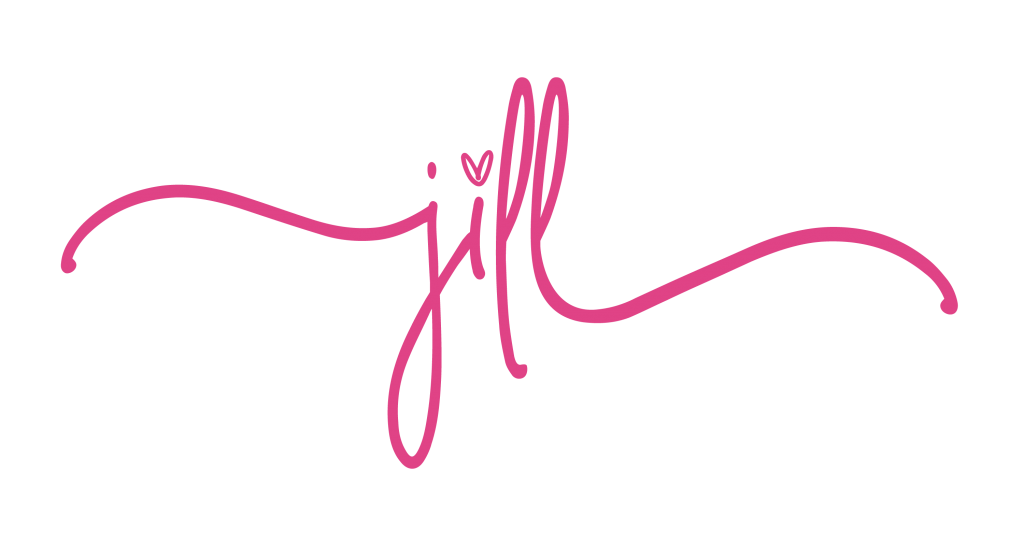 xo, Jill