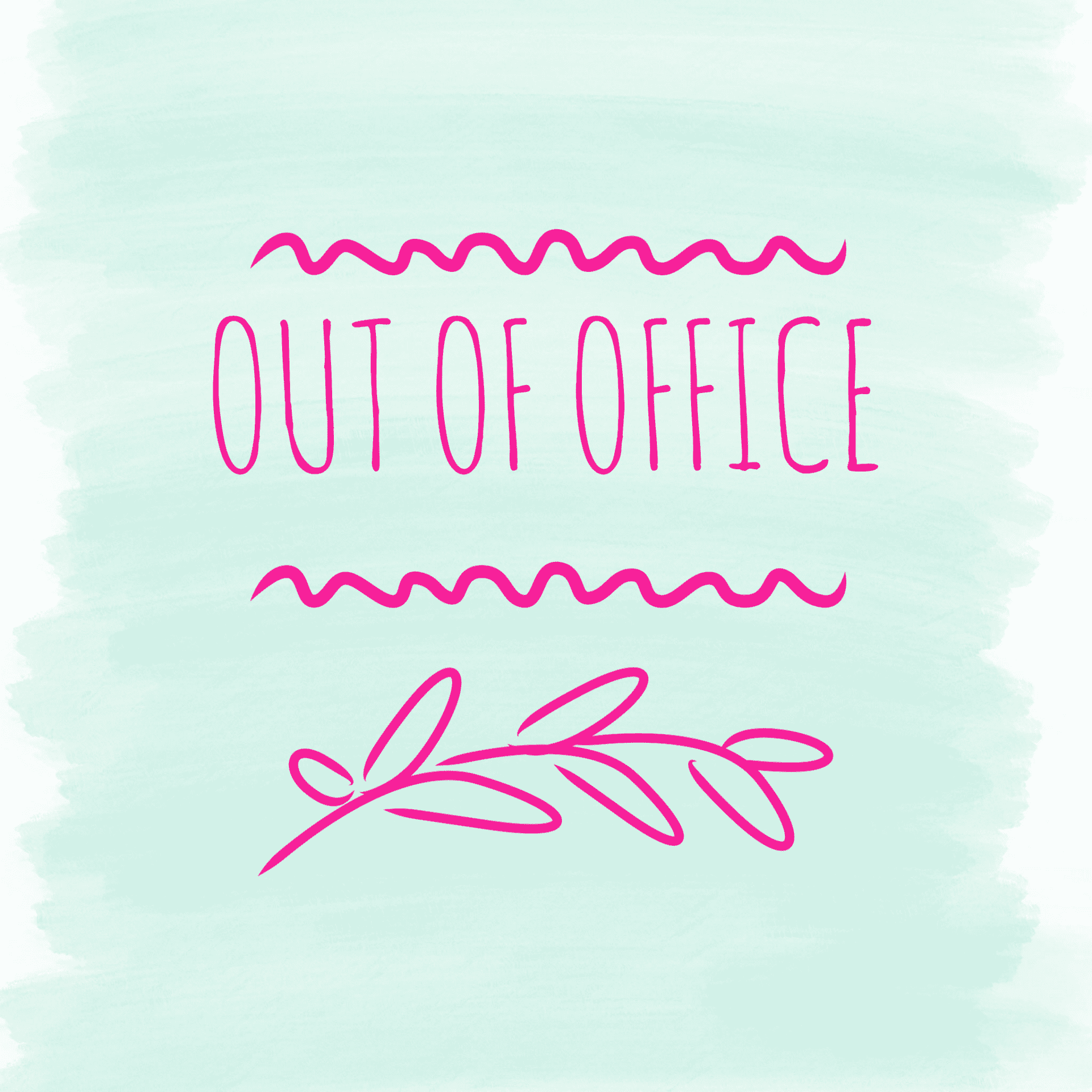 Hi friends!  I have been meaning to post this all week, but I just wanted to hop on quick to say that I won't have any posts this week but I'll return Monday with Monday Must Haves.
We were out of town last week and it was a amazing and relaxing and provided a much needed break but that means I got a little behind in several areas of my life haha, this definitely being one of them.  Some posts were missed, some I never even attempted, but I decided sometimes you have to give yourself some grace and only do what you can do.
So, I'm using the rest of this week and the weekend to get my butt in gear, and get caught up and I'll be back here with you next week.  Thanks for your patience!  Have a great rest of the week, and I hope you are enjoying the beautiful Spring like weather like we are here.  Windows open season is my favorite ever!
Jill
xo, Jill