I know it's about to be the most wonderful time of the year because…. holidays, but friends first it's the other most wonderful time of the year because Nordstrom is having another great sale (up to 40% off) now through the 18th and you guys I did the leg work for you and it's goooood!  It's the perfect time to do Christmas shopping for friends and family (or yourself) because there's so many options, and seriously great deals.  I mean the jacket options alone are amazing!  So sit back with your coffee, hot chocolate, hot apple cider, or wine and let your fingers do the work as you scroll along!
As always you can shop the items by clicking links provided or by clicking the pictures.  And in case I left something out and you want to see all the wonderful inventory you can view the entire Nordstom sale here.  So let's get to it!
Okay, I'm just gonna kick this off with jackets and coats because there are seriously so.many.great.ones!

The green Ralph Lauren quilted jacket in my picture is old and I don't have a link but
this one
on the model (last row, middle) is a similar version.  And remember this Perfect Rain Jacket from J.Crew…..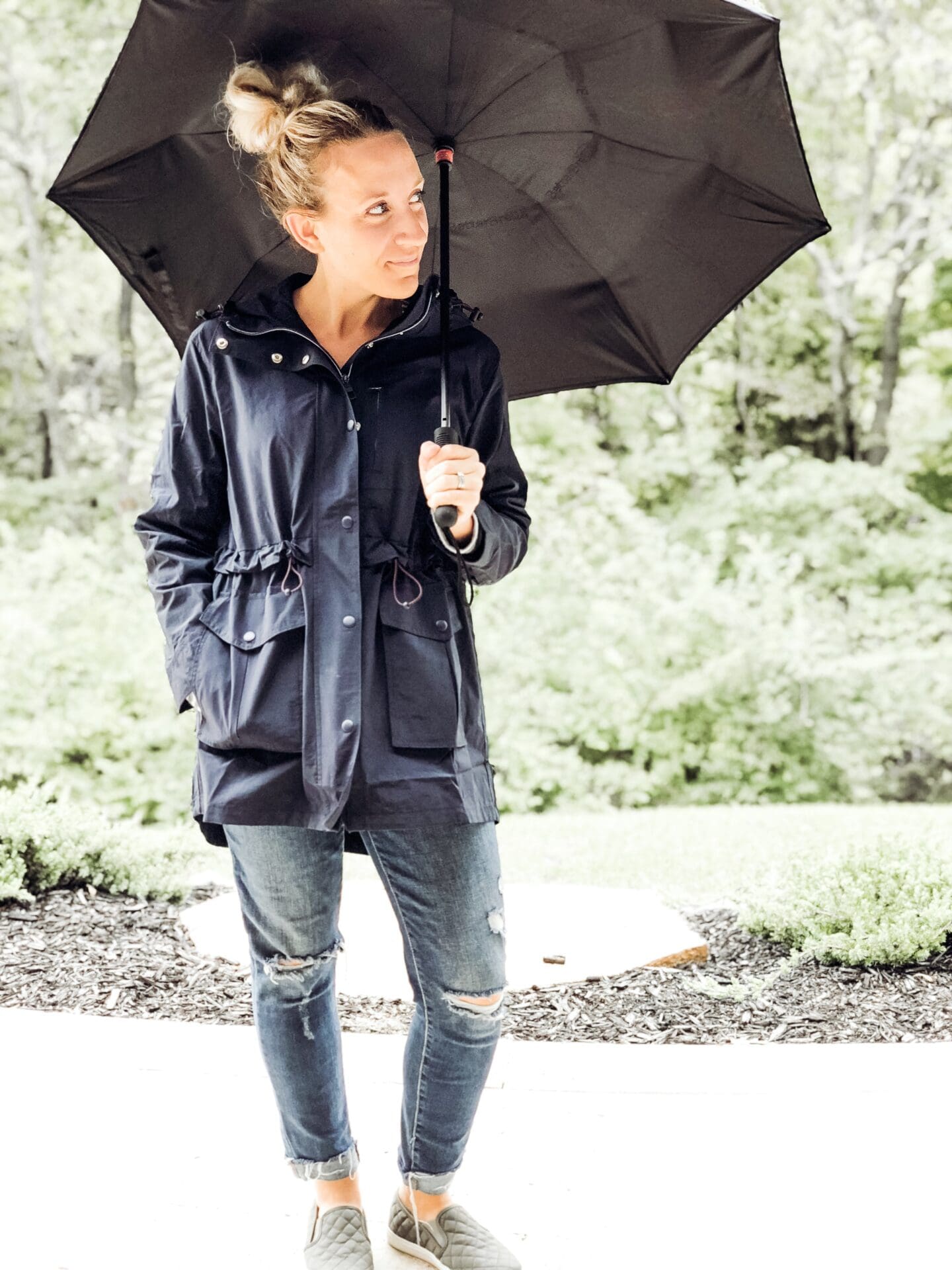 It's on sale!!! Friends, it NEVER goes on sale!  I'm so jealous! Shop it here with code READYTOPARTY.  It comes in several colors.  And not to be cheating on Nordstrom right now but in the midst of typing this post I see J.Crew is having a huge sale too! 35% off most things and 25% off everything else ( The rain jacket is 25% off)!  Shop that entire sale by clicking here.  Now, back to Nordstrom, here is a similar version of the J.Crew jacket by Kate Spade, included in the sale. 
The shirt I have in my photo is similar to this Rails one.  Rails shirts are so soft and comfortable.  And I have this Barefoot Dreams cardigan that I got during the July anniversary sale and it is the best cardigan ever!! This one is the newest version (same as the one on the model above) and it's also great.  They are a little pricey for a cardigan (although the newest one is included in the sale so it's not as bad), but they hold up really well and are worth every penny!  They ate so incredibly soft that you will never want to take them off!  They also make a great gift and are my go to present for friends and family.
Okay next, lets talk shoes…..

My hunter boots in the picture are again an old version but I love, love, love the short Hunter boot. 
Here
is a similar version included in the sale and comes in black.  I have both the tall and short Hunter boots and I love them both, but definitely wear the short ones the most.
Okay lastly, let's talk accessories.  Here are my top picks, but you guys there are soooo many good ones.  I'm not a huge jewelry person aside from the staples but if you are, go
check out the sale
because there's lot of great options.
These Kendra Scott earrings
(pictured above) make the perfect Christmas gift, and at the sale price you can't beat it. Okay friends, that's a wrap.  I'm hoping to bring you another post later this week with options for the men and kids in your life.  Again the sale runs through the 18th.  Happy shopping!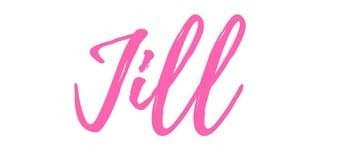 xo, Jill