Is there anything more comfy/cozy on a cold day than a Sherpa pullover?  I'm gonna go ahead and say no, especially on a Saturday when you are lounging around the house.  Well, friends this one from Abercrombie & Fitch is the softest, Saturday, Sherpa, (say that 3 times fast) that you will be wearing on repeat this winter because it can be styled so many ways!  And bonus, it comes in 5 different colors and is currently on sale for less than $50!
Here's the first way I have styled it.  I paired it with this pair of black denim from Wit & Wisdom and my favorite pair of wedge booties.  These are by Dolce Vita and are old but here is a similar pair that I love and this pair from TOMS that is also great!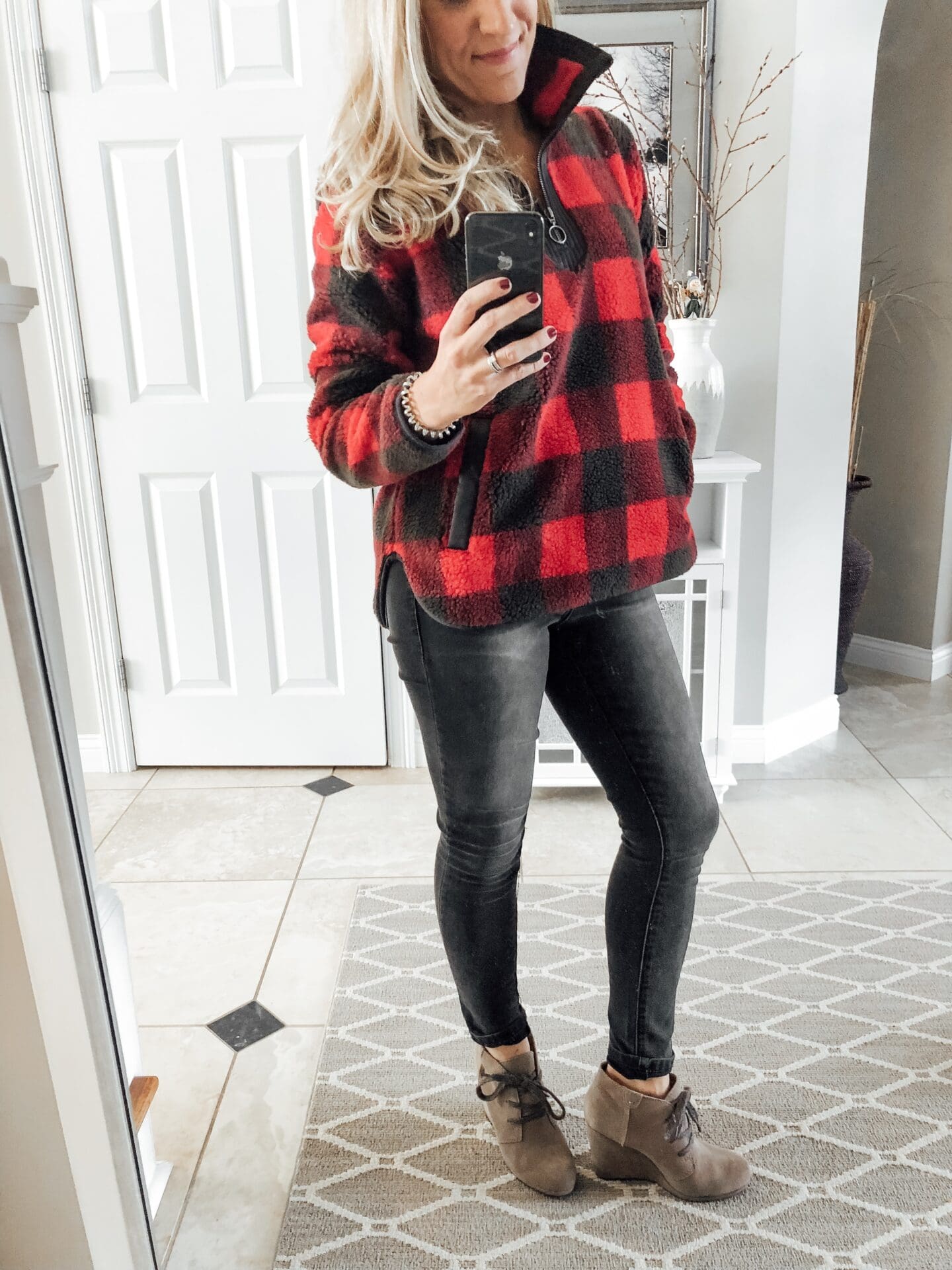 Next I just switched up the boot to a flat heel, dark hunter green style, but kept it with the same black denim.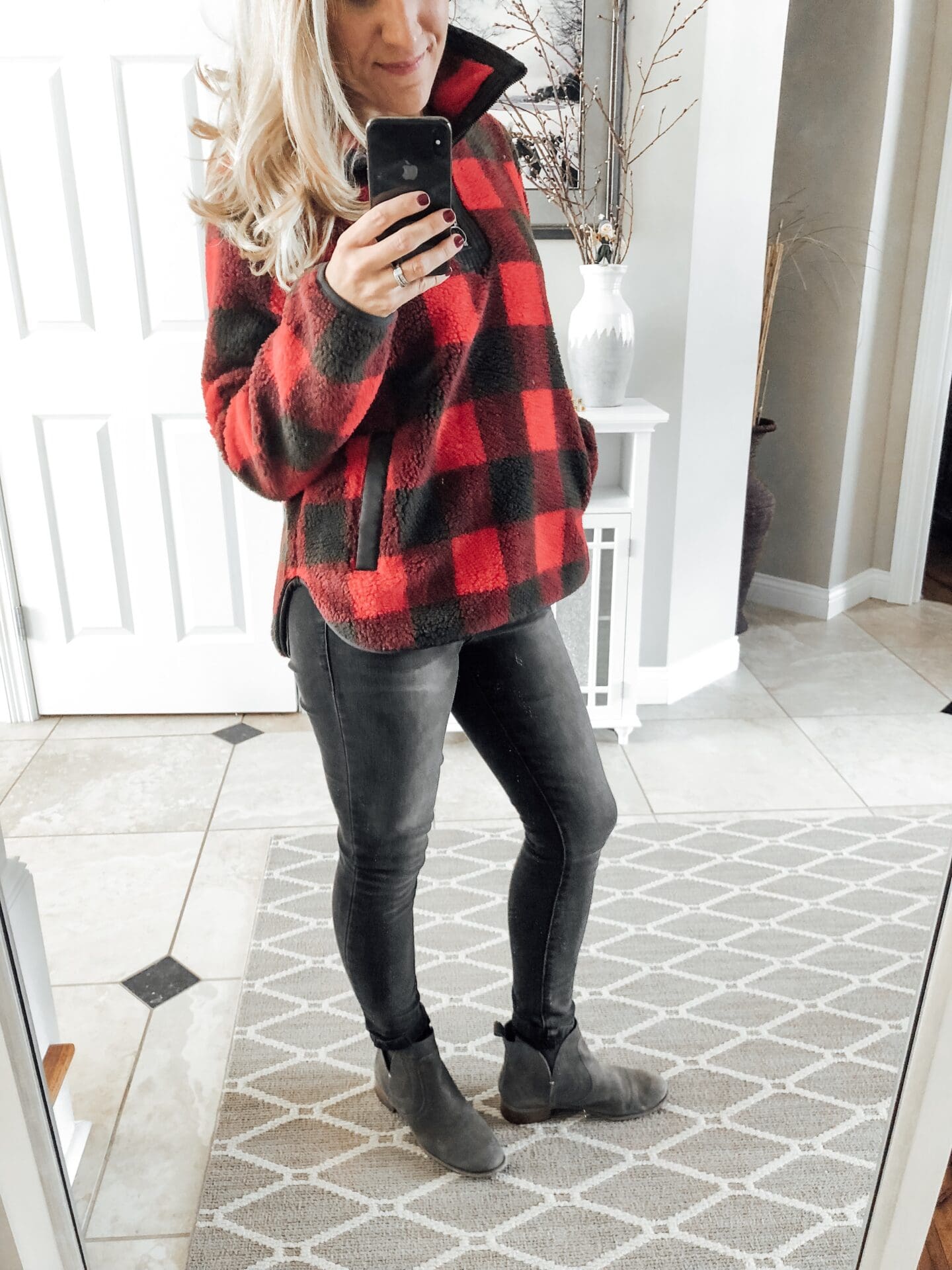 Again, these boots are so old that I don't have the exact link, but here is a similar pair.  And can we talk about the collar popping going on here? I love a good, stiff popped collar.
Lastly, I just paired it with leggings and sneakers.  This might be my favorite way to wear it because it's just so darn comfortable!
These leggings are just black ones from Lululemon but I also love it with these Zella live in leggings.  And finally, if you haven't heard me rave about these shoes yet allow me to formally exclaim about them yet again.  They are Steve Madden and I also have them in tan.  They are the best!  So comfortable, and so cute and trendy compared to big clunky sneakers.  In fact I hate wearing sneakers because they are rarely cute, but these have definitely become the exception.
This Sherpa also comes in 4 others colors including grey check, mauve, white, and olive green.  And I found an amazing dupe in the Buffalo Check here from Old Navy.  You can also click the picture below to shop.
So there you have it friends.  One amazing, comfy, must have winter pull-over that can be worn so many ways it's sure to become a closet staple!  Happy Saturday!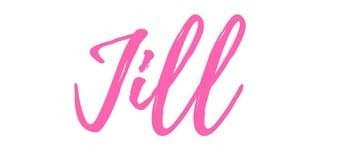 xo, Jill