Happy weekend friends! Is anyone else in disbelief and starting to sweat a little that Thanksgiving is in 5 days?! Which means Christmas is just a little over a month away! I know time flies as we get older but it seems extra fast this year. That means this is the last newsletter before Thanksgiving so let me just wish you and your family and happy and wonderful holiday. I am so so thankful for YOU! Thank you for being here and being the best, most supportive community.
And speaking of Thanksgiving…..it's beginning to look a lot like Black Friday! I'm scouring the lists and sales to bring you the best deals on Black Friday and Cyber Monday but so many retailers have launched early deals. I'll share a few below to get us started and I'll of course be sharing even more on Instagram and on my Facebook Page and group.
Follow my Facebook Page:
Join my Facebook Group:

From Amazon to Kohls, QVC and more there are lots of great deals already happening. Click below to check them out.
Click for Amazon Deals:
(be sure to follow me there. I'll be updating this list and my storefront often over the next week)
Click here for early QVC deals:
Click here for early Kohl's deals:
Click here for early Walmart deals:
Click here for early Wayfair deals: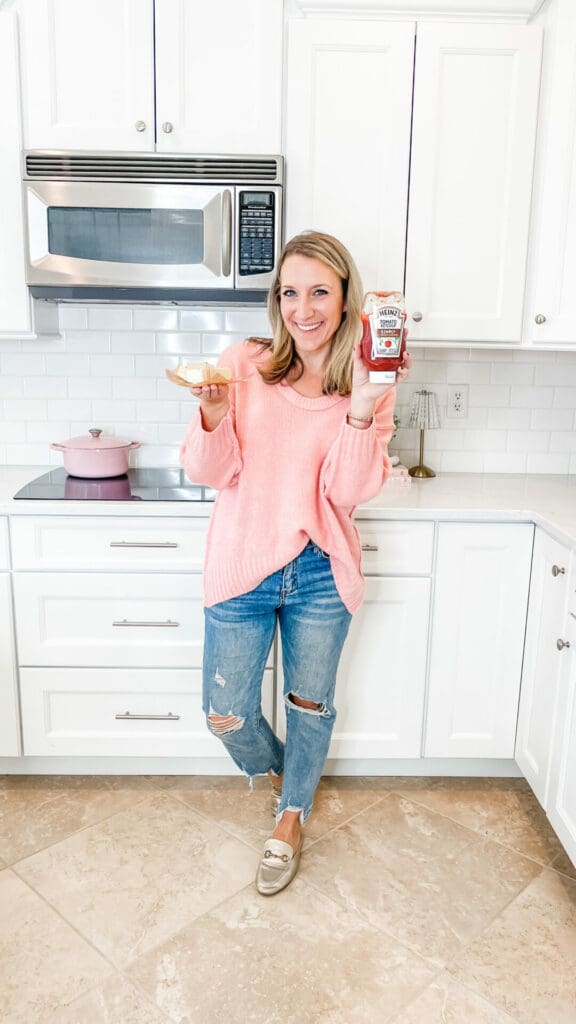 2 Amazing Food Hacks
I learned these a few weeks ago and my mind was blown! Check out 2 food hacks that may shock you. The ketchup one really surprised me.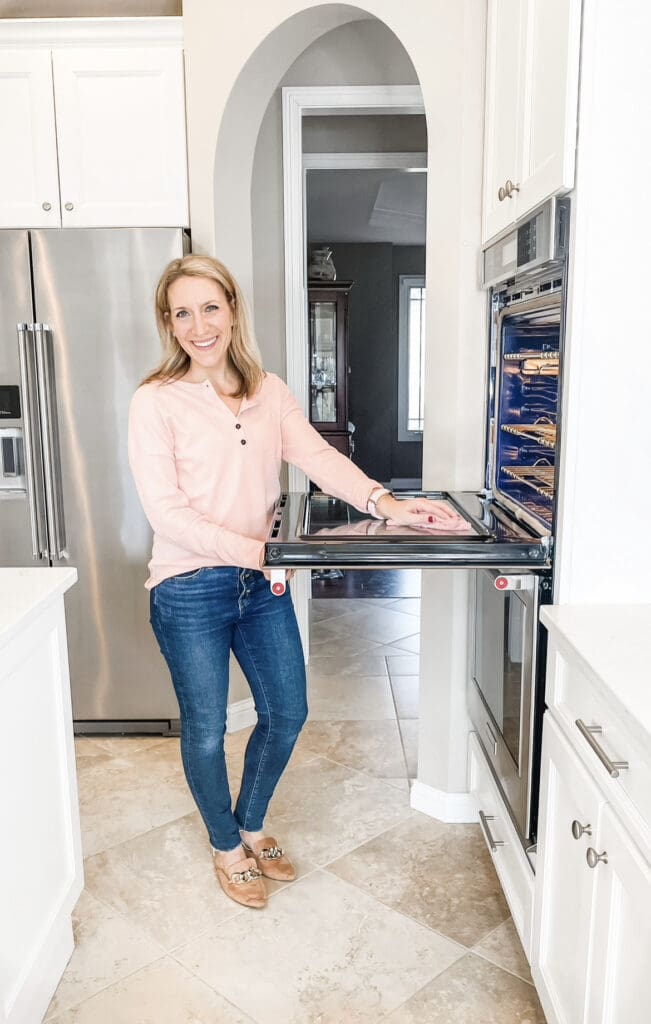 How to Clean Oven Door Glass
If you have stains between the glass of your oven door then you know how hard that is to clean. Here is a step by step guide that may help (depending on your door type)

Q:
What is the best way to remove grease/oil stains from clothing?
A:
I've had this question in the past and ran into this issue myself earlier this week. I had heard Dawn Power Wash works but sadly I did not have much success with this. Instead what worked for me was Carbona ( the best stain remover that has removed the toughest of stains for me) and so many of you also recommended Lestoil. I need to try that one. Regular blue Dawn dish soap might also do the trick (it's more concentrated and great for stains).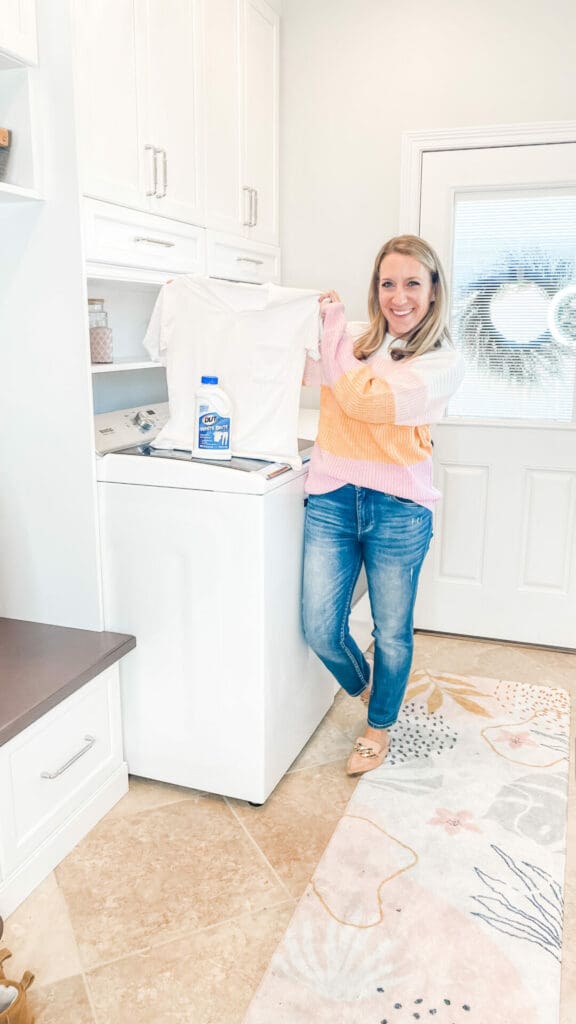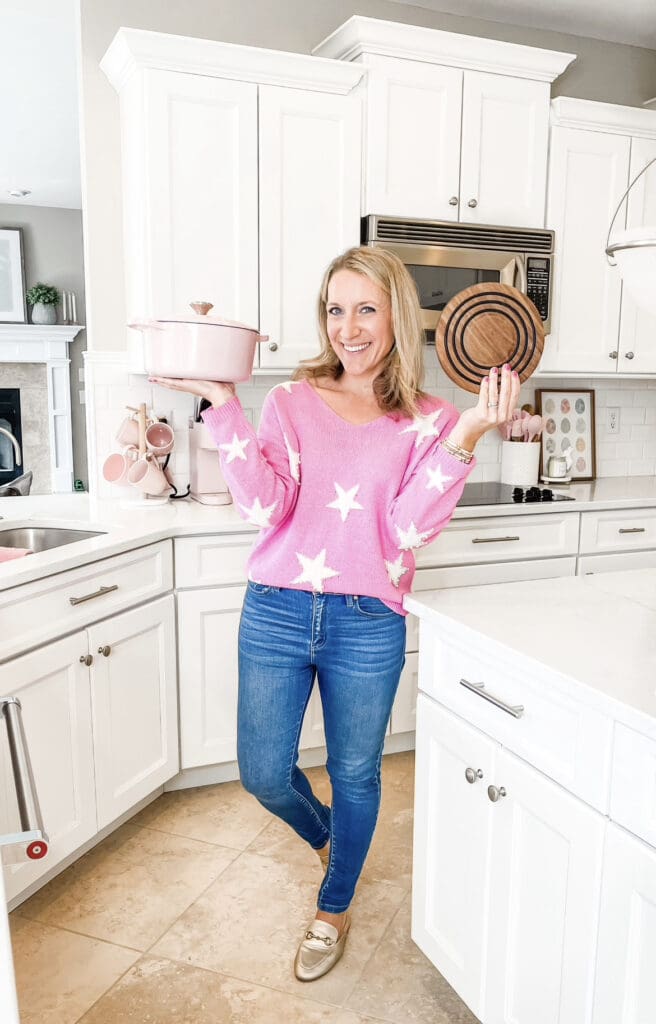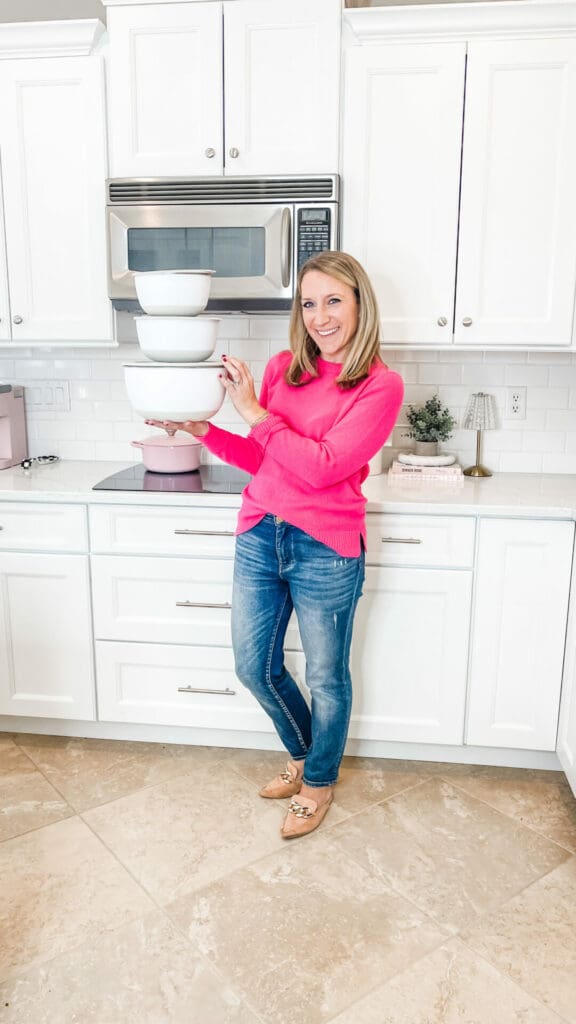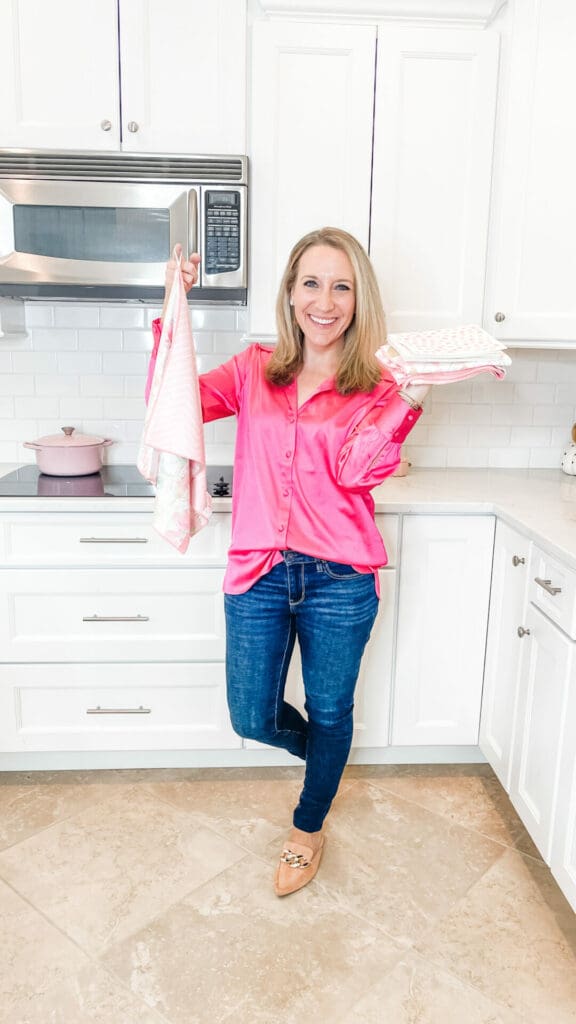 Bloom Towels
Bloom Towels has the CUTEST Christmas collection out right now. Use code: JILL15 to save. They are a cute addition to your home but make great gift ideas too!
Thanks so much for being a part of the Jill Comes Clean community!
xo, Jill