Happy November friend! I kid you not all last week I kept double checking the calendar convinced I was saying October when really I meant September because how in the world is it already this time of year? Needless to say it's been busy as I know it is for everyone but there's been some fun stuff crammed into the chaos too. Keep reading for a look back at some of the best of October over at Jill Comes Clean and stay tuned for so much more as we gear up for the holidays 🙂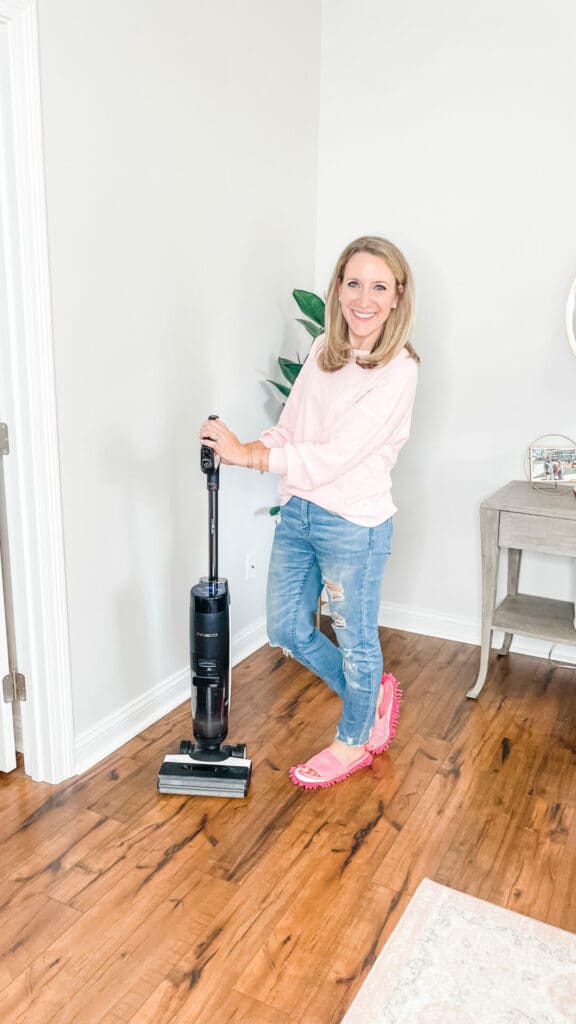 #1 Mopping Mistake You May Be Making
Believe it or not we often over complicate this common chore. Are you guilty of these mopping mistakes? Plus, some alternatives to actually make this chore less work.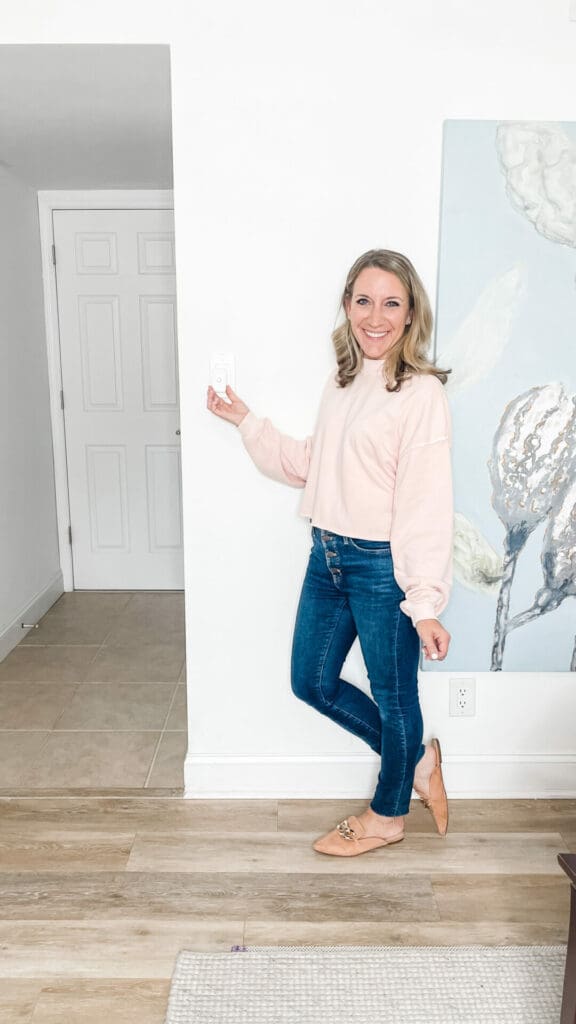 Wireless Switch
One of my latest favorite gadgets this plug and switch allows you to control anything plugged into it with a remote that you can even attach to the wall without hardware to act like a light switch. Also perfect for Christmas lights.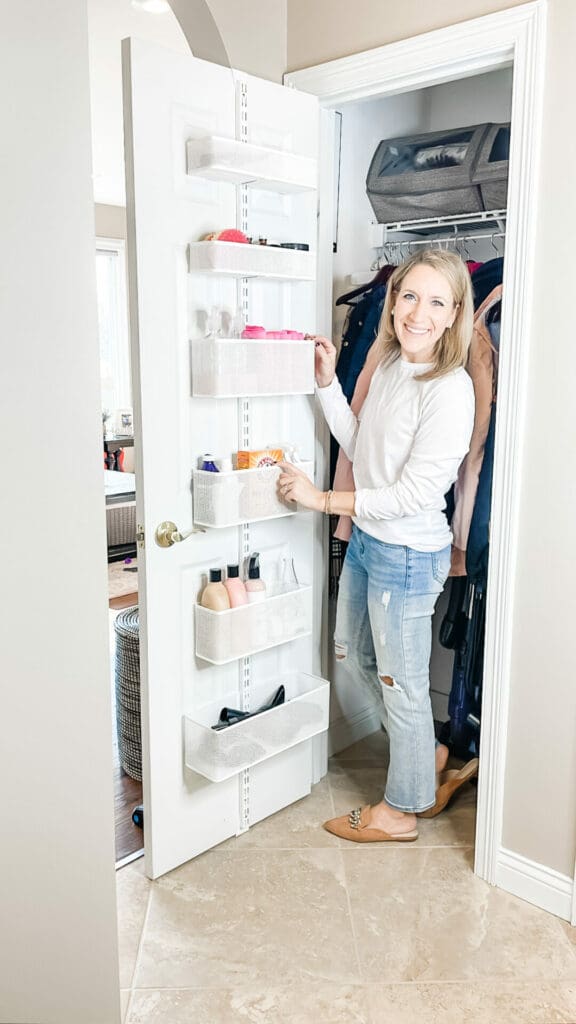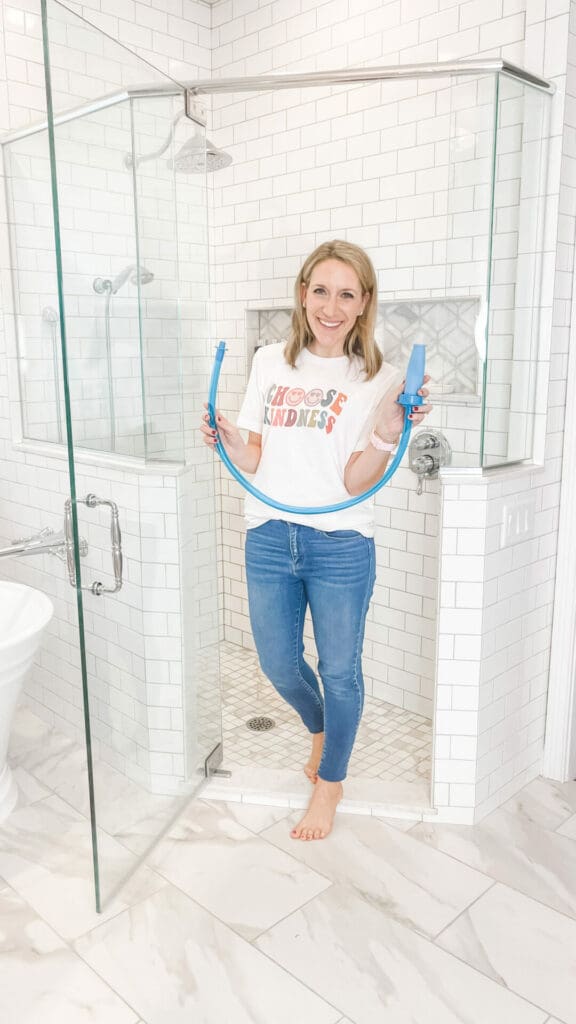 Easily Clean Your Showers with This!
If you don't have a handheld attachment, cleaning showers is the worst! There's no good way to rinse everything clean…until now. This shower hose is perfect for cleaning and there's a tub version that can hook up to sinks for filling buckets, bathing pets and more.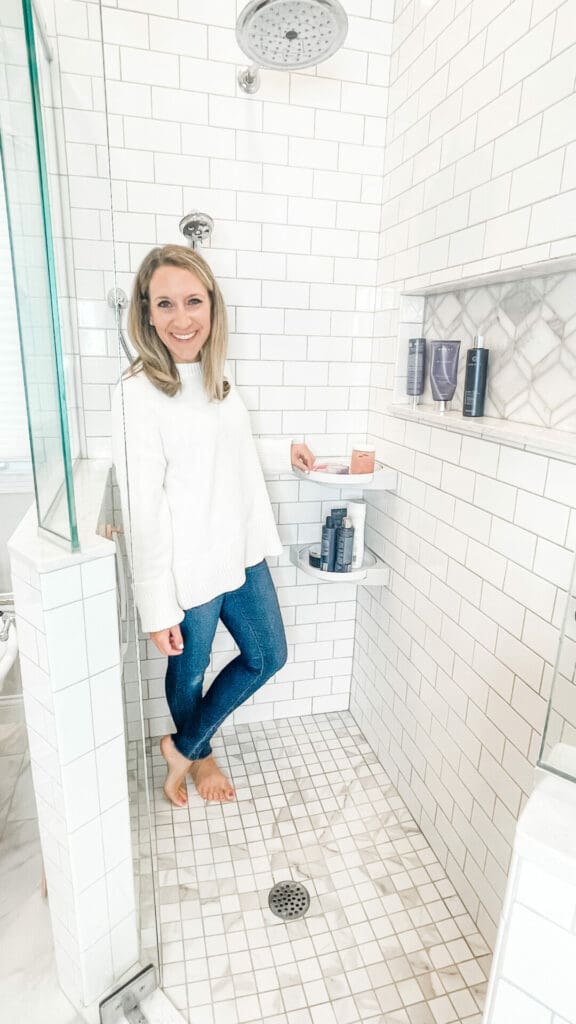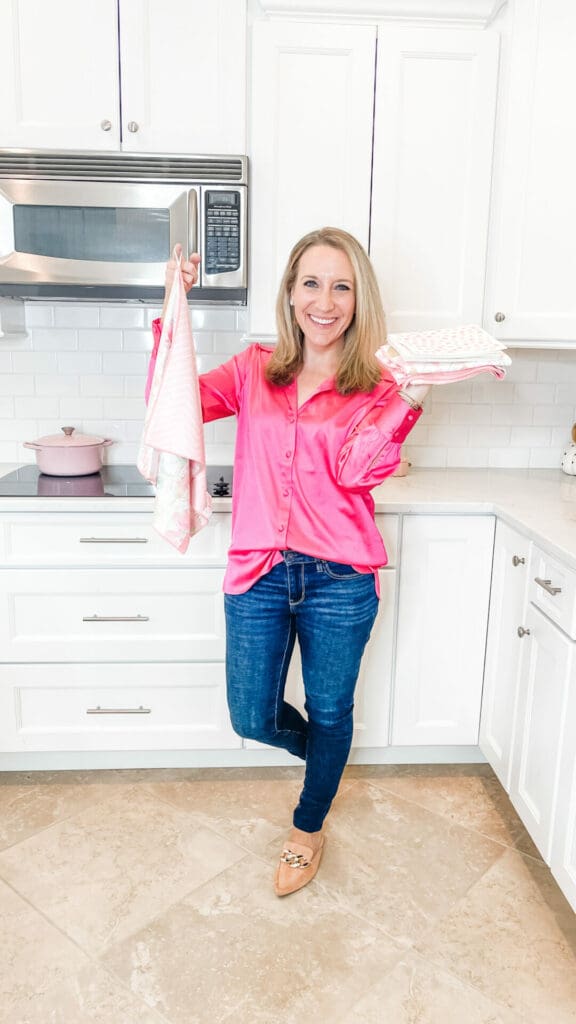 Bloom Towels
Did you catch the big announcement this month? I designed my own collection of my favorite microfiber dish and kitchen towels with Bloom Towels. They are also getting ready to launch the cutest Christmas collection too. All would make great gifts.
Use code JILL15 for a discount!

Make Artificial Trees Smell Like Pine
If you are team artificial tree like I am but love the real tree smell here's an easy fix. Grab some wooden ornaments and Pine essential oil (or something similar) and put a few drops of the oil on the ornament and place a few in your tree. Double check that the scent you're using is safe for pets or small children. The wood absorbs the oil and leaves your tree (and room) smelling amazing. Re-apply as needed.
Thanks so much for being a part of the Jill Comes Clean community!
xo, Jill