Whew, I feel like I'm just coming up for air from the past week and a half and all things Prime Day and the Barbie movie premiere! The movie was cute with no shortage of pink and sparkle and what a fun filled two days we had with Prime Day. If you shopped it I hope you scored some good deals or knocked out some holiday shopping early.
But it wasn't all Prime Day and Premieres. Since the last newsletter I've also shared some things I'm totally loving (and you all are too) and some cleaning tips you'll want to keep on hand. So keep reading for what you may have missed.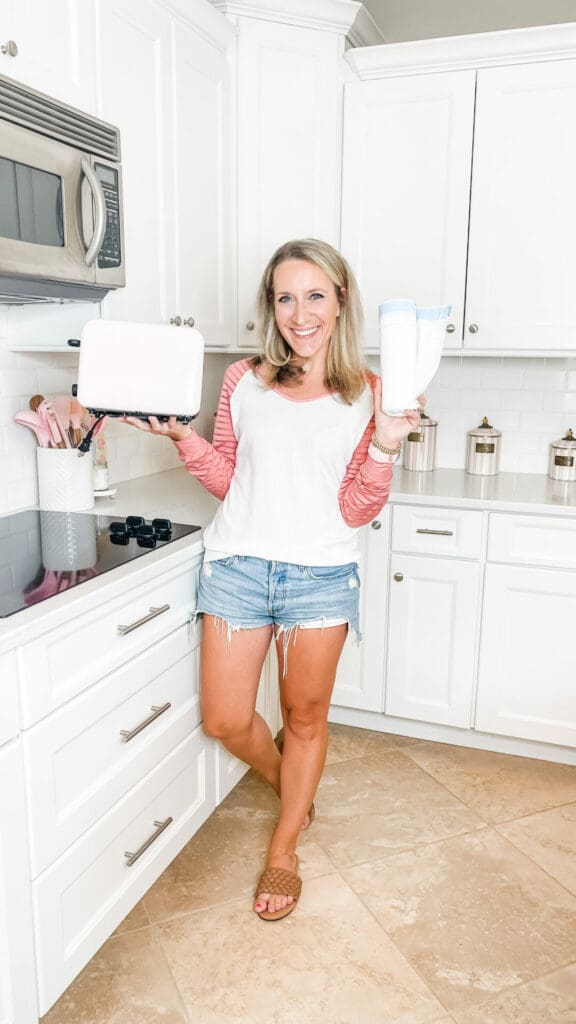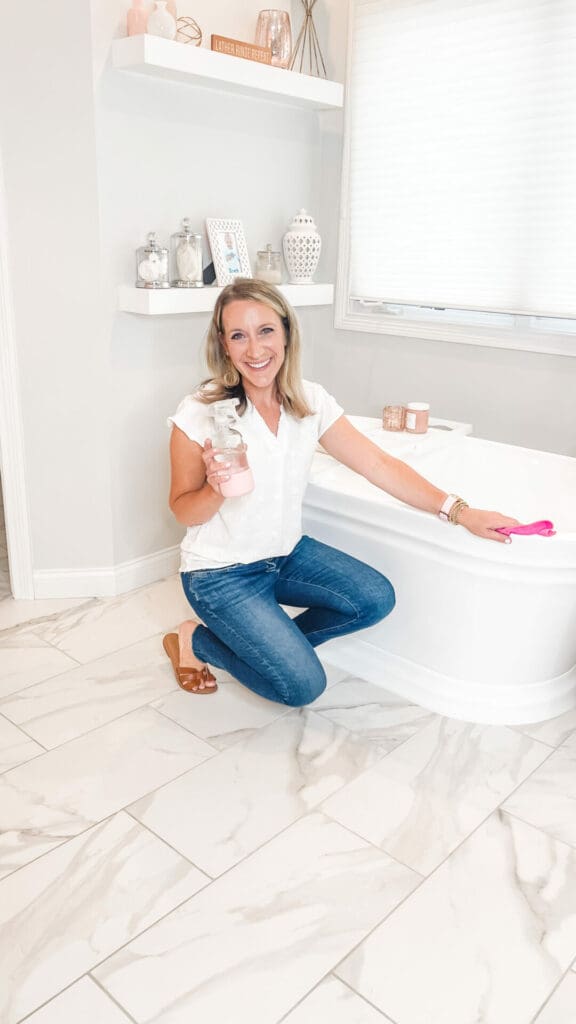 DIY Multi-Purpose Cleaner
Easily make your own multi-surface cleaner with a few simple ingredients. And it's safe to use on nearly every surface including natural stone countertops.
DIY Multi-Purpose Cleaner Recipe:
– 1.5 cups water (I liked distilled but tap works too. The shelf life is a little longer with distilled and if using on glass or mirrors the minerals in tap could scratch).
– 1/2 cup rubbing alcohol
– a few drops of Castile or dish soap

Q:
How do you remove Sharpie/ink stains?
A:
This is one of the most popular cleaning questions I get but luckily there's a simple solution….WD-40 or Amodex. I tested both out on sharpie, dry erase marker and even nail polish on carpet and both worked great and getting them up. They didn't however, work for removing those stains from clothing so I'm still testing some methods for that. But for marks or spills on carpet those are 2 great go-to's.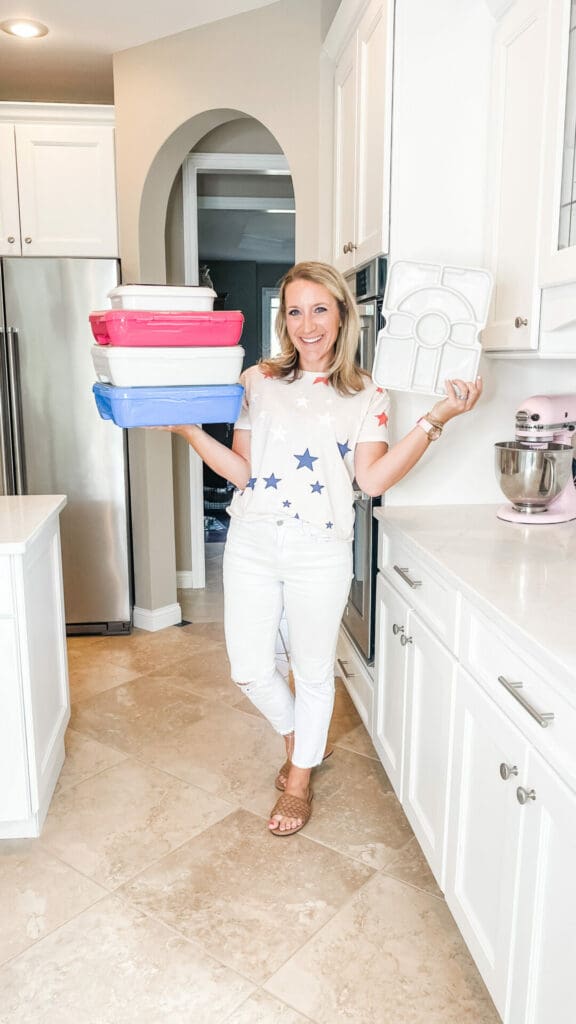 5 Prime Day Favorites
These may not be on Prime Day deal anymore but they are still worth having. Here are just 5 of my favorites from Prime Day. Just click to shop!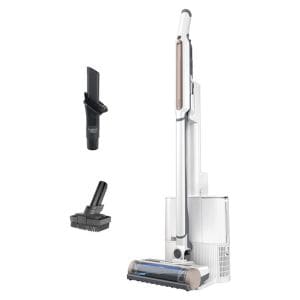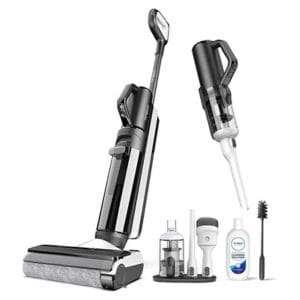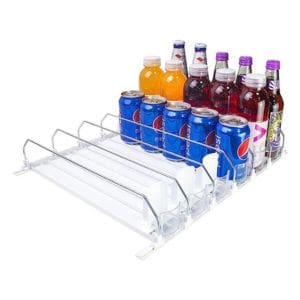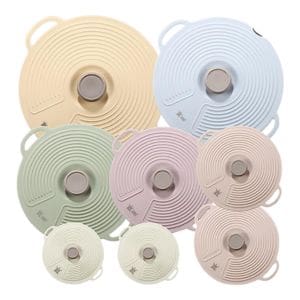 Bloom Towels has launched a Teacher Appreciation collection! A perfect gift for the teachers in your life. And they recently launched Swedish dishcloths too!
Save 15% off Branch Basics Starter Kits when you use the code: jillcomesclean.
If you're looking to save time and money when cooking AND you want easy to make, crazy delicious meals, you have to try Home Chef. Every meal I've made has been incredible.
Use code: JILLK50 for 50% off your first 4 boxes.

How to Clean a Dorm Room:
Back to school is almost here and if you are moving a son or daughter into a dorm here's a Homes & Gardens article I contributed to with some tips for getting it nice and clean first.
Thanks so much for being a part of the Jill Comes Clean community!
xo, Jill