I swear I was just sending you emails about my excitement for summer to begin and now here we are, winding down with school starting for many this month. Time flies when you're having fun, sure, but I'm starting to think it's just flying regardless. Not to worry though because no matter the season we are still having fun doing all sorts of things over at Jill Comes Clean. Read on to see some of what you may have missed and something fun at the end 🙂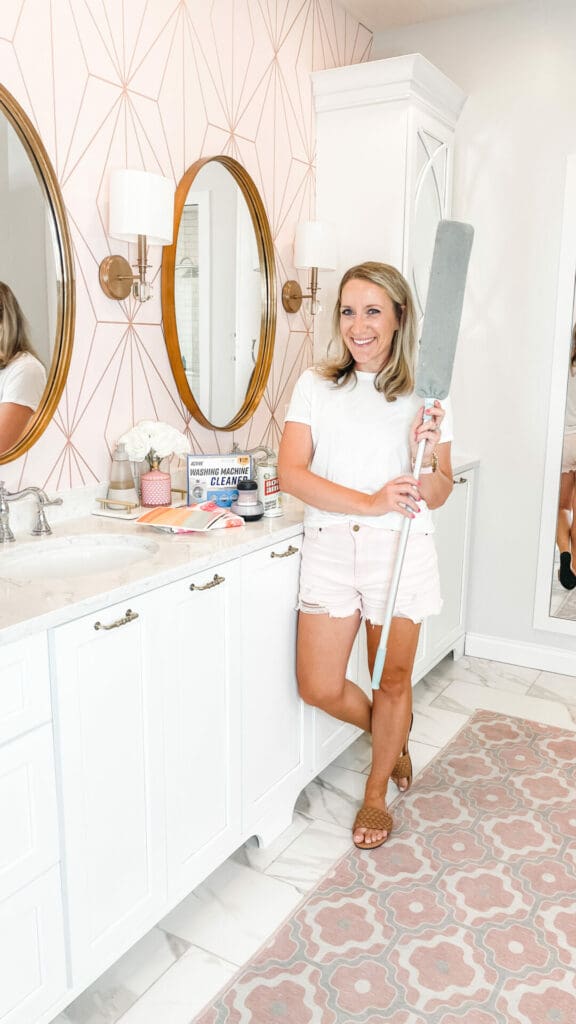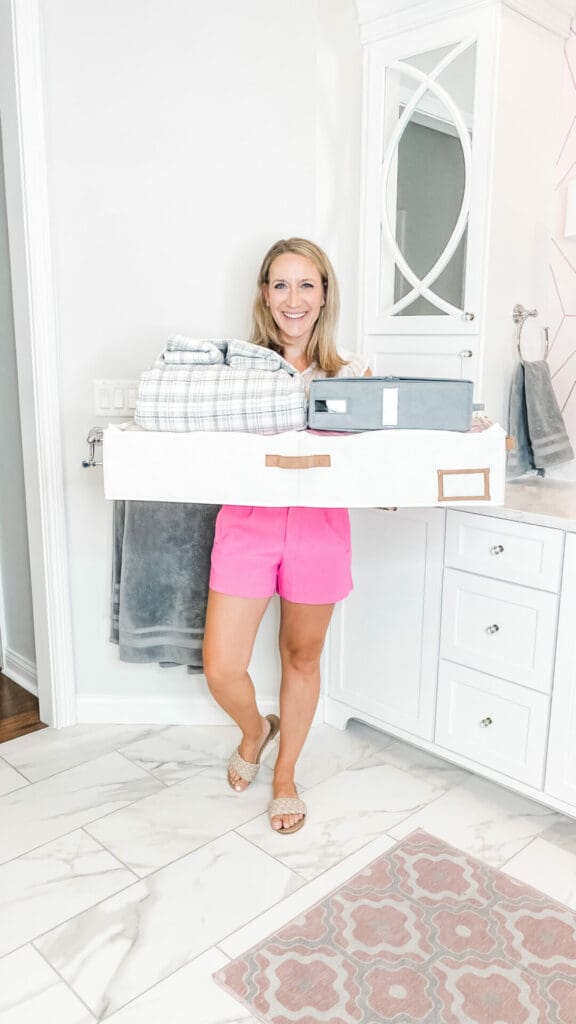 Q:
What is the best way to clean window tracks?
A:
You can use a vacuum cleaner or a sponge or toothbrush style detailing brush but my favorite if they are really dirty is a steamer! They come with attachments that work for window tracks and they really get into the crevices and tight areas and blast the dirt out so you can then wipe clean. And they have tons of other cleaning uses all around the home.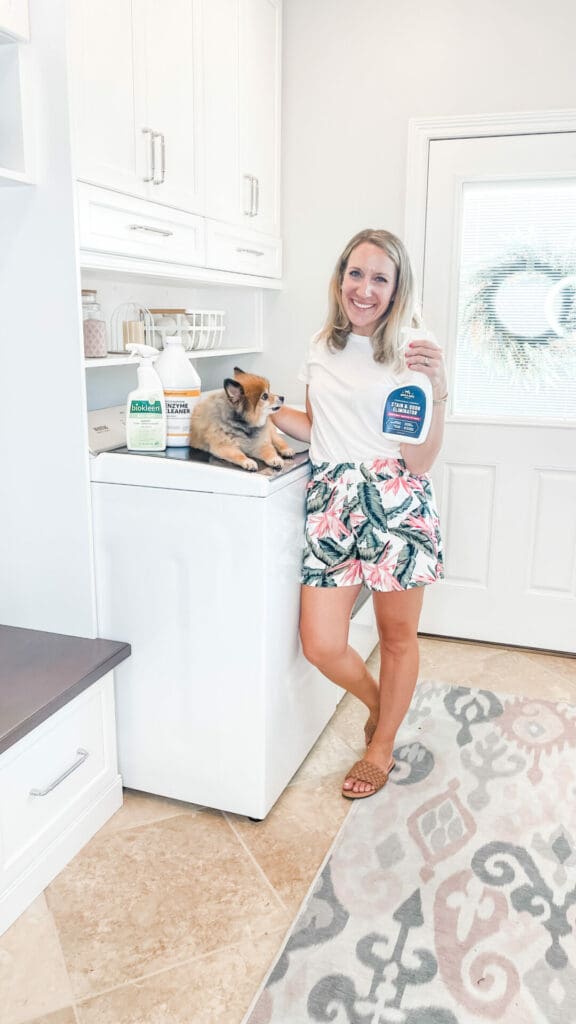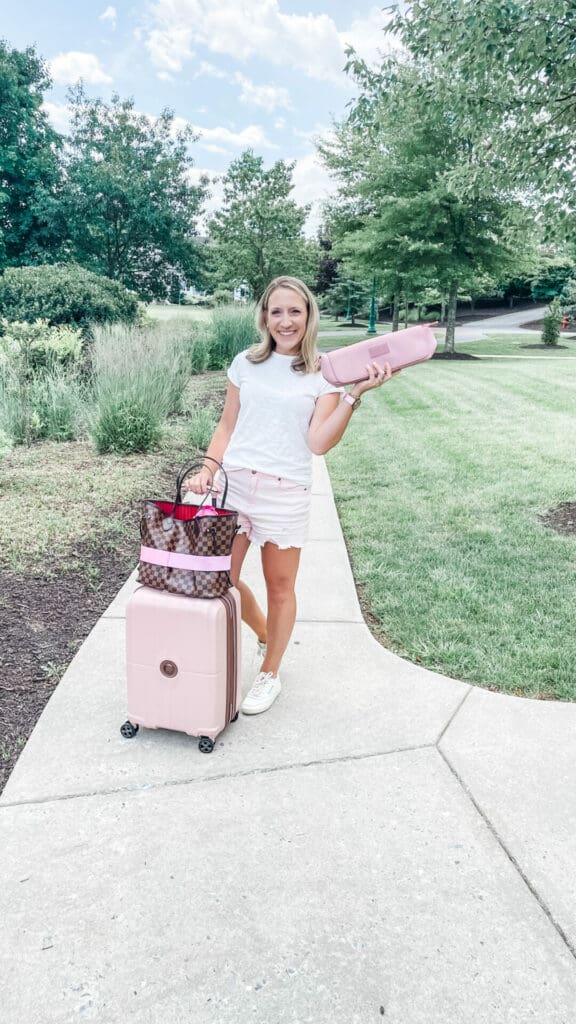 Bloom Towels has launched a Teacher Appreciation collection! A perfect gift for the teachers in your life. And they recently launched Swedish dishcloths too!
Save 15% off Branch Basics Starter Kits when you use the code: jillcomesclean.
Giveaway!

You may have seen on IG that I'm doing a giveaway on stories this week to thank you for being a continued supporter of Jill Comes Clean. I am so grateful for you all and every time you engage with my posts, shop my links, chat with me in DM's or check out my newsletter and blog. Be sure to check out my stories each day now through the 8th and enter there and I'll be picking a winner from my email list to win an Amazon gift card as well!
Thanks so much for being a part of the Jill Comes Clean community!
xo, Jill