Merry Christmas Eve!! I decided to say Merry Christmas to everyone today since I typically post on Monday's and because tomorrow I'll be spending the day with family and trying to take a break from social media :).
As you know I typically do a Monday Must Haves post, but this week I'm just writing to wish everyone a very Merry Christmas and a happy, safe holiday. The older I get the less and less it feels like Christmas and I'm not sure why. Maybe we grow up and lose some of that Christmas magic we had as kids, or maybe the day to day hustle and bustle just makes it all feel like another day. I get it, but it's still a little sad. Christmas is my favorite time of year, so I hate when it doesn't always feel like it. I tell Eric that maybe it's because there's no snow (I looove me a white Christmas) but he thinks I'm crazy for wanting snow, ever. So my wish is that we all get at least a few moments that still feel like Christmas. Whether it's when we are with family or friends, or when we watch a certain Christmas movie or hear a certain song. And may we all take time to just be present, remember the true reason for the season, and enjoy this time.
I was going to share our Christmas card but have had trouble uploading it so here are some pictures from our card this year. Merry Christmas Eve and have a wonderful Christmas tomorrow!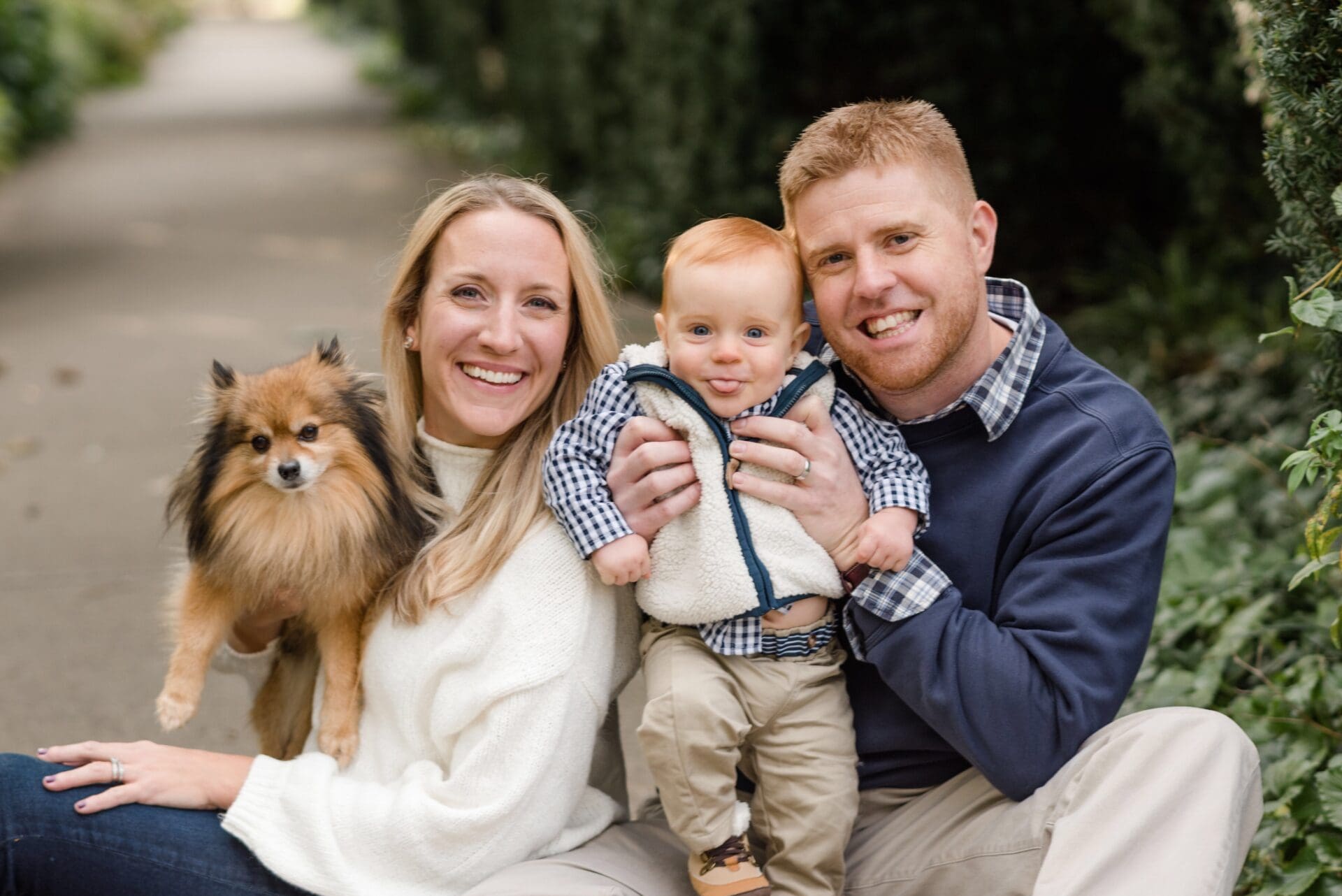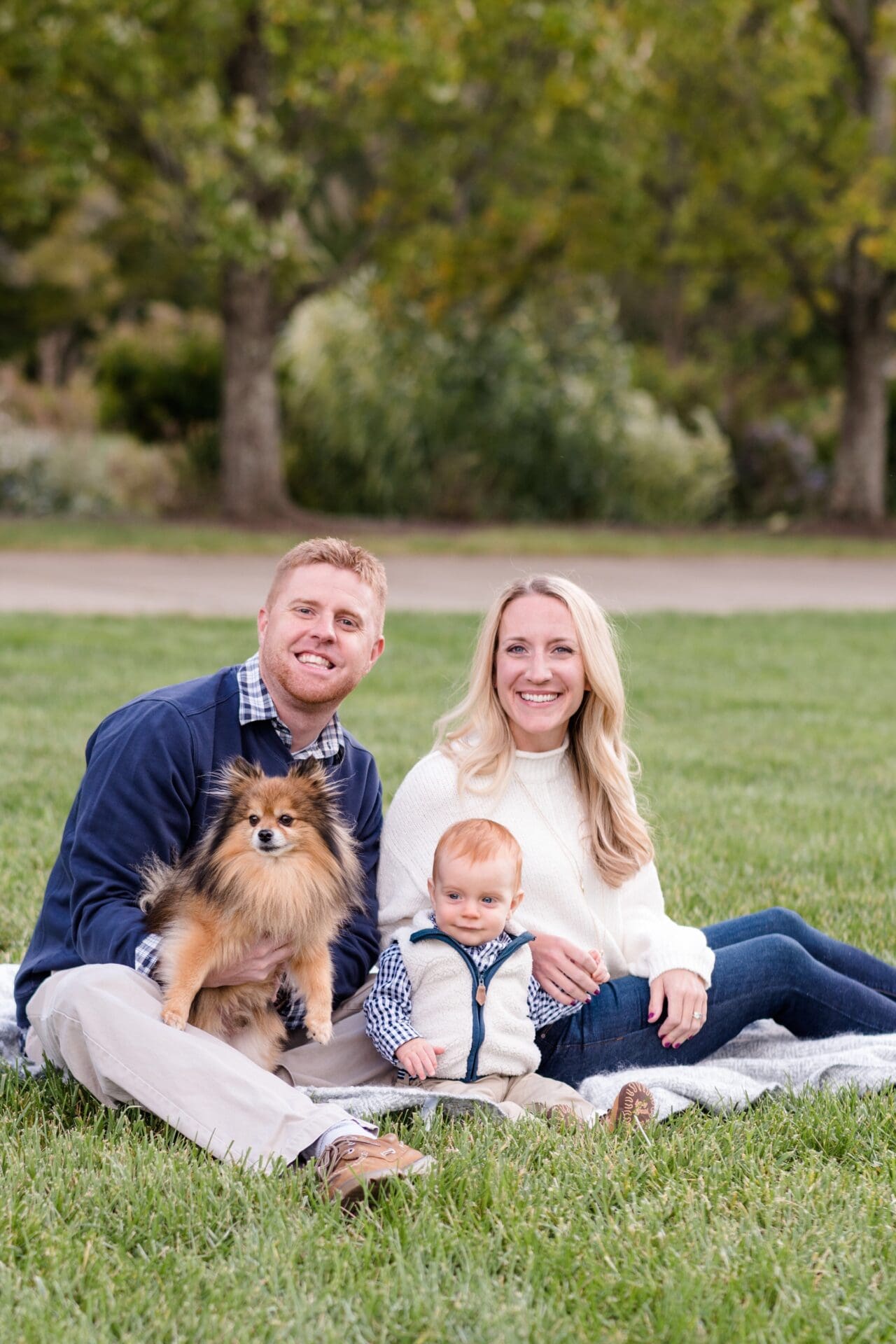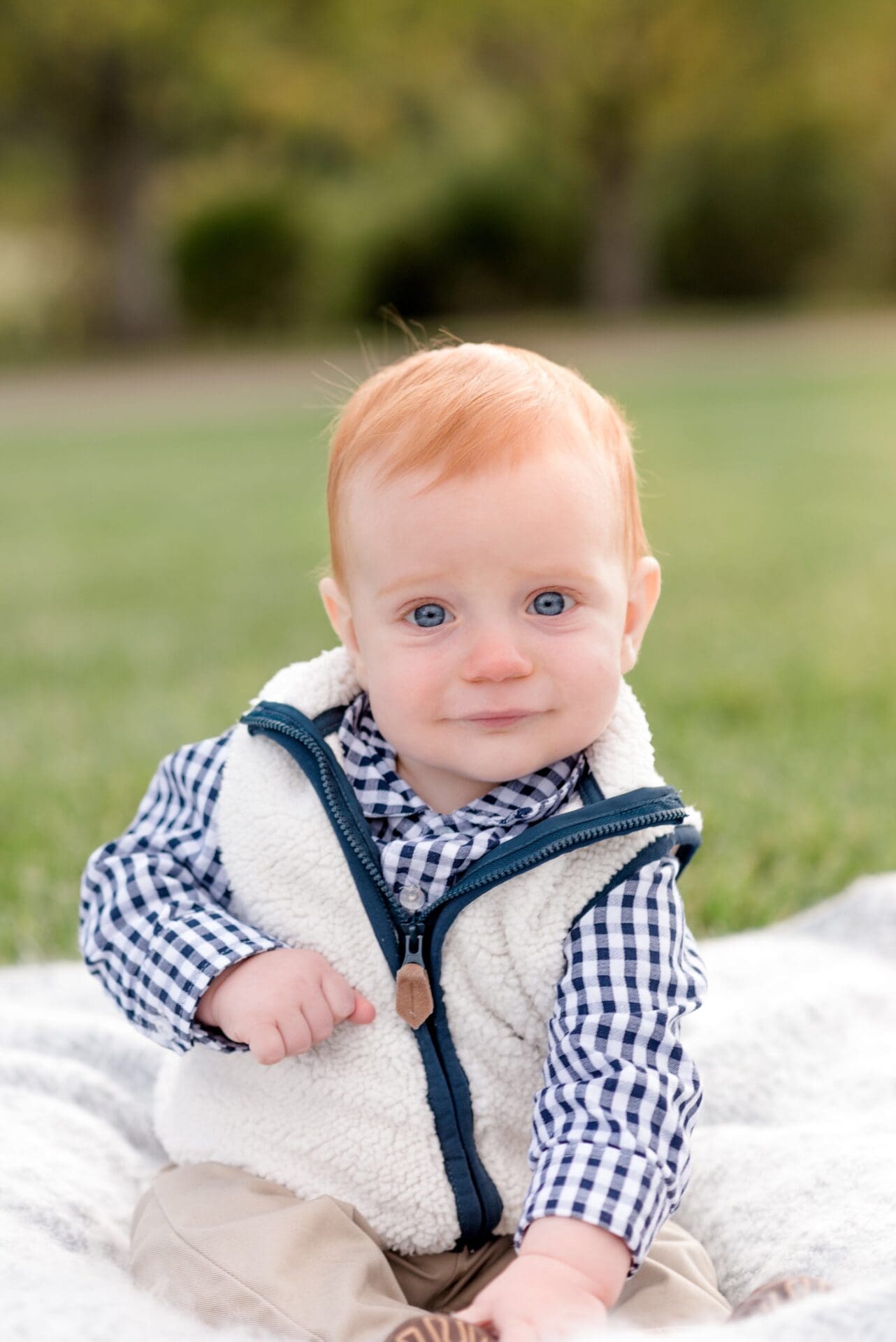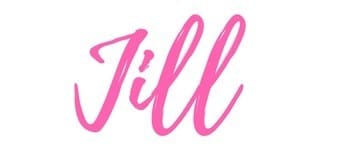 photocred: johannabrunphotography
xo, Jill