Happy Wednesday! It's the first Wednesday of the month which means it's time for a Let's Look segment! This is where I link up with Shay and And Erica and we look at something different each month. Here's the run down so far….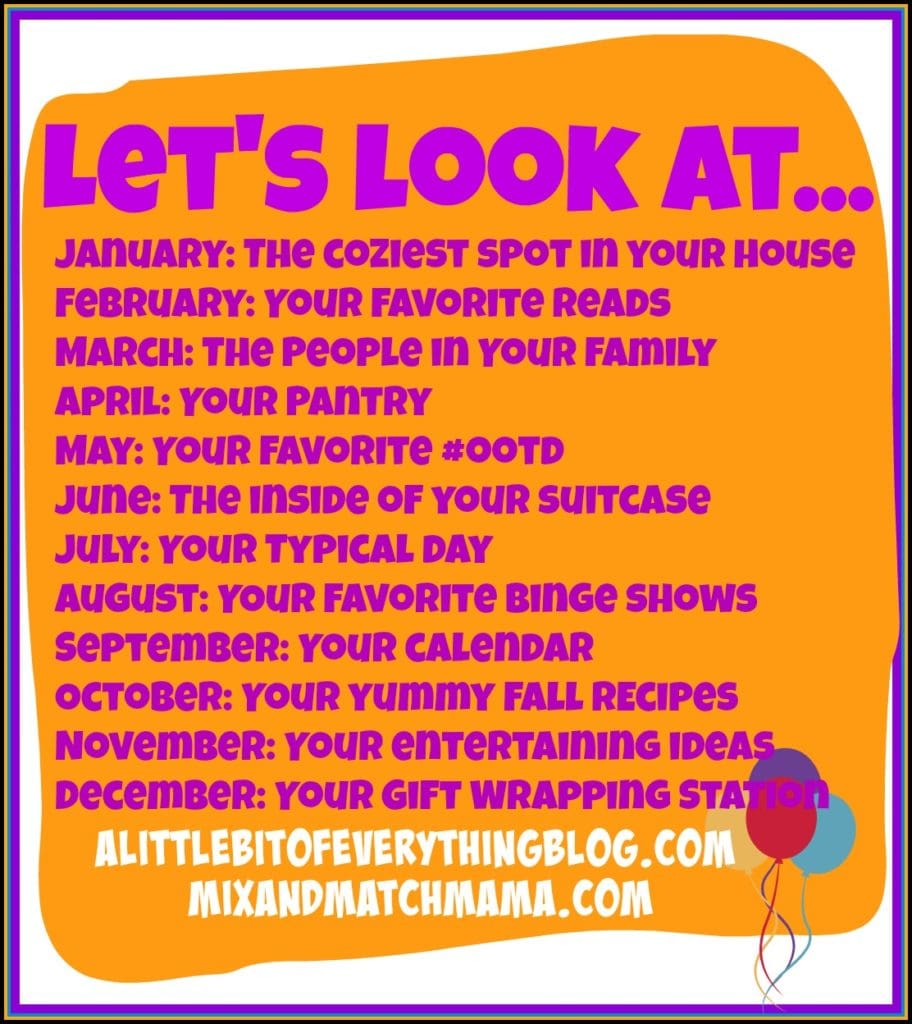 Today we are looking at…..our calendar!
I'm keeping this post brief today because I have a bunch of things going on this week and if you looked at my calendar right now you'd see it says….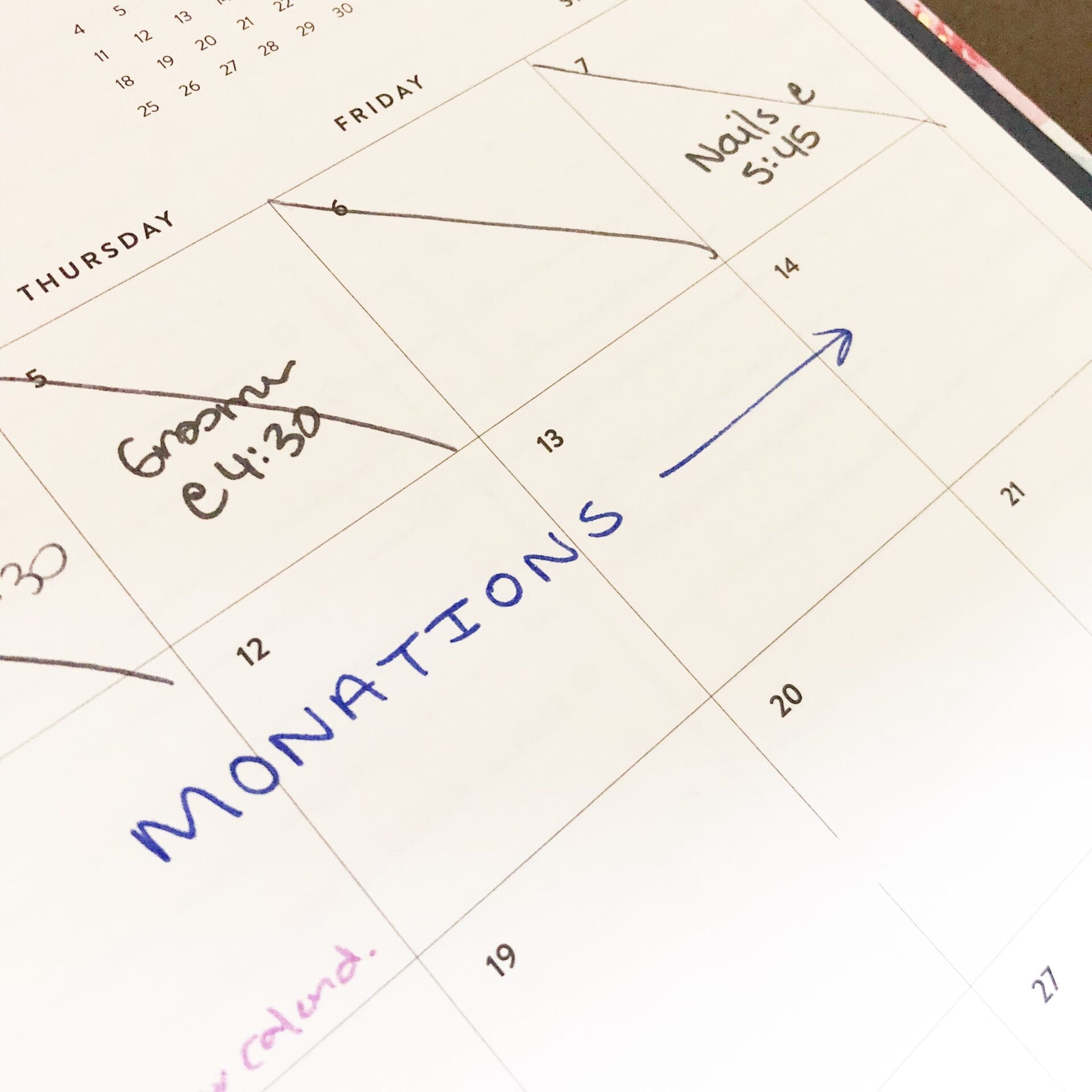 I'm currently in Columbus, Ohio for Monat's biggest conference of the year and we are all so so excited! They are going to announce their biggest product launch ever and I can't wait to see what's on the horizon. I'll bring more on that next week!
But in the meantime, rather than show you what's in my calendar I thought I'd show you the many calendars I use to kept myself organized and on tract. I'm a total type A and for some reason I need things written several places to really remember it.
I'm also obsessed with planners so really it's more about needing to buy every cute calendar/planner I come across and put it to use more than it is about staying organized.
First, not pictured is a chalk board calendar we have in our laundry room where I have everything written for both Eric and I to see. I got it from Target and it's been so useful.
Then for me, I have 3 main planners I use….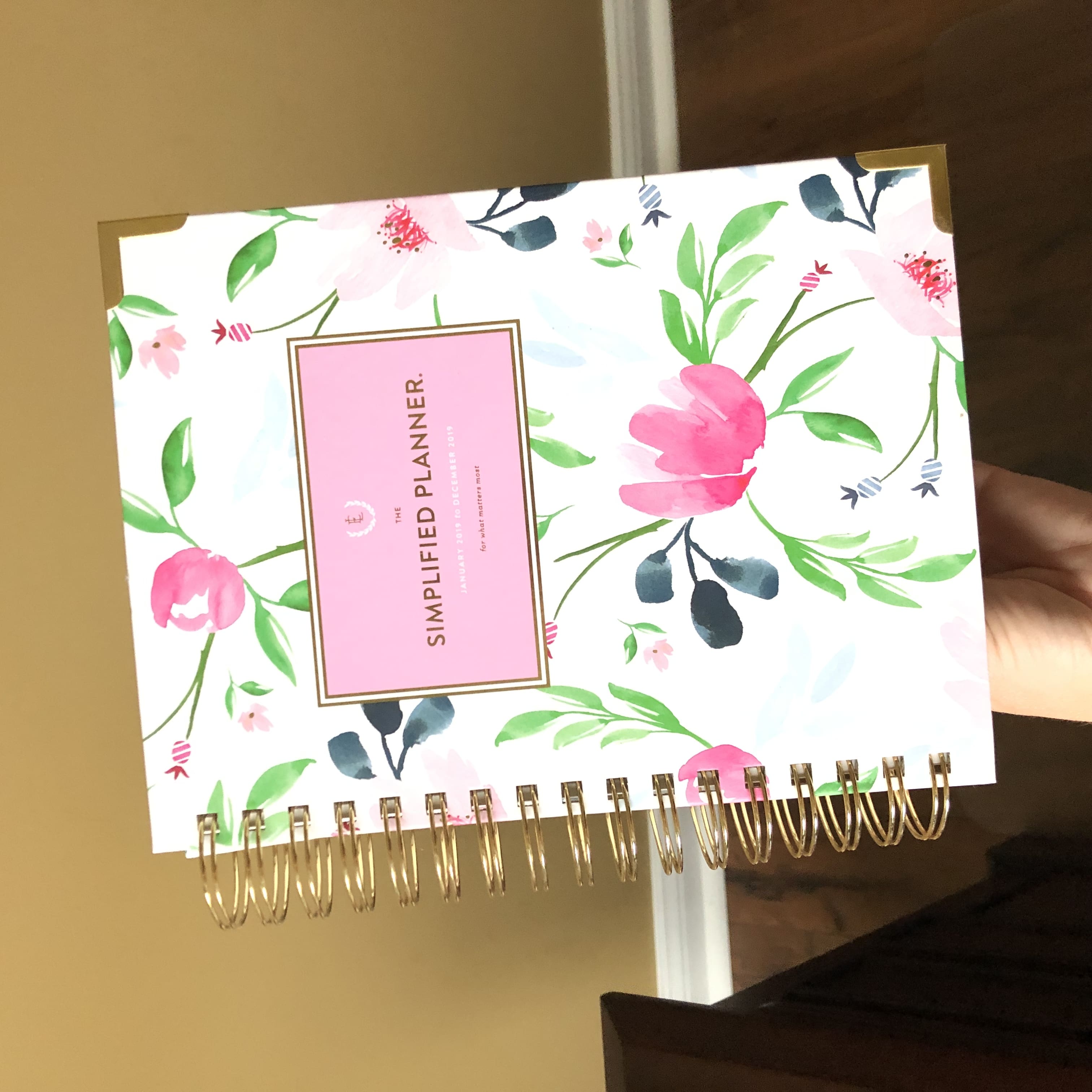 First up is my tried and true favorite…..The Simplified Planner by Emily Ley who writes books based on the same idea. Truth be told I spent years using the Lilly Pulitzer, Vera Bradley and Erin Condren planners, but this Simplified Planner one has been one of my favorites, I think because, it's simple! It's cute and to the point and I love it.
Then I have a mini version of that in my diaper bag or purse which is great for making appointments.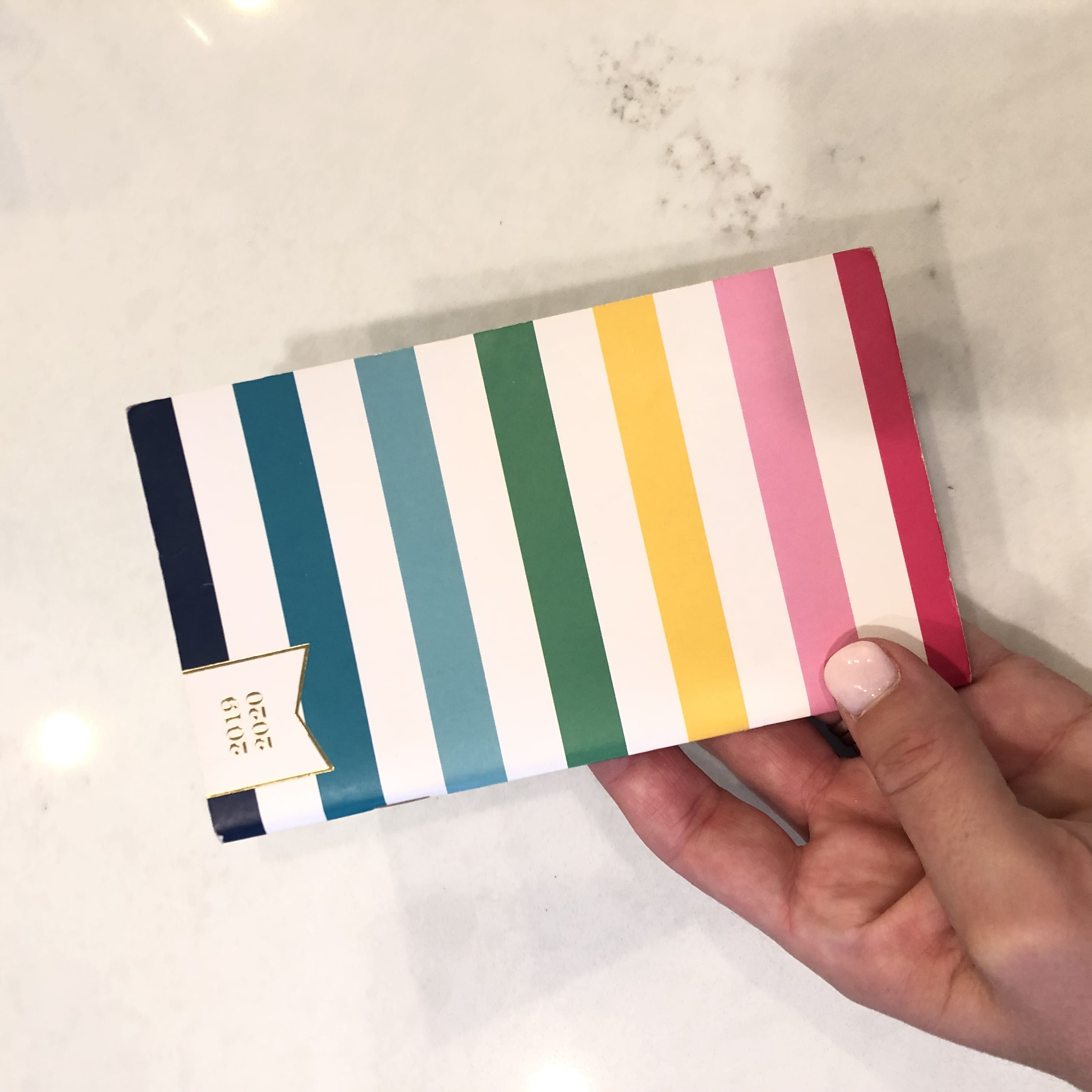 Last up is the newest addition to my planner addiction…..it's a block scheduling planner from Anthropologie.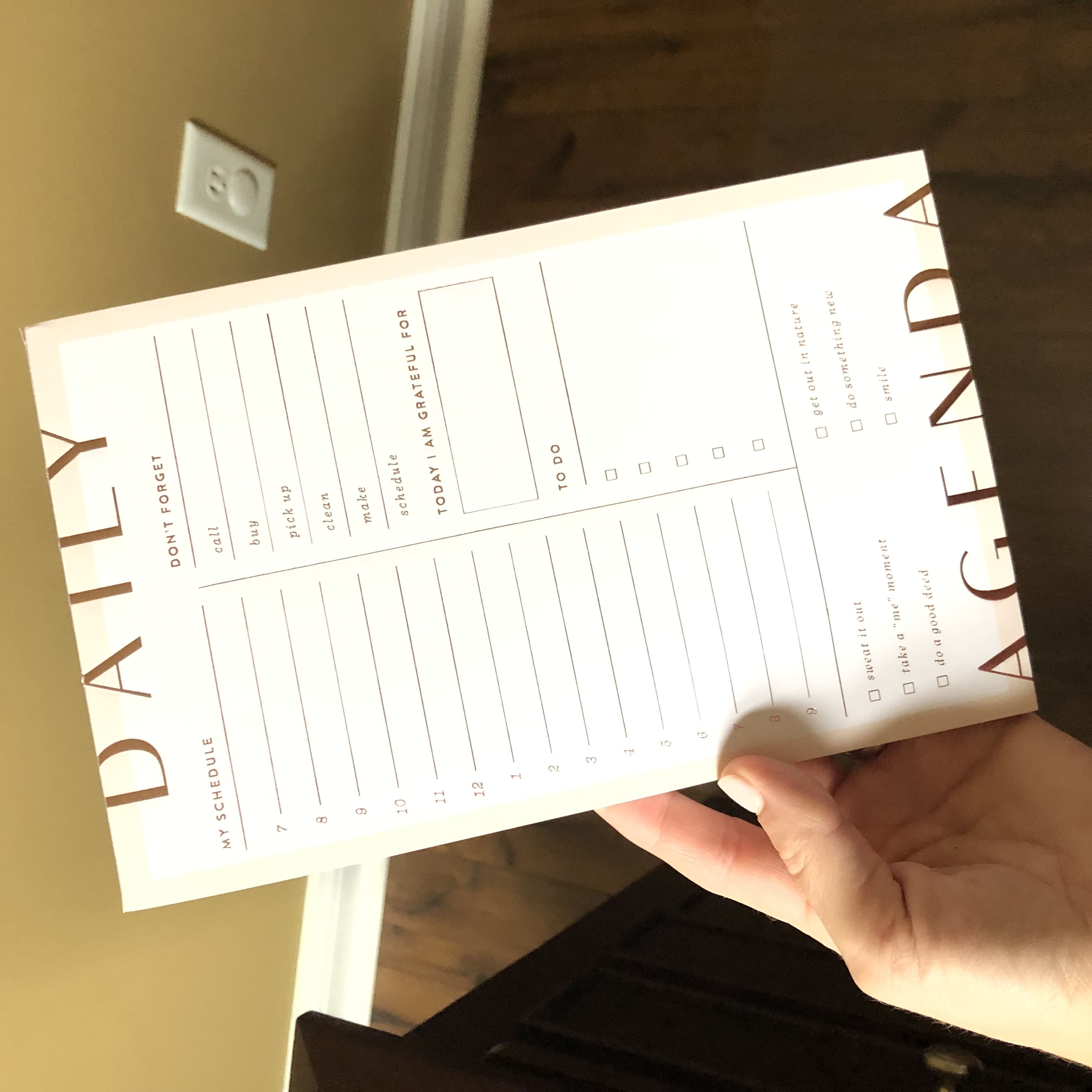 I'm trying to be better about block scheduling because it does help me to be more productive, but it's a work in progress. This definitely helps though.
So there you have it! Those are my favorite calendars and how I try and stay organized (and sane) in life.
Now, because of the craziness of the rest of the week with Monations, I won't be back here Friday but I'll see you Monday for Monday Must Haves. Have a great rest of the week!
Jill
xo, Jill