Happy Friday friends!  We made it through the end of another week!  What does everyone have planned for the weekend?  Eric and I were going to catch a movie until we realized there isn't really anything out that we want to see.  So instead, we are going to do some Christmas shopping and probably enjoy some wine :).
If you have been following along here lately then you know today is the last day of my gift guide series, and we are covering gifts for the men in your life and for kids.  Why are men seriously soooo hard to shop for??  I feel like it's always the same stuff for them (but maybe that's how they feel about shopping for us).  I tried to think outside the box some here and not just do the typical shirt, or money clip, sneaker, etc.  As with the other gift guides the prices vary, but I tried to keep it all reasonable with a few big ticket items just in case you need a big gift idea. 
Kids are also tricky!  Mainly because it encompasses such a range of ages.  I found some hot new items and soooo many classics are back! Okay, so let's start with the men.  As always the links to shop are below the picture and correspond with the number on the graphic.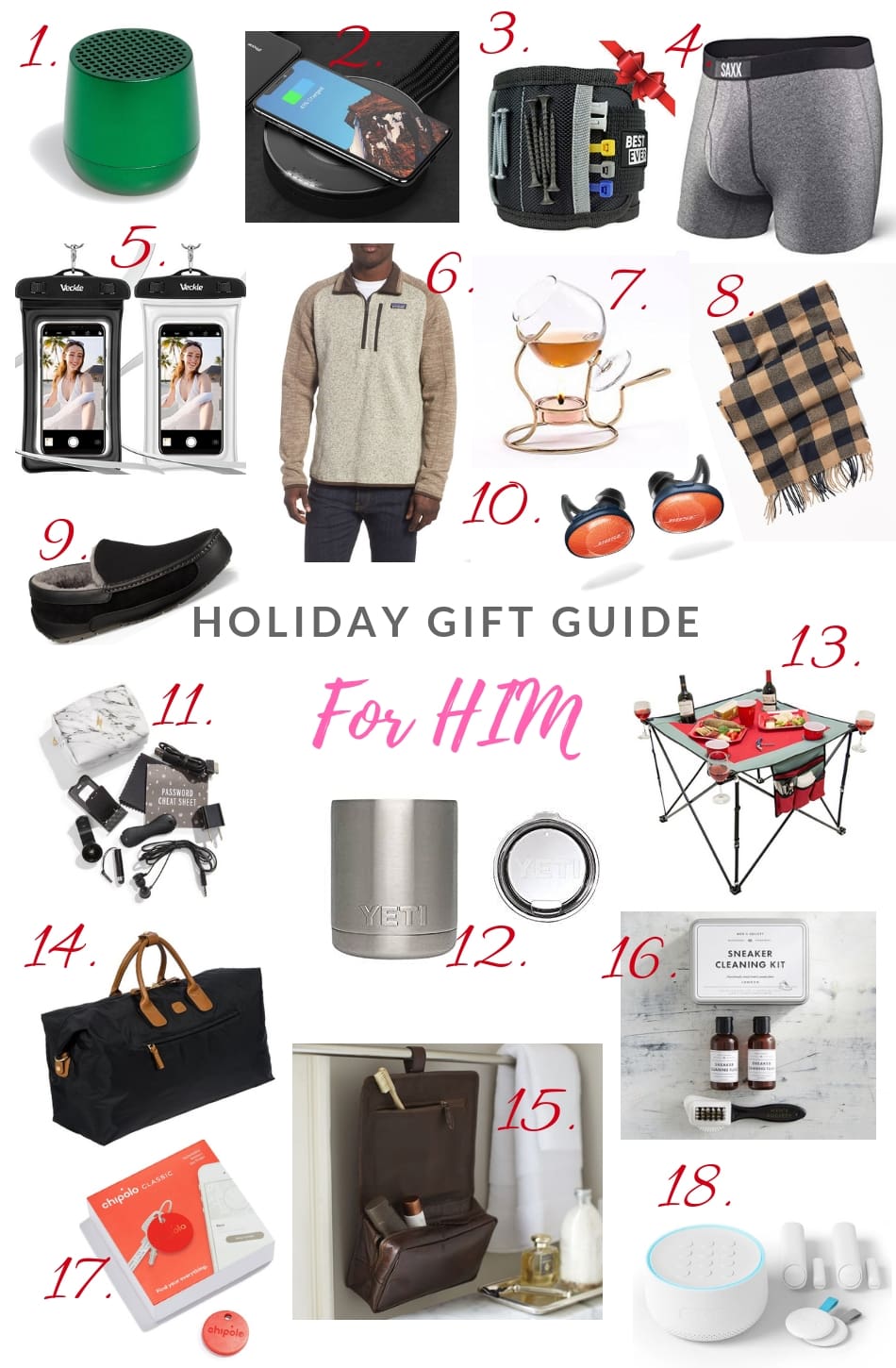 Okay, whew!  And that was only just the men!  I hope you found some good, non-super traditional finds there.  Next up are the kiddos!  I have to tell you, like I said above, the kids were a little tricky because of age ranges, but once I got going I couldn't stop!!  Therefore, there are two kid graphics with LOTS of options and various price ranges!  Here is the first one…..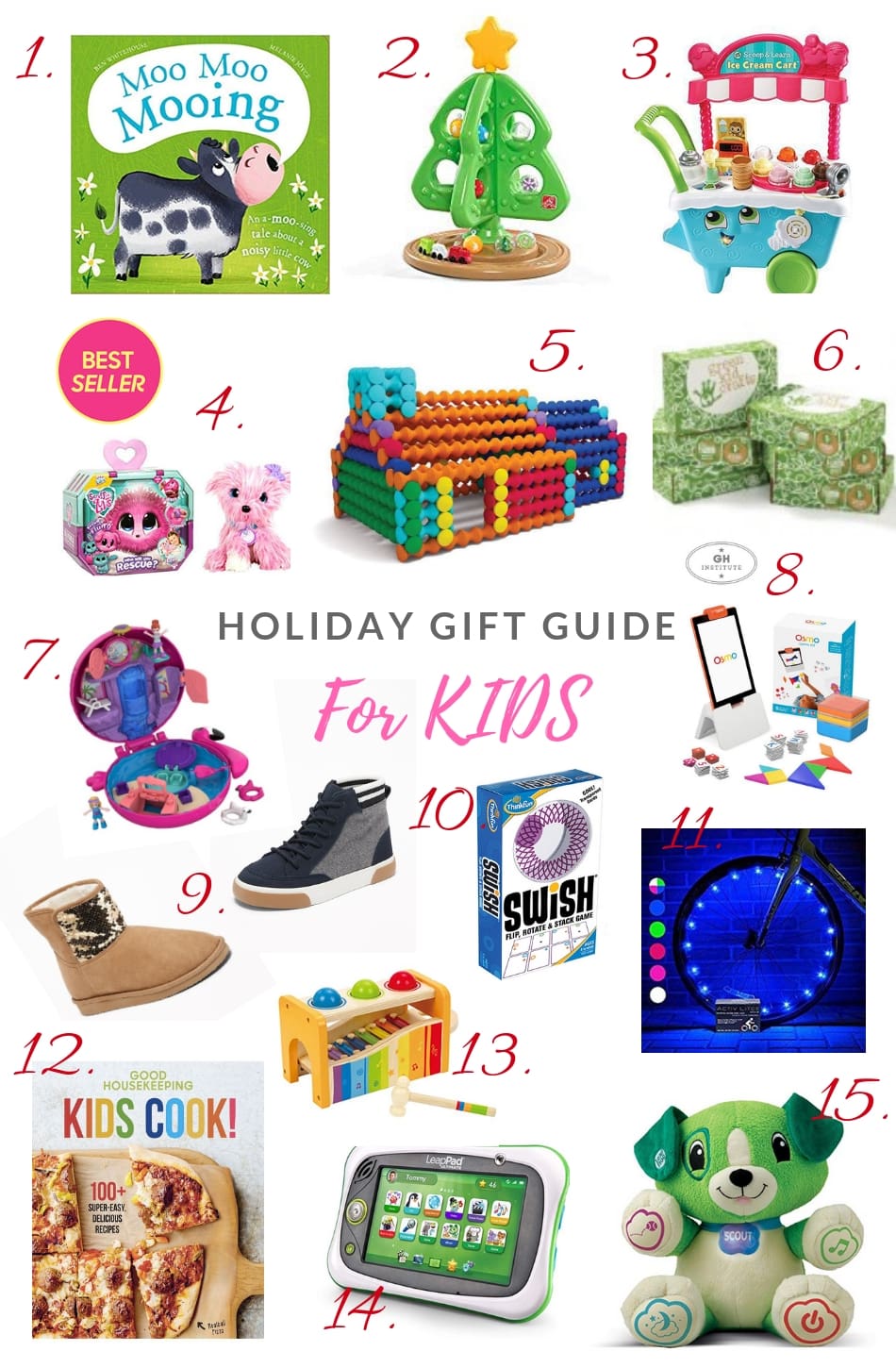 Okay….who's still with me? Let's keep this train going with round two of toys for kids!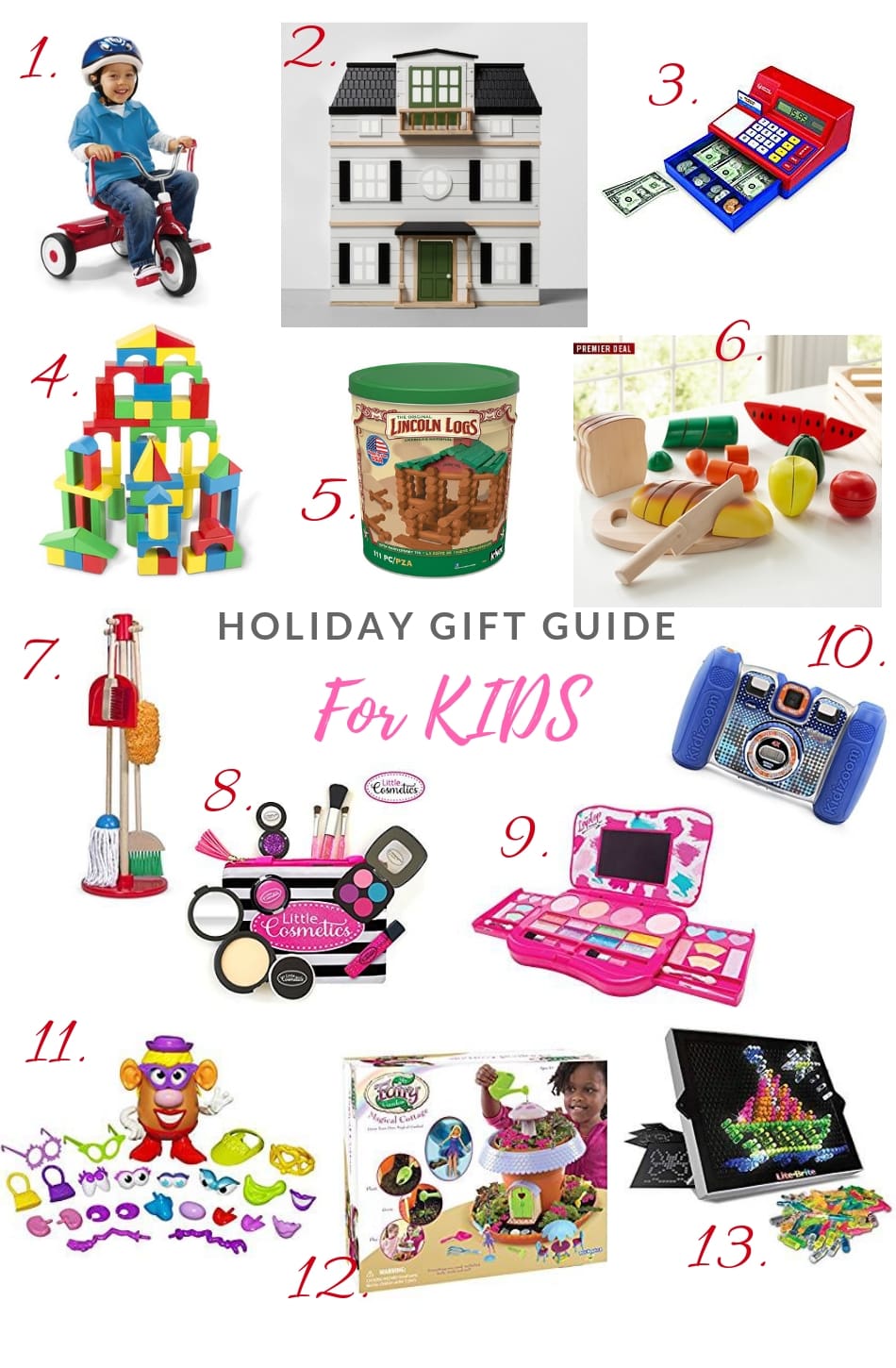 Alright friends, we made it to the end!! If you stuck it out to this point, thank you!  I know for me at least, men and kids are the trickiest so if you are in that boat too I hope that you were able to find something helpful to get that list checked off!  Have a great weekend!  I'll see you back here Monday for some Monday Must Haves!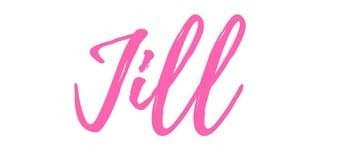 xo, Jill