Happy Monday friends!  Typically, today would be a Monday Must Haves but since it is New Years Eve I thought I'd do a little year in review of 2018 instead because wow what a year it was!
Let me first just say that this was THE best year of my life because our sweet little Leyton was born.  I can't wait for all the years ahead with him, God willing, and look forward to watching him grow.  He turns 1 in just a few days and I can't even believe it!  I have learned so much about myself (and about babies) in this past year and I feel truly blessed to have had such a wonderful 2018.  So without further ado let's take a look back at the highlights of the past year!
First up…..January 2nd 2018….about to meet our little man!  (And when I say about, I mean 27 hours later 🙂 ).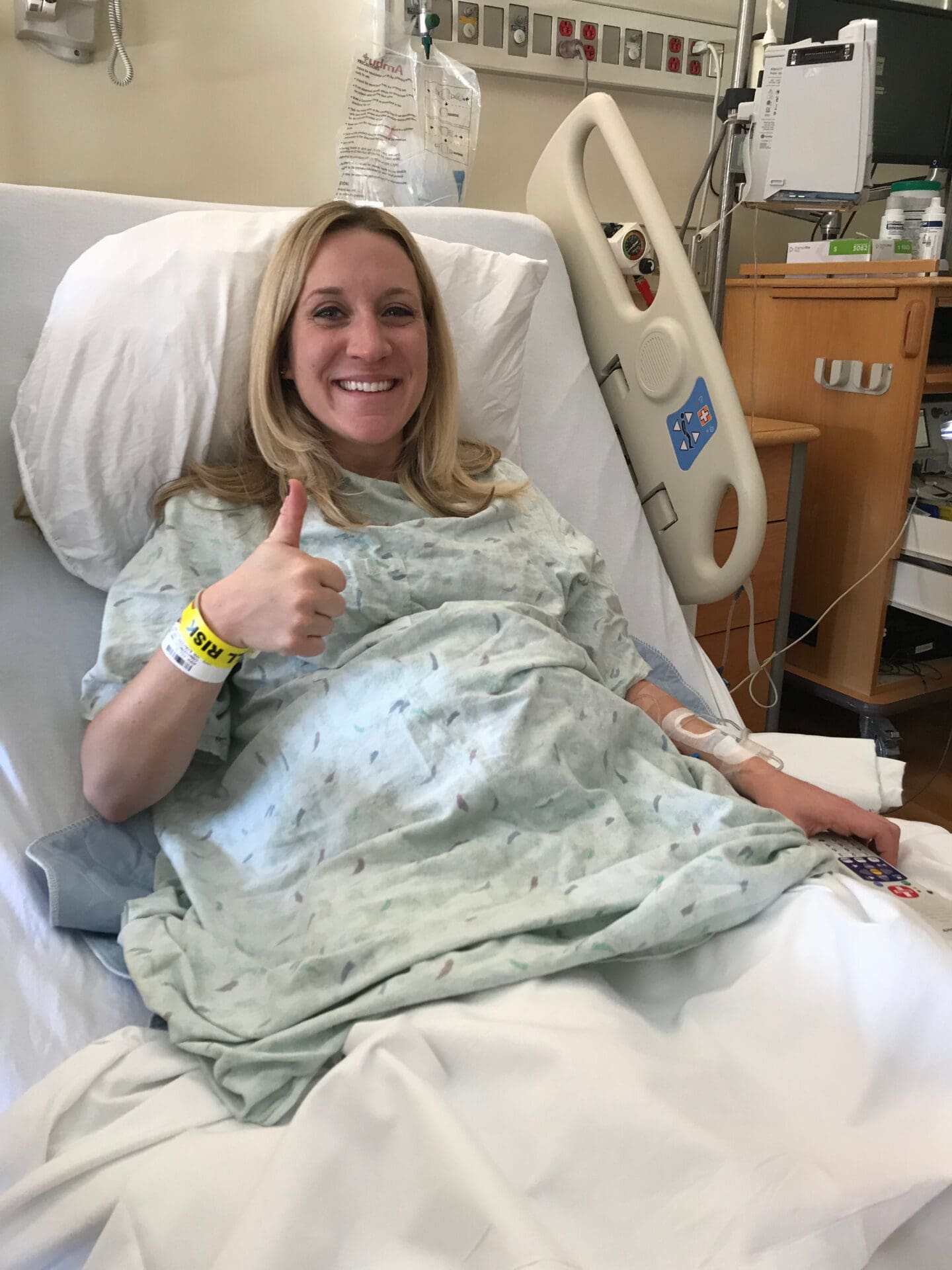 Welcome to the world Edward Leyton Koch (that's his full name- the Edward is a family tradition, but we call him by his middle name obviously).
Excuse me while I go sob in the corner.  Look how little he was!!  Given the fact that he was born in the winter (and I was a paranoid first time mom) I can tell you we didn't do a whole lot those first few months.  The beginning of 2018 was mostly just Leyton and I hunkered down figuring each other out, doing round the clock feeding, sleeping, and diaper changing.  Our first adventure out (other than short little trips around Cincinnati) was to Pennsylvania for my best friend's baby shower in February.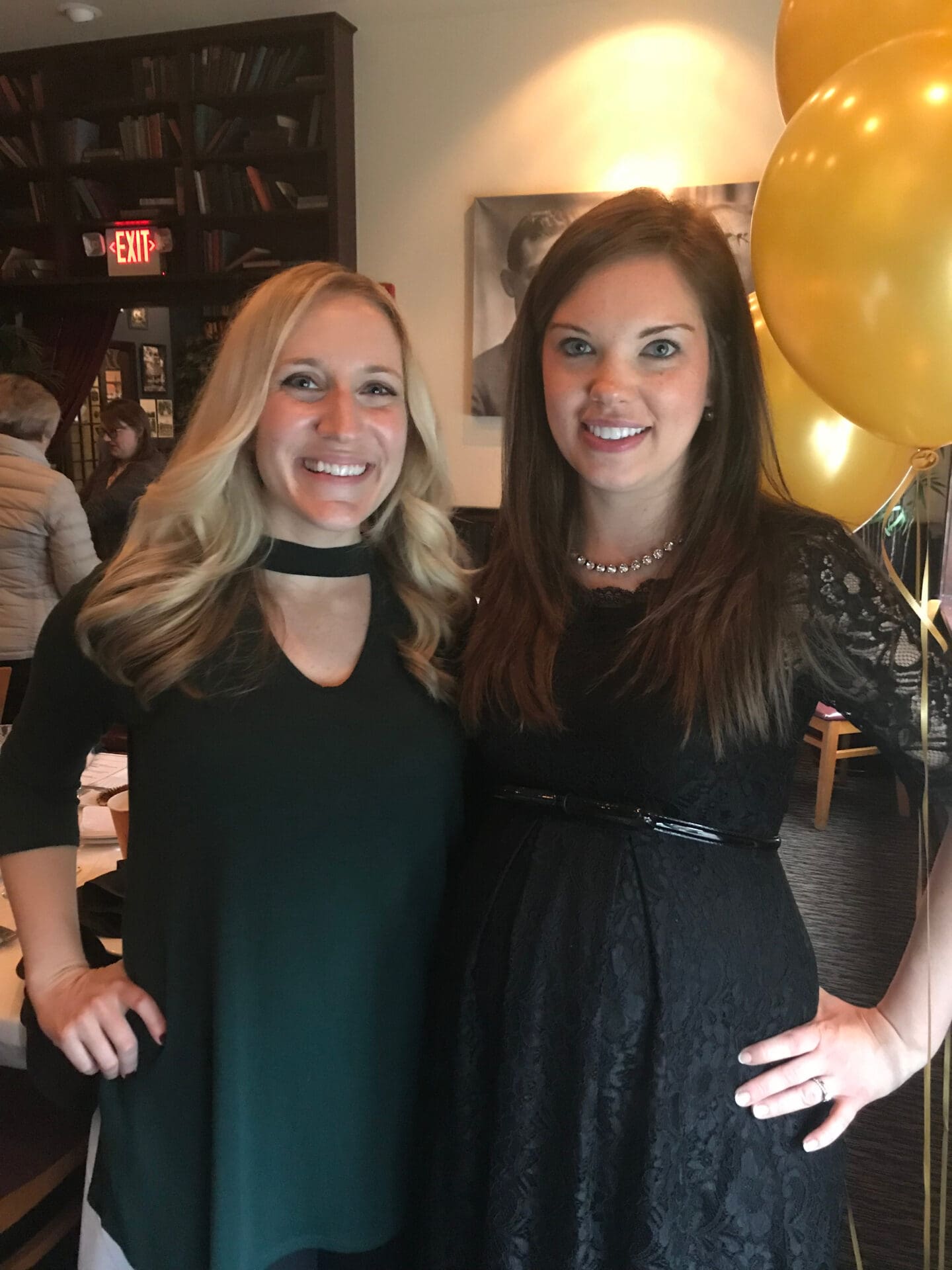 Her little girl, Sadie, was born exactly 3 months and 3 days after Leyton (April 6th, 2018).  After this trip it was back to Cincinnati for more of the same.  The next big event was Leyton's first Easter!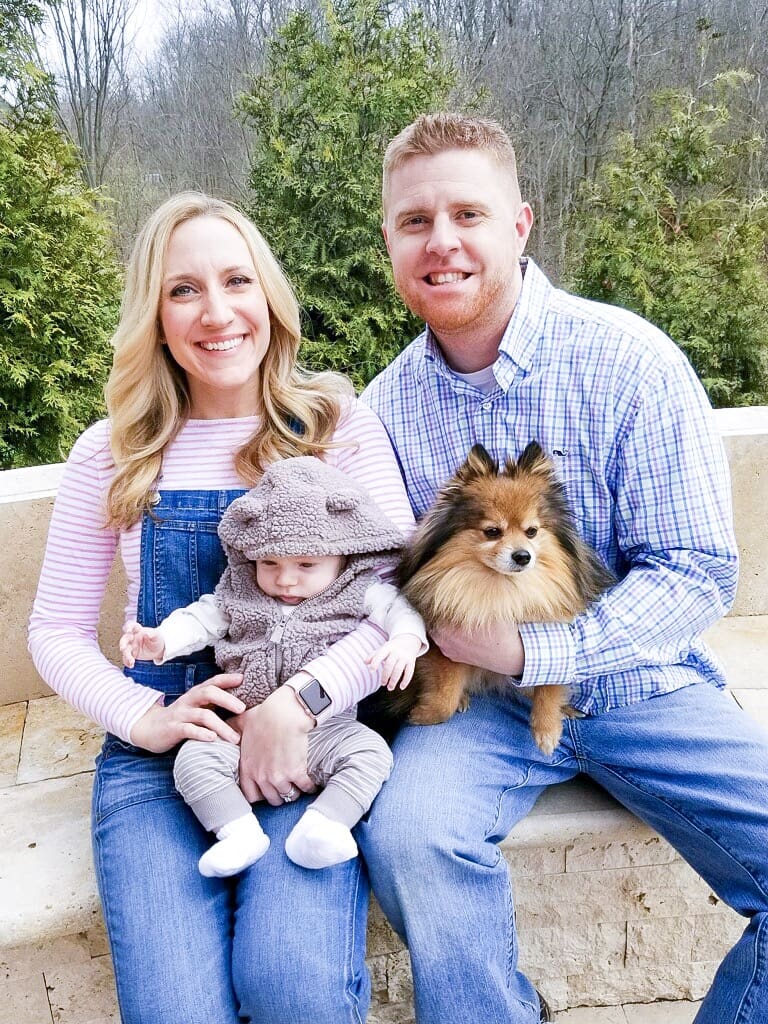 Here is our first ever family picture!  Leyton was almost 3 months old at this point.  He and I were starting to get into a groove and a nice daily routine.  Now that I finally felt like I had my bearings, I started to get the creativity itch and was looking for something to do among feed/nap schedules.  If you've been following me for a while now you know that I had a previous blog called Should've Been Southern, but with all the busy that comes with being a first time parent it got seriously neglected.  By the time I was ready to get the creative juices flowing again, that blog no longer seemed like a fit. I knew I wanted to get back into blogging however and I wanted a space that could serve as a creative outlet as well as a scrap book of sorts of our life over the years, but I also wanted to share about my new found passion for clean living and so…..Jill Comes Clean was born.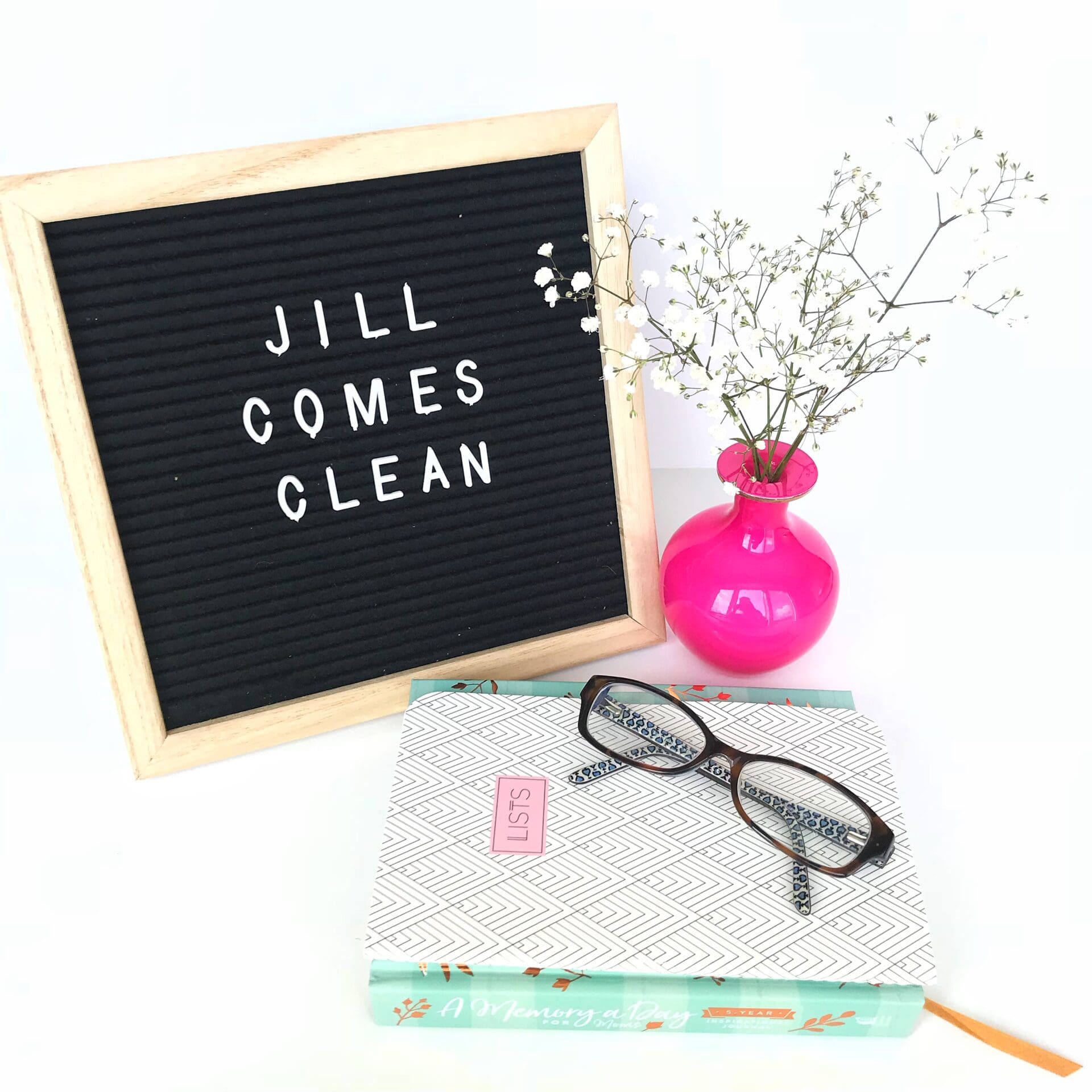 So I kept momming (if that's a word) and blogging, and Leyton kept growing and working on hitting those milestones.  Here he is rocking some tummy time!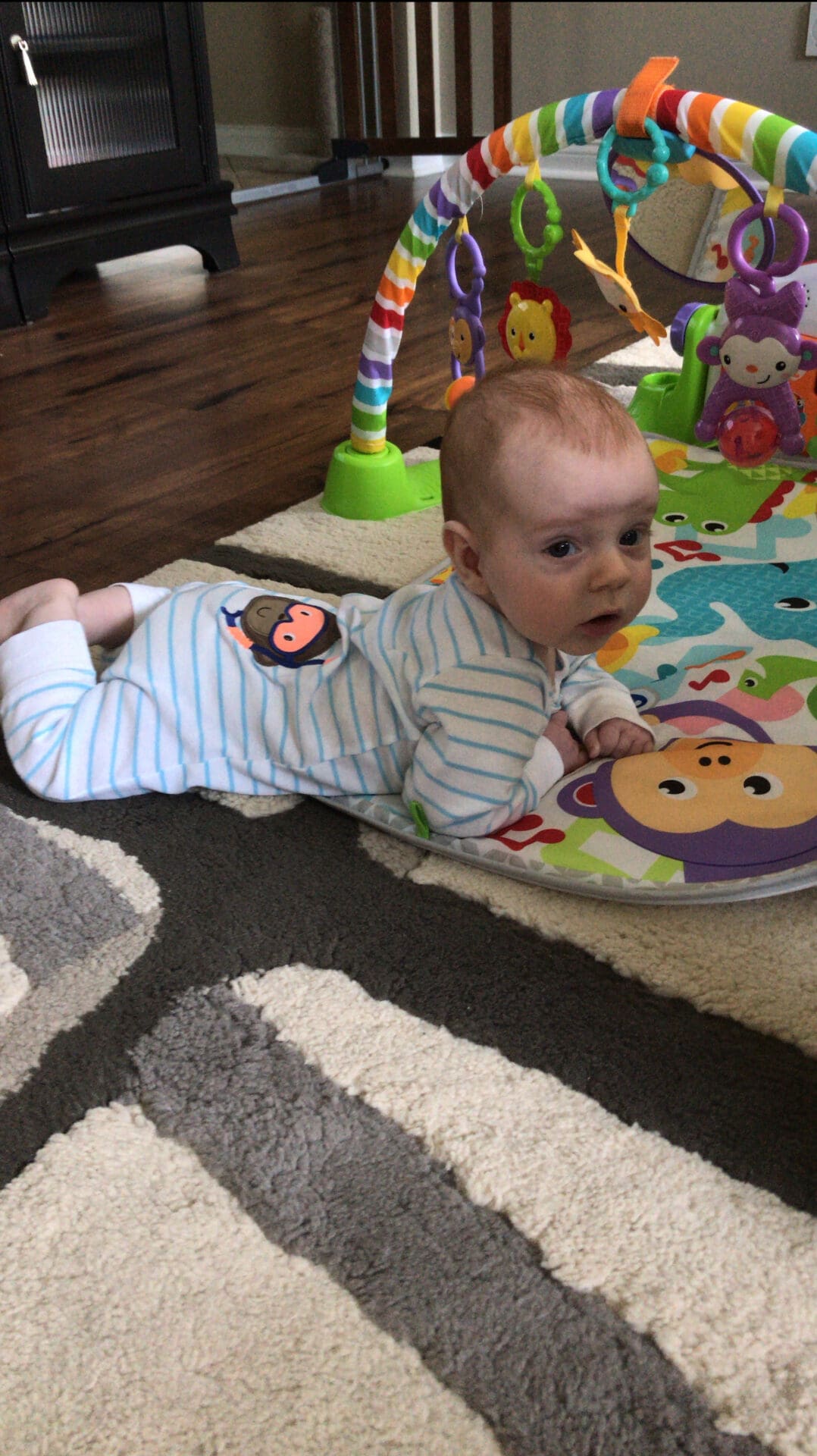 Before we knew it we were celebrating our first Mother's Day and a second Royal Wedding!
Speaking of milestones…..by the end of May we were celebrating my little niece's Pre-school graduation.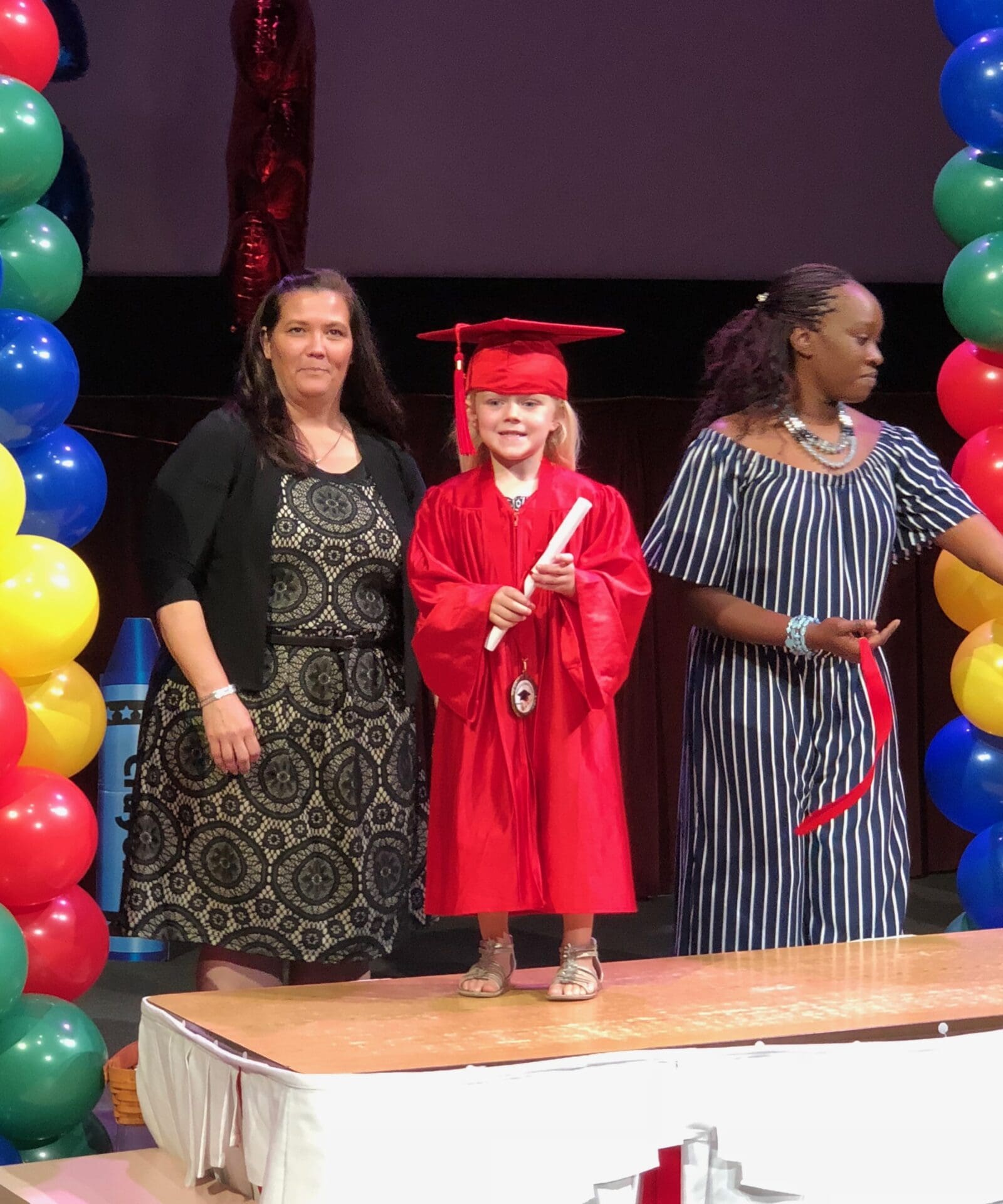 You guys, she was JUST Leyton's size!  Time seriously flies!  Next up we celebrated Eric's first Father's Day.
After that we were off to Leyton's first family vacation to Hilton Head!
After that we were back home to just enjoy some hot summer days at home!  Before we knew it Leyton was 6 months old and starting solids!
It wasn't long before we were back on the road again for a little trip to PA to see my parents and then off to Ocean City New Jersey for a night to visit with my childhood friends and their babies!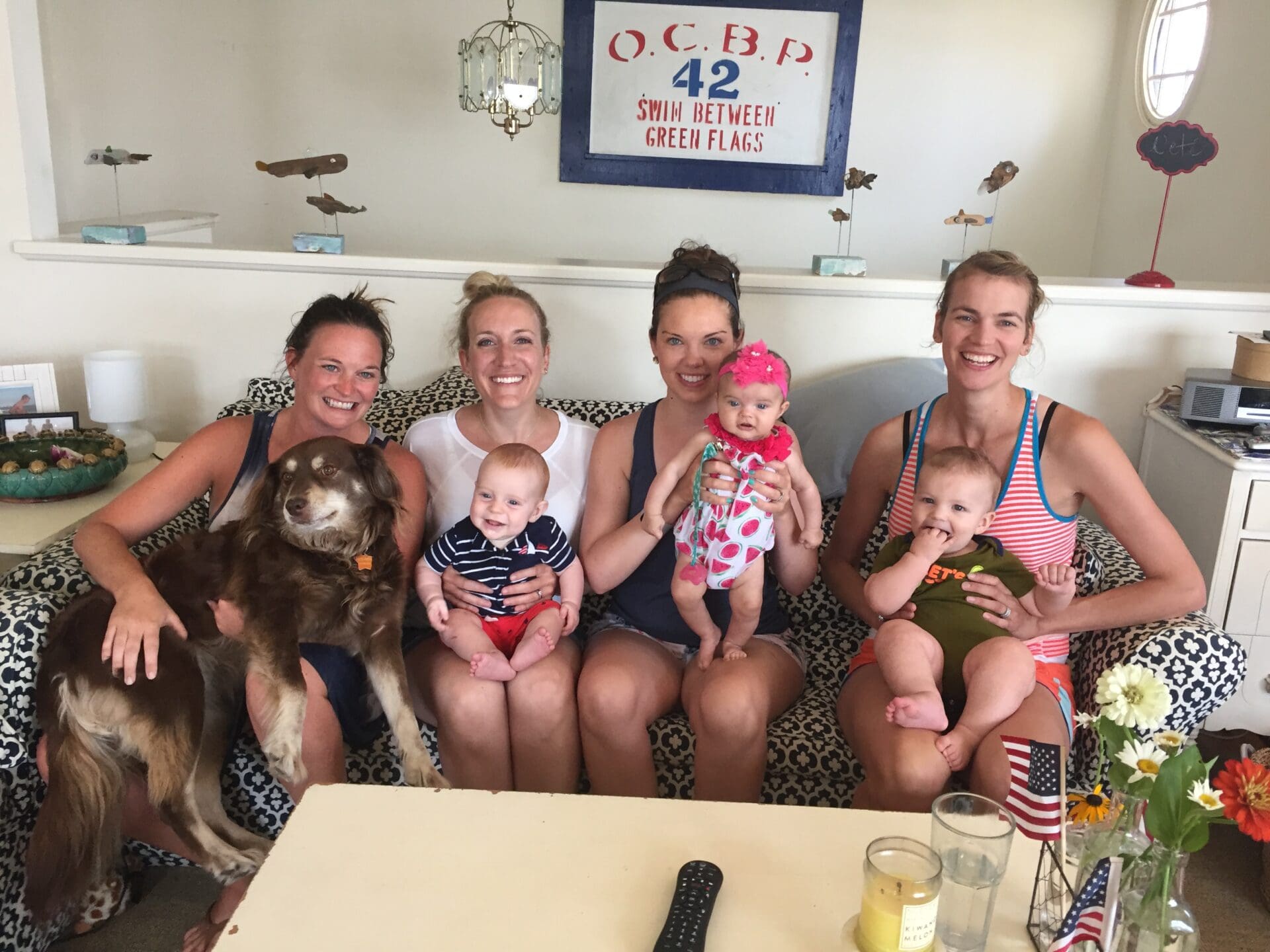 (Left to right: Brianne and Bama, Me and Leyton, Abigail and Sadie, Virginia and Bruno).  We have been friends since elementary school!
In August we had Leyton's first trip to Miami.  Eric went to school there so we like to get back every so often. While there my sister came and we went to the Taylor Swift concert and I found out that night that she was expecting with baby #2!  We had so much fun, but man was it HOT!!
Later in August I had my first trip away from Leyton.  I went to Cape May for a girls weekend with some college friends.  We had a great time and he and Eric got to have some one on one bonding time.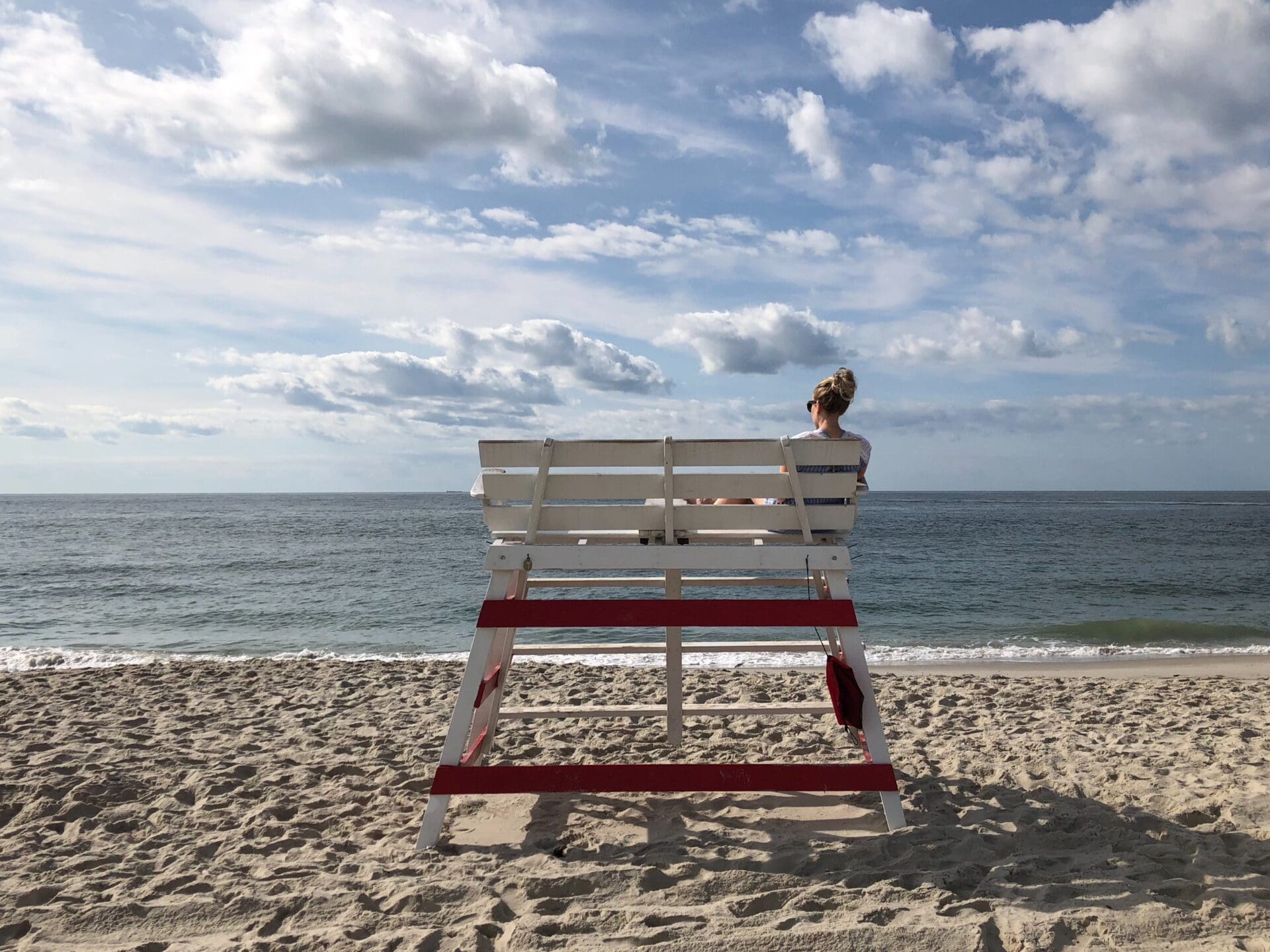 That was really the last hurrah for summer.  After that we mostly hung out at home and enjoyed the rest of the season.  Leyton continued to grow and we just entertained ourselves with outdoor activities and family time.  In October, Eric and I had our first night away from Leyton as we went to Indy for the night to see The Goo Goo Dolls (my favorite band ever), while his parents babysat.
After that we were in full Fall mode!  We prepared for the holidays ahead and had our first ever family photographs taken by Johanna Brun Photography here in Cincinnati.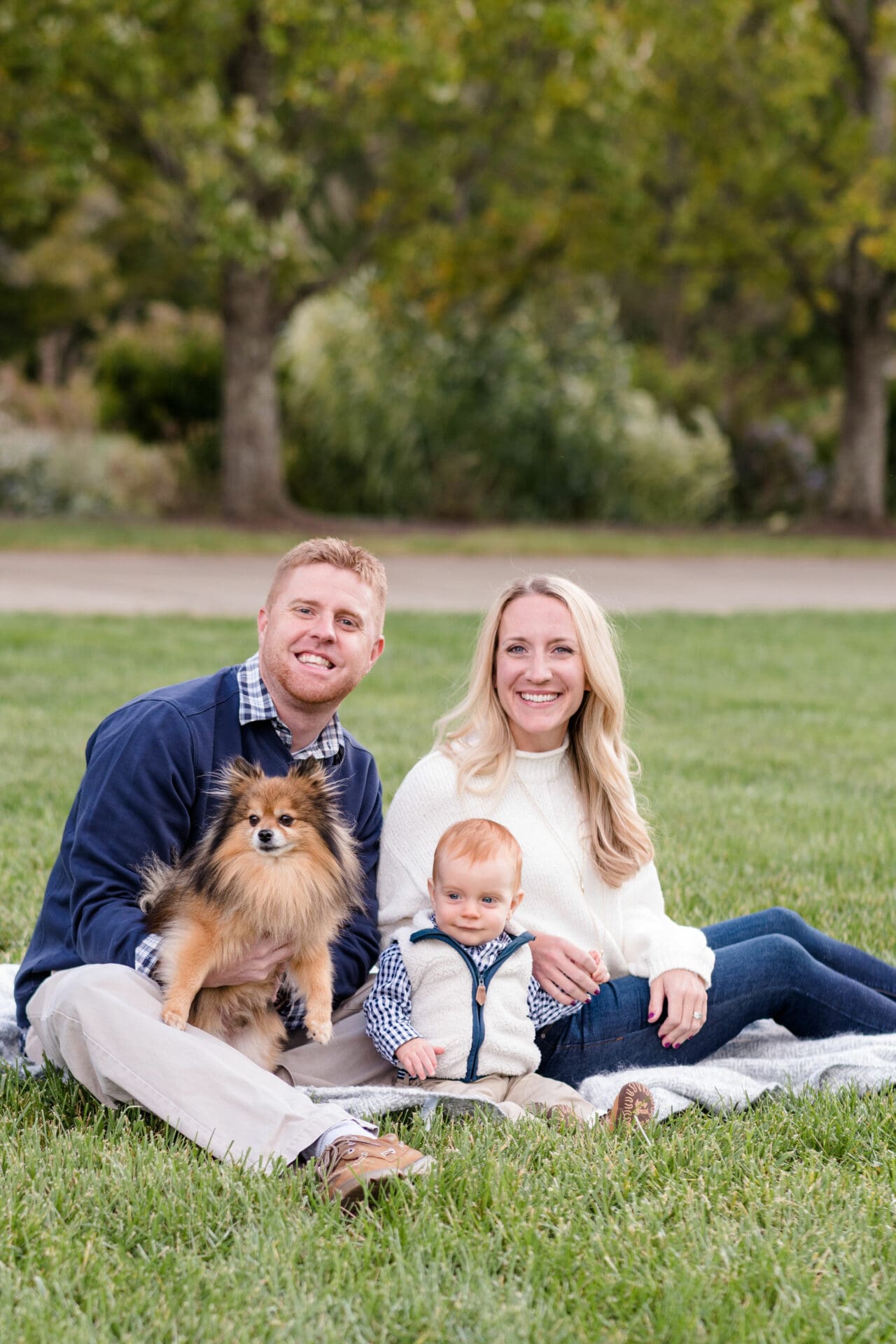 After that it was back to Hilton Head for a little family trip.  While there our friends Mazie and Sean came to visit from Charleston.
We got back home on Halloween.  Just in time for Leyton for wear his very first Halloween costume.  We didn't go Trick-or-Treating but Eric's parents came over to help watch Leyton while we handed out candy.
Before we knew it, we were celebrating Leyton's first Thanksgiving!  My parents came here to visit for the holiday.
Thanksgiving came and went and we were on to Christmas! We took Leyton to see Santa for the obligatory "first Santa" picture.  He wasn't impressed.  A few days later we went to Winterfest at the local amusement park.  It was chilly but we had a great time.
Among all the busy of the holidays, Leyton turned 11 months old!  The big first birthday is fast approaching!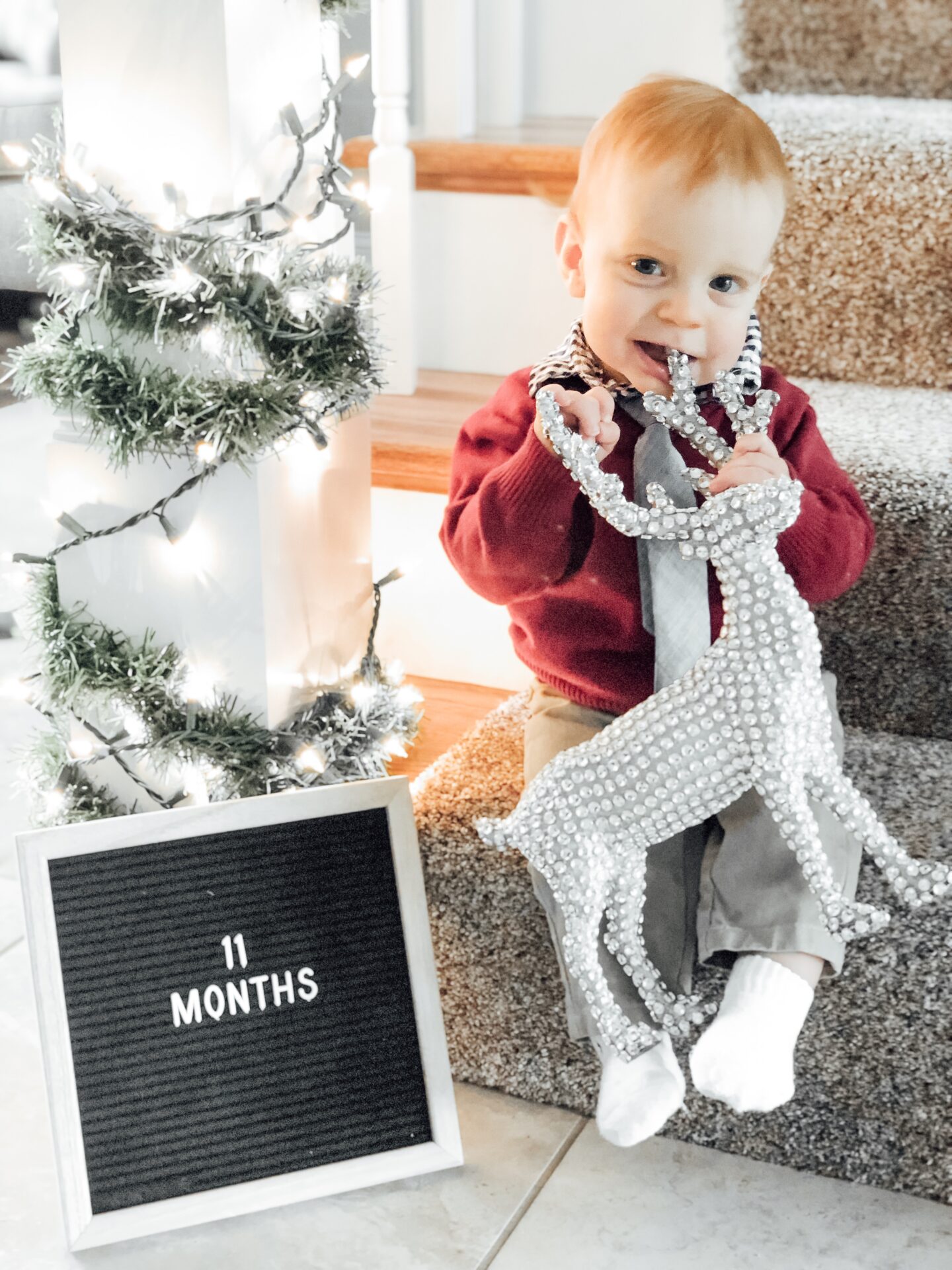 We decorated the house, made homemade ornaments and had an early Christmas with Eric's parents because we went home to PA for Christmas this year.
Once home we met up with my high school friends again (minus Virginia and Bruno) and Leyton got some one on one time with his future girlfriend, Sadie.
Then we celebrated Christmas with my family.
After Christmas Eric and I took an overnight trip to Hershey, PA for a little kid free relaxation/pre-birthday treat for Eric.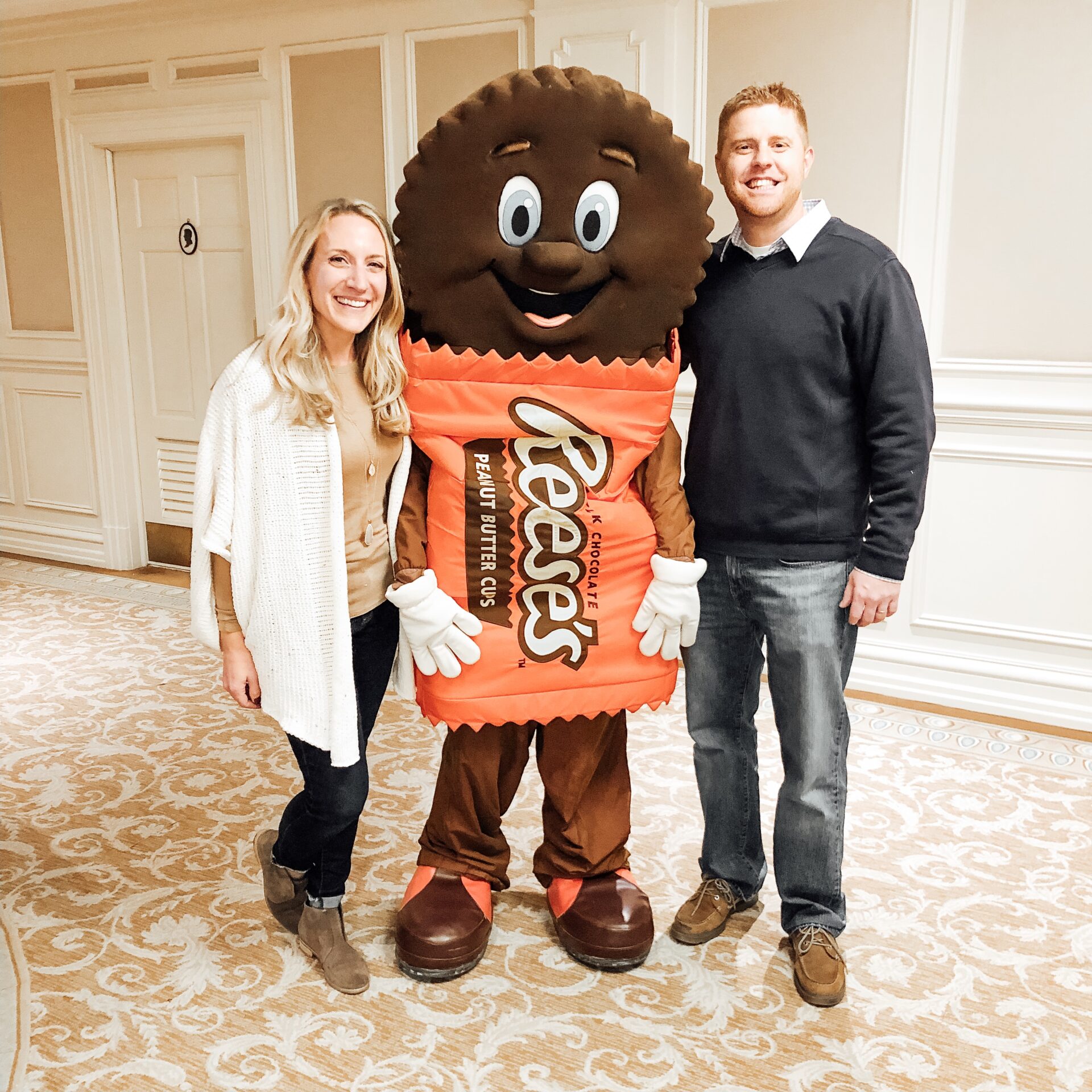 After Hershey we traveled back to Cincinnati and had a quiet night at home celebrating Eric's birthday.  The next day we did our Christmas to each other because we ran out of time to do it before heading to PA (I didn't think to take any pictures of these two days).  And that leads us to today!  Our New Years Eve celebration will consist of our usual nighttime routine with Leyton and then Eric and I watching the television festivities leading up to the ball dropping.  It's changed some over the years but we wouldn't have it any other way!
So that was 2018 friends!  It flew by like the years always do, but as I sit here typing this I realize, we actually did a lot this year even with having a new baby!  I for one, was sure I'd never leave the house for the entire year once I had him, so I'm proud of us for venturing out once we got somewhat of a grasp on parenting.  It was a wonderful year filled with lots of fun and growing and I can only hope 2019 is just as great.
Thank you so much from the bottom of my heart for following along with this blog since it's launch earlier this year.  I look forward to bringing you lots of fun content throughout 2019, starting with my New Year's Resolutions (and for the first time, I have several).  So check back Wednesday for that.  In the mean time have a wonderful end to 2018 and a safe and happy start to the new year!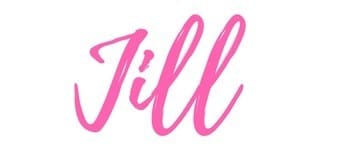 xo, Jill