Hi Everyone!  Not sure if it's cold where you are but here we are bundled up embracing the winter vortex.  So needless to say we are hunkering down and staying cozy.  If you've been following along then you know that today is What's Up Wednesday, where the last Wednesday of every month I link up with Mix & Match Mama, and Sheaffer Told Me To and we answer these questions…..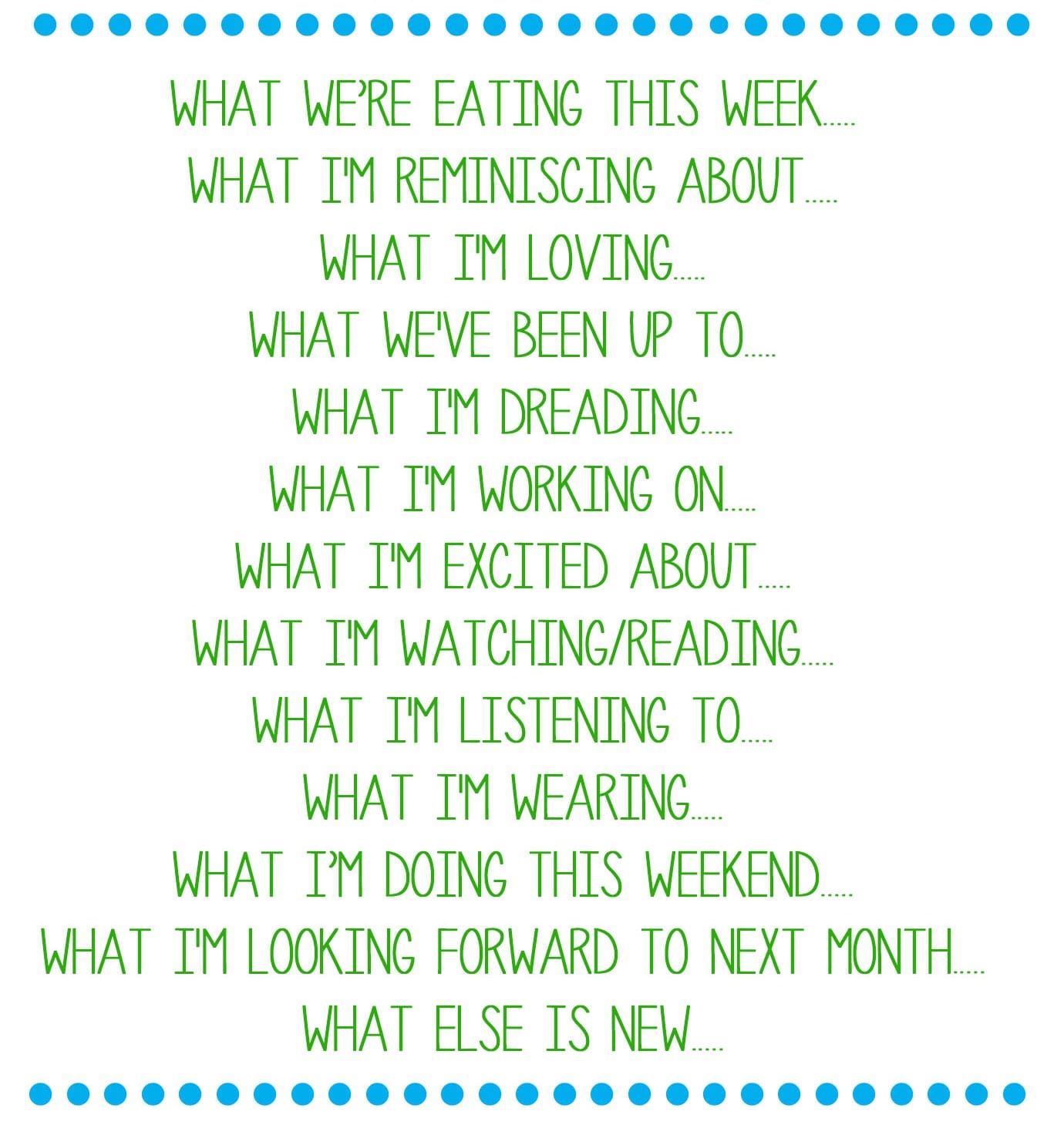 So let's get to it!  First up….
WHAT WE'RE EATING THIS WEEK
This week I'm actually cooking!  Last night I made a crust-less quiche and tonight I'm making one of our absolute favorites…..penne with tomato cream sauce, spinach, and turkey meatballs.  You guys, it may be THE best thing I make!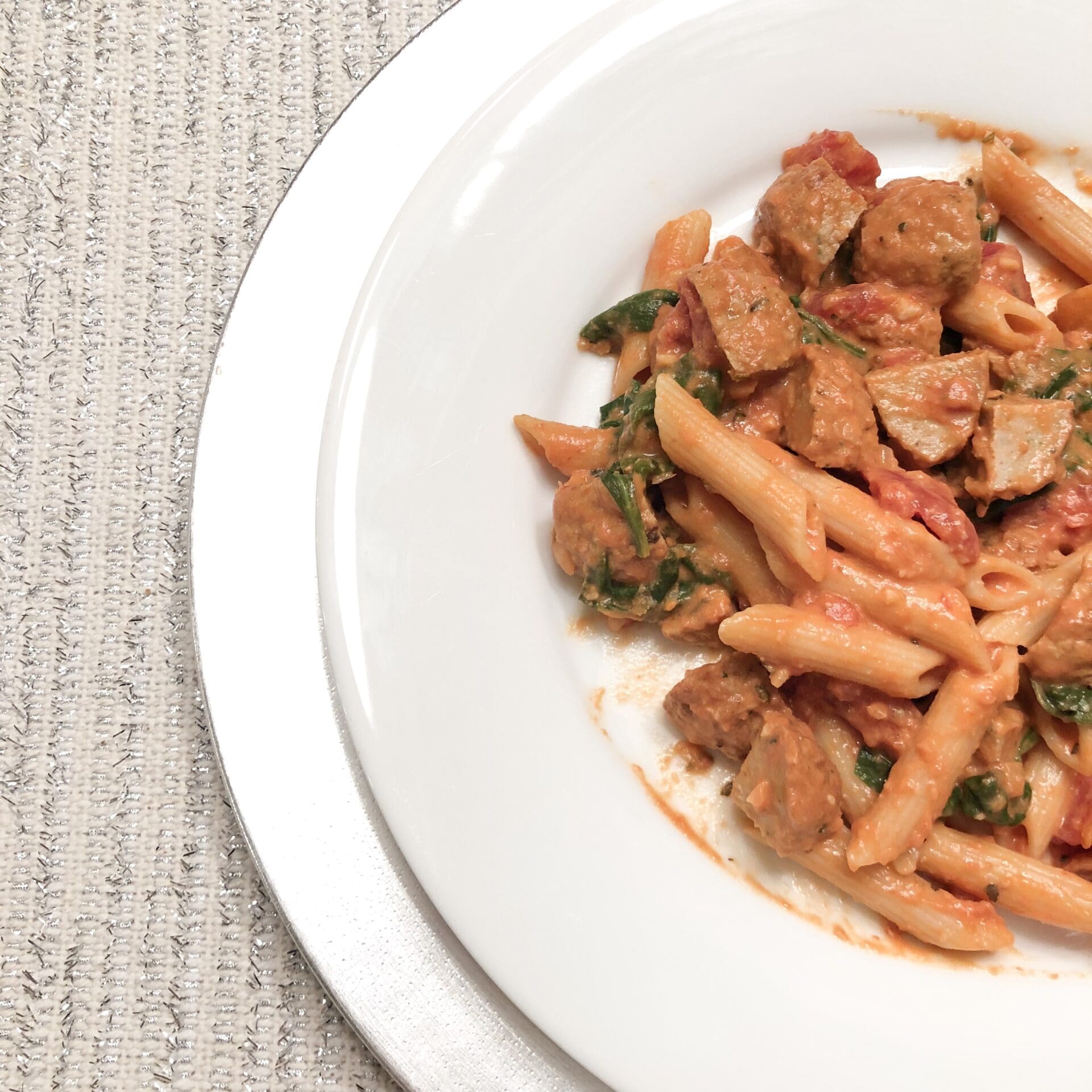 The rest of the week I'm making my mini turkey meatloaf's (another huge favorite in our house), a pork loin, and a new teriyaki chicken recipe.  I'm practically Martha Stewart over here this week.  HA!
WHAT I'M REMINISCING ABOUT
Warmth!! Like I said earlier we are in the throws of this winter vortex and it is cold!  Like the kind of cold where you go outside and your nose hairs instantly freeze.  So it definitely has me reminiscing about Hilton Head, summer, shorts with flip flops and the beach!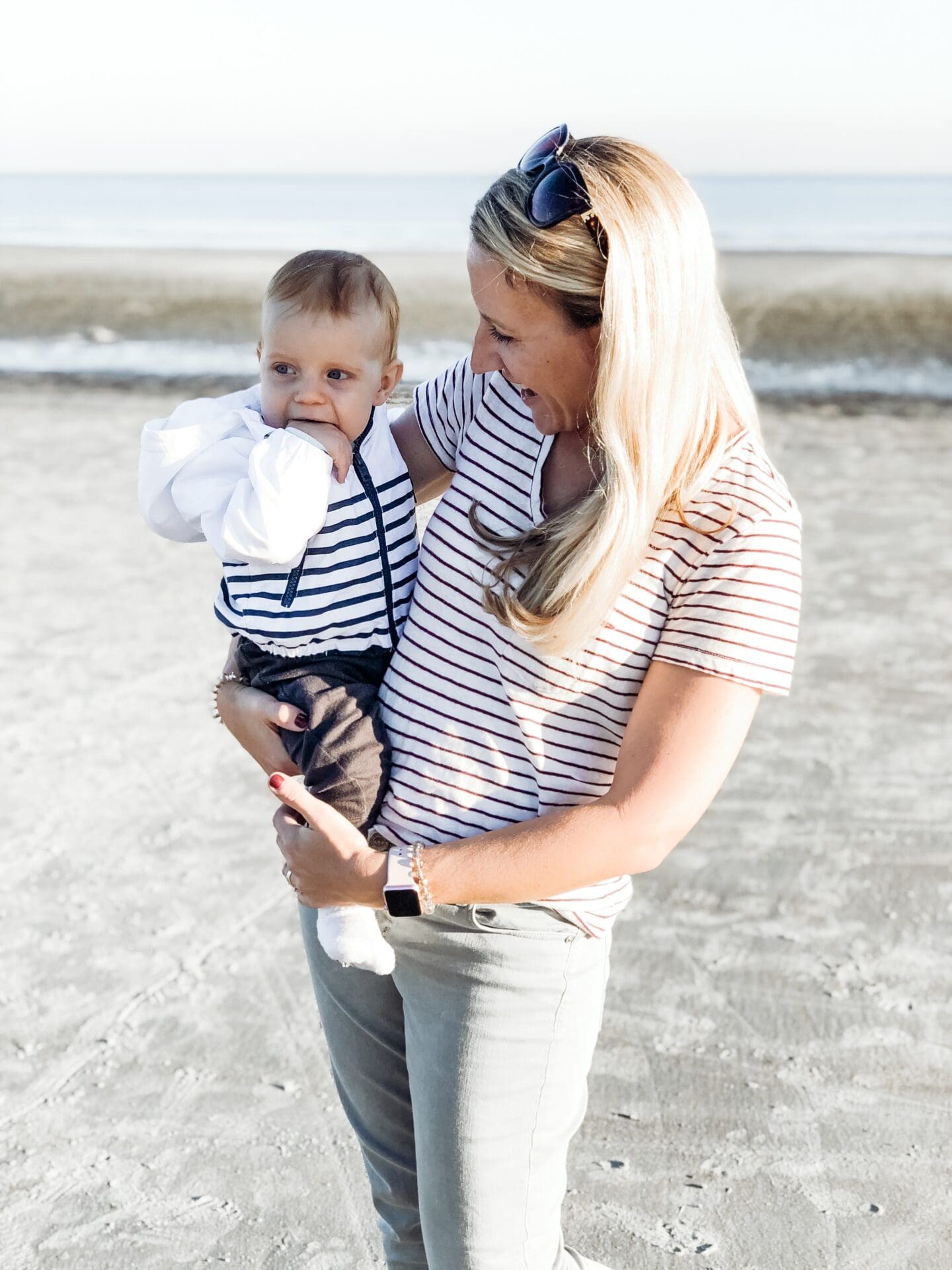 WHAT I'M LOVING
I know I just included it in my Monday Must Haves but I can't rave about this hair dryer enough!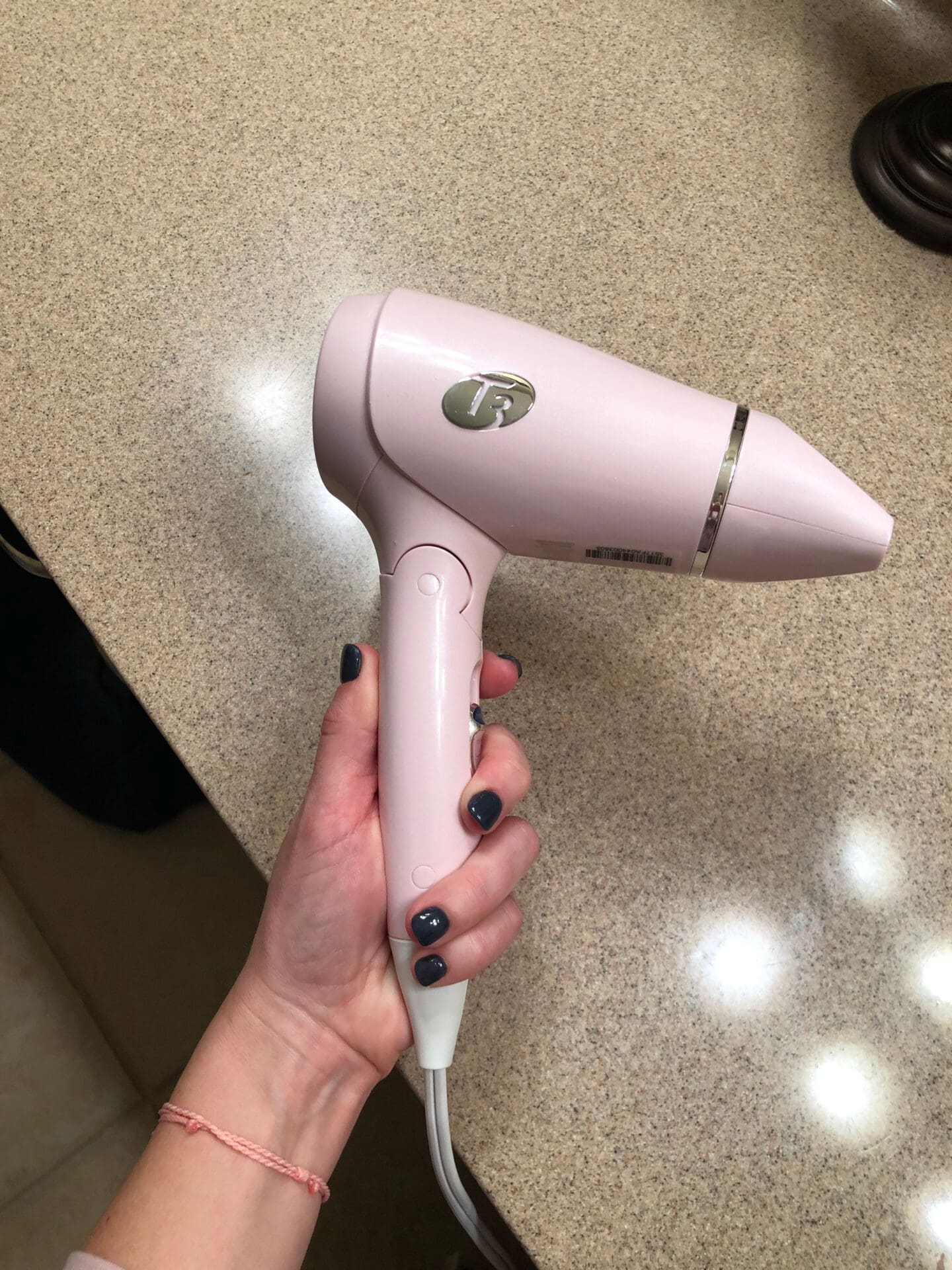 Originally I'd say I was partial to it because it's pink, but you guys I would love this if it was puke green.  T3 has a big selection of hair styling tools that you can shop here, but I love this mini dryer because it's good enough for everyday use but then folds up nicely for travel.  And it's quiet which is a huge plus!
WHAT WE'VE BEEN UP TO
We have really been laying low.  I feel like we are still coming down from the crazy of the holidays (can I still say that at the end of January?).  We have been looking into kitchen renovation ideas and really just knocking out the daily grind.
WHAT I'M DREADING
Nothing that I can think of!  We have pretty relaxed, simple months coming up so there's nothing really to dread, thank goodness! But I also try not to take on too much that I dread if I can help it.
WHAT I'M WORKING ON
I have been busy with all things Monat and the blog lately, so that's what's been keeping me busy.  I'm also working on getting the house cleaned, organized, and in order!  I feel like that project is never ending!  I'm also working on a healthy Superbowl snack that I'll be sharing on Friday along with another blogger friend, so stay tuned!
WHAT I'M EXCITED ABOUT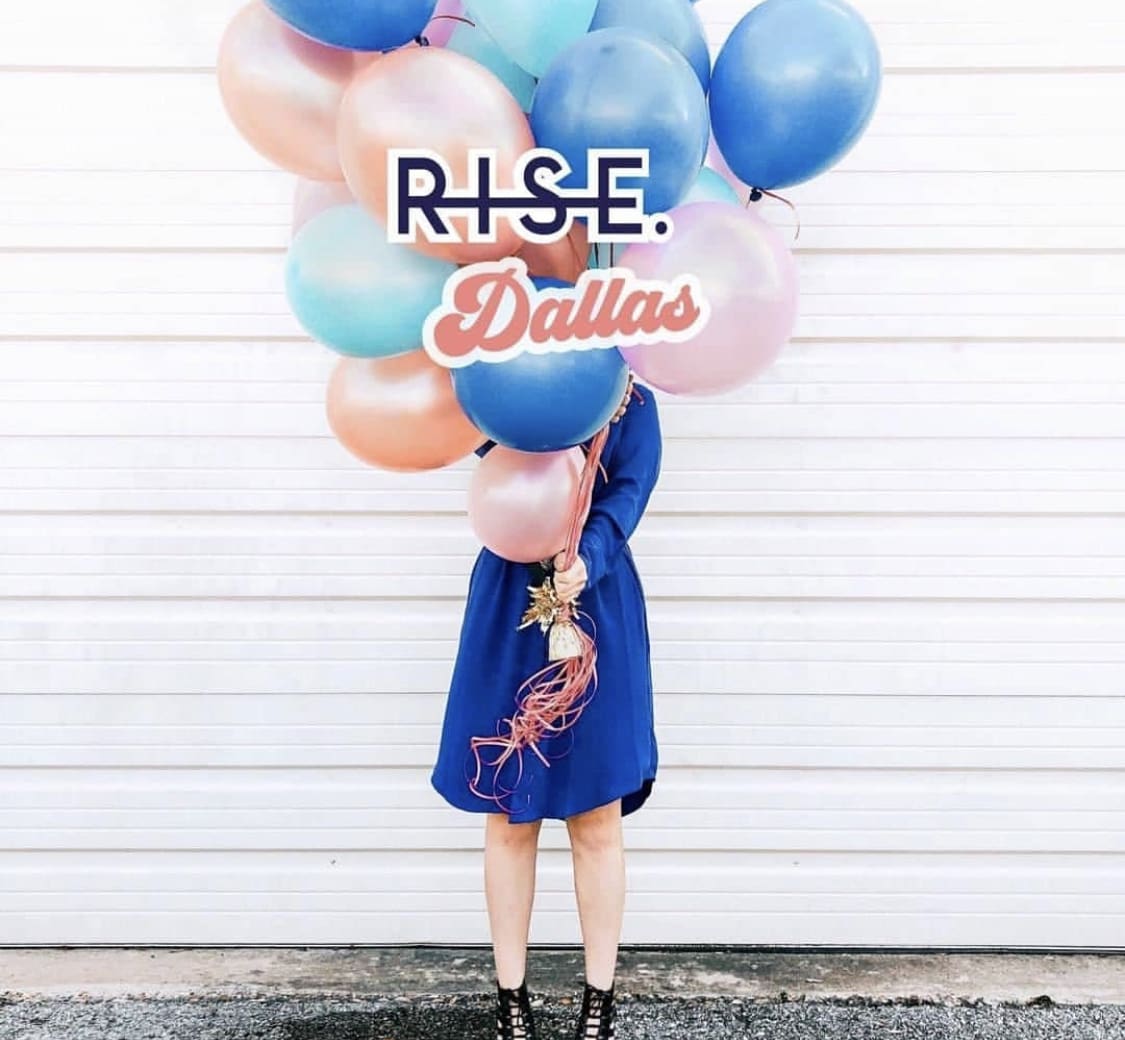 You guys, it finally happened……I got tickets to Rachel Hollis's Rise conference this summer and I can't freaking wait!  After being so bummed last time when tickets were released earlier than expected and so many of us missed them before they sold out, I was determined to get them this time!  It was close (her site crashed and they sold out in 2 hours) but I got them!  Whew!  So I'm so pumped for it, I can't even tell you.
WHAT I'M WATCHING/READING
First up, I'm watching what I'm pretty sure the majority of people in this country are watching right now…..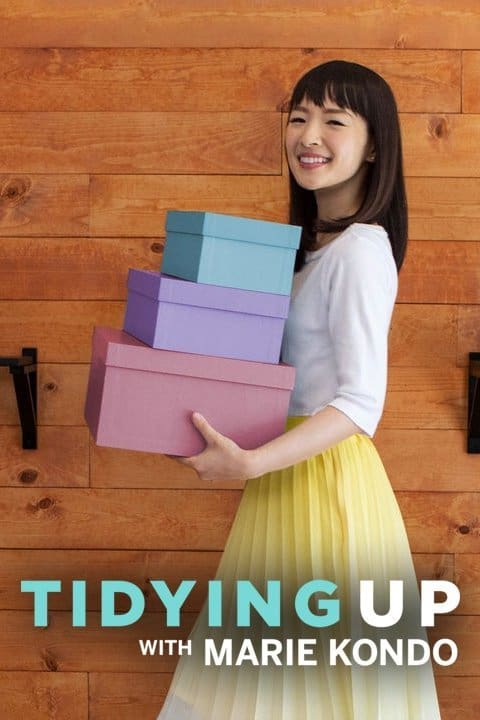 You guys, this show!  Earlier, when I said I was working on cleaning and organizing,  yeah, really I'm working on doing a full on Marie Kondo to this house.  This series is soooo good and makes me want to pitch everything and get super tidy!  It's addicting.
In terms of what I'm reading, I'm currently on this book that I shared last week in my Monday Must Haves…..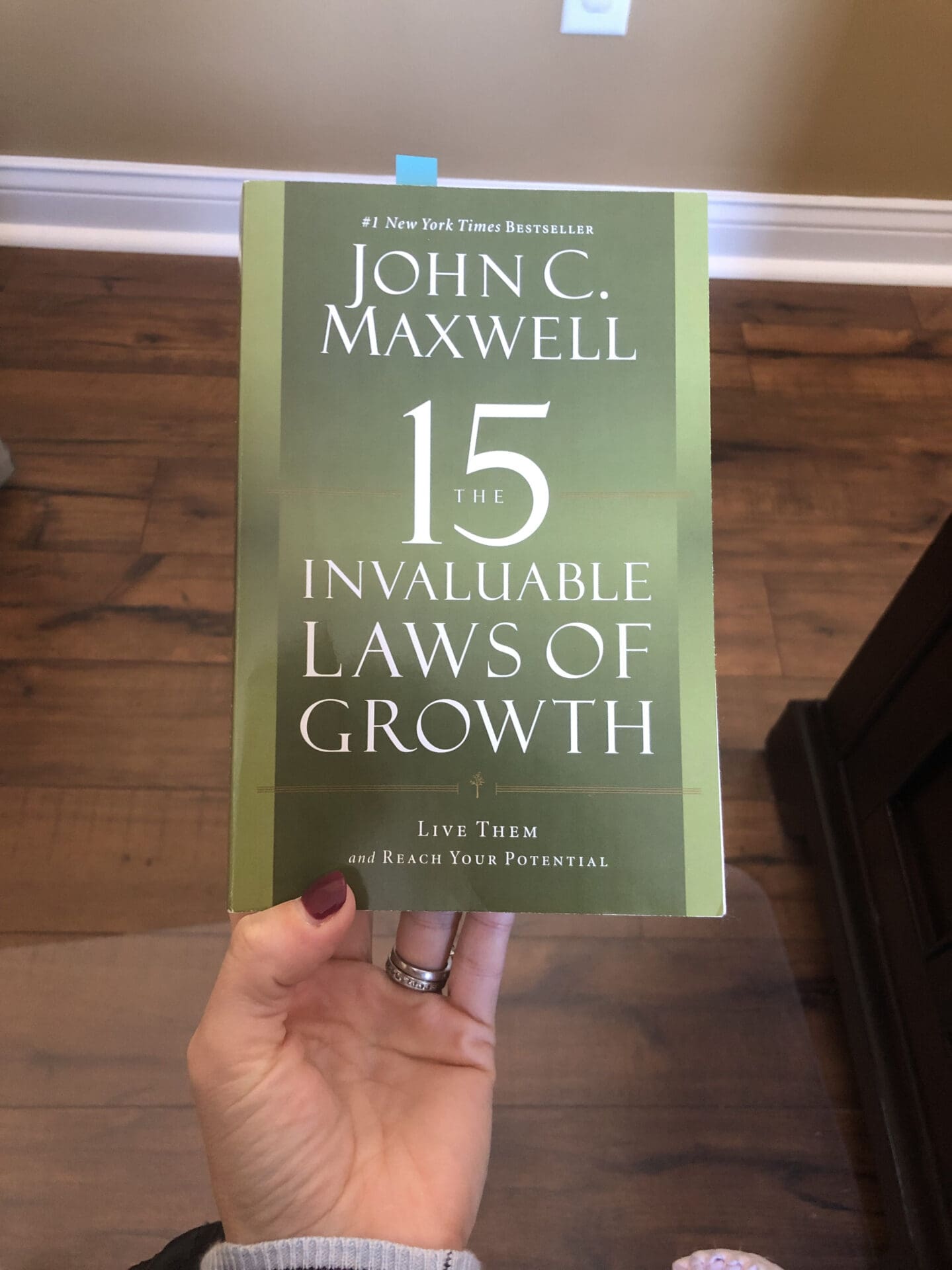 I'm obsessed!  I'm only a couple chapters in and it's so good!  John Maxwell makes so many good points!  Fun fact, I'm actually doing a mini book club with a girl I met on Instagram.  It's been a lot of fun to get to know each other and share our thoughts as we read through this.
WHAT I'M LISTENING TO
I'm still listening to The Kennedy Debutante on Audible (because it takes me forever to finish books apparently), but I've also been immersing myself in lots of podcasts lately.  I did a post on my favorite ones last week that you can read here.
WHAT I'M WEARING
I just got these items in from Old Navy and I can't take them off.  They are all so comfy.  And you just can't beat Old Navy's prices.
Gray sweatshirt // Pink Hoodie // Moto leggings
WHAT I'M DOING THIS WEEKEND
Saturday I think we are going to lay low and I'm sure I'll be doing more blog/ Monat stuff and more cleaning and organizing.  Then Sunday it's the Superbowl!  Last year at this time we had a newborn and all I remember of watching the game was the constant feedings, trying to keep Leyton happy and taking turns with Eric, rocking him, trying to get him to fall asleep.  This year he will hopefully be sleeping for the second half, so I look forward to watching it with Eric and just chilling out with some wine.  We are also going to have his cousin and her husband and daughter over for a little play date, which will be fun.
WHAT I'M LOOKING FORWARD TO NEXT MONTH
Valentine's Day!  I know Leyton's a baby and doesn't get it but I enjoy any holiday with him and Eric.  Other than that I will look forward to more of the same and being one month closer to Spring :).
WHAT ELSE IS NEW
Not much!  I'm just continuing to work on developing more content for this blog and my Instagram and building my Monat business. It's been fun getting to learn and grow and meet so many like minded ladies within those communities along the way.  On another note, I'm considering getting back into BBG workouts.  They are intense but they get results.  So stay tuned next month for whether or not I actually do it :).
So that's it friends.  I hope you all have a wonderful rest of the week and if you're in one of these freezing areas, stay warm!  See you back here Friday!
Jill
xo, Jill