Happy Thursday friends! Can you believe tomorrow is May 1st? Considering the fact that I never leave the house I'm surprised at how fast the month has gone. With that being said, there is a very important holiday coming up and if you're still in need of some gift ideas, I got you! Today I am sharing some Mother's Day gift ideas! I have replaced not being able to stroll the aisle of physical stores with scrolling the aisles online and I have come across some great finds for you or the mom in your life. There is a gift guide below but there are two things I wanted to talk about first that I kept separate from the guide because they deserve a spotlight all their own. Let's check it all out!
Note: this post uses affiliate links which means I earn a small commission when you shop the links provided.
I'M CALLING THIS THE BLAZE-HER!
As anyone that has been following along for a bit knows, I'm obsessed with pink, especially what I call Barbie hot pink which is exactly what this blazer from Evereve is!  You guys, I don't care that it's about to be summer and 90 degree weather, I WILL find somewhere to wear this blazer.  Best of all it pairs perfectly with denim like I have here or white jeans or shorts.  Here's all three so you can see how versatile it is.
Needless to say you or mom need this!  And it's currently on sale which is basically a sign, am I right? Shop the blazer here.
Next up, I think I have finally found the perfect candles!  I have sworn off candles for years because of how toxic they are and even soy candles aren't the best.  I was convinced there just wasn't a good candle out there and then I discovered Coastal Embers.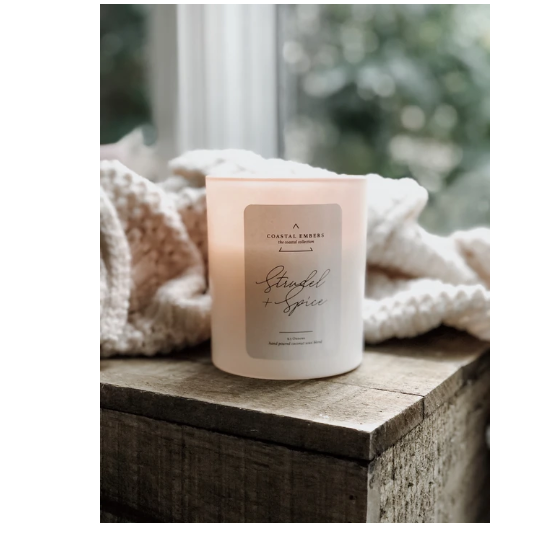 These candles are made from a vegan coconut wax blend and they are free of phthalates and their wicks are lead free.  I was sure once I got them there would be a catch, like they would barely smell, but no!  They fill my house with their light, uplifting scent.  And I don't get any headaches which is not something I can say about most candles.  There are several scents to choose from and they are currently 20% off with code 4MOM.  They would make the perfect gift for mom, a hostess, a birthday or YOU!  Check them out.  You won't be disappointed.
GIFT GUIDE FOR MOM
Okay, now to the main event.  These are some of my favorite finds that I think any mom will love.  For the most part they are all affordable and sure to be a hit! Links to shop are below the graphic and correspond with the number.  So, let's check out these Mother's Day gift ideas.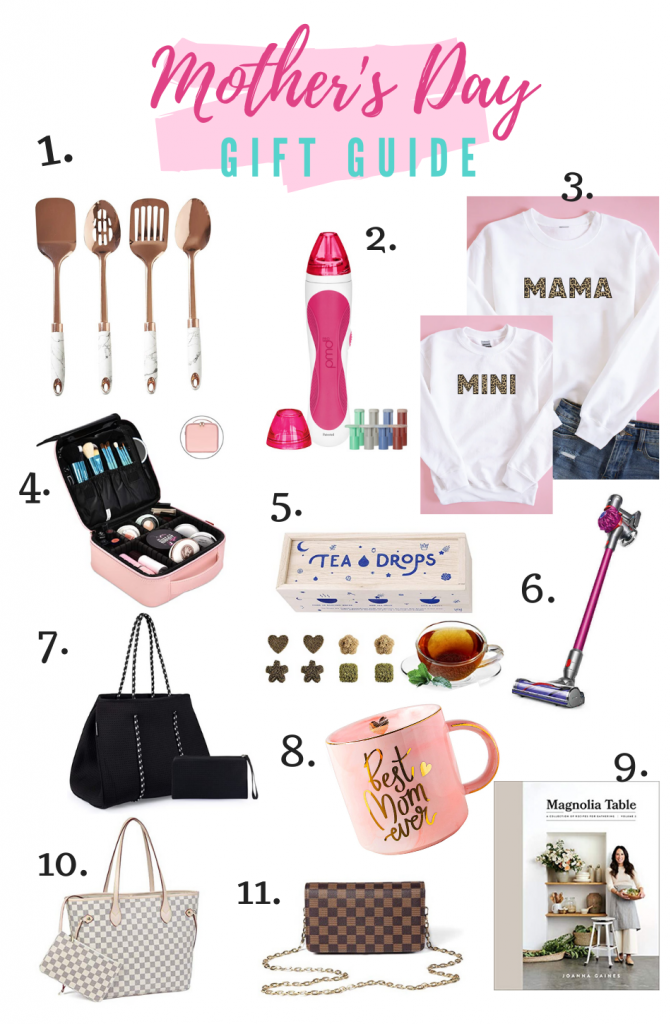 SHOP THE LINKS
Okay friends, that does it for today! I hope you found some good ideas for mom if you are still on the hunt.  If you liked this post be sure to Pin It (use the image below) it so you have it to refer back to and for any time you need a gift idea.  These would make great gifts for the ladies in your life any time of the year.  Have a great weekend and I'll see you back here next week!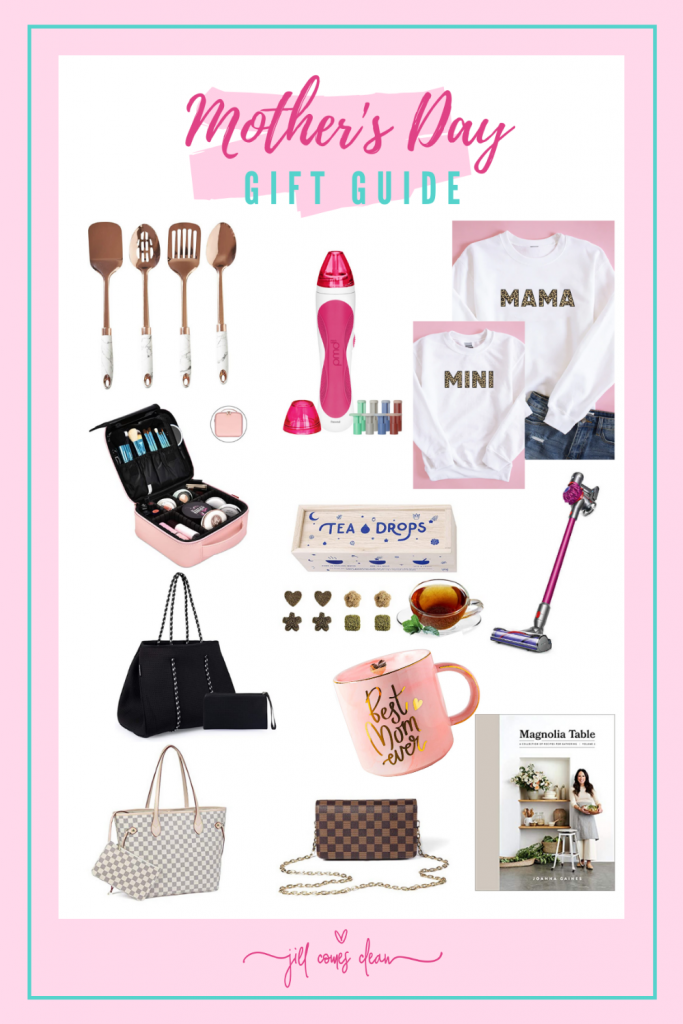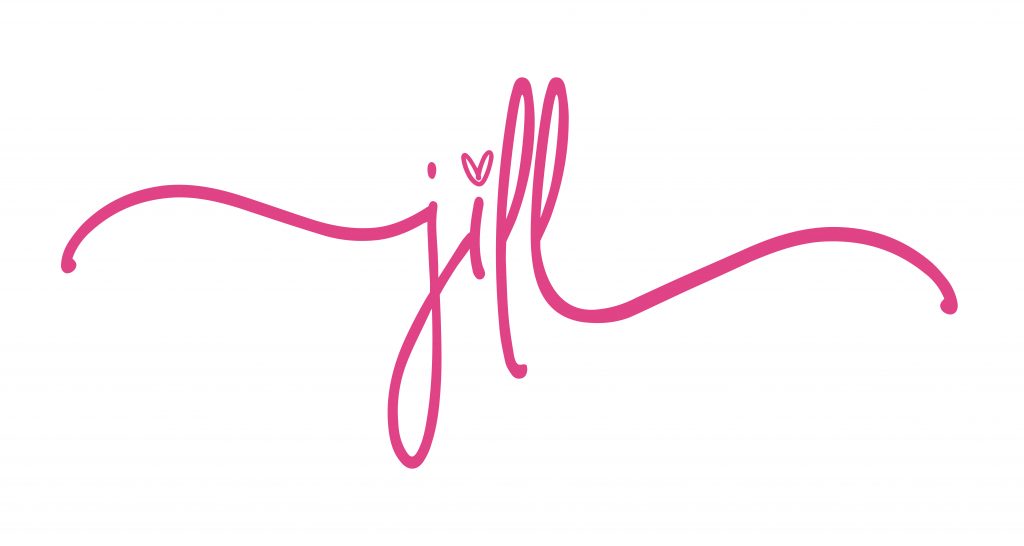 xo, Jill