The Memorial Day sales have been so good you guys that I've had to dedicate more than one post to them!  Earlier this week I talked the Nordstrom half-yearly sale (if you missed it, you can check it out here), and today I'm showing you a few of my favorite finds from the Loft Memorial Day sale.  Everything is currently 40% off with the code: longwknd.  As always click the links in text or pictures at the very bottom to shop.
Okay so first up…I'm loving these pants!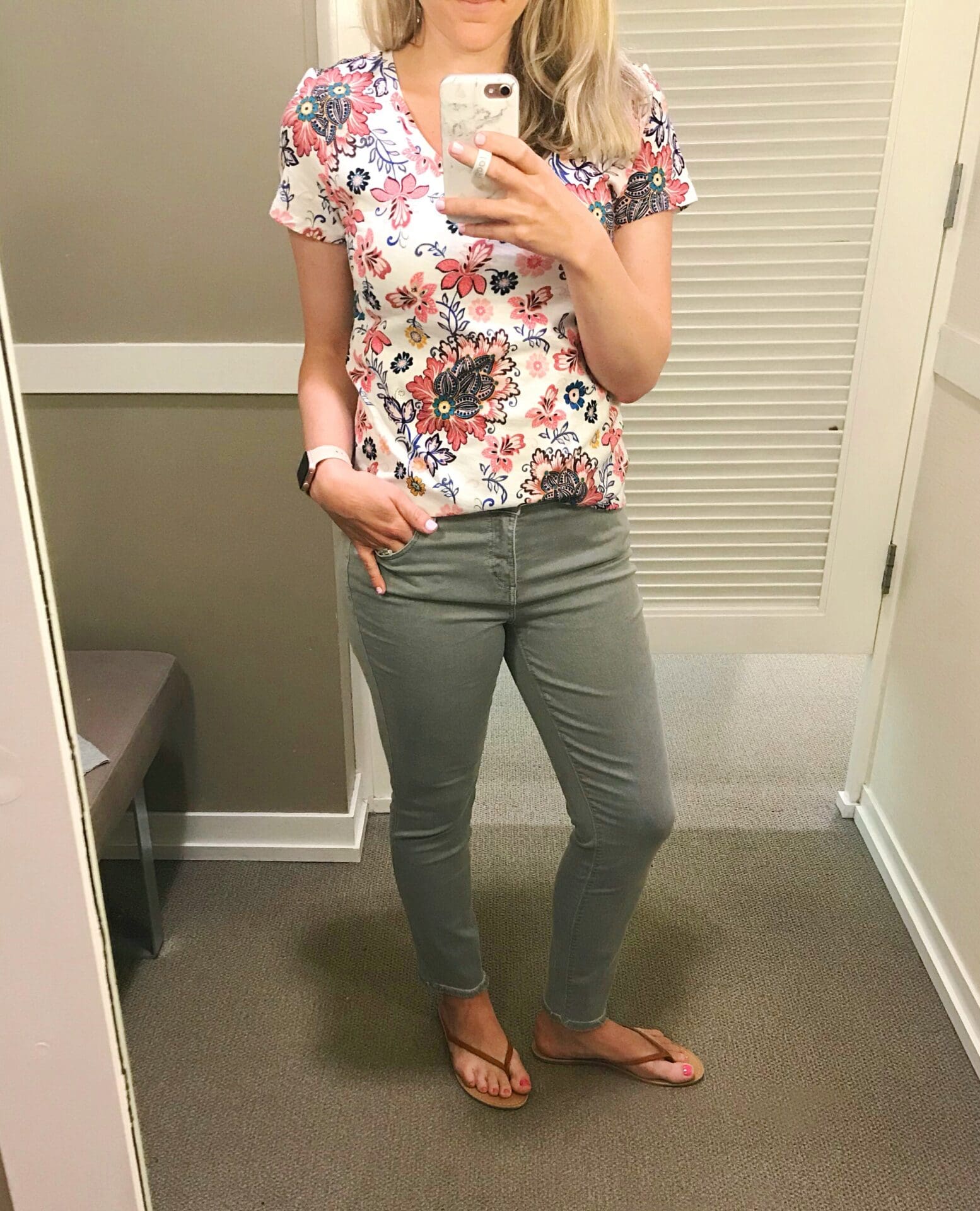 They are so comfortable and lightweight.  I went with my regular size, but I wore them some yesterday and could see how they might stretch over time.  You could probably get away with sizing down, but I can't stand to wear pants that are too tight so I went with my regular size and am hoping they don't stretch too much and get too loose.
Also, this vintage soft tee is so vibrant and fun for summer!  And I talked about this top below on my instastories.  It's from their Lou & Grey line and it's soooo comfortable. I'm going to live in it this summer. It's lightweight and open so it works outside in the heat, but it's cozy enough to keep you warm inside when the AC makes it chilly.  And, with the slits on the sides it's very breastfeeding friendly.  Jeans are from Target.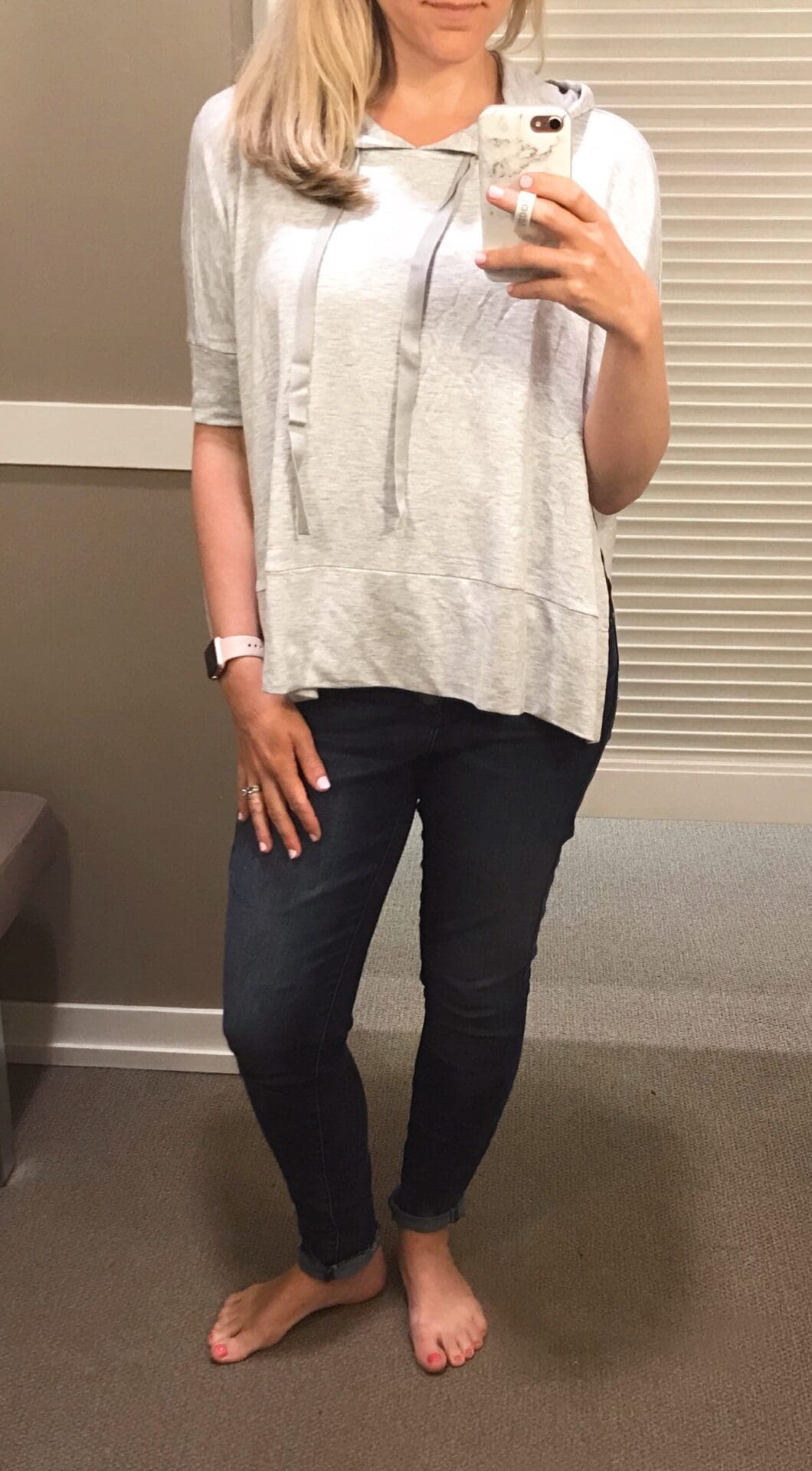 Next up is this top that can be worn so many different ways.  It also comes in Navy.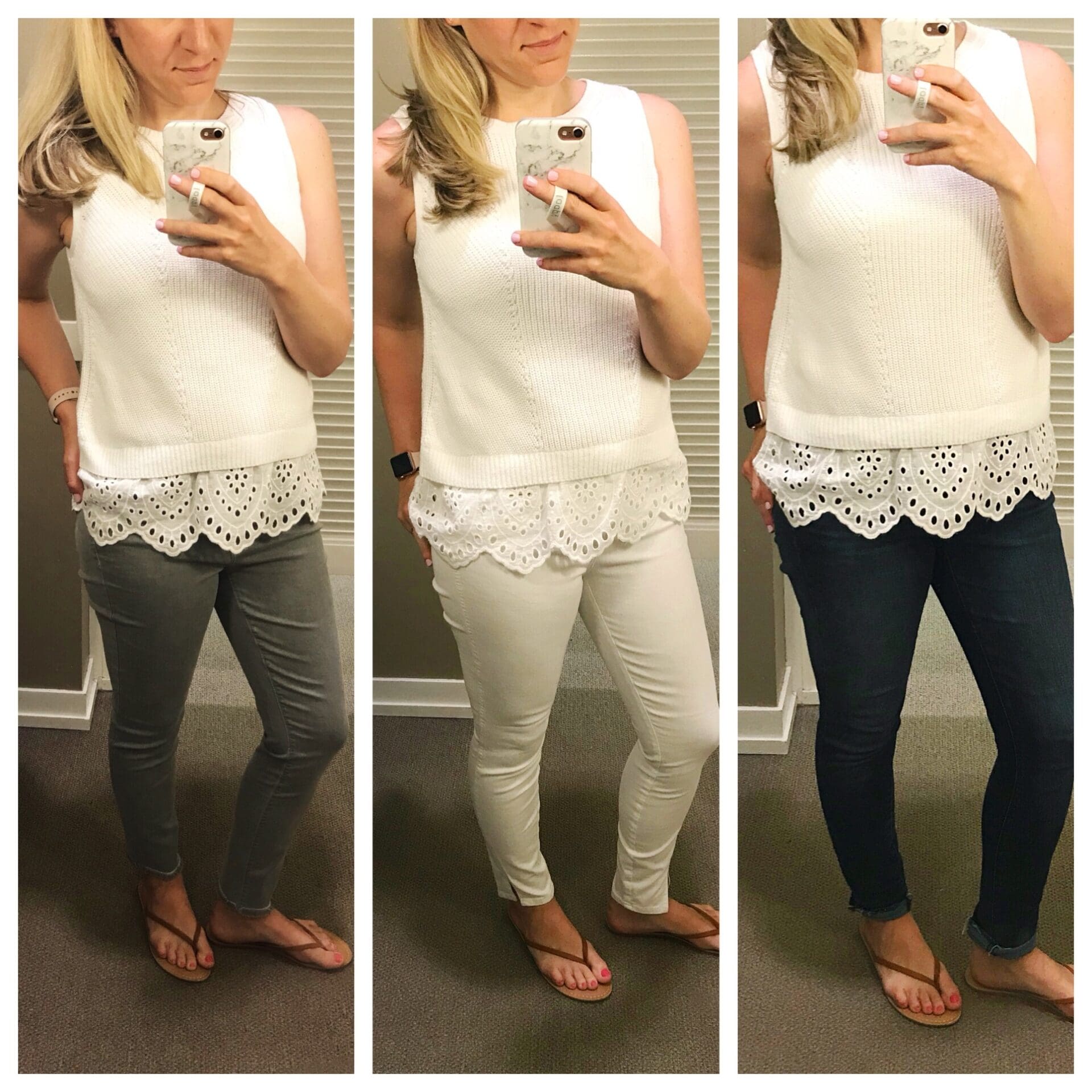 I love it paired with the green denim or regular jeans and I'm loving white on white this summer! It's such a crisp, clean look and you know I love me some clean style.  Here's the White jeans and here's the sandal.
Next are these fun shorts!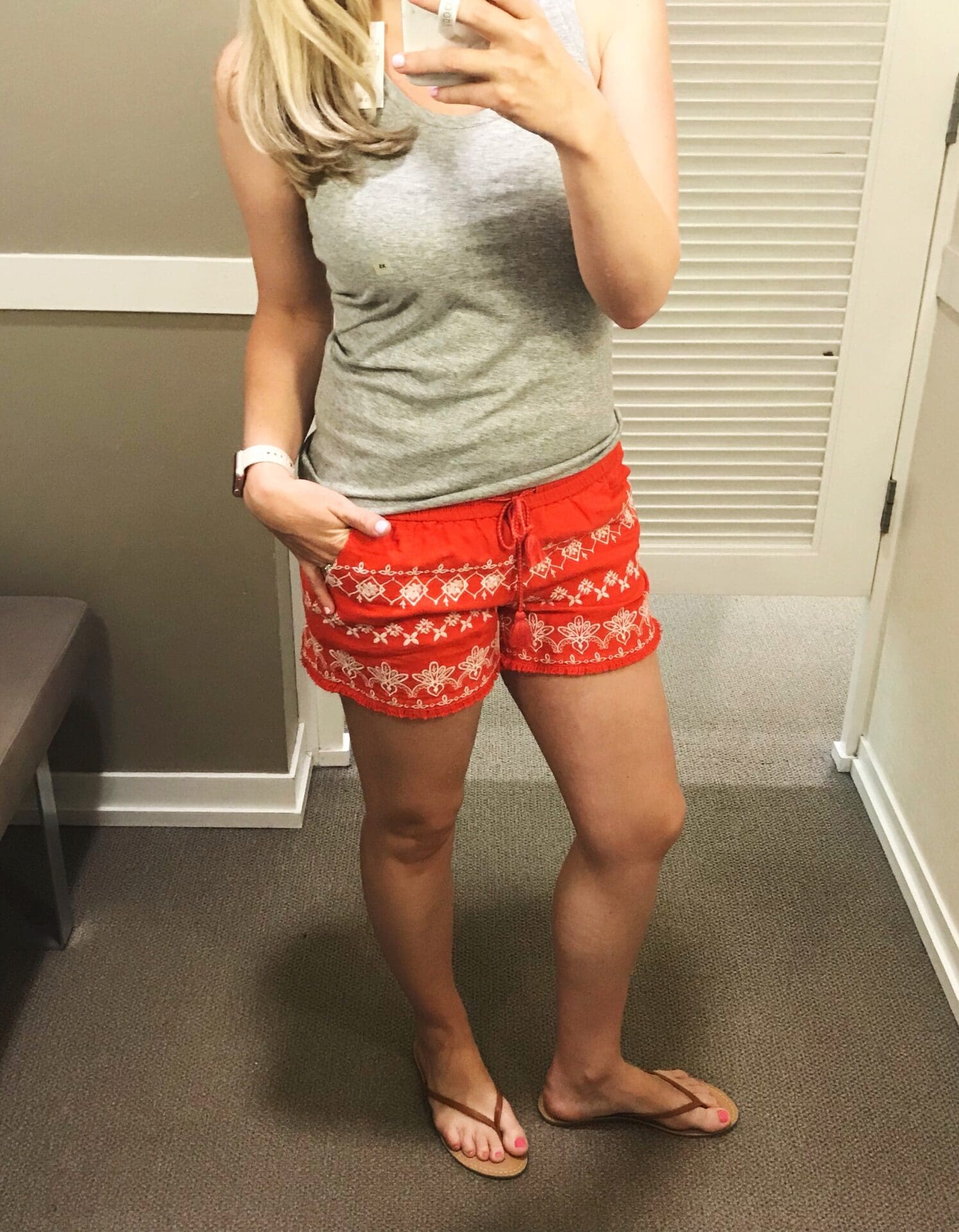 These are also super comfortable and true to size.  You could probably size up one to get a little more length in the short but I worry it would make it too loose in the waist so I stuck with my regular size.  What I love about shorts like these are that they can totally be dressed up for wearing outside of the house, or combined with a comfy top to be worn for lounging around the house.  Here is the top .
And I didn't buy this next top but I thought it was so cute for summer.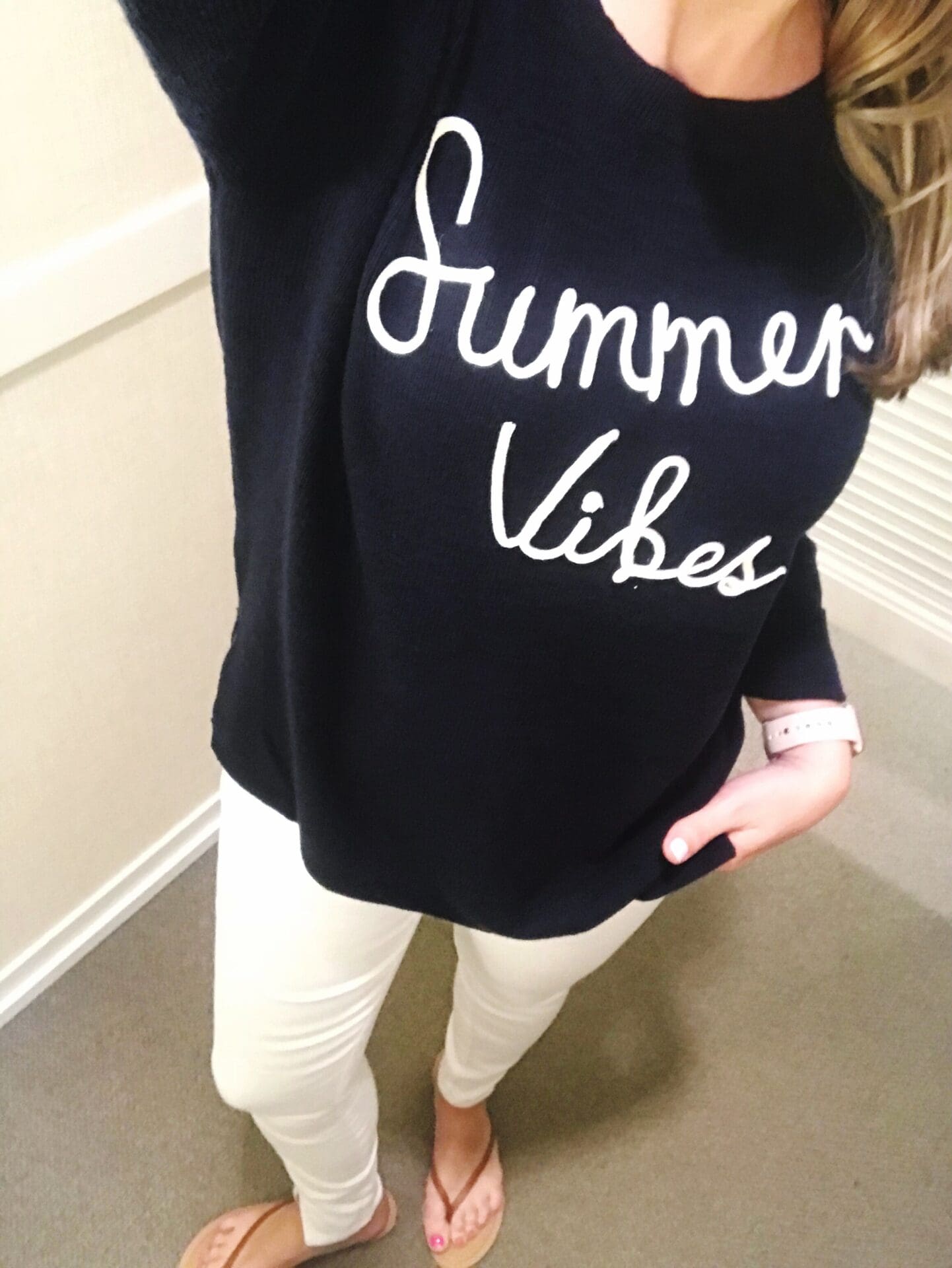 It looks like a heavy sweater but it's actually very lightweight and definitely wearable for summer.  I like it with the white denim but think it would be so cute with shorts too. It would also make a great beachy sweater for night time too.
These and some more of my favorites are below.  Click the pictures to shop.
Happy shopping and have a happy Memorial Day!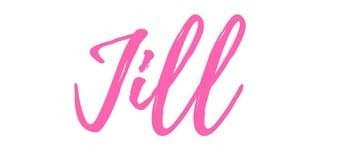 xo, Jill