Hi friends!  Father's Day is a week away and if you're like me and still haven't come up with any ideas (this is Eric's first Father's Day so no pressure or anything), then you could use some help.  I've compiled a bunch of things that I'm sure the dads in your life will love.  So let's get to it!
This first idea may seem a little weird but hear me out….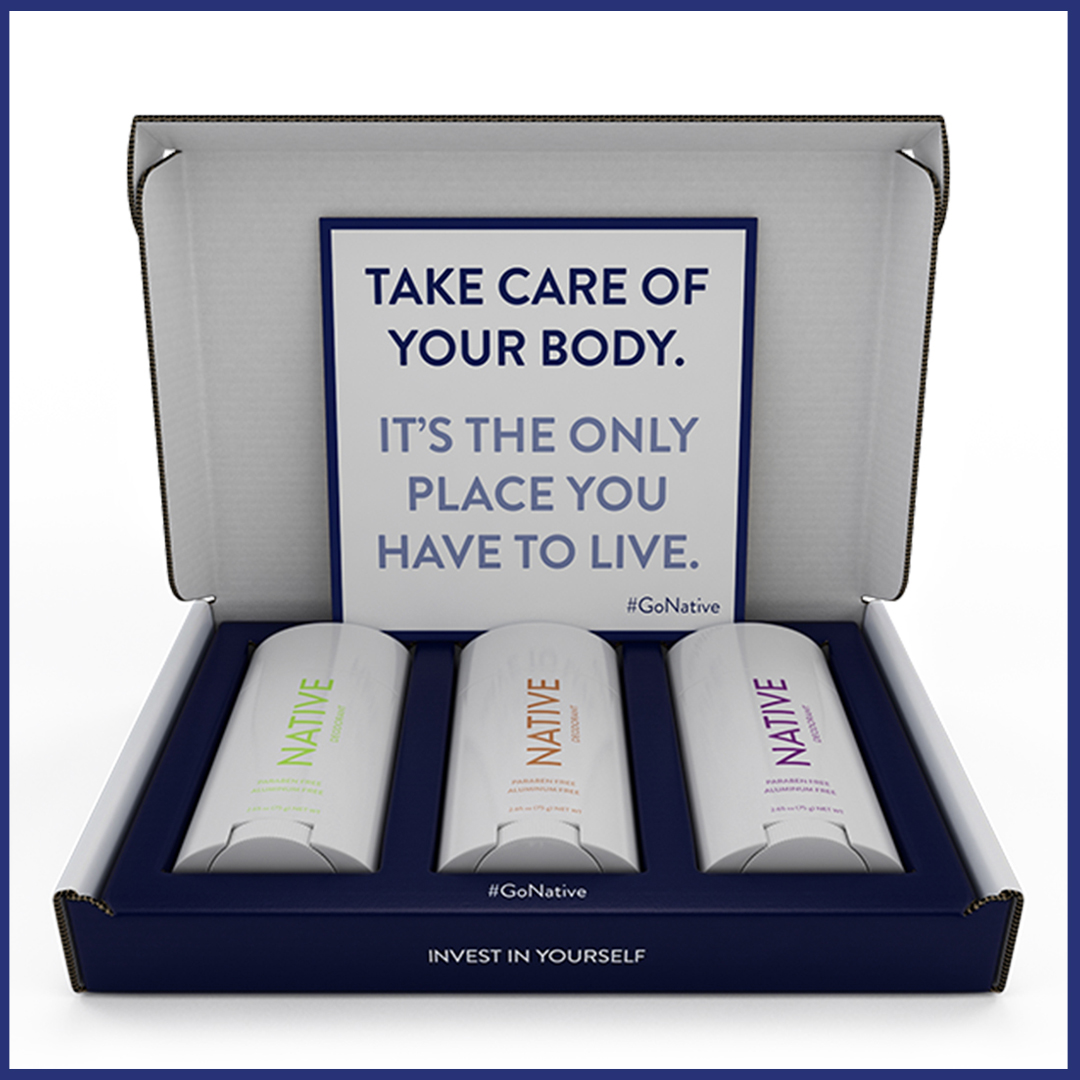 It's Summer and the Dads in your life are surely working up a sweat and as a clean living advocate I have to tell you, those regular deodorants have not so good things in them (aluminum, parabens, etc.), but Native is aluminum and paraben free and is safe!  They have several great scents for guys and currently have this dad pack….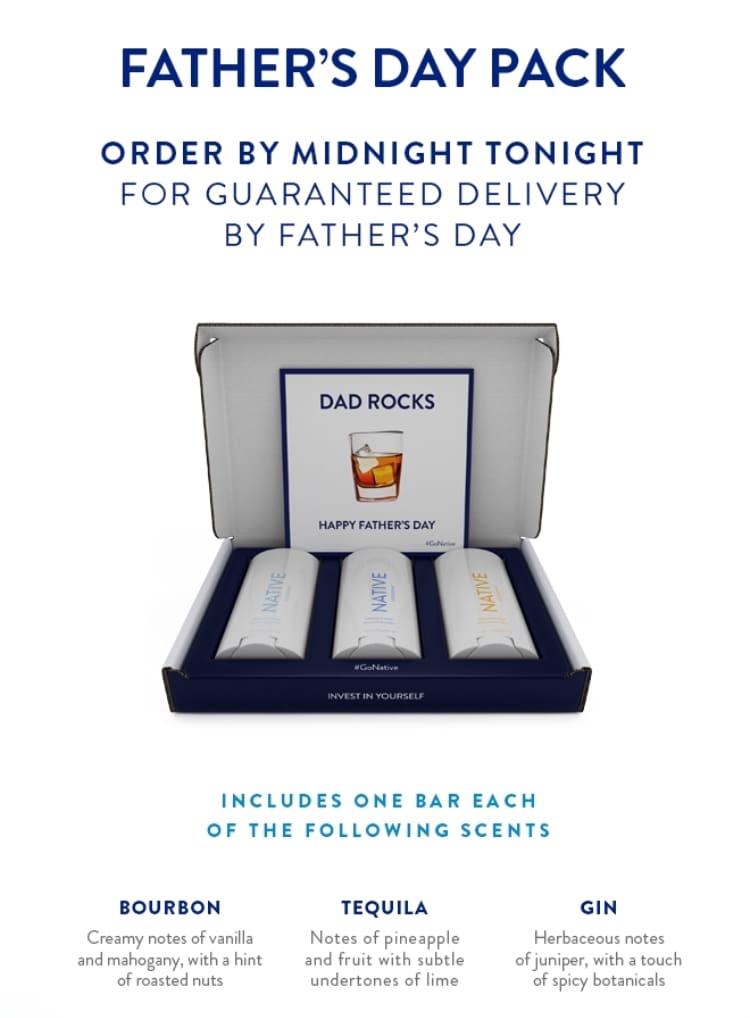 I mean bourbon, tequila and gin deodorants??  What dad wouldn't love that?  And they are currently offering 10% off if you spend $15 or more.  Use code:HEALTH10. You can shop Native here!
And speaking of healthy….here's an idea for the health conscious, smoothie lover.

GreenBlender is a weekly smoothie delivery service with organic ingredients and recipes to make smoothies at home.  You simply pick the 5 smoothies out of 8 options, that you want and then all the ingredients along with recipes, show up to your door. Each smoothie is 2 servings so you really get 10 smoothies.  Use code GBSAVE10 for $10 off your first box. Head here to check it out!
This next idea is a great gift for dads to do with their kids!

Green Kid Crafts is a monthly subscription box of crafts customized to your child's age for kids 2-10.  Each box comes with 4-8 science, math, engineering, technology, and art kits as well as a magazine.  You can upgrade to also include a book each month.  All products are eco-friendly and made in the USA and come with step by step instructions for dad and his little one(s) to make each craft.  A great gift for learning and bonding! Check it out here or click the image below.

And you all know how much I love my essential oils, and they have great selections for men too!  You could do a set with some bath products like beard oil or the 3 – in – 1 men's wash, and then some add some "manly" scents like vetiver, copaiba, and cedarwood.  Head to the link here to shop these items and other essential oils.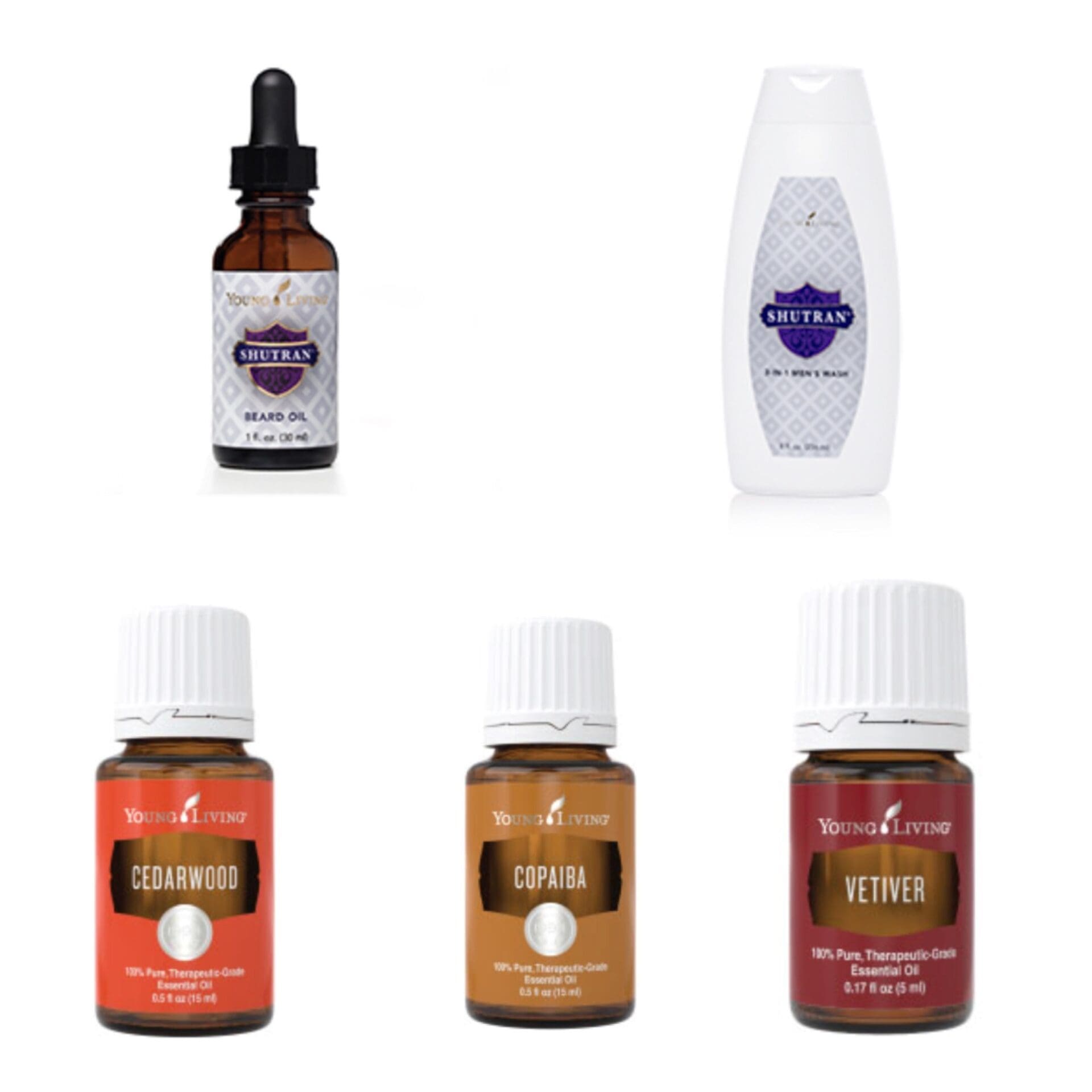 And if subscription boxes, deodorant, and oils aren't your thing then here are some more great Father's Day finds I've rounded up.  Click the image or link below to shop.

And of course if you can't find anything to buy for the dad's in your life there is always the good ol' homemade/handmade items that I'm sure any dad would adore just the same.  Happy early Father's Day!!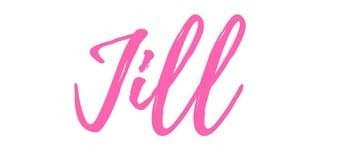 xo, Jill