Hi Friends!  J. Crew is having an awesome flash sale going to until 11:59 pm tonight so  I figured what better time to share some of my recent J. Crew favorites as well as items from the flash sale that I'm loving.
But first, can we just take a moment to admire this raincoat?!
It's appropriately named, The Perfect Raincoat and you guys, I'm obsessed!  I've already gotten lots of use out of this and fall has only just begun.  It looks and feels lightweight, but when wearing it, it's warm and cozy.  I love the length and it comes in several colors.  You can shop it by clicking here, or clicking the picture of it below.
And because J. Crew does pretty much all things perfect, here are some more items I'm totally loving.  Click the picture to shop or for details.
Here are my favorite items included in the sale (35% off) with code
FLASH
.  Some of the items above are also part of the sale.  I tried to include them below as well but may have missed some.  The code
FLASH
will work on the items below.  If you're eyeing an item above I suggest trying the code to see if it applies, but just know that it may not.  I will just say the raincoat never goes on sale 🙁  They know it's such a popular item and that they don't need to discount it so they never do, which is such a bummer.  However, it is worth every penny in my opinion.
Okay, my favorite sale finds….
Okay friends, that's it!  Again, the sale is 35% off with code FLASH and runs through tonight (11:59 pm)!  Happy shopping!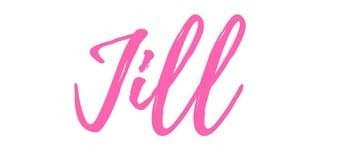 xo, Jill